If you have a pet, then you know you cannot forget about them for Christmas! They deserve treats, toys and other things too! They get just as excited as your kids (if not more so!). I know our little Daisy LOVES receiving gifts! She is a princess after all!
Who doesn't love to give gifts? This Christmas, do something different. Give your furry friends a present that'll make them jump for joy! Toys, food, bedding- get creative with what you purchase! You can find everything on our holiday gift guide list for pets, below!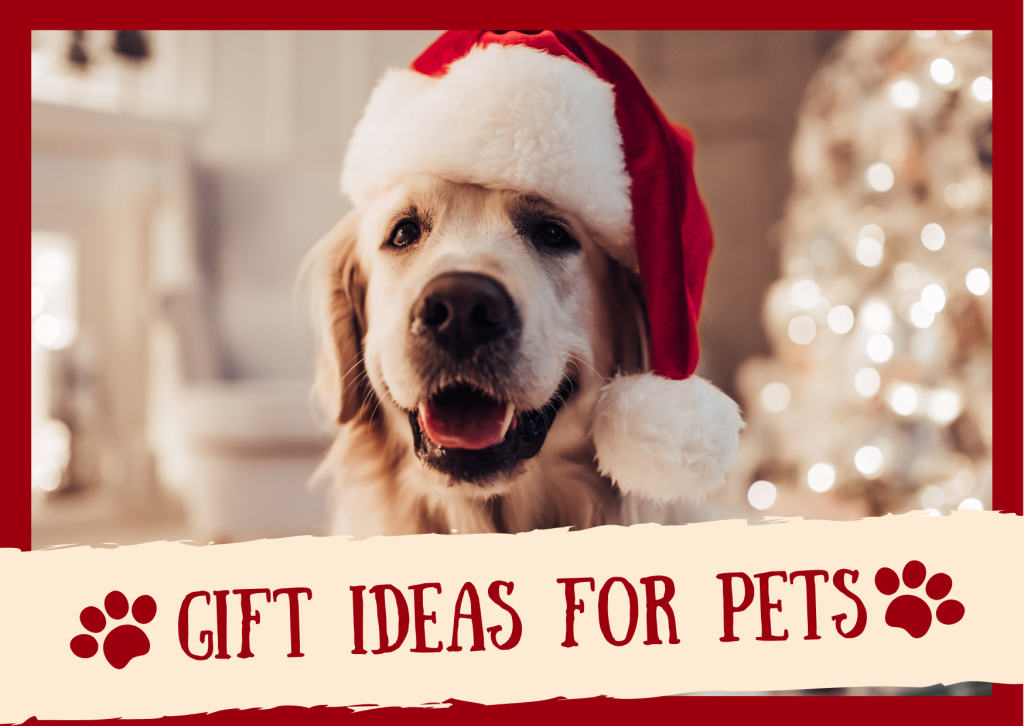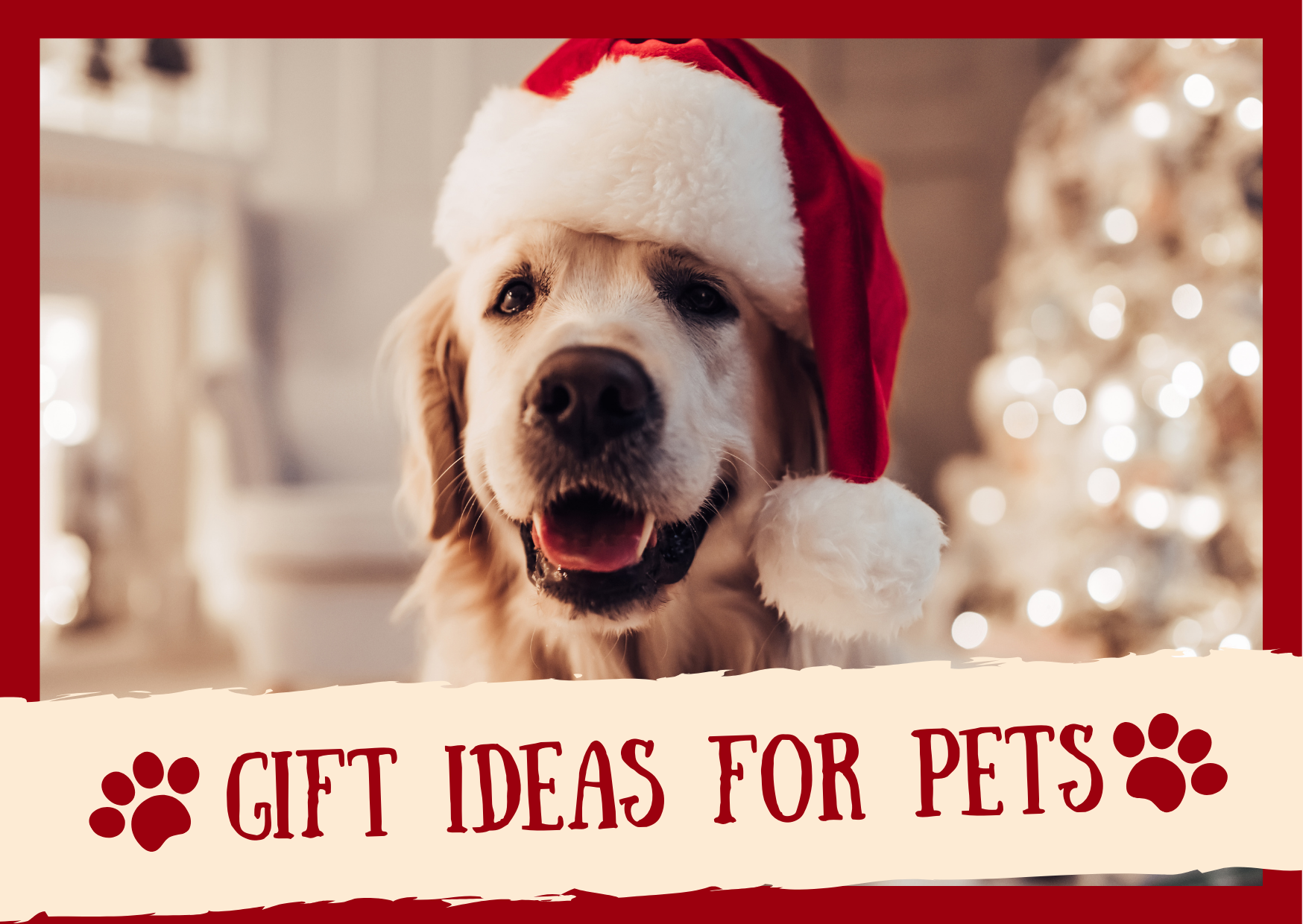 2021 Holiday Gift Guide For Pets
Gifts for pets can be as simple as a toy or as extravagant as a personalized dog dish. Pick the perfect holiday gift that best suits your furry friend with our assortment of unique pet presents, including festive booties and other must-haves to help celebrate the season.
*This 2021 Holiday Gift Guide for Pets includes my affiliate links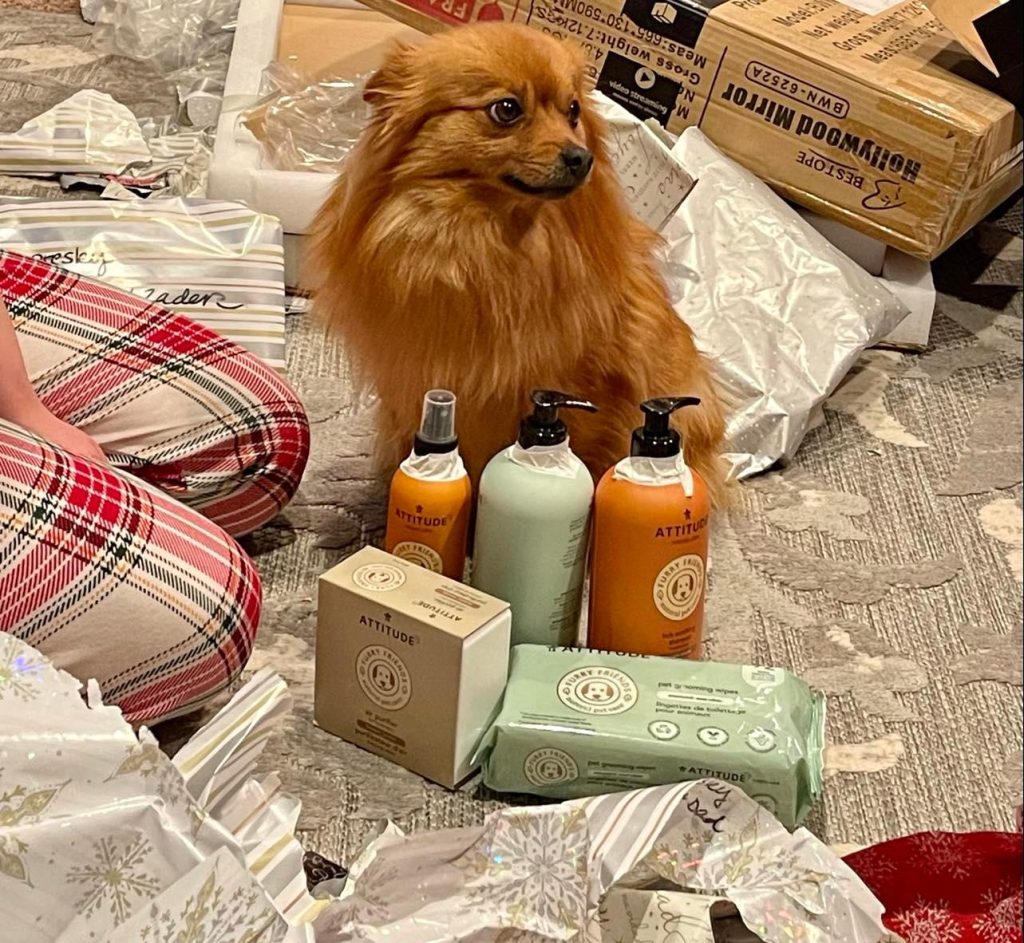 ATTITUDE: Our pets are sensitive to daily care products, especially because they lick the residue off their paws and fur. With our hypoallergenic shampoos, conditioners and detanglers, you can wash and groom them without worrying!

Sam & Nala Dog Bandanas

Dog Waste Bag Holder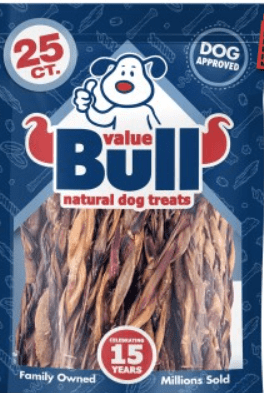 Value Pet Supplies Pet Treats

Heated Kitty Pad

Dog Nail Grinder

Automatic Cat Feeder

Pet Fountain

Natural Paw Butter

Pet Travel Carrier Bag

PIN IT