Here is my 2022 Holiday Gift Guide For Pets! Yay! If you have a pet, then you know you cannot forget about them for Christmas! They deserve treats, toys, and other things too! They get just as excited as your kids (if not more so!). I know our little Daisy LOVES receiving gifts! She is a princess after all!
Who doesn't love to give gifts? This Christmas, do something different. Give your furry friends a present that'll make them jump for joy! Toys, food, bedding- get creative with what you purchase! You can find everything on our holiday gift guide list for pets, below!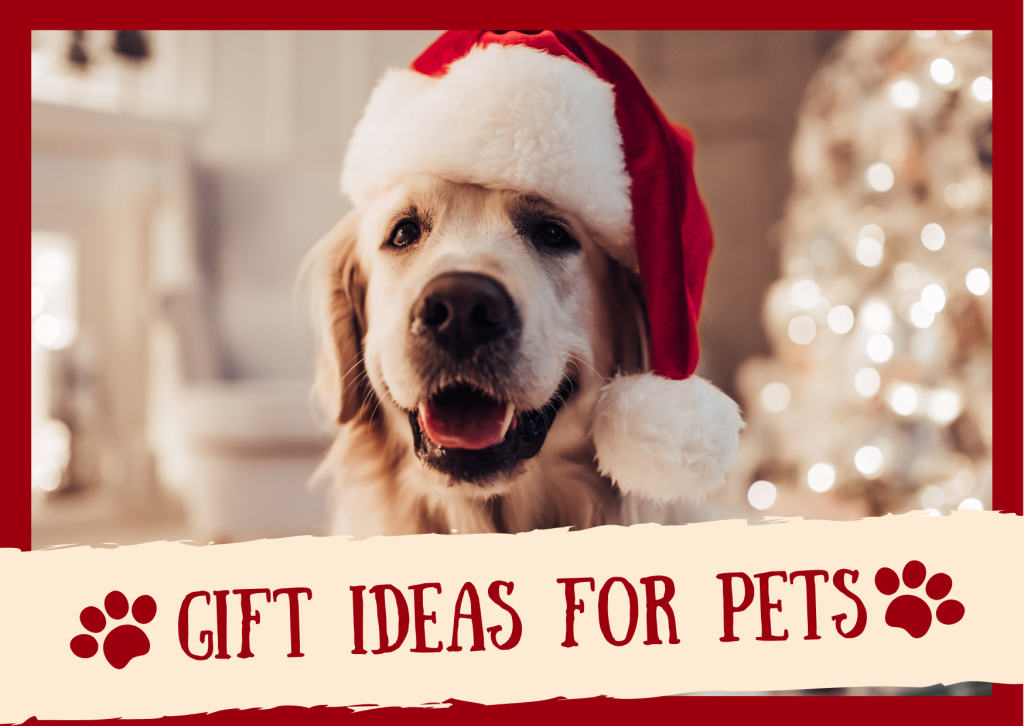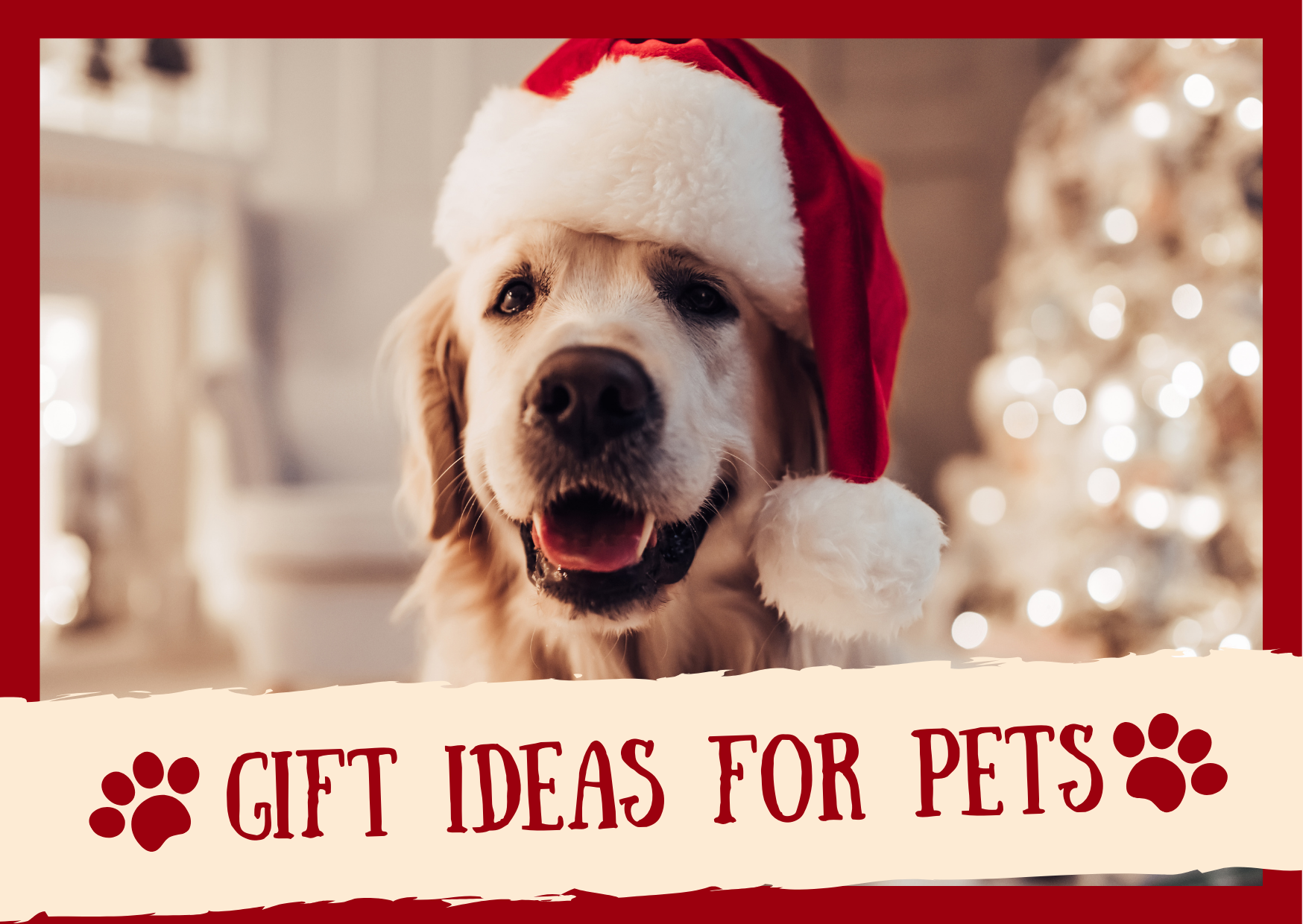 2022 Holiday Gift Guide For Pets
Gifts for pets can be as simple as a toy or as extravagant as a personalized dog dish. Pick the perfect holiday gift that best suits your furry friend with our assortment of unique pet presents, including festive booties and other must-haves to help celebrate the season. From your silly cats to your obedient canine, these gifts will be sure to make them happy and content! Yay!
*This 2022 Holiday Gift Guide for Pets includes my affiliate links
Wild Thoughts Raglan: This long sleeve is made of a heavy-weight jersey knit fabric which means it's about twice the thickness of your human T-shirt. It has great stretch to ensure that your pet will be comfortable while wearing it.

Bundle Of Dreams Pet Bed: Made from Bundle Fiber, our 100% breathable dog bed has an Organic Cotton sleep surface that is water and stain resistant. The cover is also removable and washable.

All Walks™ Animal Bedding is grown with love on family-owned American Farms. Made of 100% natural hemp hurd fiber – and nothing else – the 6.5L (400 cubic inches) bag is designed specifically to take up much less space than standard, lower-quality bedding. Each bag expands to 11.5L (700 cubic inches) when opened and is exceptionally absorbent- holding more than 3 times its weight. Once used, hemp bedding is 100% biodegradable and compostable. Made in Montana.

Oxyfresh Cage & Crate Cleaner is sold on Happy Habitats but manufactured by Oxyfresh (made in the USA!). It is designed with the most sensitive immune systems in mind, Oxyfresh Cage & Crate cleaner quickly breaks down stuck-on small animal messes. No solvents, harsh chemicals, or fragrances are needed, just simple and safe cleaning power.

Sam & Nala Dog Bandanas

Dog Waste Bag Holder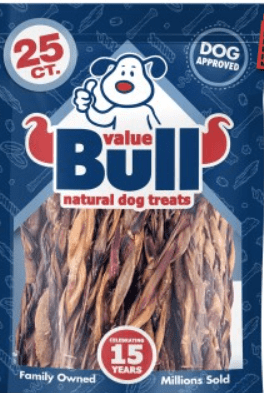 Value Pet Supplies Pet Treats

Heated Kitty Pad

Dog Nail Grinder

Automatic Cat Feeder

Pet Fountain

Natural Paw Butter

Pet Travel Carrier Bag

PIN IT