Finding great stocking stuffers can be difficult. Let us help you with some of the best ideas around! We can't forget about stocking stuffers! Or, maybe we can, it is obvs up to you! I have a list of holiday stocking stuffer ideas for you below. But, we always have stockings for our kids to dig into on Christmas morning and it is so much fun! Stockings are the easiest to fill because you can fill them with inexpensive items!
Go to the Dollar Store or another cheap store and grab things you think your child will use and not just throw them aside after the big day. I get some healthy things, junk food, little toys, socks, underwear, maybe one of their favorite drinks, etc.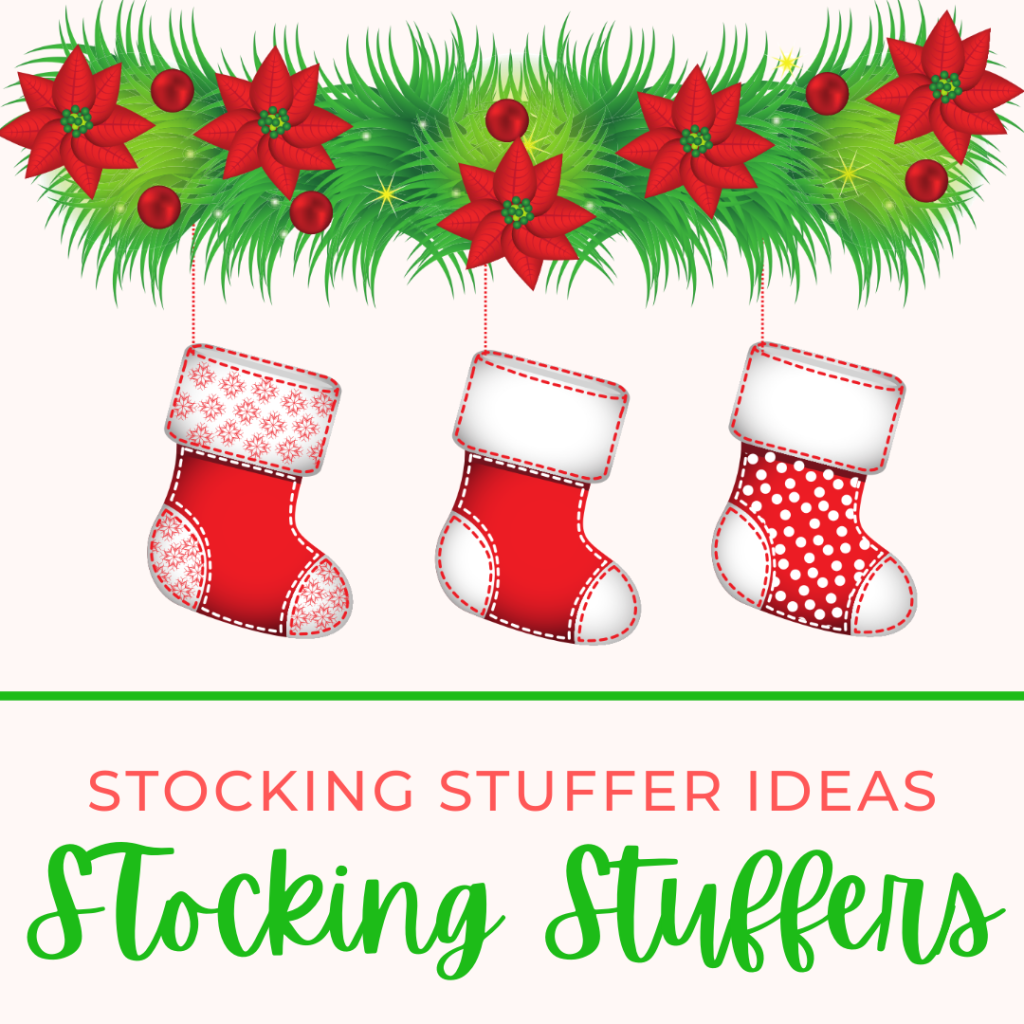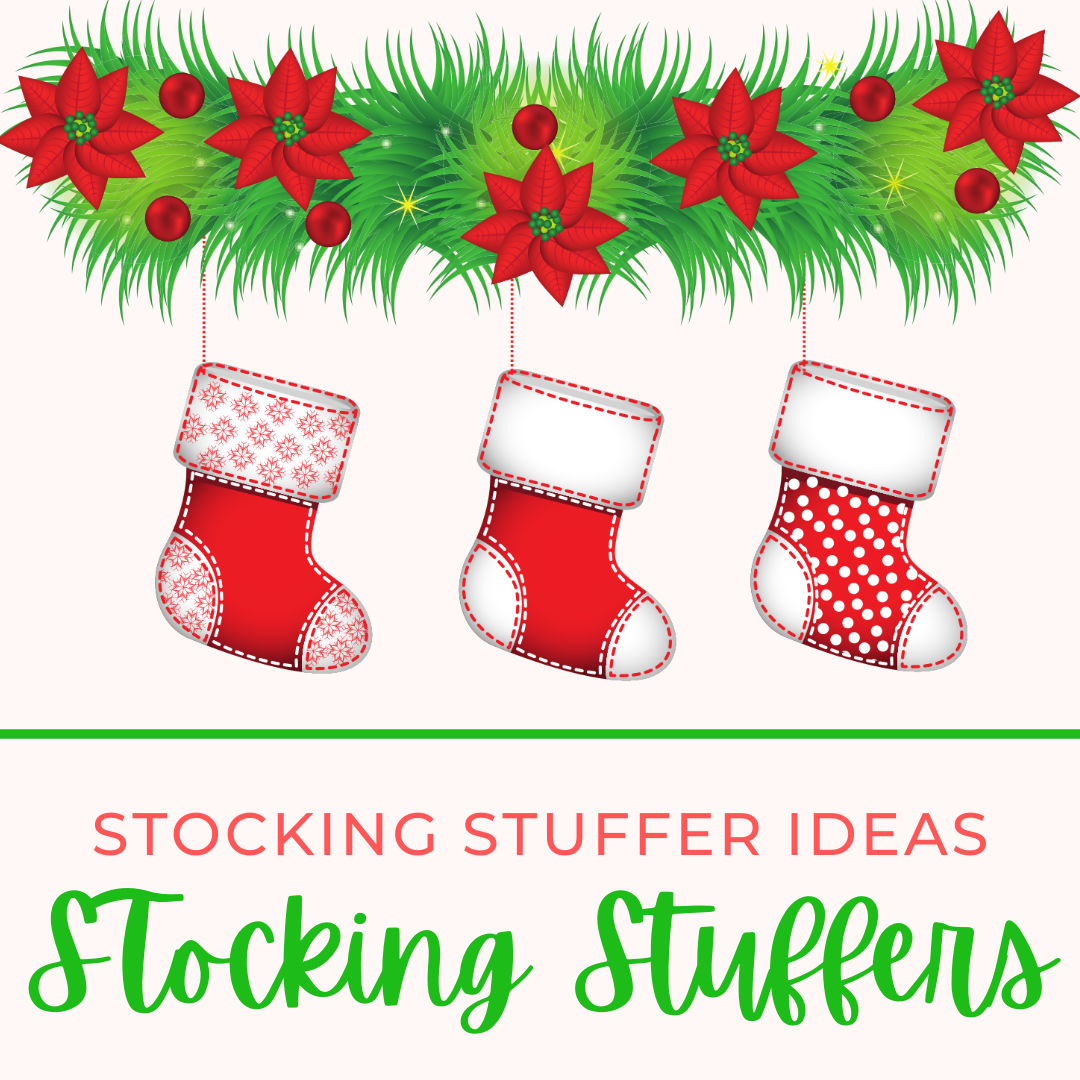 2021 Holiday Stocking Stuffer Ideas
No detail is spared when it comes to stocking stuffers this season! The perfect picks for small, thoughtful gifts without breaking the bank. There's nothing like coming up with stocking stuffer ideas for that hard-to-shop-for person on your list. You might start with some of these: a classic movie, word find puzzle book, selfie remote and tripod, gag gift (we hear they're all the rage), and most importantly-flossers! If you need more inspiration here's what you should fill their stockings with this year: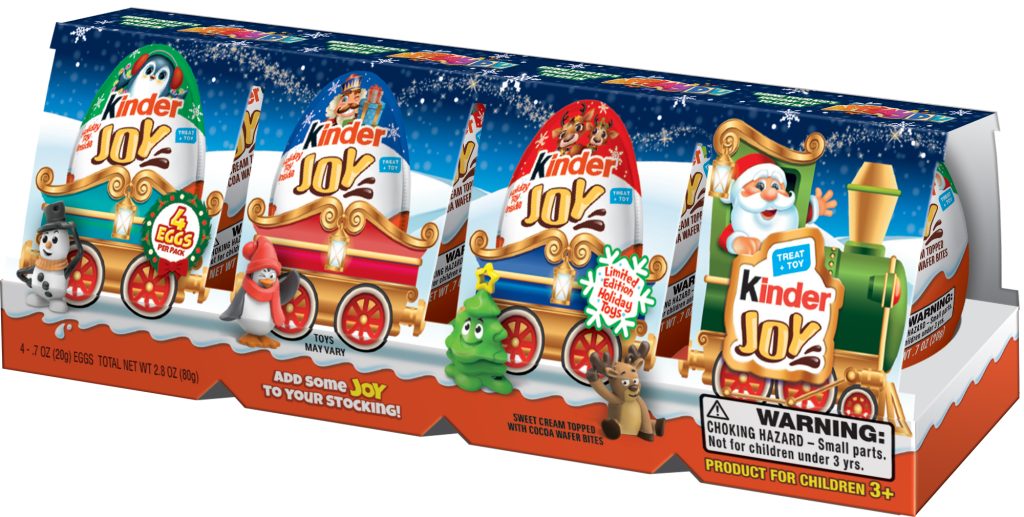 Kinder Joy® Holiday 4-Pack: this perforated pack features four Kinder Joy® eggs each with a surprise toy that can be given as one gift package or separated into four small gifts.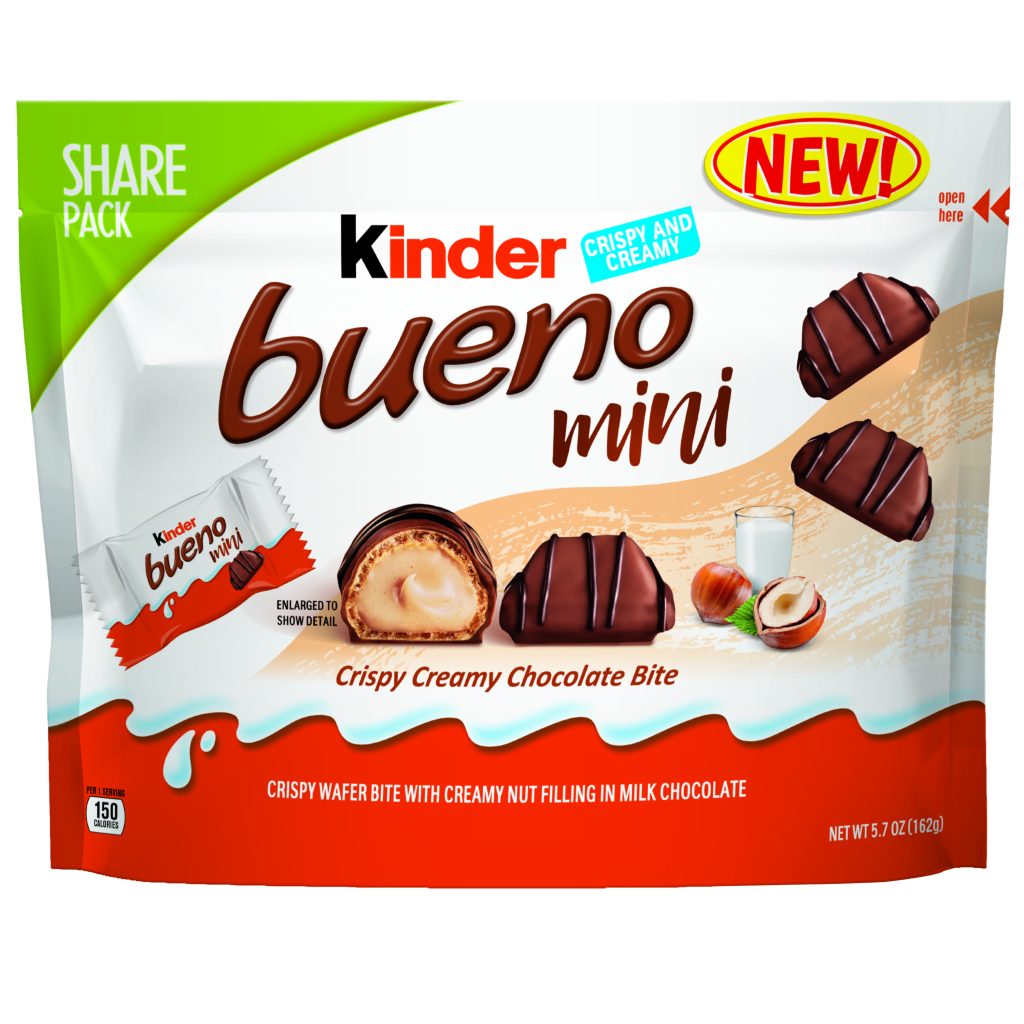 Kinder Bueno® Mini Holiday Packaging: delicious, individually wrapped, single bite size pieces of our popular Kinder Bueno® chocolate bar in festive winter packaging.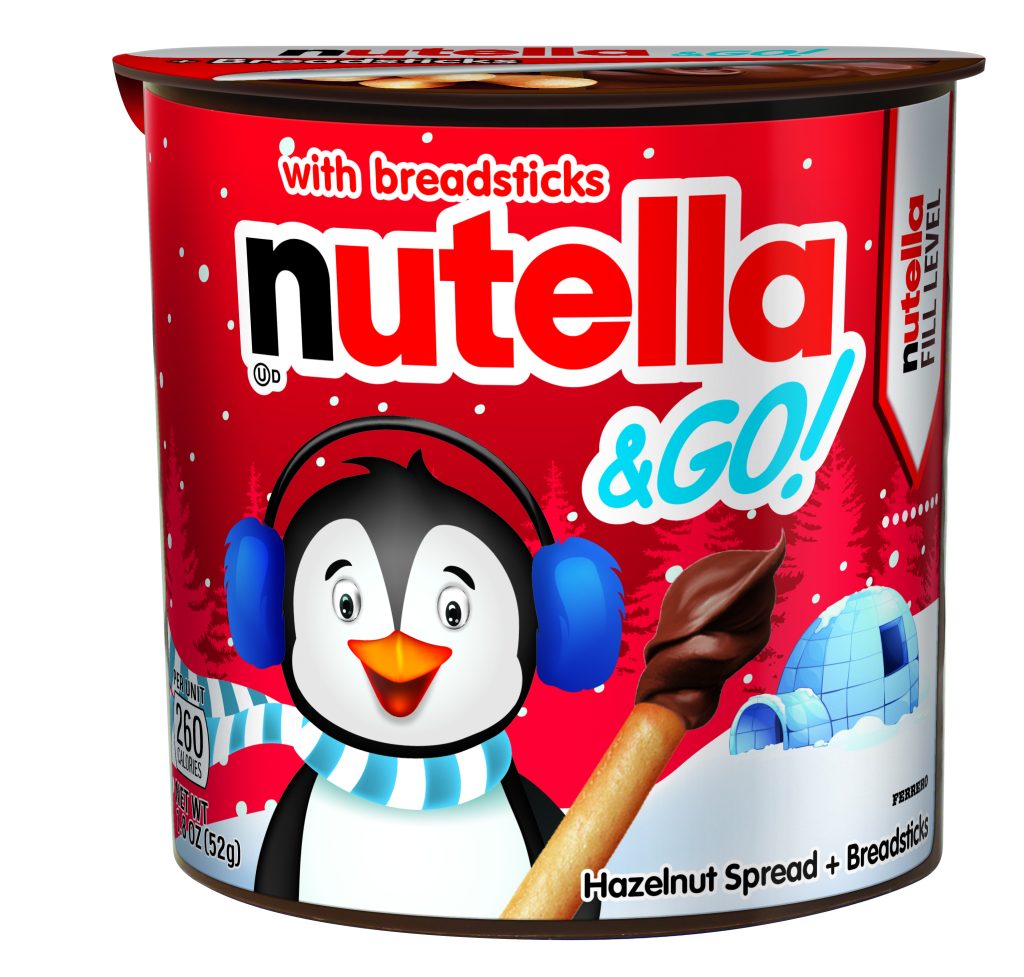 Nutella & GO!® Holiday Packs: Dip a breadstick or pretzel into the delicious creamy Nutella® and enjoy the new Nutella &GO!® holiday-themed packs wherever you are.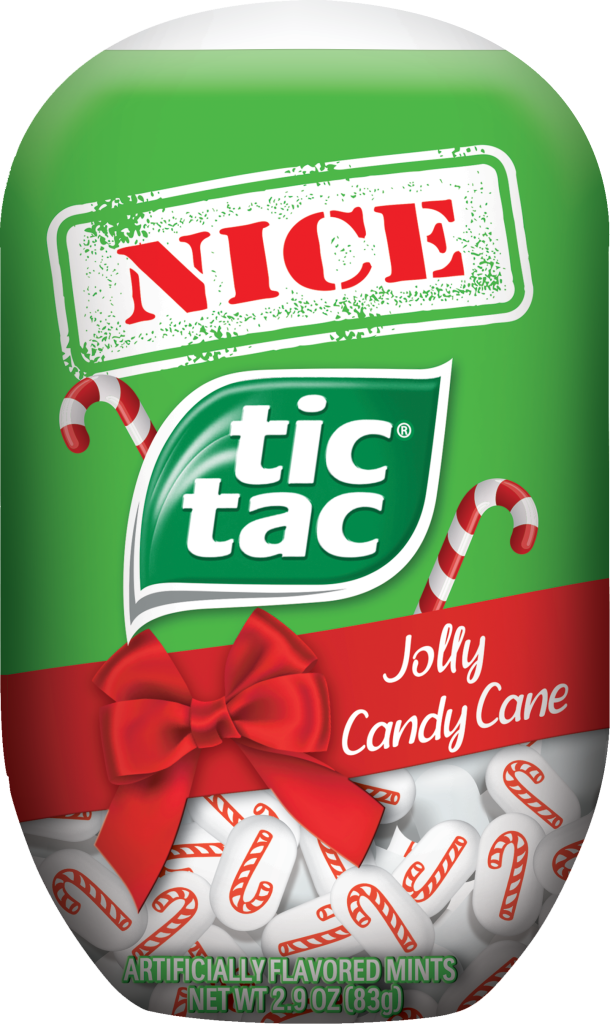 Tic Tac® Naughty or Nice: Sinfully Cinnamon and Jolly Candy Cane flavors allow you to let friends and family know if they made the nice list, or the naughty list. Both refreshingly delicious packs are perfect as stocking stuffers.

Bob Ross Bobblehead and Book

Go Fish Alphabet Game Cards

Glass Nail File With Case

Hot Chocolate Pops with Marshmallow Flavored Center

Rudolph The Red-Nosed Reindeer Christmas Lip Pop Lollipops

Warm Super Soft Plush Slipper Sock

ChapStick Candy Cane

Chocolate Gummy Bears

Mr. Sketch Scented Markers

Num Noms Sketch 'n Sniff Sketch Pad

Grape Scented Scratch & Sniff Stickers

Brach's Red and White Peppermint Candy Canes

Tara's All Natural Handcrafted Gourmet Sea Salt Caramel

Hair Chalk Comb

Coin Purse Holder

Lip Smacker Lippy Pal Lip Balm

A Knock Knock Joke A Day: Over 365 of the best knock-knock jokes for kids

&
FREE Wishlist Printable
Grab your free wishlist printable so that you can write down what things you would like to find in your stocking on Christmas morning!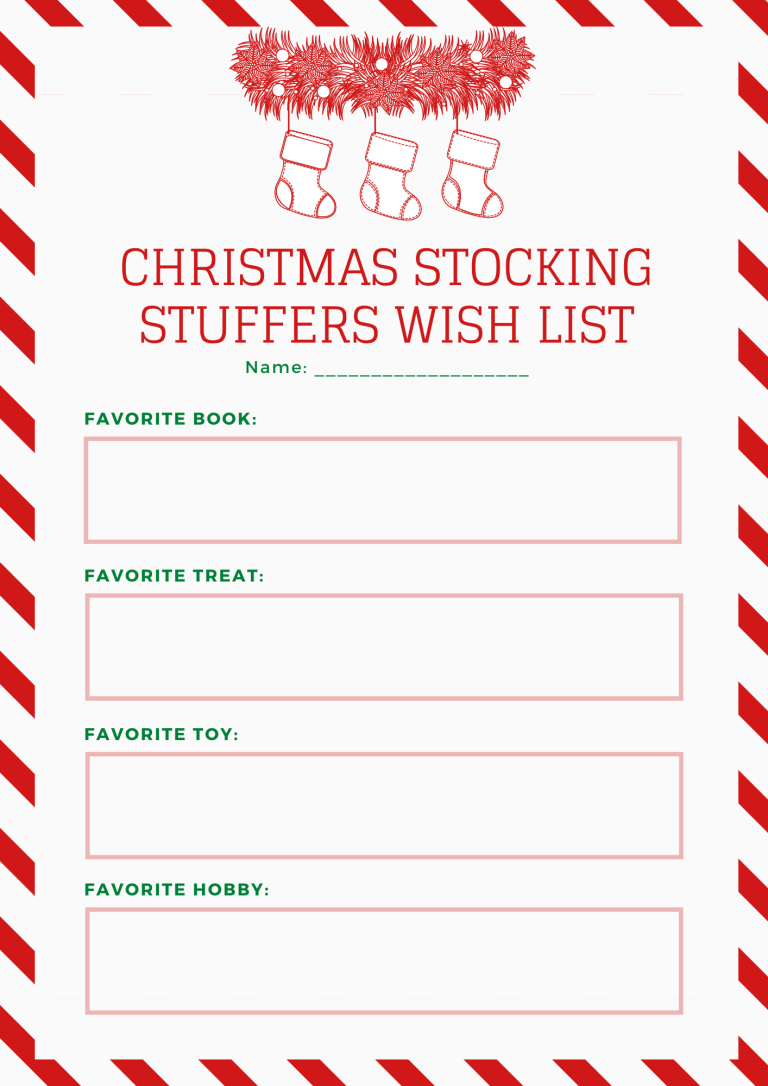 PIN IT