"A father is a guy who has snapshots in his wallet where his money used to be." — Unknown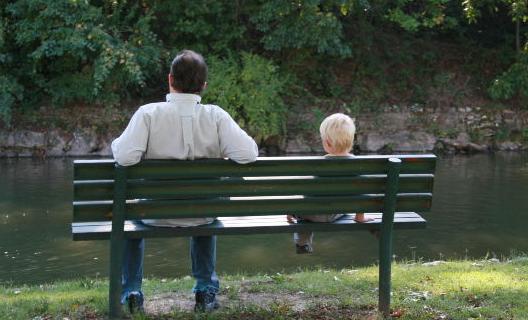 Father's Day will be here THIS Sunday, June 20th! Yay! Dad deserves an amazing day just like us moms did! Dad does a lot of things for our families too!
So, what do dads like? Well, my hubby loves anything that he can work on, like vehicles! So, our yard is kind of filled with old vehicles that my hubby and son tinker with and resale! That is my hubby's passion. I know I cannot afford a vehicle for him this Father's Day, but I can certainly get him other little things that he needs!
Father's Day Gift Guide
See my list below, of things for Dad for Father's Day!
The iLive Wireless Tailgate Speaker is a must-have for any sports fanatic. The Bluetooth capable device can jam out tunes hours before and after the game without needing to be charged, has a carrying handle to bring the party with you wherever you go, provides easy volume control to drown out your competitor's party and the wireless range can reach up to 60 feet to keep your music blasting even when your phone isn't near it! And with the ability to change the LED light colors, even your speaker can rep your favorite team's colors, so fun!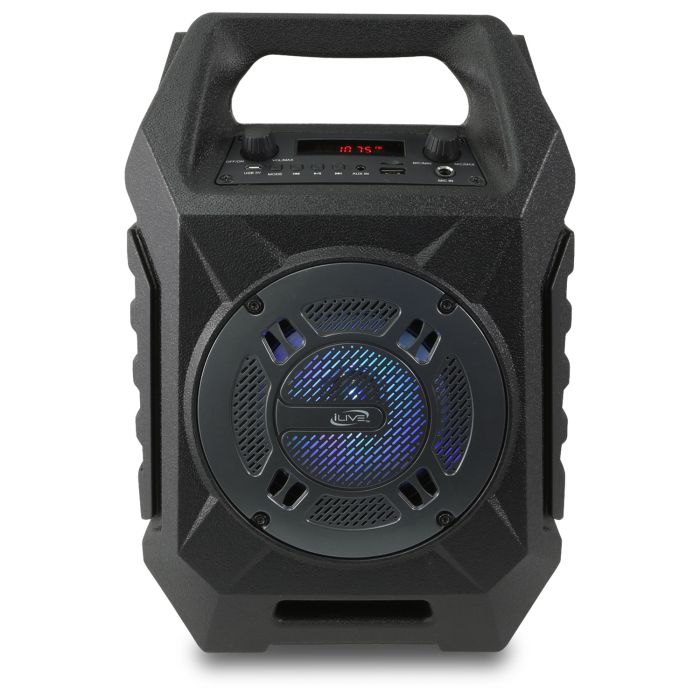 My hubby has this and LOVES it. It is LOUD when you want it to be and crystal CLEAR. The sounds that emerge from this speaker are awesome! We take this everywhere with us, even in the bathroom when we shower! It is lightweight and can be packed with you anywhere!
Retails for $59.99
Buy it HERE
Accell Power Cutie is a compact surge protector with 3 surge-protected outlets and 4 USB charging ports! Great for traveling or just hanging out at home. My hubby is always looking for more outlets to charge all of his things, and this helps him do just that! We take this with us to hotels when we travel. It is a great little thing to have around!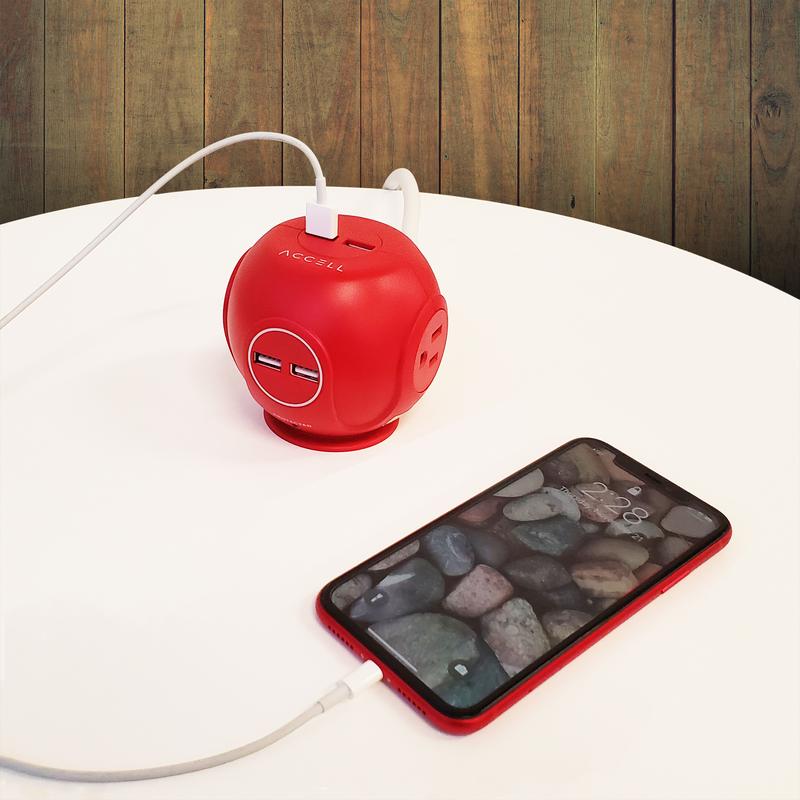 It comes in five different colors (we got red) and it even comes as a baseball for all of you baseball fans out there! Super cute and a definite must-have for dad this Father's Day!
Retails for $35.99
Buy it HERE
Beef Jerky Flower Bouquet! Each bouquet's "vase" is a Manly Man pint glass and is pre-arranged, sealed, and packaged fresh with oxygen absorbers in a stylish branded box. Our custom package design allows the bouquet to be delivered fully assembled and easily slide out to provide the ultimate gifting experience.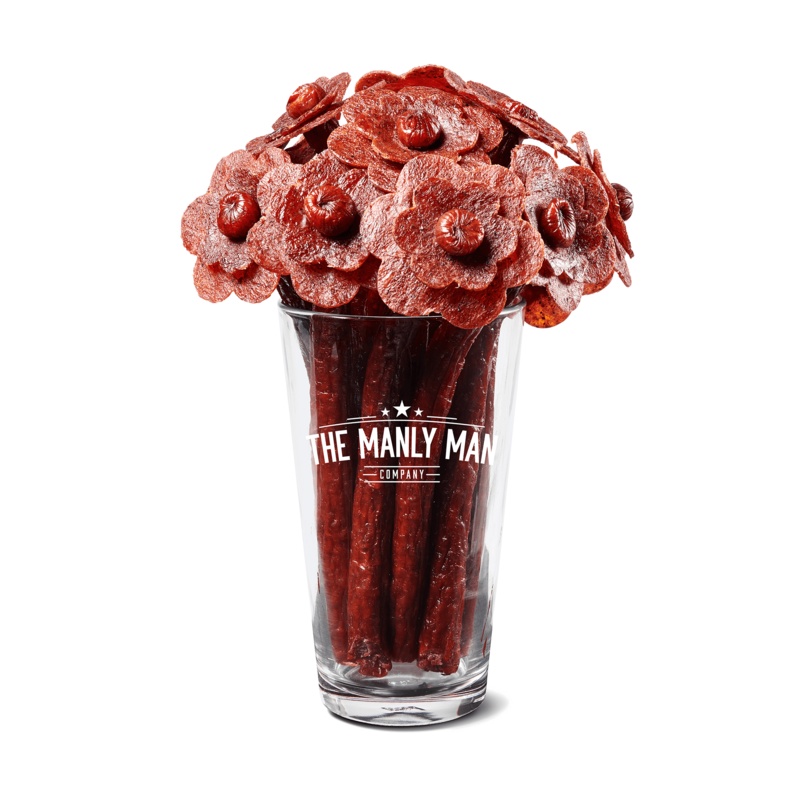 What dad wouldn't want a beef jerky flower bouquet?! I know my hubby would! What a neat gift idea for dad! And, dad can reuse the 'vase' once the yummy beef jerky is devoured! A gift that keeps on giving! Yay!
Retails for $59
Buy it HERE
My hubby has been drinking something lately that is SO delish and HEALTHY! It is from a brand called Ruvi. If you haven't heard of Ruvi, then let me explain! There are a few major differences between us and the rest of the fruit and vegetable drinks out there, and a ton of minor ones. Let's focus on the major ones.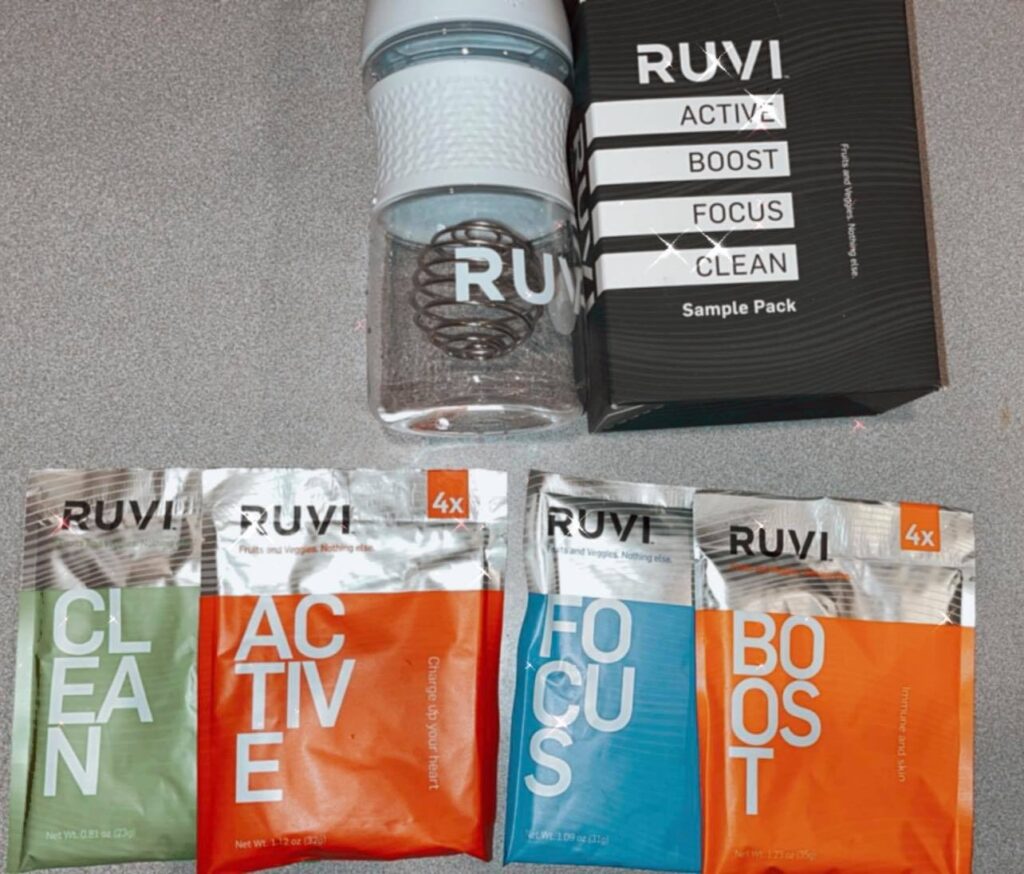 What's Different?
No Additives
No Preservatives
All The Fiber
Packed Nutrients
Vegetables
Taste Good
So Easy to Make
Big Variety
Not A Supplement
Freeze Dried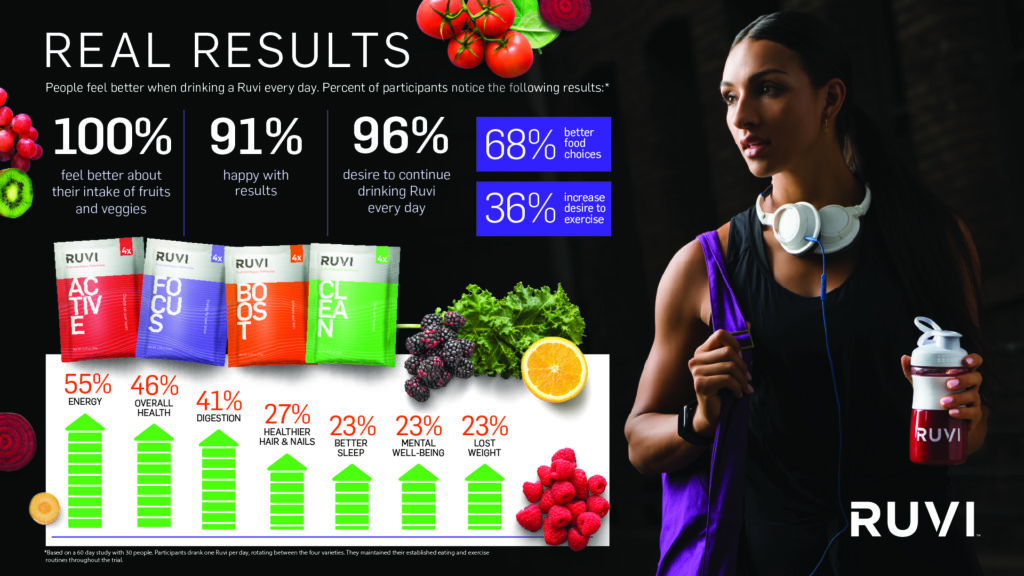 They mix really well and taste pretty good. Much better than other drinks I have tried in the past! I would definitely give these a try. They fill me up and give me some good energy too!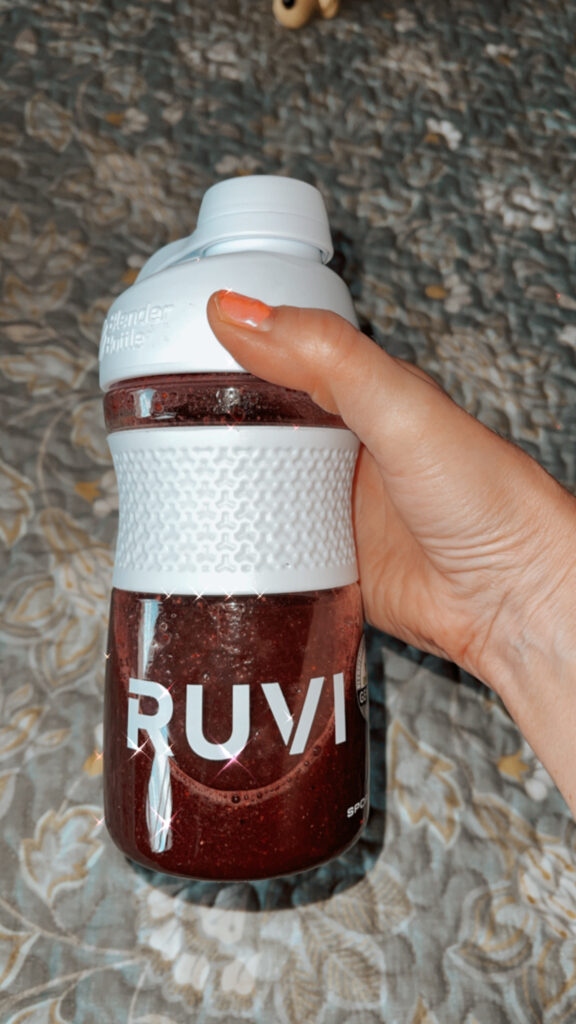 Get a free shaker bottle with your first order. Use code FREESHAKER Add the bottle to your cart, then use the code. Check Ruvi out HERE!
A custom cabana chair would be perfect for dad! I know dads enjoy sitting on the front porch after a hard day's work and this custom cabana chair will be a nice gift for dad so he can relax!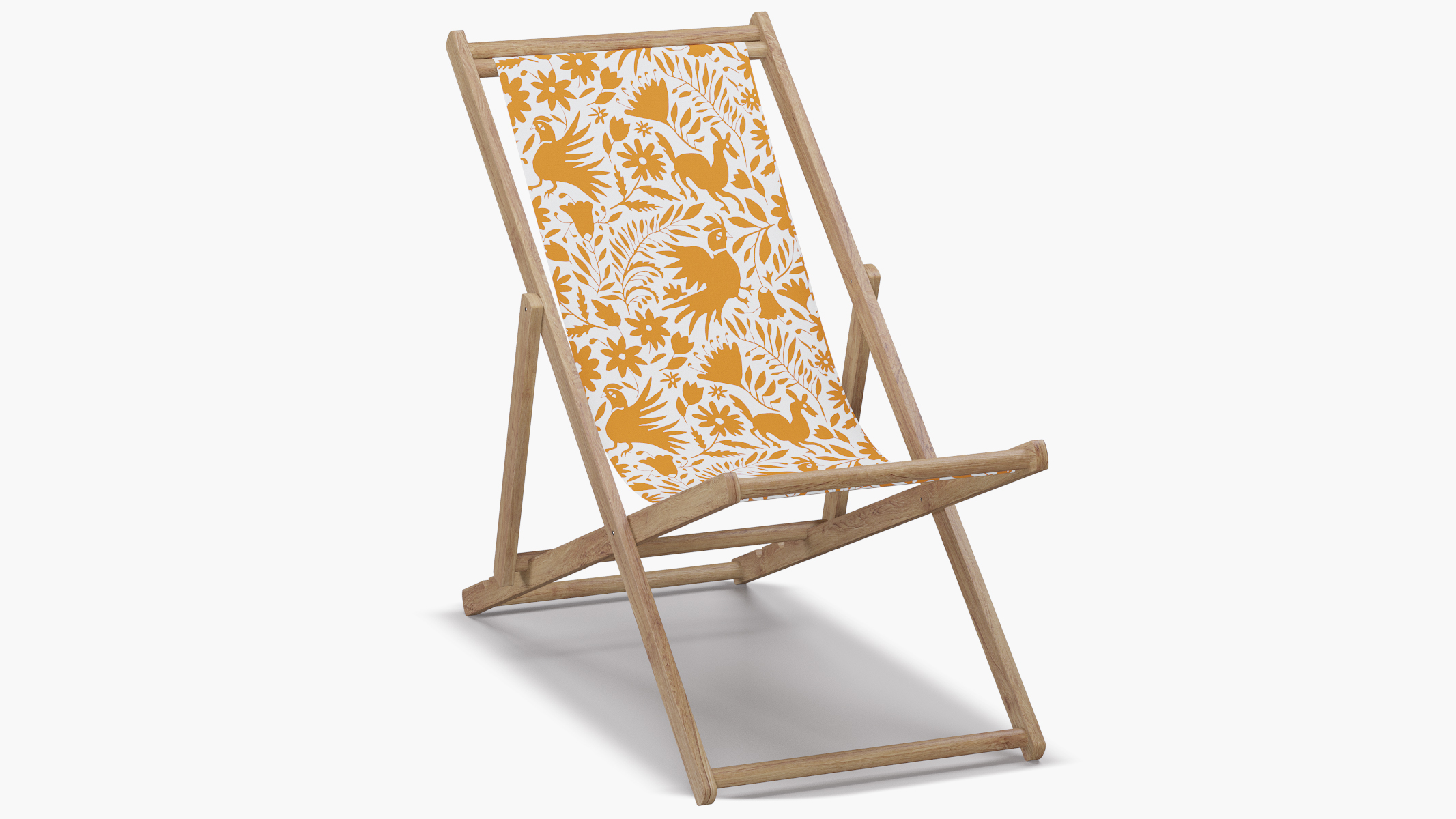 You can choose which print and color you want the material. They have a TON of materials to choose from! That way, you know dad will love it! Each custom piece is handmade by experienced sewers, upholsterers, and woodworkers across North America.
Retails for $129
But it HERE
Massage gun! My hubby has a lot of aches and pains and having a nice massager to get in deep to the areas that hurt the most is SO important! Massage guns are the perfect tool for those looking to improve their health and overall fitness.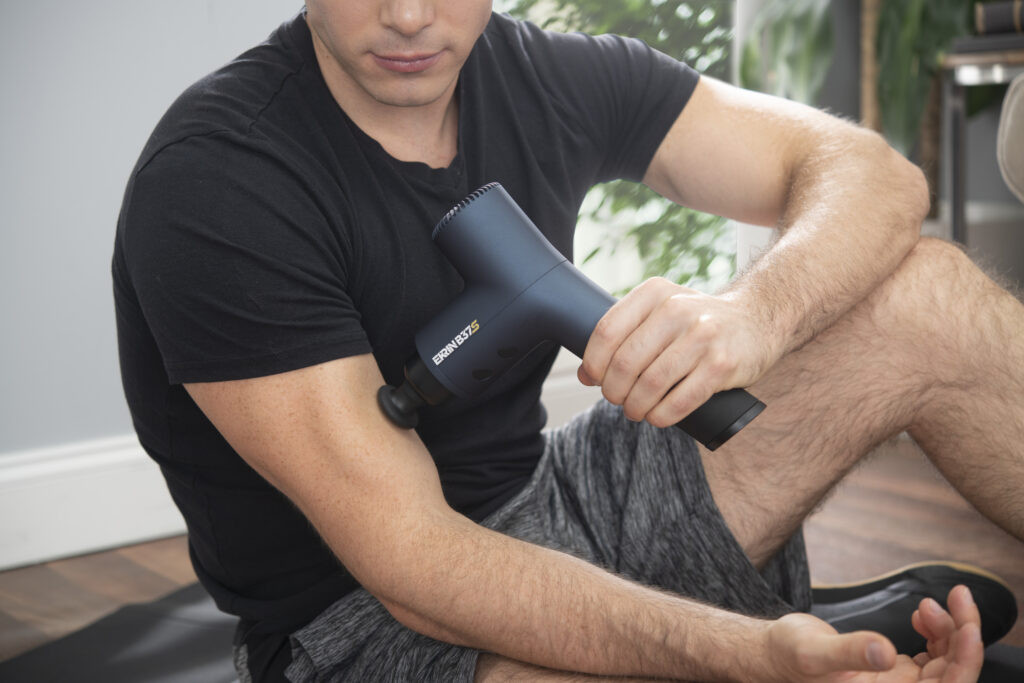 Whether it's recovering from a workout, reducing stress, improving circulation, or getting a better night's sleep, massage guns offer many benefits. No athlete or fitness enthusiast should skip out on their recovery.
Coupon Code for 20% off: SWMM20
Retails for $
Buy it HERE
The Meteor, the first massage ball to combine vibration and heat in one device to relieve muscle tension and promote relaxation. The Meteor by MyoStorm, is a self-heating, vibrating, massage therapy ball combining heat with MyoStorm's Ultrasoothe Vibration technology; designed to facilitate muscle recovery and help reduce chronic pain, decreases muscle stiffness by 50% after 30 seconds of use.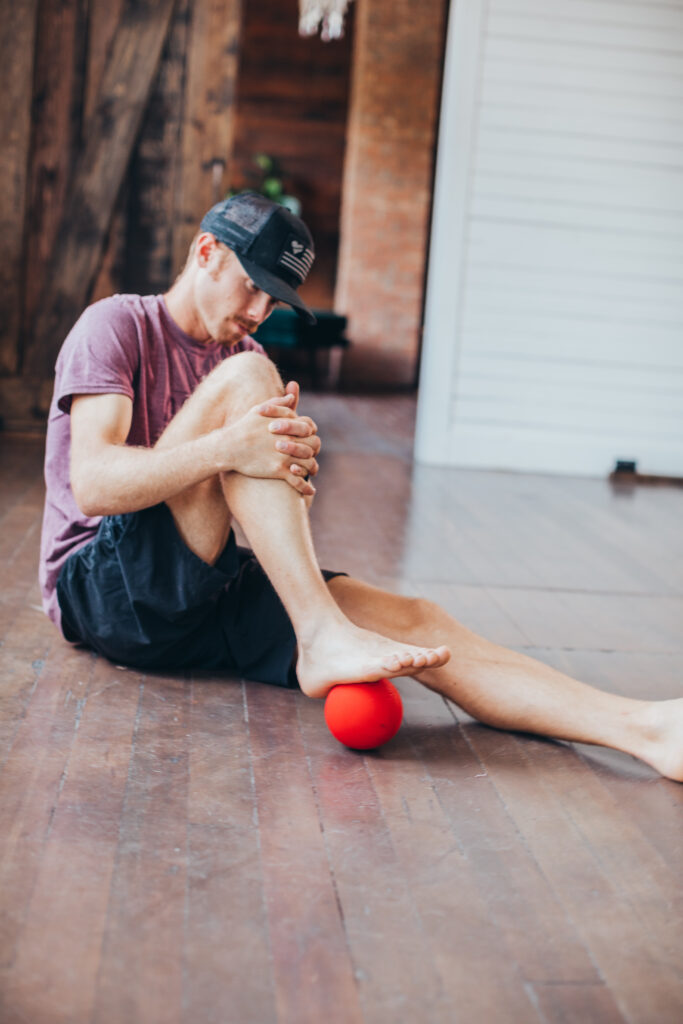 As I said above, my hubby has a lot of aches and pains (the joys of getting old I guess?), so buying him things that can help alleviate his pain is money well spent. The Meteor is a wonderful massage ball that really helps with easing sore muscles!
Retails for $149
But it HERE
Fenix E03R Keychain Flashlight! Dad can never have too many flashlights, right? We have one in every room in our home except the bathrooms!
This compact flashlight has a max output of 260 lumens with a USB Type-C charging port. Some of the features of the E03R are the all-metal housing, white and red light sources, and the single switch activation.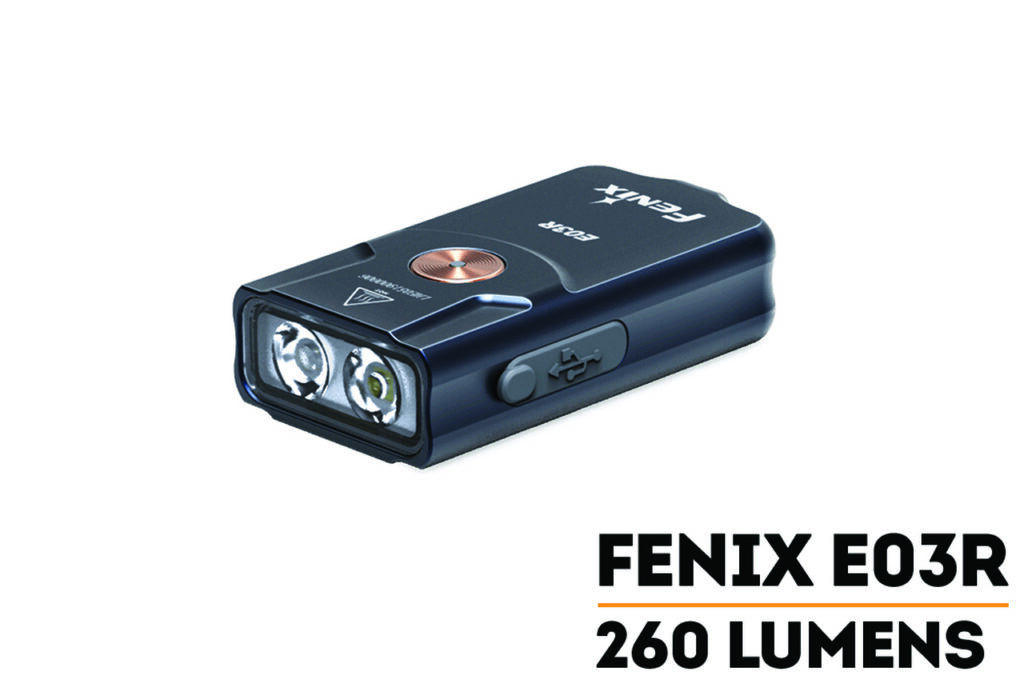 This all-new E series flashlight is also IP66 rated and has a built-in 200mAh Li-polymer battery. For the white light, the E03R is equipped with a MATCH CA18 LED, and the red light is an Everlight 2835 red light LED. You won't feel this keychain light in your pocket or on your keys; the E03R only weighs 22 grams, including the installed battery. Another great option is the Fenix TK16 V2.0 Tactical Flashlight!
Retails for $26.95
Buy it HERE
Does your dad like to hike, go to the gym, or travel? Then the URBAN ULTIMATE TRAVEL DAY BACKPACK is a must-have! With its 28l the new backpack BP3-20 Urban is the ideal work/play combo as well as an innovative travel day backpack.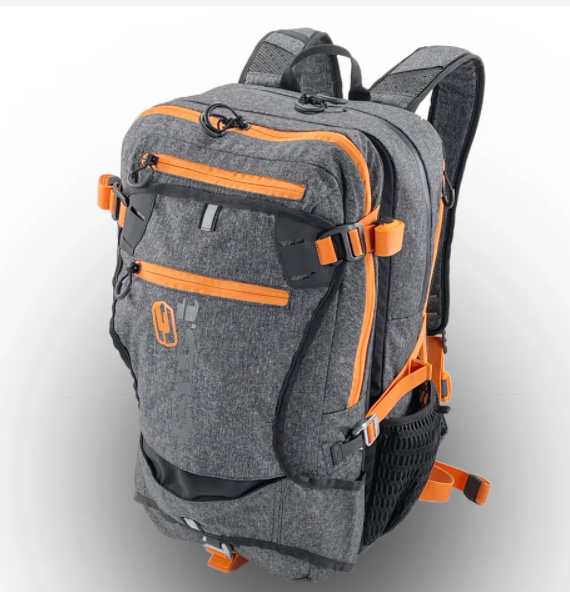 This Urban version of our triathlon transition backpack slides on your travel case handle and is also used by trail runners gym-goers, swimmers, winter sports athletes.
Retails for $229
Buy it HERE
Coffee mug! Stay Hot, Cold, and Connected with Liquid Hardware® -Aurora™ Coffee Mug. This timeless vacuum insulated stainless steel bottle transcends functionality with its patented 360 Magnetic Lid Port™ technology – no tether to break or hinge to snap. Built with heavy-duty 18/8 food-grade stainless steel.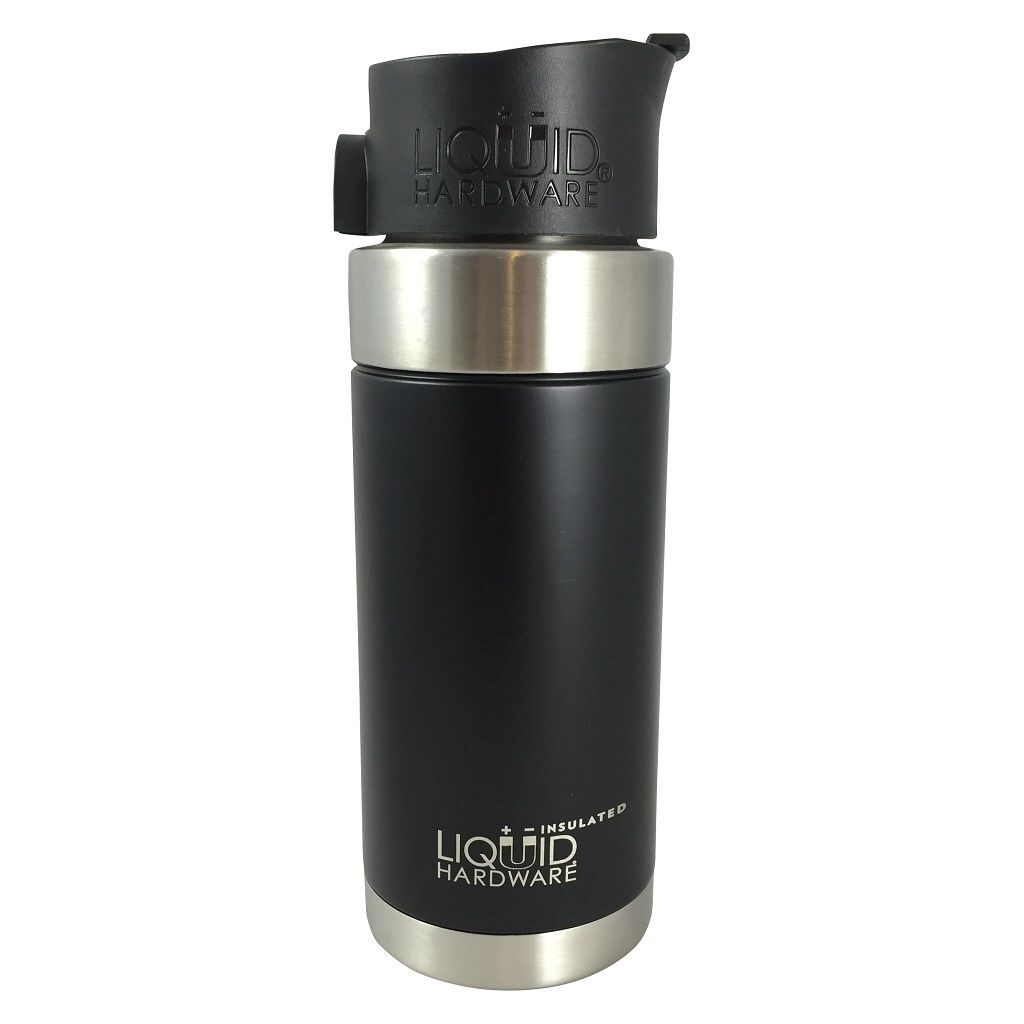 The Aurora™ is designed to be a leak-proof coffee mug and to make sure we design a Double Stop™ magnetic flip lid to have twice the sealing power. The wide mouth design is easy to clean and fill. Plus, by Sticking the magnetic lid to a spot on the stainless band you'll avoid placing your lid on a dirty surface while you're filling up. Keeps your beverage Hot or Cold for hours.
Retails for $27.95
Buy it HERE
For the dad that plays games online! The PuroGamer headphones include high-quality, lightweight, construction, plush and comfortable noise-isolating ear-pads, the outstanding clarity of their Puro Balanced Response Curve, and an 85dB volume-limiting filter to prevent hearing damaging volume levels.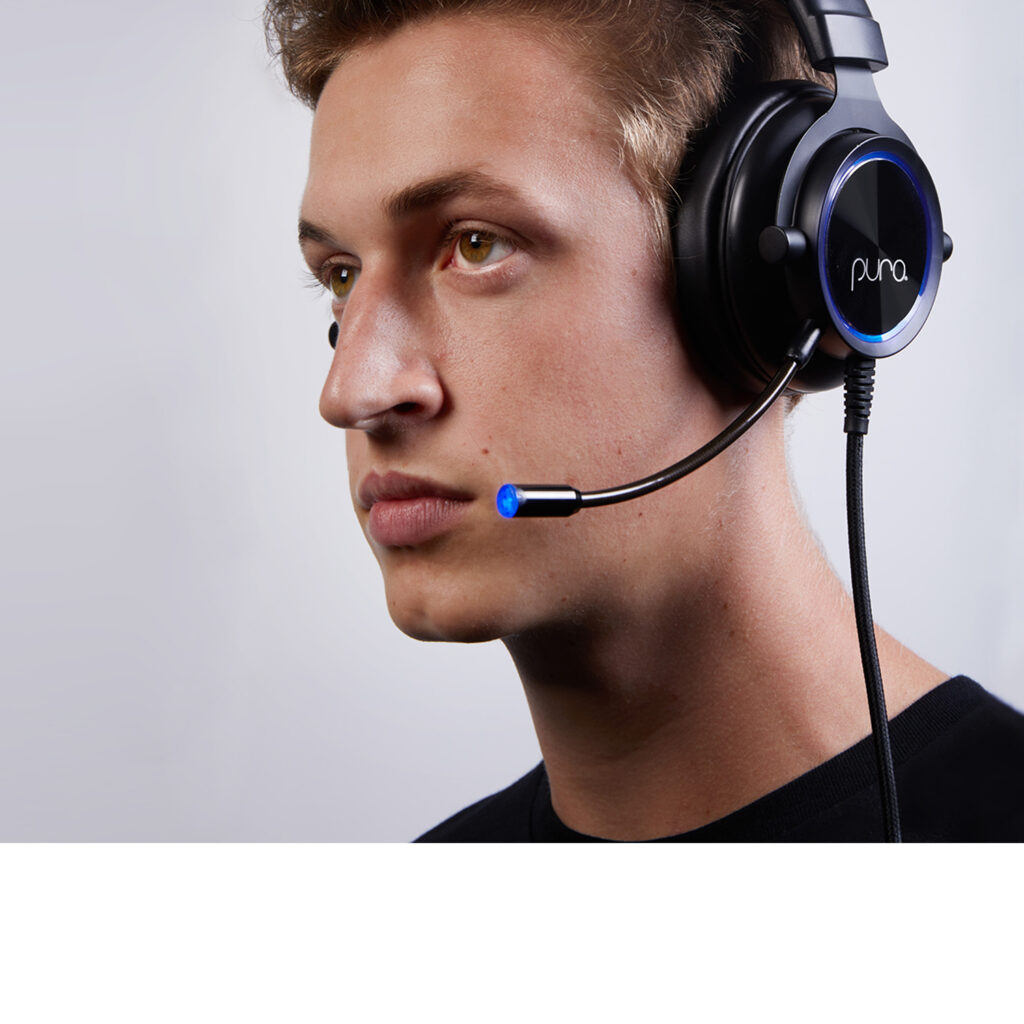 In addition to the sleek design, the PuroGamer headphones add a high-quality 50mm graphene driver, an omnidirectional, detachable boom microphone, with noise-canceling and anti-interference features for a competitive gaming edge.
Retails for $49.99 (on sale!)
Buy it HERE
18.21 Man Made
Is your guy in need of a detail? 18.21 Man Made has him covered with the launch of their new products designed for the fine gentleman. Inspired by the iconic heritage of Route 66, the brand introduces NEW Beard, Hair, and Skin Oil, a professional-grade, premium oil blend that locks in healthy hydration for weightless, conditioning strength in skin and strands.
18.21 Man Made products are available at 1821manmade.com, ULTA, Macy's, and Amazon!
If you are looking for touching Father's Day poems and printables, click those links and you will be brought to a page filled with all of that stuff for dad!
Happy Father's Day to all the good dad's out there! You are appreciated and loved!