My Father's Day Gift Guide for 2022 is here. You will find pretty much everything a dad could possibly want, below! From beef jerky bouquets and delicious Father's Day cakes to Fitbit smartwatches, massage guns, and more! Dad will want for nothing if you buy him something from my gift guide this Father's Day! Yay!

"A father is a guy who has snapshots in his wallet where his money used to be." — Unknown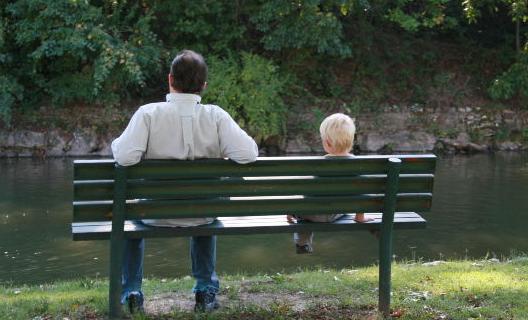 Father's Day will be here Sunday, June 19th! Yay! Dad deserves an amazing day just like us moms do! Dad does a lot of things for our families too!
So, what do dads like? Well, my hubby loves anything that he can work on, like vehicles! So, our yard is kind of filled with old vehicles that my hubby and son tinker with and resale! That is my hubby's passion. I know I cannot afford a vehicle for him this Father's Day, but I can certainly get him other little things that he needs!
Father's Day Gift Guide
See my list below, of things for Dad for Father's Day!
Crosskix! Every dad needs some water shoes for the summertime, right? Crosskix has some pretty cool-looking ones for dad! I am receiving the 2.0 Mossy Oak Bottomland Crosskix for my hubby and can't wait to receive them and gift them to him! They look so comfortable and stylish too. They are the ultimate hybrid water shoe!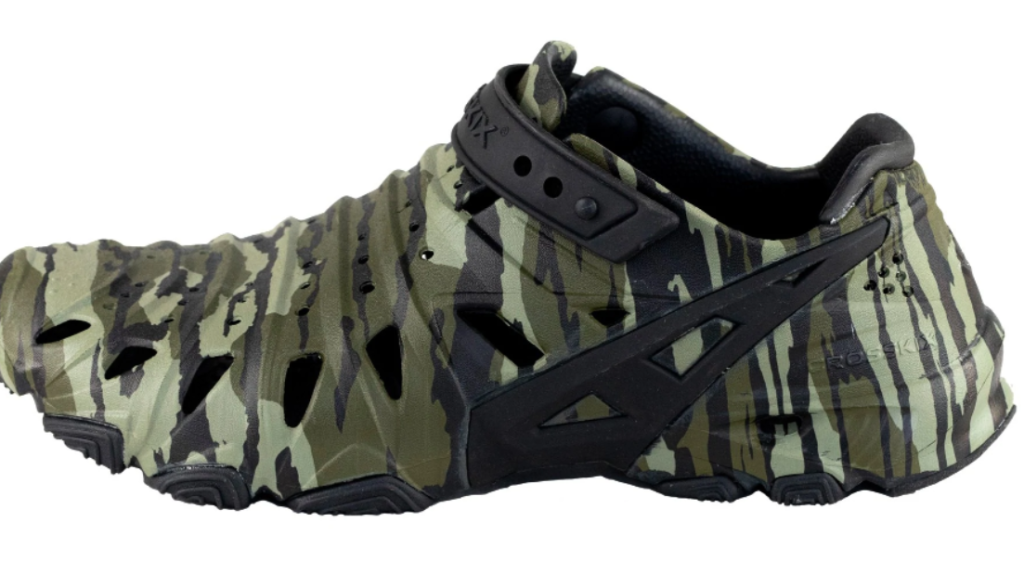 They have tons of different styles/colors to choose from. You can purchase Crosskix on their website and learn more about them!
Bake Me A Wish Cake! What dad doesn't love a bit of sweetness and cake? You can go wrong with a Bake Me A Wish Father's Day cake!! Dad will love it!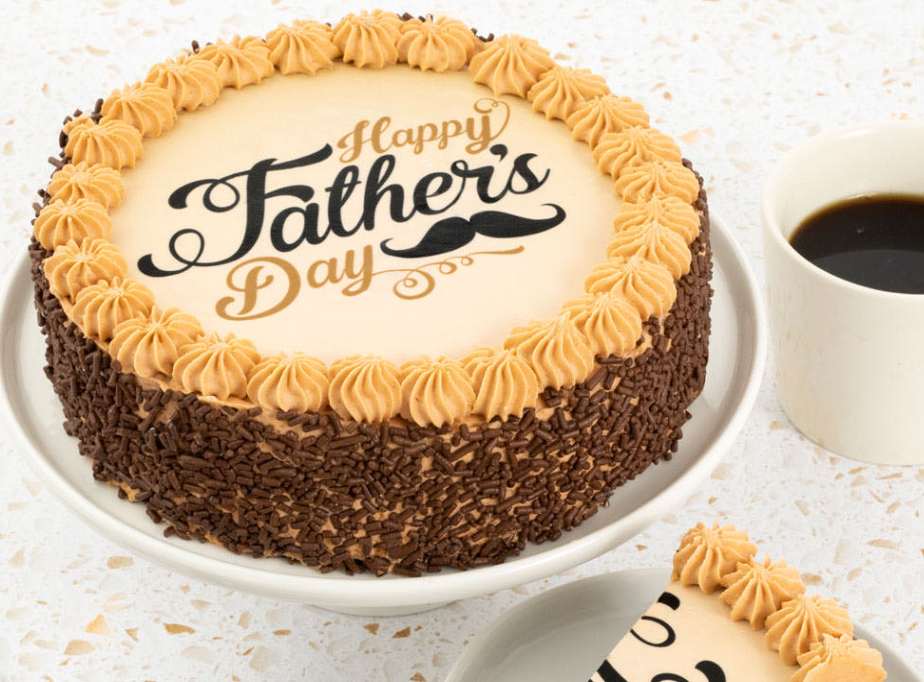 Send Dad a delectable bakery gift delivery – choose from their exquisite selection of cakes, cupcakes, cookies, pies, and more! We know the way to his heart! I just had to include these yummy treats in my Father's Day Gift Guide!!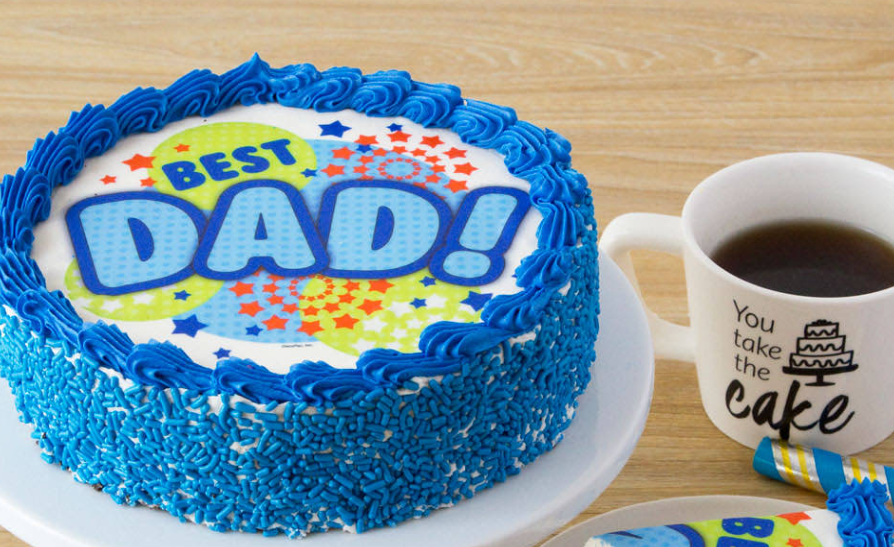 Get 20% Off All Gifts Code: SMILE. The code is good between 5/31 – 7/2! Go to their website to see the goodies they have to offer for Father's Day this year!
CoreStrech by Medi-Dyne! If your dad is really into fitness and his health, he will love the CoreStrech from Medi-Dyne! The CoreStretch delivers a deep and effective stretch for all areas of the back as well as hamstrings and hips! Since it was originally developed for use by physical therapists, the CoreStretch was designed with the understanding that all action initiates from the body's trunk (or core). The CoreStretch provides a stretch that both allows the tissues to relax and elongate and develops the major muscle groups that make up the core.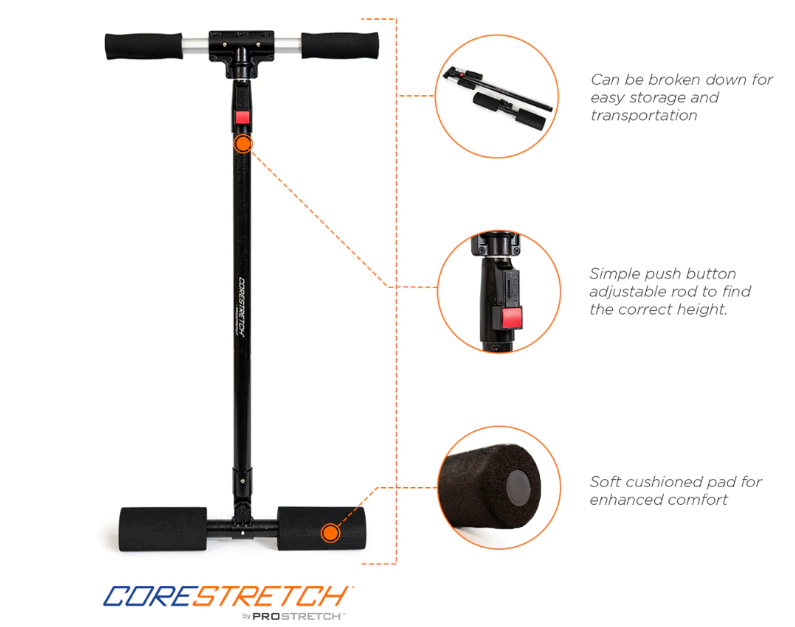 Unlike conventional stretching methods that force the back to curve, the unique design of the CoreStretch elongates the back, enabling a deeper, more effective stretch of the muscles, tendons, and ligaments surrounding the core of your skeletal system and legs. You can increase your range of motion, prevent injury, reduce pain, or speed up your recovery with CoreStretch!
You can find out more about CoreStretch by visiting their website!
Fitbit! With more and more people getting fit and wanting to be more healthier, I highly recommend getting dad a Fitbit! I have the Fitbit Charge 5 and LOVE it! I love being able to track my heart rate, steps for the day, sleeping schedule, how many calories I have burned, track my workouts and so much more!!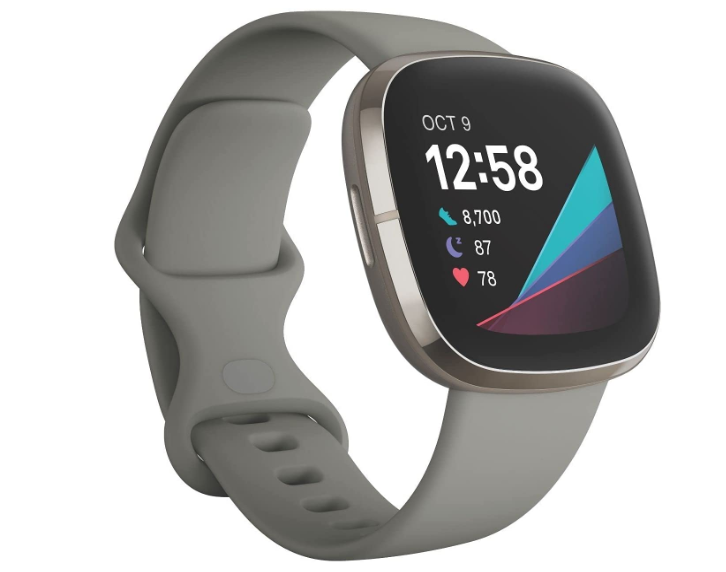 Save when you shop for Dad! Spend $125+ during the Father's Day sale and get a $20 off coupon to use between 6/22–6/30.
Luster Premium White's Pearl Infused Pro Light Dental Whitening System works up to 7X faster than all major whitening kits! With three easy steps, you get visibly whiter teeth in just 30 minutes and 6 shades whiter in 3 days!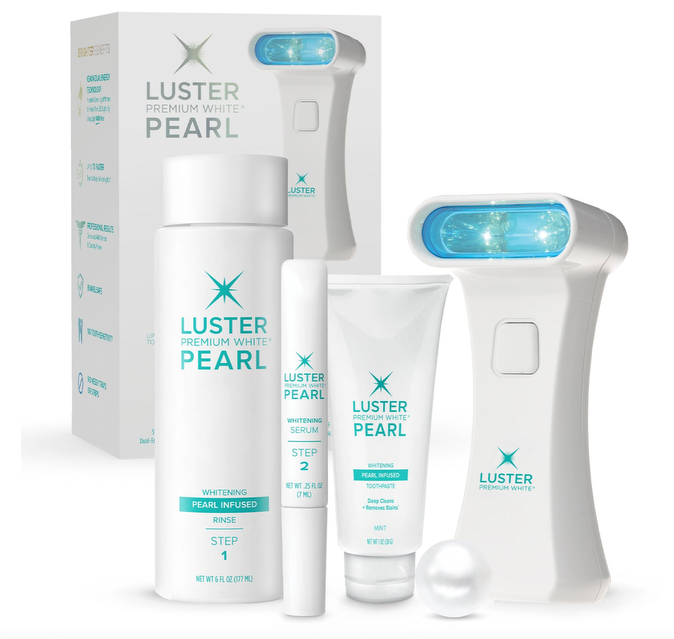 By using both light and heat, the patented Xenon teeth whitening light is proven more effective and quicker than other teeth whitening LED light systems. Developed by dentists, this kit includes: Pro Light, Serum, Rinse, and Pearl Infused Mint Whitening Toothpaste. You can purchase it HERE!
Beef Jerky Flower Bouquet! Each bouquet's "vase" is a Manly Man pint glass and is pre-arranged, sealed, and packaged fresh with oxygen absorbers in a stylish branded box. Our custom package design allows the bouquet to be delivered fully assembled and easily slide out to provide the ultimate gifting experience.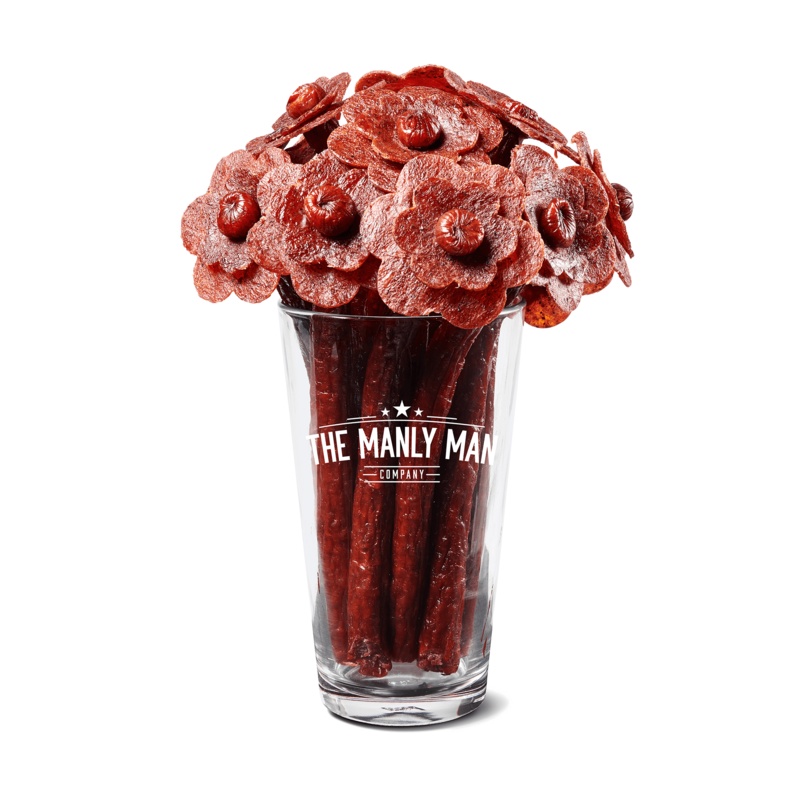 What dad wouldn't want a beef jerky flower bouquet?! I know my hubby would! What a neat gift idea for dad! And, dad can reuse the 'vase' once the yummy beef jerky is devoured! A gift that keeps on giving! Yay!
Retails for $59
Buy it HERE
Basquettes for grilling! My hubby and son grill on the Traeger at least once a week and during the summer? A LOT! That is why we love these Basquettes so much! Basquettes, is The Everything Basket, and it unleashes the power of your existing oven and grill allowing you to air-fry in your oven; roast multiple layers of food; rotisserie on your oven or grill; turn your grill into a fast smoker; dehydrate delicious snacks; crisp leftovers, plus more!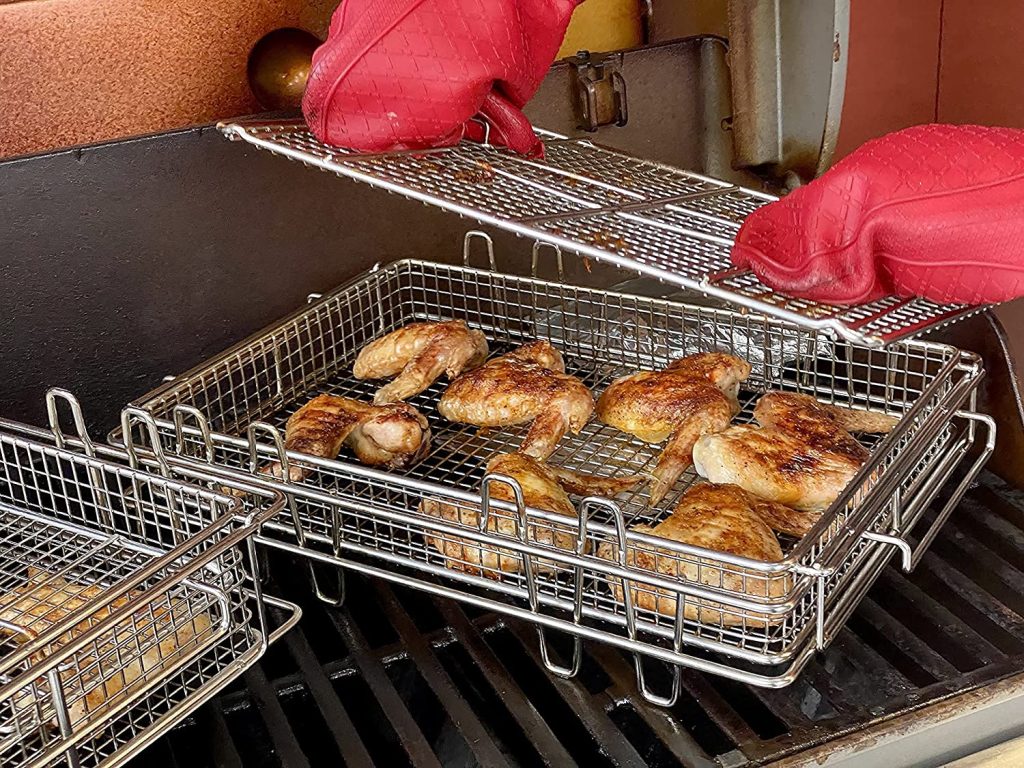 Basquettes, The Everything Basket, is a six-piece basket set that can be stacked and flipped in any configuration in the oven and grill for endless cooking and grilling possibilities. Cook multiple levels of different foods simultaneously. Either basket can be on top and either or both can be flipped and the legs will still intertwine and the baskets will still stack. These legs, which are removable, allow grillers to keep food above the grill grates for easy smoking and slow roasting.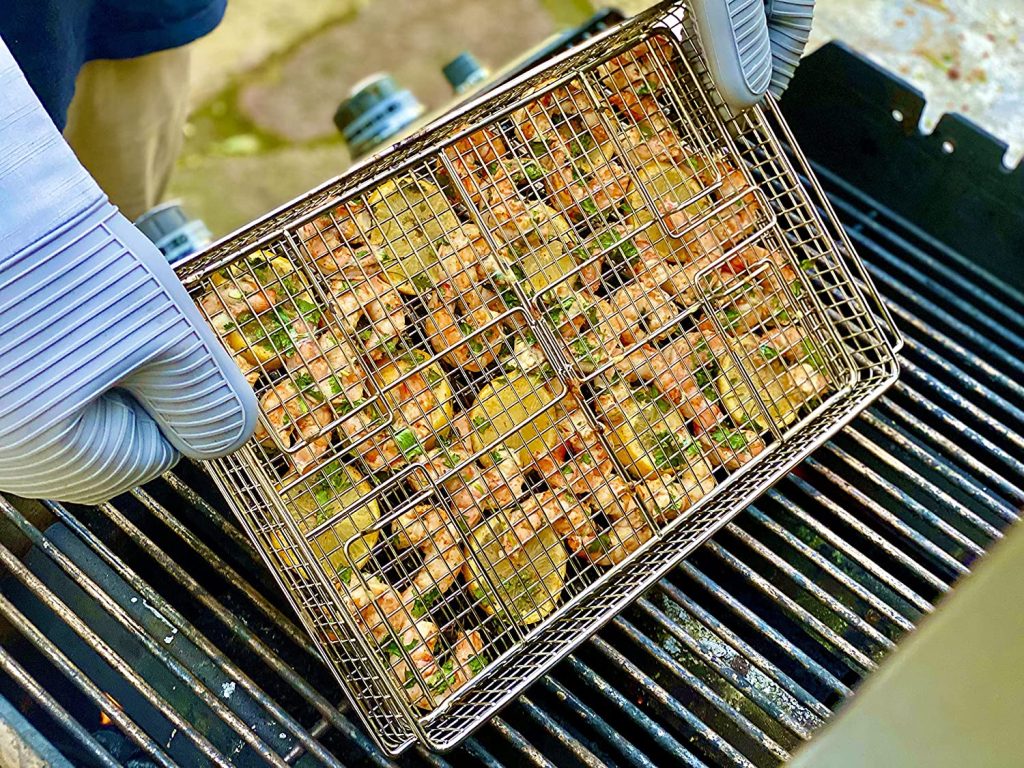 Cooking with Basquettes is even easier than sheet pan cooking because the removable and adjustable tops hold food in place to allow for easy flipping of an entire basket of food in one motion, so no more tedious flipping of individual pieces of food from a sheet pan or worrying about food falling through grill grates.
Basquettes accelerate cooking times with their heat-efficient, high-capacity design. Additionally, the elevated baskets produce healthier, less greasy food as the fat and grease drip through the woven stainless steel. Plus, it frees up counter and cabinet space by replacing space-hogging appliances like air-fryers with their pathetically small cooking baskets, dehydrators, rotisserie ovens, indoor grills, grill baskets, smokers, and other single-use gadgets.
Basquettes – The Everything Basket is the perfect Father's Day gift! Basquettes can be purchased with free shipping at https://basquettes.cooking/ or on Amazon Prime. Basquettes are PFOA and PTFE-free, scratch, and corrosion-resistant, and the stainless-steel construction means the baskets are safe for metal grill tools and dishwashers. Brought to you with love by a mother-daughter duo on a mission to encourage cooking and grilling experiences that make the average person feel like an accomplished chef.
A Wallet!
What dad doesn't need a good, strong, and nice-looking wallet to store all his important stuff in? Trendhim has some really nice wallets for men. The one we received is the
Lake Brown Leather RFID Wallet
. This is definitely a wallet that is packed with all the features!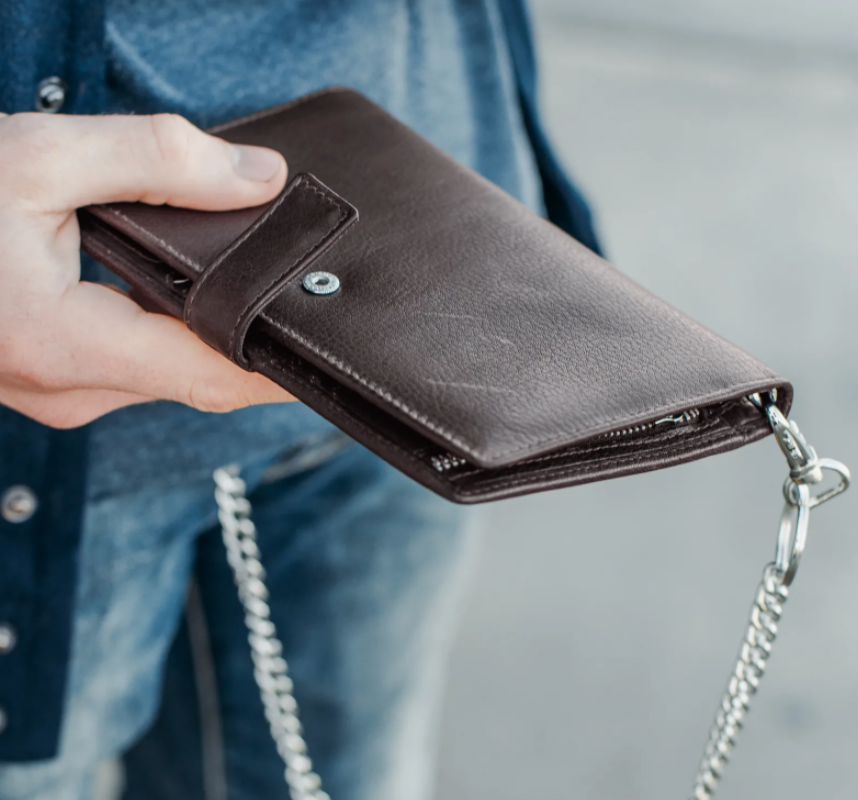 Luxe vegetable-tanned leather construction? Check. Twenty credit card slots? Check. Two ID spaces, two zippered pouches, and a place for paper money? Check, check, and check! In addition, this accessory features RFID protection and it also comes with a complimentary chain and gift box. Also, this is a Nickel-free metal and designed by Lucleon in Denmark.
You can check out the wallets that Trendhim carries, by visiting their website!
Massage gun! My hubby has a lot of aches and pains and having a nice massager to get in deep to the areas that hurt the most is SO important! Massage guns are the perfect tool for those looking to improve their health and overall fitness.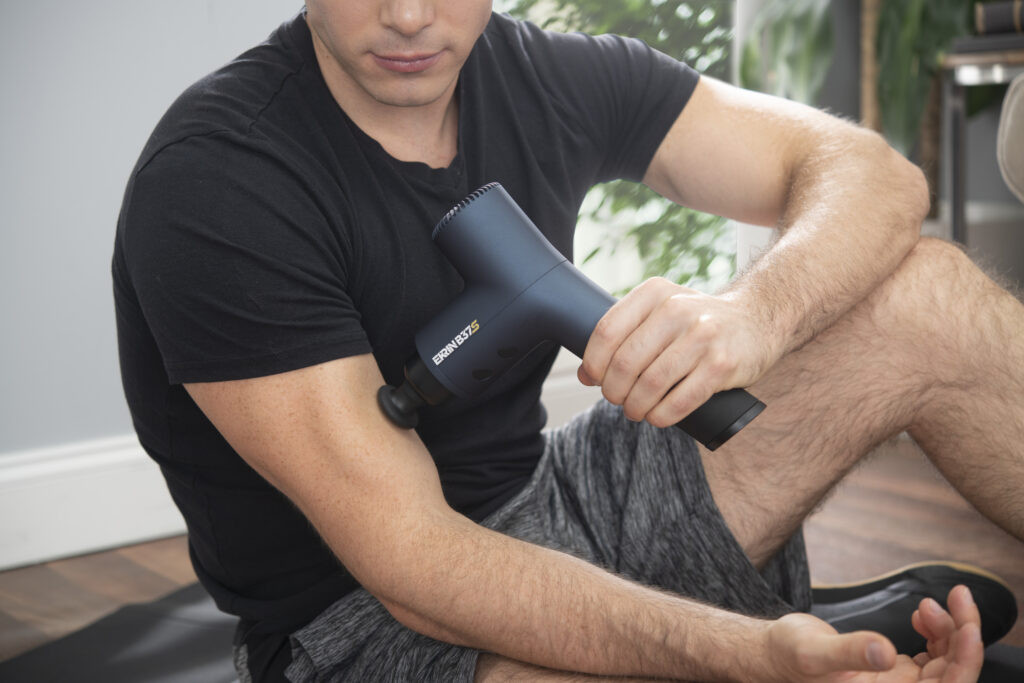 Whether it's recovering from a workout, reducing stress, improving circulation, or getting a better night's sleep, massage guns offer many benefits. No athlete or fitness enthusiast should skip out on their recovery.
Coupon Code for 20% off: SWMM20
Retails for $
Buy it HERE
Coffee mug! Stay Hot, Cold, and Connected with Liquid Hardware® -Aurora™ Coffee Mug. This timeless vacuum-insulated stainless steel bottle transcends functionality with its patented 360 Magnetic Lid Port™ technology – no tether to break or hinge to snap. Built with heavy-duty 18/8 food-grade stainless steel.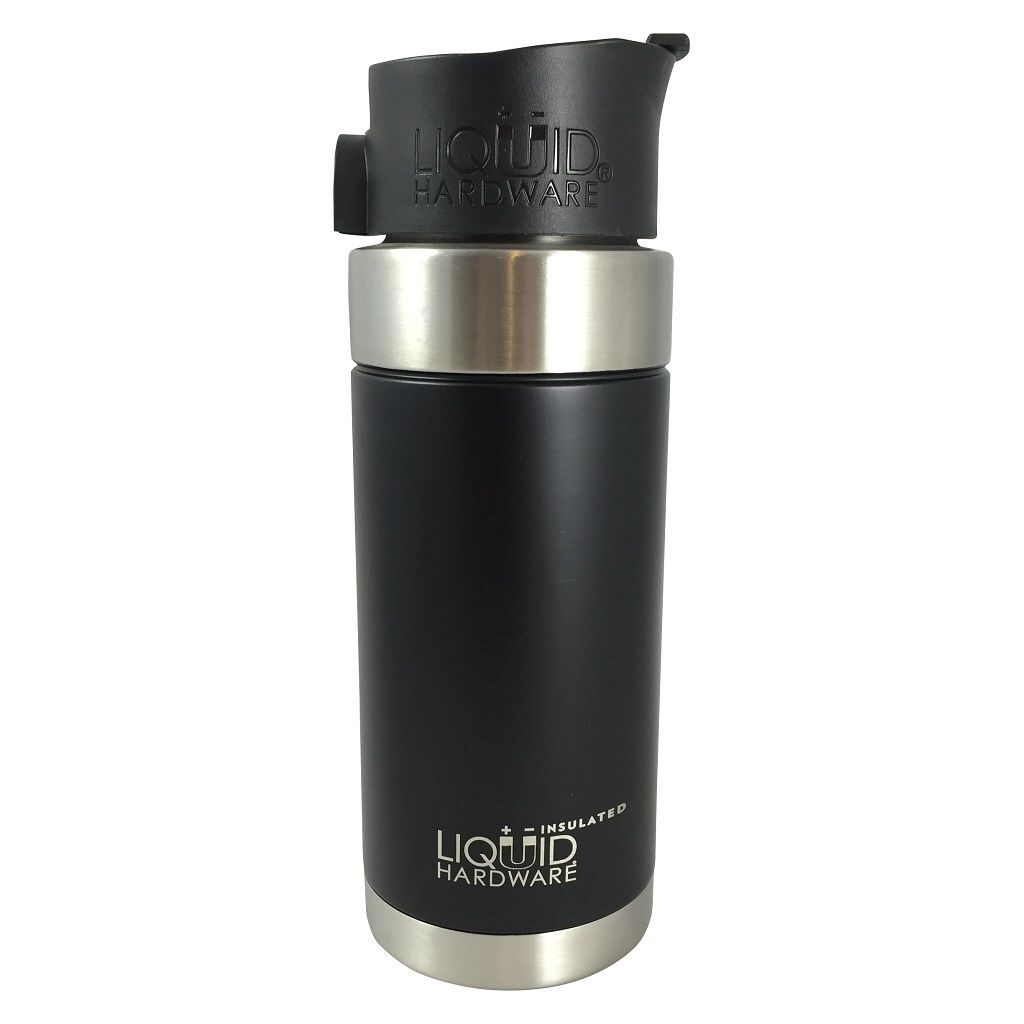 The Aurora™ is designed to be a leak-proof coffee mug and to make sure we design a Double Stop™ magnetic flip lid to have twice the sealing power. The wide mouth design is easy to clean and fill. Plus, by Sticking the magnetic lid to a spot on the stainless band you'll avoid placing your lid on a dirty surface while you're filling up. Keeps your beverage Hot or Cold for hours.
Retails for $27.95
Buy it HERE
Gaming Headphones! For the dad that plays games online! The PuroGamer headphones include high-quality, lightweight, construction, plush and comfortable noise-isolating ear-pads, the outstanding clarity of their Puro Balanced Response Curve, and an 85dB volume-limiting filter to prevent hearing damaging volume levels.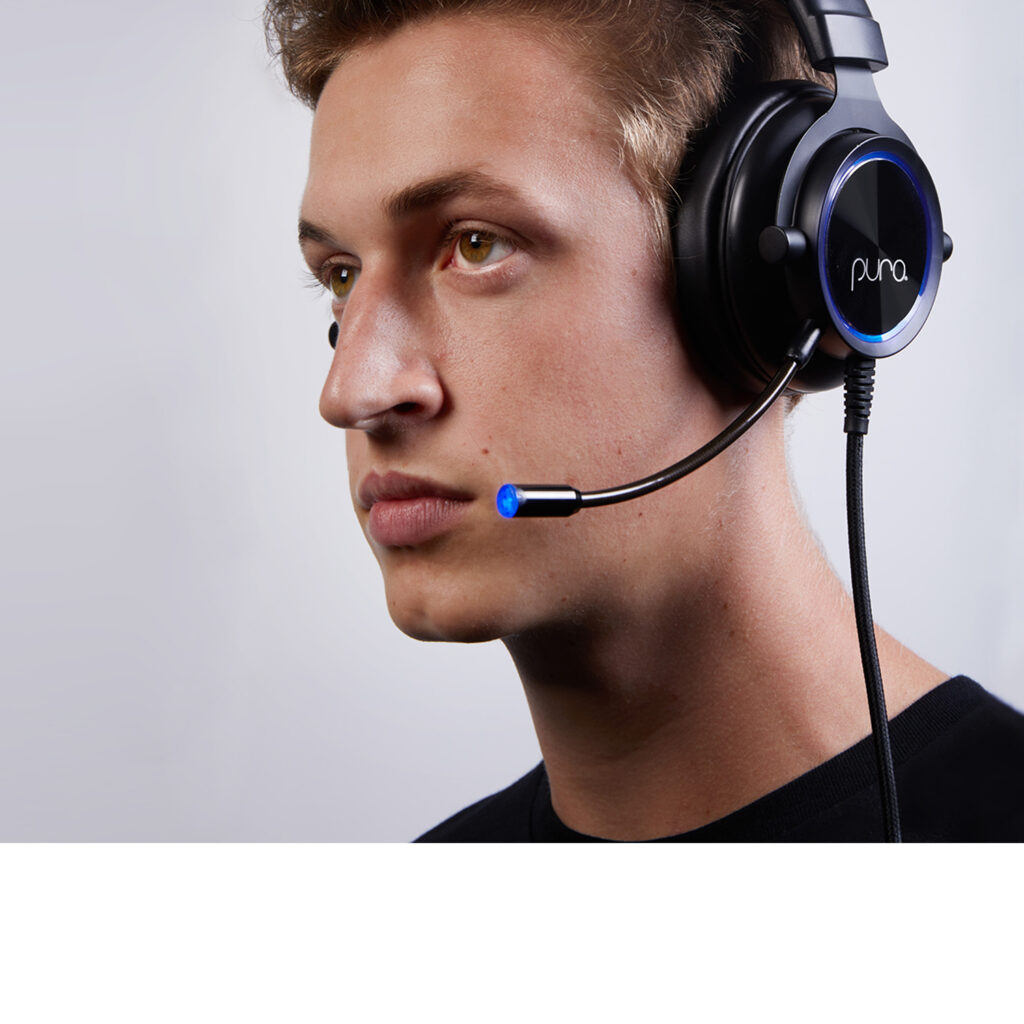 In addition to the sleek design, the PuroGamer headphones add a high-quality 50mm graphene driver, and an omnidirectional, detachable boom microphone, with noise-canceling and anti-interference features for a competitive gaming edge.
18.21 Man Made! Is your guy in need of a detail? 18.21 Man Made has him covered with the launch of their new products designed for the fine gentleman. Inspired by the iconic heritage of Route 66, the brand introduces NEW Beard, Hair, and Skin Oil, a professional-grade, premium oil blend that locks in healthy hydration for weightless, conditioning strength in skin and strands.
18.21 Man Made products are available at 1821manmade.com, ULTA, Macy's, and Amazon!
I hope you found something for your daddy from my Father's Day Gift Guide! If you are looking for touching Father's Day poems and printables, click those links and you will be brought to a page filled with all of that stuff for dad!
Happy Father's Day to all the good dad's out there! You are appreciated and loved!
GIVEAWAY ONE!
One person is going to win a Bake Me A Wish Father's Day Cake! Yay!
Rules
The contest is open to US 18+. The giveaway will end on June 10, 2022, at 11:59 PM MT. The winner will have 48 hours to confirm their win after I email them, or a new winner will be chosen. I am not responsible for lost or stolen mail.
GIVEAWAY TWO!!
There were two other brands that are featured in this article that wanted to also offer a giveaway to you all! Yay! So, one lucky person will receive the following:
Beef Jerky Flower Bouquet from the Manly Man Co.
Textured Brown Leather Belt from Trendhim
Rules