Father's Day is this Sunday in case some of you did not know. Have you got your dad anything yet? Or are you procrastinating like me? I always wait until the last minute when it comes to buying gifts for people. I am so bad like that! Below are some helpful suggestions like Father's Day Poems, Quotes, Coloring Pages, Coupon Books, and More!
*This post includes my affiliate links.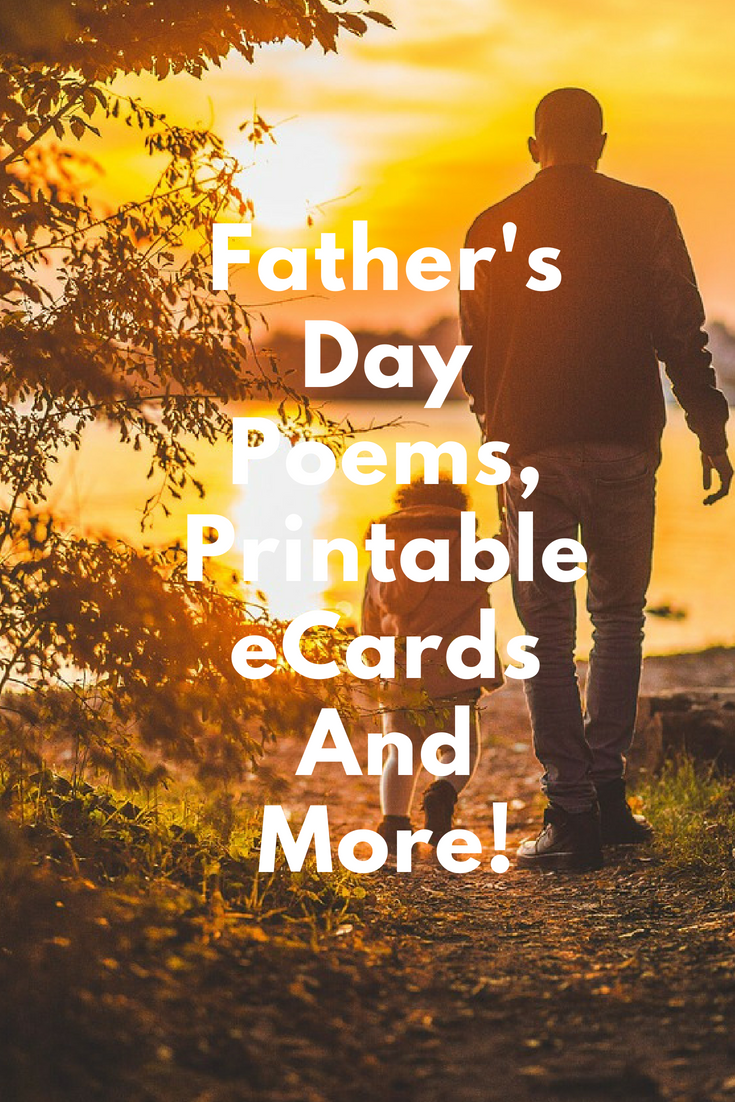 Father's Day Poems, Quotes, Coloring Pages, Coupon Books, And More!
If you are a procrastinator like me, that is okay, we still have a few days left to get dad something he will love! How about Father's Day Poems, Coloring pages, coupon books, an eCard, or a nicely framed quote for Dad? Those are things that would be treasured just as much as a basket of goodies. Sometimes Dad just wants the heartfelt things!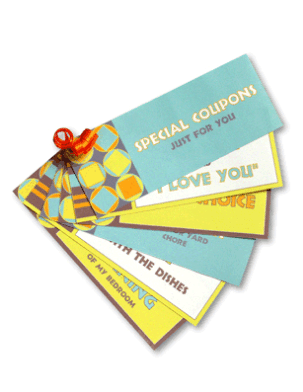 I found A big selection of Father's Day eCards on Amazon! I personally like the idea of a coupon book for Dad. You can create and print your coupon book straight from the Blue Mountain site. Easy to do and any Dad would love this personalized and helpful gift!
A coupon book for Dad is the perfect gift. On the Penny Pinchin' Mom blog, there is an absolutely adorable Father's Day coupon book printable (for free!). Print it out, put it together, and give it to Dad, for Father's Day!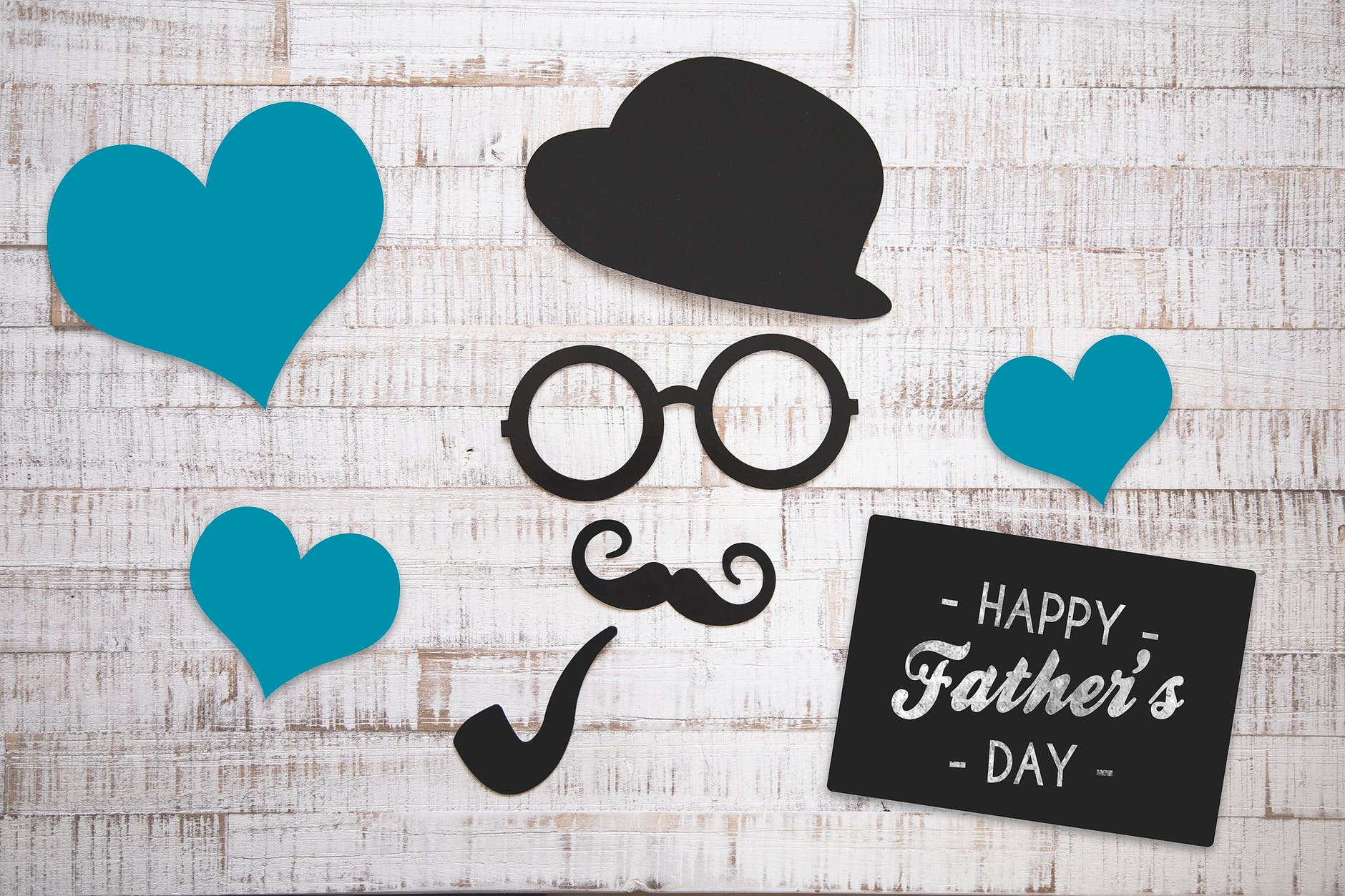 Another special gift, as I mentioned above, would be to find a quote for Dad. Print it out and frame it. Any Dad would be proud to have that on his office wall or nightstand! I know my Daddy would!
Click the Image Below, To Print The Father's Day Quote For Dad!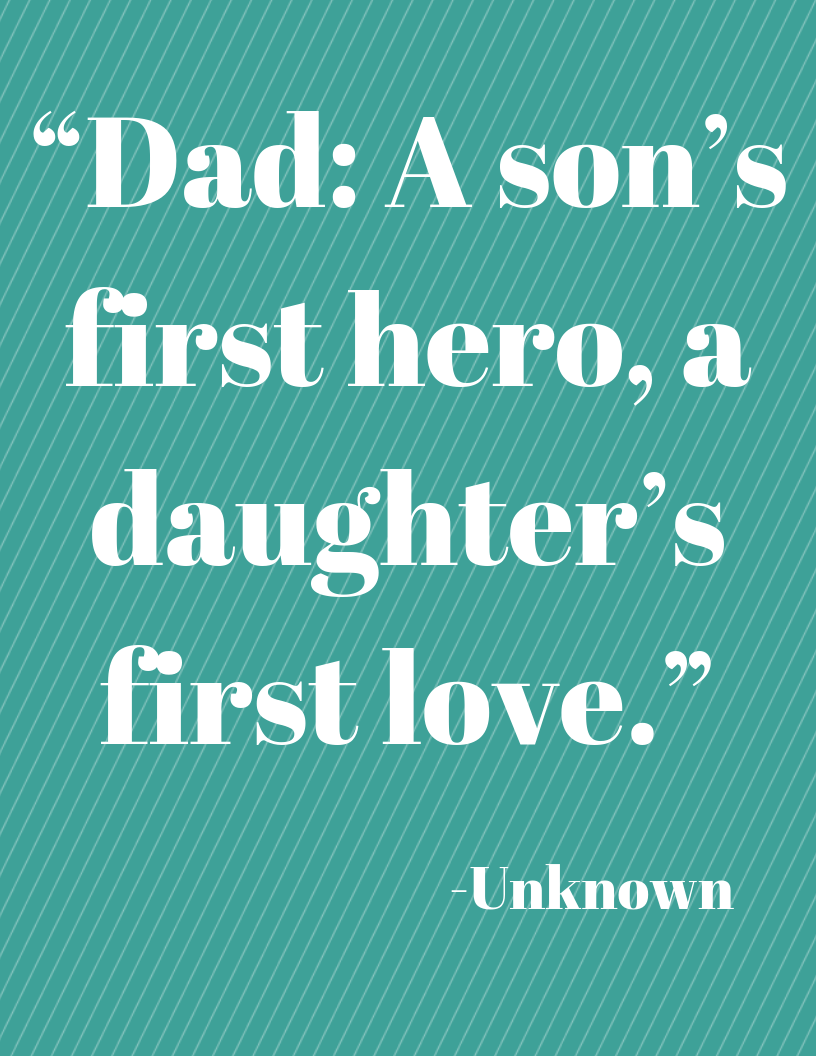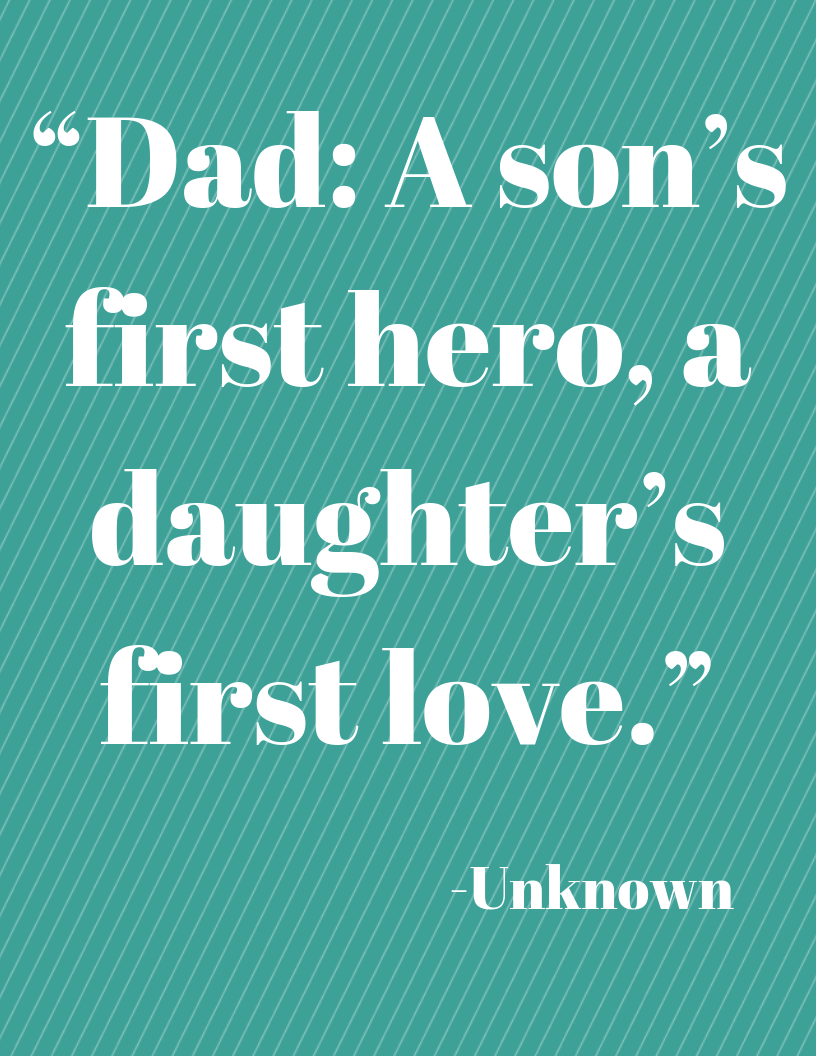 The Father's Day Printable Coloring Pages are also fun because Dad can color with the kids! What a fun Father's Day for Dad, to be able to sit down and hang with his kids, coloring and chit-chatting! Very relaxing! Of course, don't forget!
If you are still not sure what to get Dad, a talking eCard! From funny, serious, and loving, there is a lot to choose from! How fun is that?!? Too cute and funny! You can personalize them for your Daddy. He will LOVE it! I still prefer Father's Day Poems though!
And, if your dad loves treats, then you need to check out these delicious desserts for dad! Be sure to also check out my Mother's Day post for thoughtful gifts for mom too!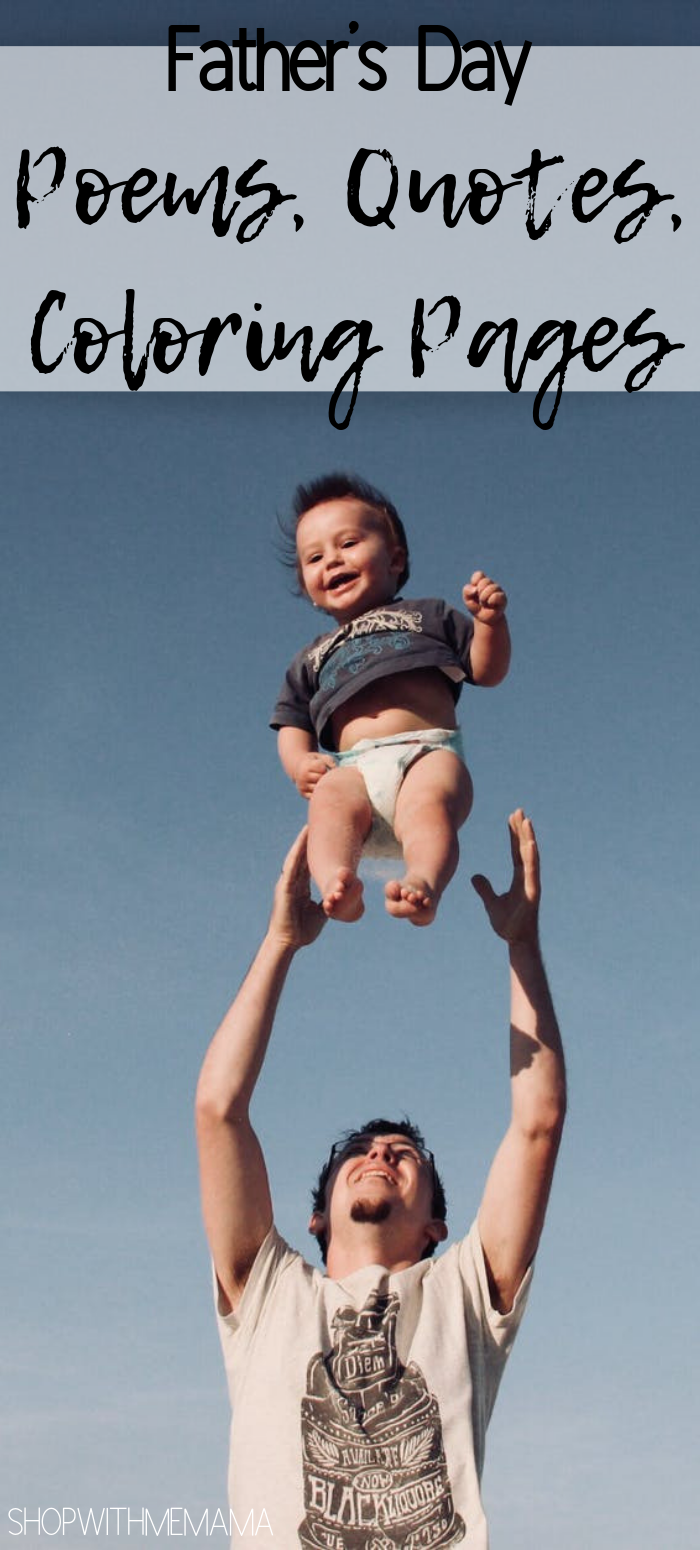 What Do You Think of These Father's Day Poems, Quotes, And Printable Coupon Books? What Are You Getting Dad For Father's Day?