Mother's Day eCards, Mothers Day Printable Quotes, Mothers Day Poems, Coupon Books & Coloring Pages!Can't believe Mother's Day is near! Too close for comfort! I only say that because my husband probably won't be here for my special day 🙁 We are in the middle of moving and he is back and forth from Washington State to Idaho! Ugh.
But, I will be with my mother-in-law and my three beautiful kids, so we will make it work! To make things easier this year, I am sending my mom a free eCard from Blue Mountain eCards. They have some really cool Mother's Day quotes, poems, coupon books, and coloring pages for the big day! I am sure my mom will be thrilled! Maybe my mom and I are far away from each other, but with an eCard, we can make it special!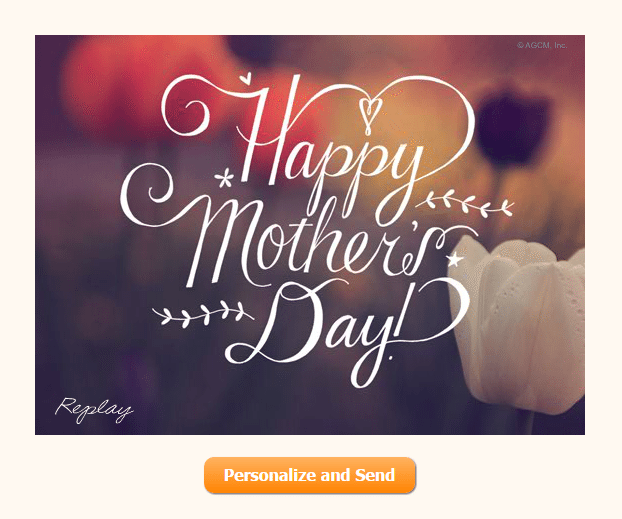 I am checking out Blue Mountain eCards right now and I really like their printable Mother's Day Poems and Mother's Day Printable Quotes! I might print off one, frame it, and send it to my mom! She would adore one! I especially like the 'Everything I Am' quote!!! So true! So many sweet Mother's Day quotes!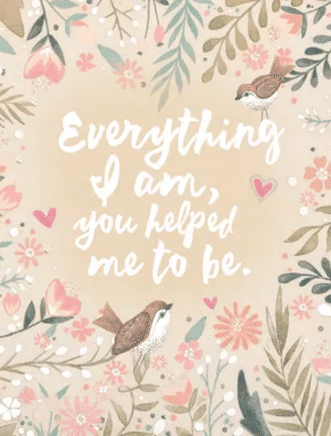 On the eCards, you can choose from touching and funny songs to warm and happy Mother's Day wishes. There is a great selection and something for every mom out there!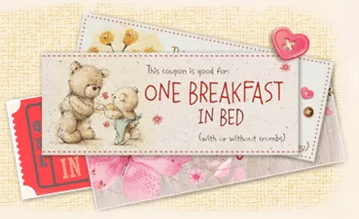 If you want something other than eCards, I would suggest checking out the Mother's Day Coupon Books! You can celebrate your mom, for more than one day by making her a fun coupon book! From breakfast in bed to doing the dishes or laundry, put it in that coupon book and give it to your mom!! Such a great way to help Mom out and make her feel appreciated and special throughout the year!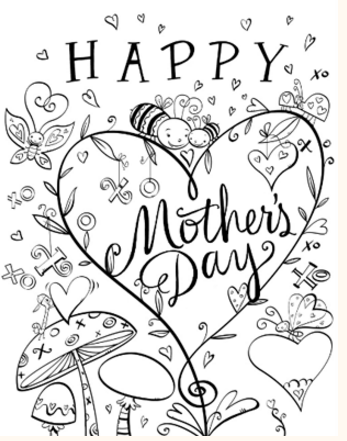 Not feeling like sending an eCard, poem/quote, or coupon book? That is okay! Send mom some printable Mother's Day coloring pages for days when she is feeling defeated! Adult coloring pages are so popular and really help relieve stress and keep you focused. Trust me, I have some color when I am feeling overwhelmed. They truly do help me.
Finding things to get for your Mom for Mother's Day doesn't have to be difficult. Give her the gift of giving back to her community, get the things that she will use, or simply give her a cute and meaningful eCard, Mothers Day Printable Quotes, Mothers Day Poems, coupon book, or fun coloring pages from Blue Mountain eCards!
If you are looking for a DIY type of gift for mom for Mother's Day this year, I recommend these yummy hot chocolate bombs! Mmm! They are so easy to make and really tasty too!
How Are You Celebrating Mother's Day?