Wait. Wasn't it JUST Mother's Day? My goodness! Sheesh! Now, in a couple of weeks, it will be Father's Day. What is up with time moving so quickly? Crazy, isn't it?
I have been racking my brain, trying to figure out what to get my Dad and Husband for Father's Day. It is NO easy task! My Dad is easy, my hubby? Not-so-much, sigh.
Well, they DO say, a way to a man's heart is through his stomach, right? So why not get your Dad or Hubby something yummy? I have a suggestion for you below for something yummy for dad! No need to spend a small fortune either. Whether your dad is into fitness or just likes to have a good laugh and eat yummy beef sticks, I have some pretty cool gift ideas for dad, below!
I have 6 Father's Day Gift Ideas Dad Will Love! Check them out below. You're welcome.
*This post includes my affiliate link.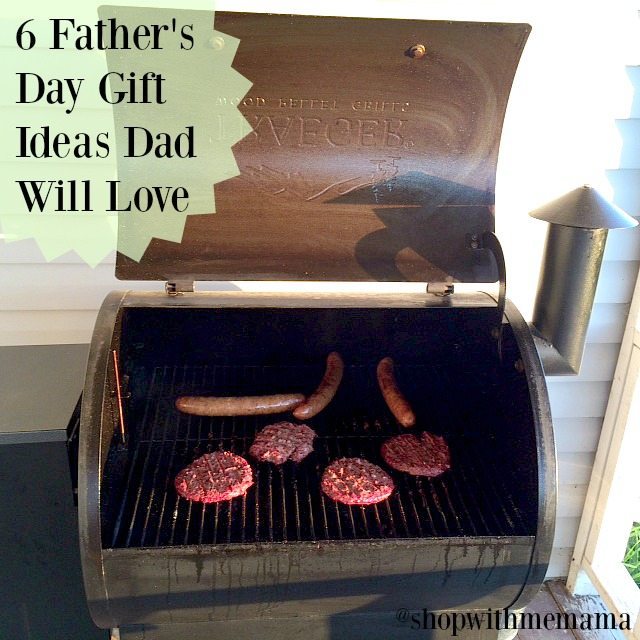 6 Father's Day Gift Ideas Dad Will Love!
Real smokehouse-made Vermont Smore & Cure's mini-sticks! YUM! These were SO dang good and any dad would want to devour these on Father's Day!
Vermont Smoke & Cure's Mini-Sticks are not only nutritious, energy-producing, anti-biotic- and hormone-free snacks – they are easy to pack and take on the go and packed individually.
With nine flavors and the new Bacon Mini's hitting stores in Q3, Vermont Smoke & Cure offers lifestyle-friendly, easy-to-pack, quick-on-the-go meat sticks that are cured in a real Vermont Smokehouse!
They make their meat sticks on-site in small batches at their smokehouse using natural hickory or maple hardwood chips. They balance time, temperature, and humidity using smoke methodically for perfectly cooked, tender products with a touch of smoky flavor in each bite. Real smokehouses use real smoke – not liquid or artificial smoke.
You can check out what they have to offer and locate a store near you here!
*Resistance Bands for the Fitness Dad! Some dads adore fitness and so I wanted to throw in a fitness-related item that I absolutely love! Resistance bands are good for anyone and are kind of fun too!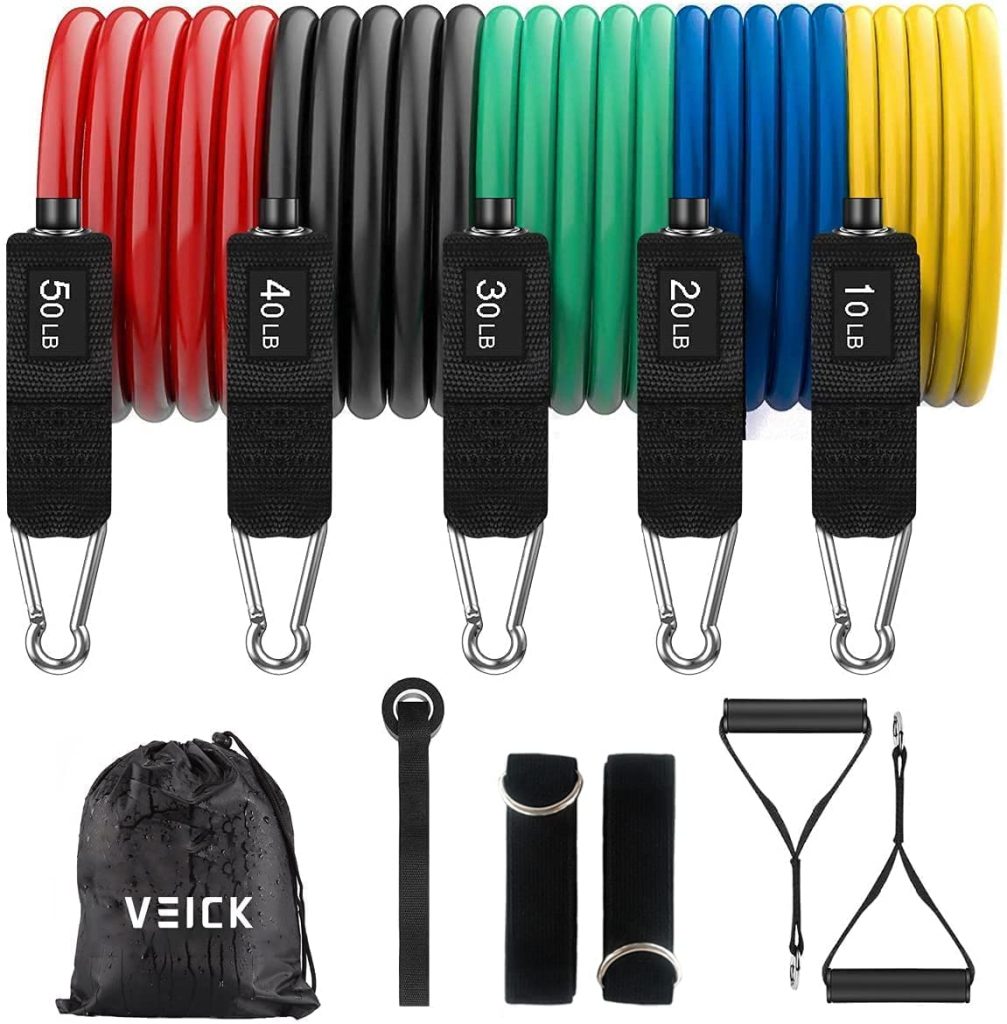 Dad can keep fit anywhere with these awesome fitness resistance bands! This comes with a storage bag so dad can easily put them in his suitcase or pocket and carry them anywhere! You can purchase these on Amazon.com!
*Yoda Best Dad Tee! Isn't this cute?! I LOVE it and so would any Star Wars loving dad! Jedi Master Yoda is ready to help Dad fulfill his destiny on this Star Wars Father's Day t-shirt. With Yoda wielding his lightsaber and "Yoda Best Dad" printed across the front, this Star Wars tee brings the power of the Force to Dad's ensemble.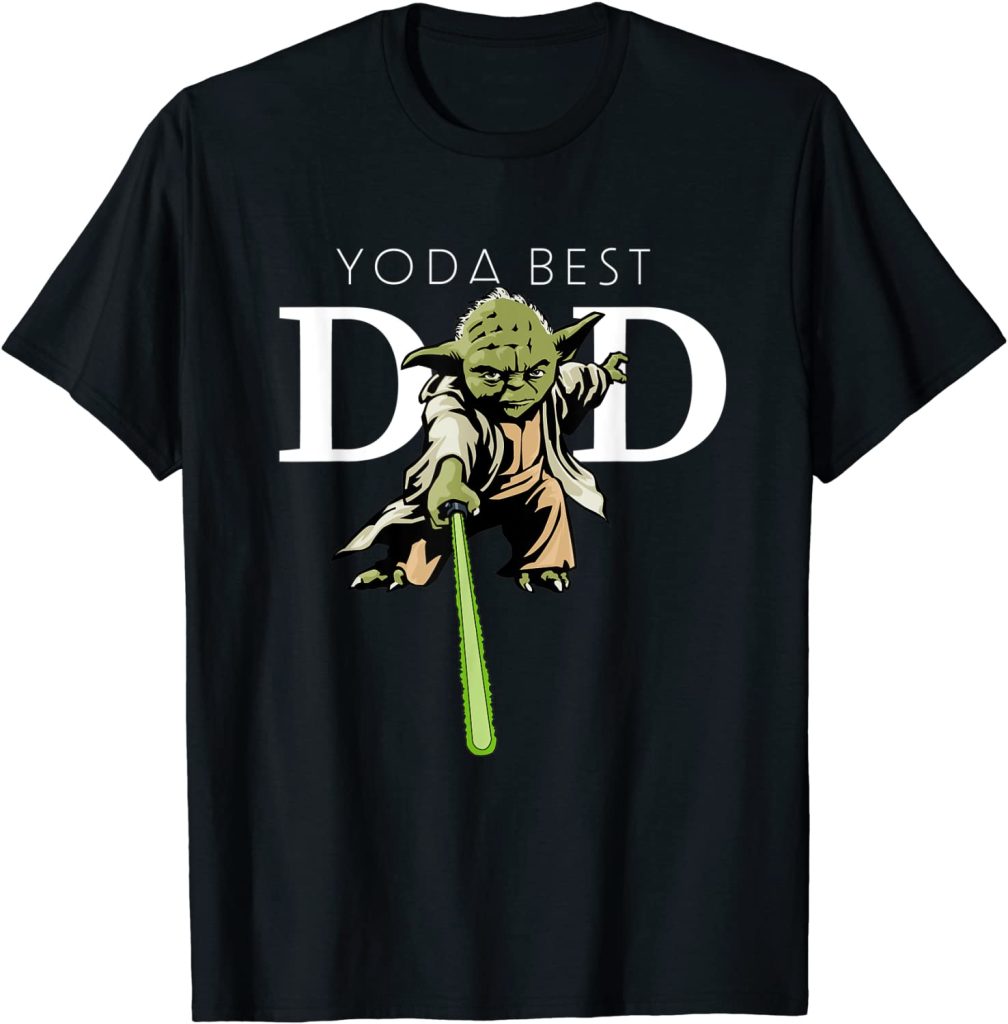 Planning a trip to Disneyland or Walt Disney World? Get ready for Galaxy's Edge with a Star Wars shirt for you or with matching t-shirts for the whole family. Available in a t-shirt, premium t-shirt, tank top, long sleeve tee, and sweatshirt. You can purchase this awesome tee on Amazon.com!
Slim Leather Wallet! This is a slim wallet from allet. It is their best-selling ultra-thin wallet, features RFID-blocking technology, and is made with top-quality Nappa leather and bluesign®-certified ripstop nylon. This skinny wallet is durable and built to last! Any dad would love this wallet for Father's day!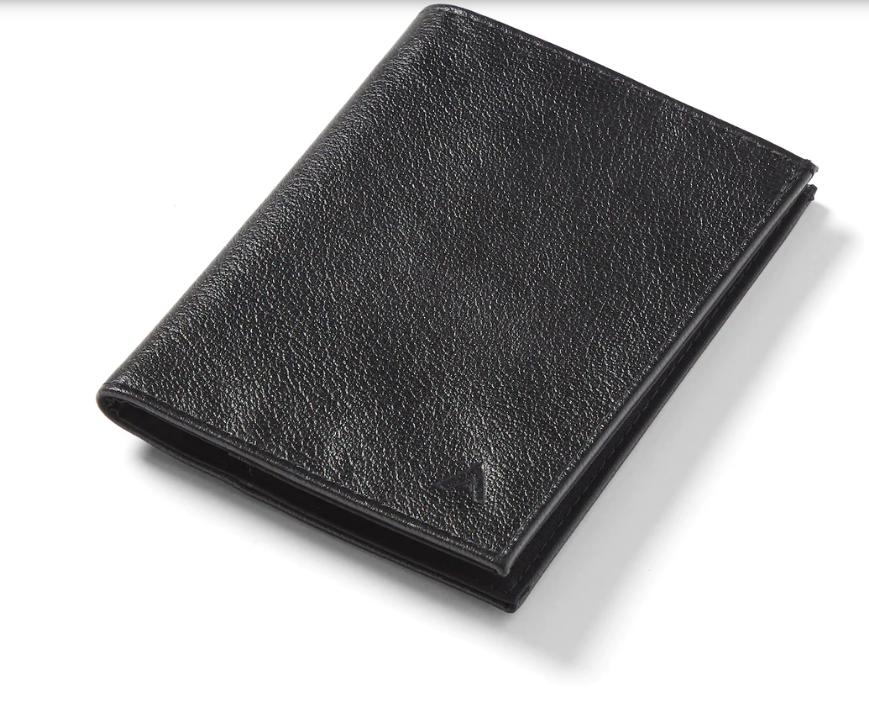 These wallets are made in the USA!!! What's not to love about that?? You can purchase the slim wallet online at https://www.all-ett.com. It retails for $62!
*A Knock Knock Joke A Day Book! This silly book has over 365 of the best knock-knock jokes for kids. These jokes will have your whole family roaring with laughter this holiday season! So fun!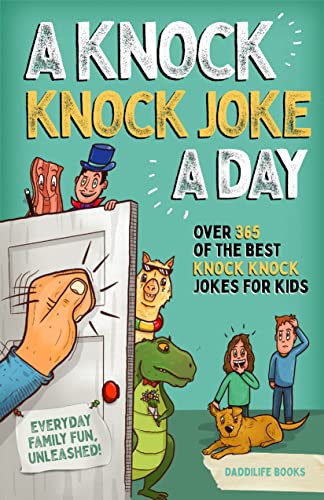 This book has over 365 kid-friendly jokes with witty wordplay every day for great fun that the whole family can enjoy together! With an array of hilarious puns, silly gags, and laugh-out-loud tummy ticklers, this book has knock-knock jokes for every day of the year (including leap years), and jokes for specific days throughout the year too. You can purchase this dad joke book on Amazon.com!
*Amazon Gift Card! What dad doesn't LOVE Amazon gift cards??? Of course, dad would want a gift card, that way he can pick and choose anything he wants and you know he is going to love it!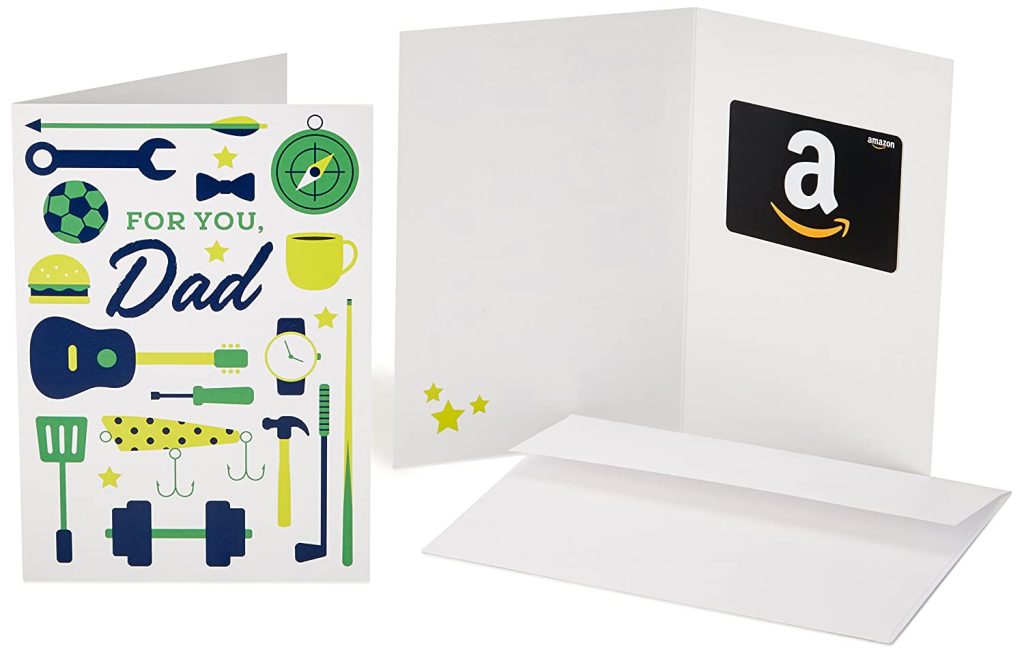 With Amazon gift cards, you can purchase one to be mailed to your dad, or you can purchase one and have it immediately delivered to his email/inbox (or you can schedule when you want him to receive his gift card!). It is the easiest way to get dad his gift in time for Father's Day and you KNOW he will love it! Get your Amazon gift card here!
I hope my post has helped you decide what you will be buying your dad for Father's Day! If not, I have another awesome list of gifts for dad that you can check out too!
What would you add to my list? Please leave me a comment below!