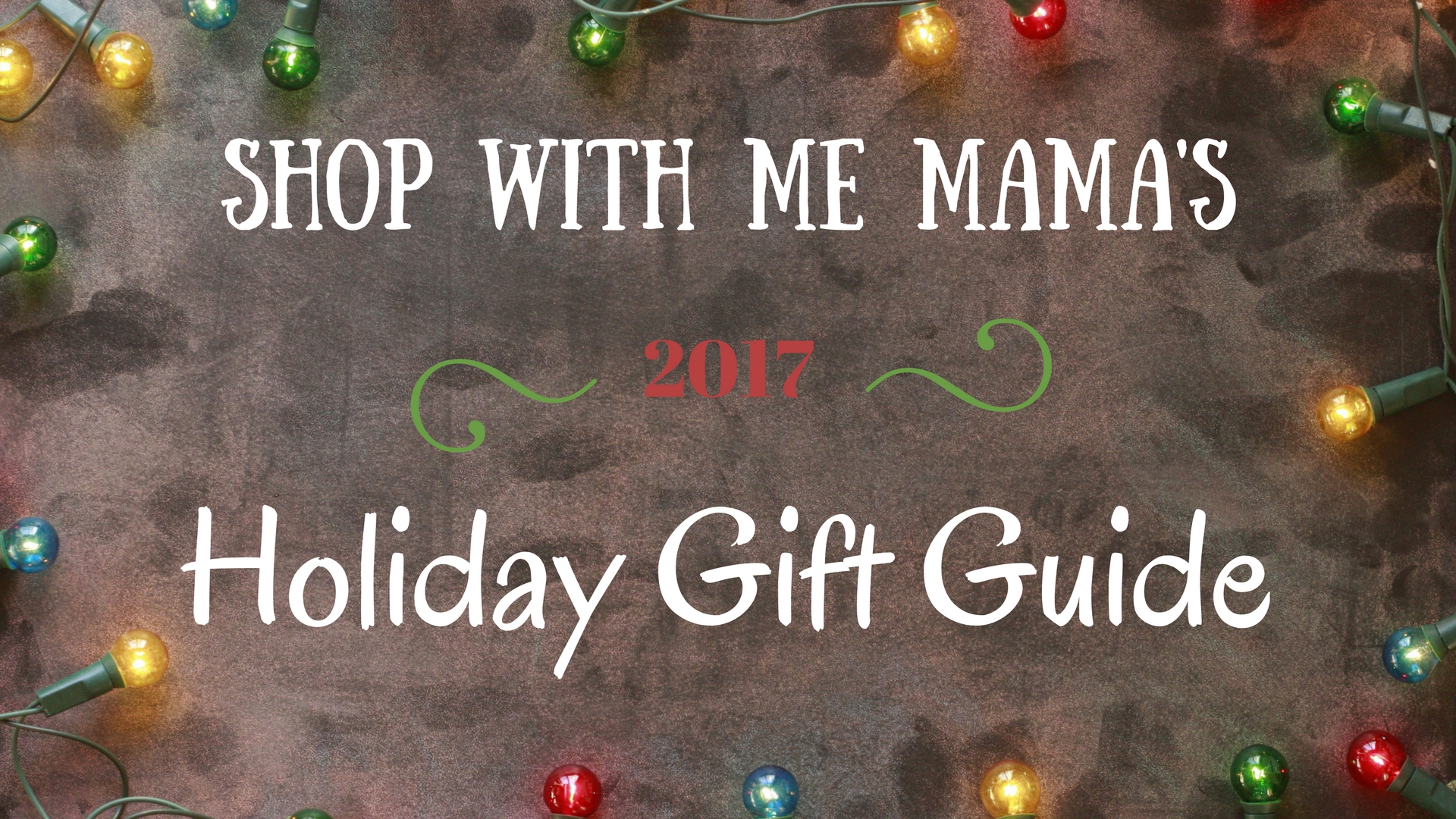 Welcome To Shop with Me Mama's Holiday Gift Guide! Find A Gift For Everyone On Your List! Time To Shop! Grab Your Printable Wishlist Here!
Scroll down to see gifts for Dad, Mom, Kids, Pets And Stocking Stuffers!
*This Gift Guide Includes Products I have received for inclusion in this guide and/or includes my affiliate links.
---
For Dad
&
Fix-A-Flat S50073 Ultimate 1-Step Tire Repair KitBuy Now
World's Best Farter, I Mean Father Funny Gift for Dad Men's T-ShirtBuy Now
Torin Big Red Rolling Creeper Garage/Shop SeatBuy Now
Electric ShaversBuy Now
Emergency Survival Kit 10 in 1 – Outdoor Survival GearBuy Now
Burt's Bees Men's Gift SetBuy Now
Handmade Buffalo Genuine Leather Toiletry BagBuy Now
Cut/Heat Resistant GlovesBuy Now
Heat Trapping Insulated Heated Boot Thermal SocksBuy Now
Urmiss Men's Multifunctional Canvas Messenger HandbagBuy Now
Amazon Gift CardBuy Now
Marino's Winter Cashmere Feel Men ScarfBuy Now
Manly Mans Meat and Snack Attack Gift BasketBuy Now
Men's Manicure SetBuy Now
Egmy Men Women Unisex Knit Baggy BeanieBuy Now
Best. Dad. Ever.Buy Now
Plano 1919 Sportsman's TrunkBuy Now
Freshly Roasted Delicious Healthy Nuts Gift BasketBuy Now
RC Quadcopter Drone with HD CameraBuy Now
IGLOO Mini RefrigeratorBuy Now
The Walking Dad-Walking Dead InspiredBuy Now
&
Kohr VodkaBuy Now
&
Cooper TiresBuy Now
&
Crated With Love Subscription BoxBuy Now
&
Nikko Elite Air Racer DroneBuy Now
&
RYOBI ONE+ 18V SCORE™ WIRELESS SPEAKER SETBuy Now
For Mom
&
Belly Armor Nursing CoverBuy Now
Foldable Storage BoxBuy Now
HONEYCOMB ULTRASONIC ESSENTIAL OIL DIFFUSERBuy Now
Luxe By Mr BubbleBuy Now
Snow Cooling PillowBuy Now
Cooling Mattress Pad Therm-A-Sleep Snow ProtectorBuy Now
Floating Comfort PillowBuy Now
Hudson JeansBuy Now
Yankee CandlesBuy Now
Women's combat style lace up ankle bootieBuy Now
Alvaq Women Long Sleeve Floral Varsity Stripe TopBuy Now
Phoenix Huxley and the Soul SnatchersBuy Now
Trendy Tie Up Sandal – Twirl by J. AdamsBuy Now
ESDDI 20″X28″ Soft Box Photography Lighting KitBuy Now
CHI Silk InfusionBuy Now
MelodySusie Eos Pro12W UV/LED Nail LampBuy Now
Lux Classics Gel CollectionBuy Now
Women's BootsBuy Now
Silver Jeans Co. Women's Suki Curvy Fit High Rise BootcutBuy Now
Fleece Outdoor Picnic BlanketBuy Now
MelodySusie Led Lighted Makeup MirrorBuy Now
Majestic Pure Anti Cellulite Cream, 87% Organic Fat Burner Cream, Tight Muscles & JointBuy Now
3-PIECE Anti-Cellulite Massager SetBuy Now
Simply Earth Essential Oils Recipe BoxBuy Now
JewelScent Candles & Tarts!Buy Now
POWERSERIES™ Pro Cordless 2-in-1 Anti-Allergen VacuumBuy Now
ROSEGOLD TOWER DIFFUSER + 2 OILS ULTRASONIC ESSENTIAL OIL DIFFUSERBuy Now
The Kitchen Companion Page-A-Week Calendar 2018Buy Now
VellaboxBuy Now
sho ENERGY+: B Vitamins & MatchaBuy Now
sho BALANCE: Vegan, Gluten-Free ProbioticsBuy NoSwissvita SkincareBuy Now
&
Ellis James large cosmetic organizerBuy Now
Anora Skincare Advanced Renewing Eye CreamBuy Now
Anora Skincare Fortifying Active Moisturizer (Day)Buy Now
Anora Skincare Reparative Night MoisturizerBuy Now
&
Therapedic® Sheet Set with TheraFit® TechnologyBuy Now
&
TRESemmé believes that when you put work into your hair it makes a confident statement to the world.Buy Now
&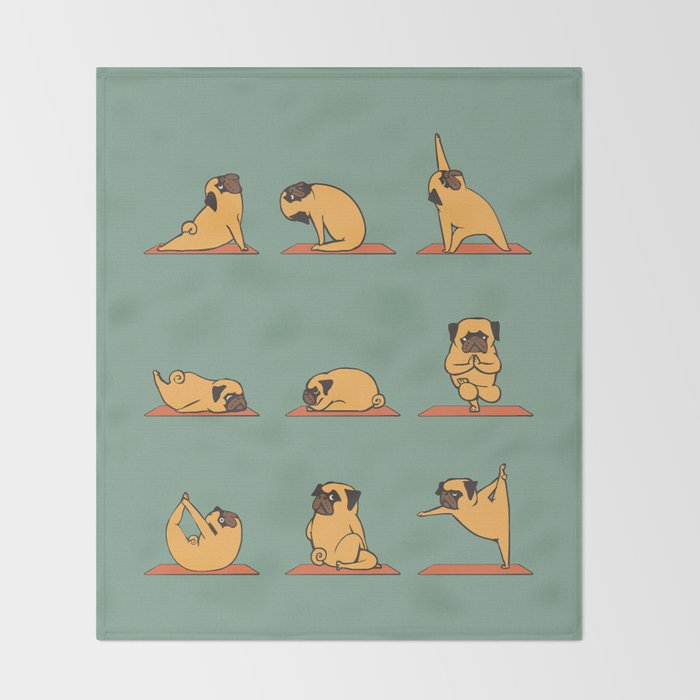 Pug Yoga Throw Blanket From Society6Buy Now
Beyoncé Heat Wild Orchid and Heat Kissed create a seductive 2-piece gift set for the holidays. 1.oz bottles of each fragrance are included. Available for $21.99 at mass retailers nationwide. Vera Wang Embrace offers an alluring 3-piece gift set in Rose Buds & Vanilla or Green Tea & Pear Blossom. Each contain a 4.oz Fine Fragrance Mist, 1.oz Eau de Toilette Spray and 2.5oz Body Lotion. Available for $21.99 at mass retailers nationwide.Buy Now
&
Running Riot Swim Skort with Hidden ShortsBuy Now
&
&
Brazil Bronze Anti-Aging Spray Tan MistBuy Now
&
Boss Diaper Bag BackpackBuy Now
Milk Boss Feeding SupportBuy Now
Gift Set From Surya BrasilBuy Now
&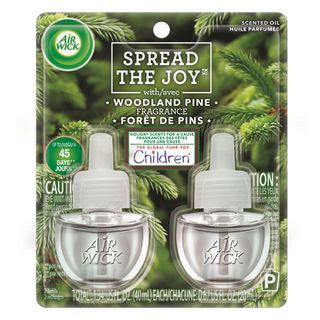 Air Wick's limited edition seasonal scentsBuy Now
For Kids
&
Whale soapsoxBuy Now
VTech Pull & Discover Activity ElephantBuy Now
VTech GearZooz Roll & Roar Animal TrainBuy Now
Educational Insights GeoSafari Jr. Original Talking MicroscopeBuy Now
Educational Insights GeoSafari Jr. KidnocularsBuy Now
Little Tikes RC Bumper CarsBuy Now
Learning Resources Smart Market Pretend Grocery Game, 90 PiecesBuy Now
Micro Mutants Deluxe Sweeper Ops Vehicle PlaysetBuy Now
Little Tikes Construct 'n Learn Smart WorkbenchBuy Now
BUMBLEBEE Transformers The Last Knight Voice Changer MaskBuy Now
Transformers Allspark Tech Starter Pack Optimus PrimeBuy Now
TRANSFORMERS Generations Titans Return Trypticon Action FigureBuy Now
PlaybritesBuy Now
Antsy Pants Build & Play KitsBuy Now
Air Fort Build A Fort in 30 SecondsBuy Now
Wham-O 44-Inch Snow Boogie TubeBuy Now
IDO3D 3D Print ShopBuy Now
Build N' Fly Drone Kit by FlyBlocksBuy Now
&
Balance BikeBuy Now
&
Strong Is the New Pretty Wall Calendar 2018Buy Now
The Kid's Awesome Activity Wall Calendar 2018Buy Now
Rocket: A Journey Through the Pages BookBuy Now
Destiny 2 Available on PC PS4 and Xbox OneBuy Now
&
Marvel Licensed Ultimate Spider-Man Vs The Sinister 6 Jetpack 2CH IR RC HelicopterBuy Now
Baby Born Interactive DollBuy Now
OBERSEE KIDS LUGGAGE AND BACKPACK SETBuy Now
&
Piper Computer KitBuy Now
Gym1 Deluxe Indoor PlaygroundBuy Now
Max Traxxx Tracer RacerBuy Now
Tad's Get Ready for School BookBuy Now
&
Craft City Official Make-Your-Own Slime KitBuy Now
K.Bell Kid's Wide Mouth Alligator SocksBuy Now
K.Bell Boy's Super Heros Crew SocksBuy Now
K.Bell Kid's Grumpy Cat Collage 360 Print Crew SocksBuy Now
K.Bell Kid's I Donut Care Crew SocksBuy Now
K.Bell Girl's Colorful Kitties Knee High SocksBuy Now
K.Bell Boy's Ninjas Crew SocksBuy Now
K.Bell Boy's Camouflage Crew SocksBuy Now
Therapedic® Sheet Set with TheraFit® TechnologyBuy Now
&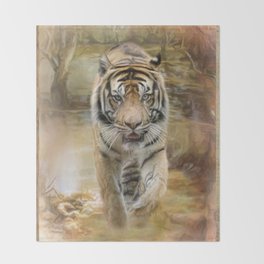 Tiger Throw Blanket From Society6Buy Now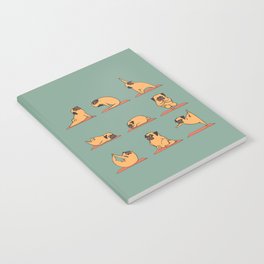 Pug Yoga Notebook from Society6Buy Now
&
PRESTONE® DEBUTS COLLECTIBLE DIE CAST CAR AND TRUCK SETBuy Now
&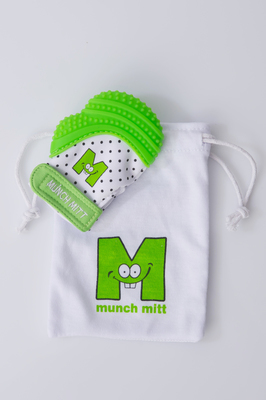 Malarkey Kids Munch MittBuy Now
&
M.A.P. Coralie Snow BootsBuy Now
JambuKD Venom Boys Snow BootsBuy Now
Twinkle Play TentsBuy Now
&
Super BlankyBuy Now
Super BlankyBuy Now
Super BlankyBuy Now
Computer Kit CompleteBuy Now
&
Gululu Interactive Water BottleBuy Now
Animals
&
Medium PawPods are suitable for small dogs, cats, rabbits, etc. and measures 18" x 12.5" x 8". Interior dimensions are 16″ x 12″ x 6″. All PawPods are Eco-friendly and are made of bamboo powder, rice husk, and corn starch. Each Pod comes with a seeded sympathy card that can be planted to create a living memorial of the beloved pet. PawPods degrade in 3-5 years after being introduced to the environment. All of our Pods have been designed so that they can be decorated with paint, marker, or stickers to add a personalized touch.Buy Now
ThunderShirt Retractable ThunderLeash No-Pull SolutionBuy Now
ThunderShirt Classic Dog Anxiety JacketBuy Now
ThunderLeash No-Pull Dog LeashBuy Now
Every BarkBox has at least 2 innovative toys, 2 all-natural bags of treats, and a chew, curated from each month's unique themed collection.Buy Now
Paby 3G GPS Pet Tracker & Activity MonitorBuy Now
SNIFF & BARKENS AND HARTZ UNLEASH A HOLIDAY BUCKET FULL OF TOYS THAT HELPS SAVES DOGS LIVES.Buy Now
&
Fresh Patch StandardBuy Now
Stocking Stuffers
&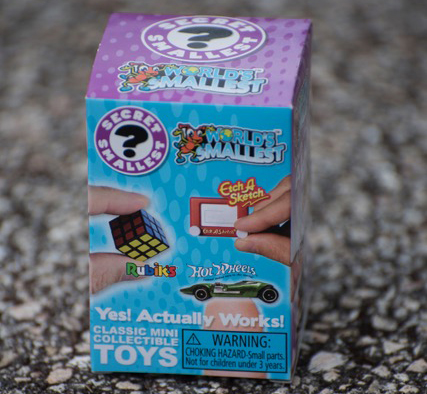 World's Smallest Toys!Buy Now
Sunglass WarehouseBuy Now
My Magic Mud Charcoal ToothpasteBuy Now
ChapstickBuy Now
Crystal Body Deodorant Roll-OnBuy Now
HYDAWAY Collapsible KIDS Water BottleBuy Now
StickerBeansBuy Now
Wikki Stix For Doodlers Molding & Sculpting SticksBuy Now
Kangaroo's "Do You Want to Build a Snowman"Buy Now
Laugh-Out-Loud Jokes for KidsBuy Now
Crayola Color Bath DropzBuy Now
Holiday Smencils 5-Pack of Scented Pencils by ScentcoBuy Now
Stocking Stuffers: Santa's Christmas Word Search Book!Buy Now
Milk + Sass Macaron Detangling BrushBuy Now
Soft pastels cardboard box of 12Buy Now
Polychromos Color PencilsBuy Now
Funko Mystery Mini Walking Dead In Memoriam One Mystery Action FigureBuy Now
Shrinky Dinks Midnight Jewelry Activity SetBuy Now
Christmas Fun Mad Libs: Deluxe EditionBuy Now
Bacon Flavored ToothpicksBuy Now
K. Bell Girl's Colorful Owls Crew SocksBuy Now
K.Bell Boy's Controls Crew SocksBuy Now
BLACK ZANY ANKLE SOCKSBuy Now
&
Chapstick Holiday Collection 2017!Buy Now
Chapstick DUO Holiday Pack Candy Cane & Vanilla ShimmerBuy Now
Chapstick Total HydrationBuy Now
SCEN-TIES™ STRETCH AND SNIFF HAIR TIESBuy Now
&
Wonder Ball CandyBuy Now