I know we are all in the middle of winter and thinking about spring is just too much! I love the winter weather we are having, but sometimes I long for sunnier, warmer days too. They are still far off, so I can dream a little about traveling in the spring time, can't I?
Join me in dreaming about the 10 popular cities to visit this spring! Might as well start planning a little road trip this spring! Are you with me or no? If you don't have a good running vehicle you can always visit Patrick Autobody and they can hook you up.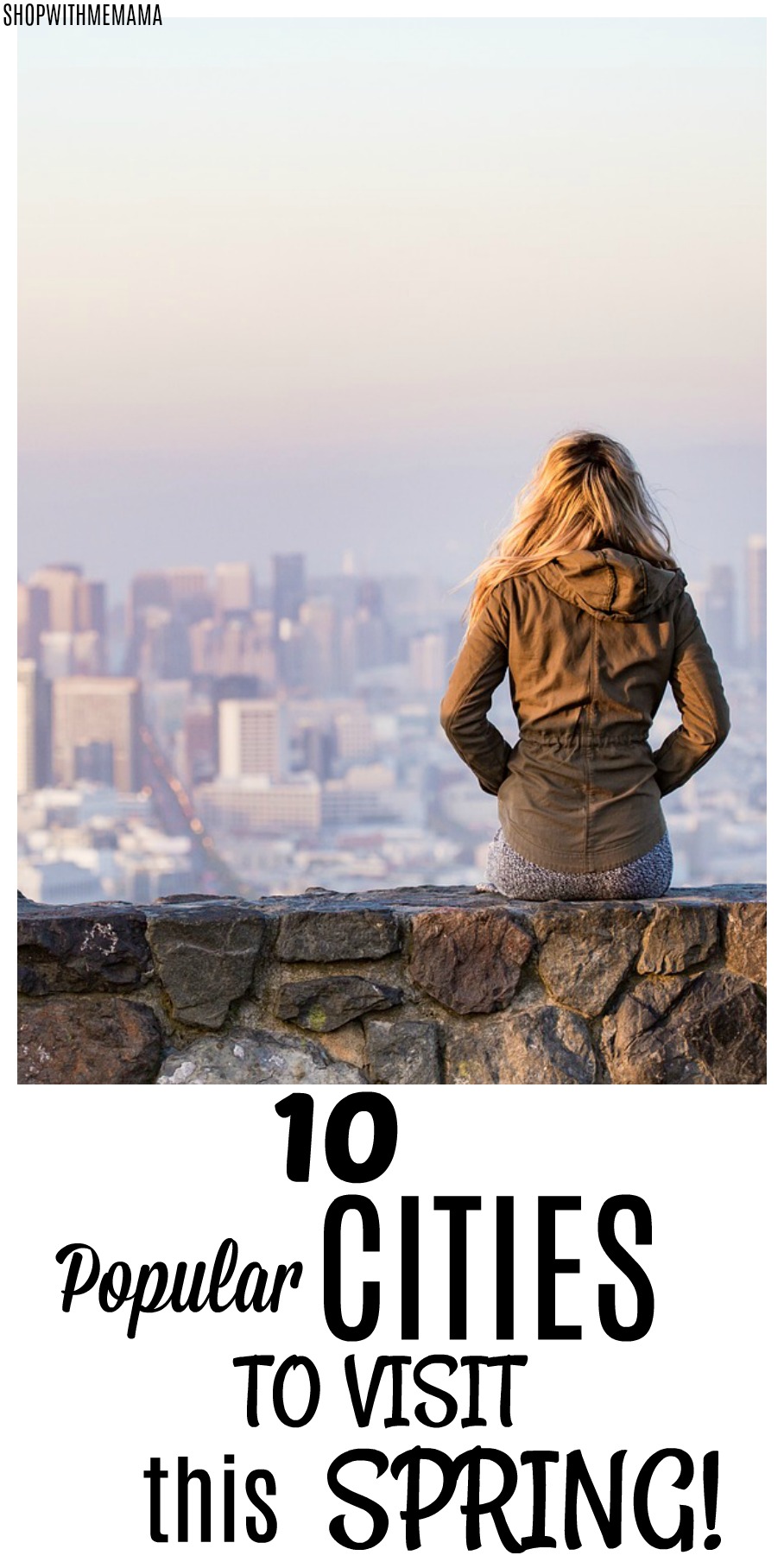 Well, let's think about it together! I know my kids and I want to travel to the White House sometime soon. I know that is a place and not a city, but that is one place I want to visit so badly with my family! Have you ever visited the White House before?
10 Popular Cities To Visit This Spring
1.Portland, Oregon. This city is ALWAYS on the list of popular cities to visit. I was born and raised in Oregon about 30 minutes from Portland. So, I know this city well! Of course, it has changed SO much since when I was a teenager, but it is still one of the top cities to visit because it is so pretty and there is a lot of history there.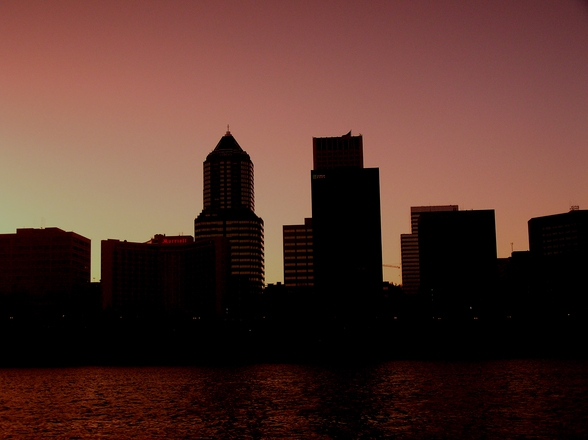 2.Seattle, Washington. I lived in Kelso, Washington for a while and every now and then we would venture to Seattle for a good visit with friends or just to see the city! I got some Botox done while in Seattle back in 2015, so there are not only sites to see but businesses to visit too 🙂 Lots to see and do in Seattle!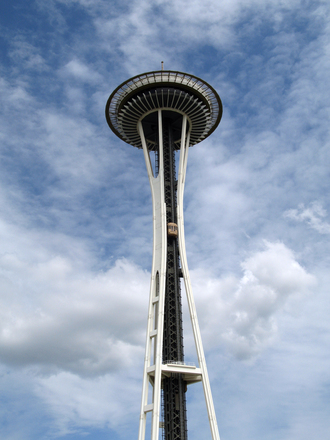 3.New York City, New York. I have only flown over this beautiful city, but I have never actually been there. I would love to see the Statue Of Liberty in person and go and pay my tributes to the fallen Twin Towers and visit the 9/11 Memorial Museum. Of course, we would also have to visit the Empire State Building too! So much we could do!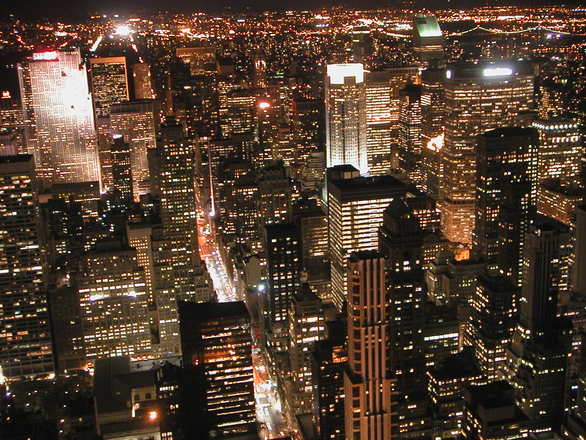 4.Orlando, Florida. I have been here a few times and love it! Of course, we visited the Magic Kingdom but we also went to Blizzard Beach! Oh, that was the most fun water park I have ever been too! I wish I could go back soon. We also went to Epcot, which is very interesting to see. I can't wait to bring my kids back there so they can experience it too!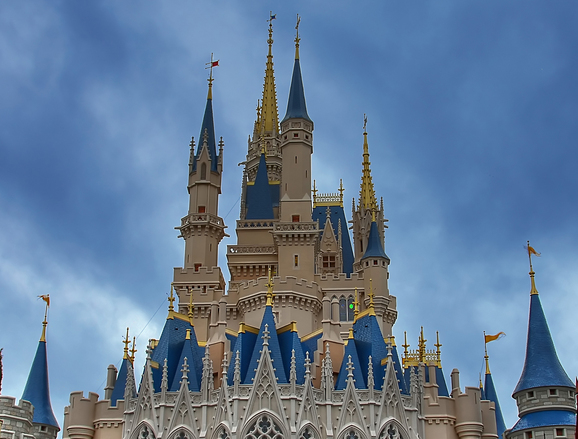 5.Las Vegas, Nevada. Guess what? I have never been to Las Vegas. I can't believe it either! Everyone I know has been there but me! So, I guess I need to make plans to visit this great city and see what it is all about. Maybe go see a show or gamble my life away at a beautiful casino? Of course, the Grand Canyon would be the next stop! Never seen it in person, but really want to.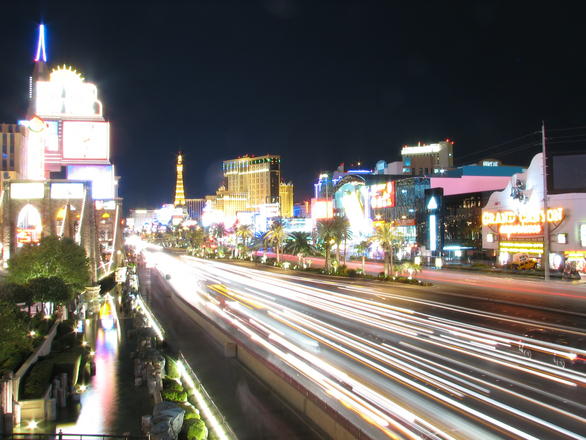 6.Chicago, Illinois. Again, never ventured here but for some reason, I have always wanted to. Maybe because of the museums or the Lincoln Monument? I would love to take a picture by that! Or, the Lincoln Park Zoo! So much to see and do!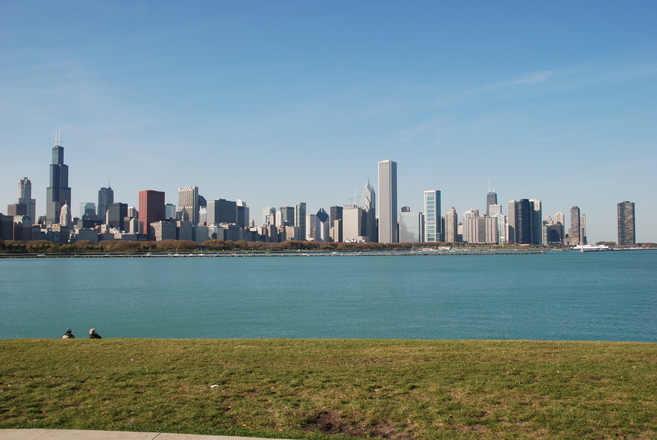 7.Miami, Florida. I have been here! Yay! It is so pretty! Visiting the everglades would be interesting but a bit scary! Jungle Island sounds really interesting too. Would love to go check that out with my family!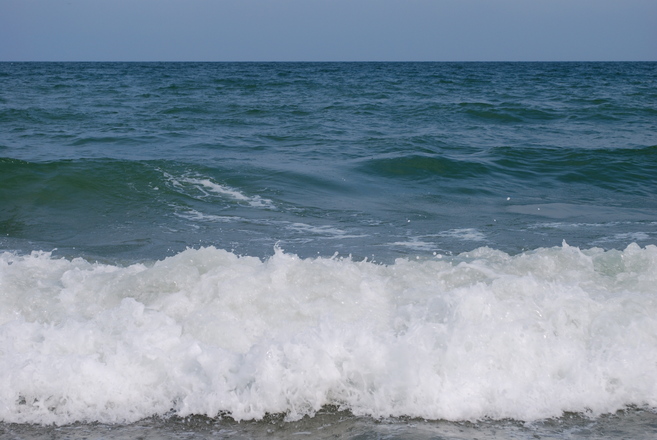 8.Myrtle Beach, South Carolina. I haven't been here either. Myrtle Beach sounds like a great place to visit and relax at. We could visit the Myrtle Beach SkyWheel which I have seen so many pictures of. I want to take my own picture of it!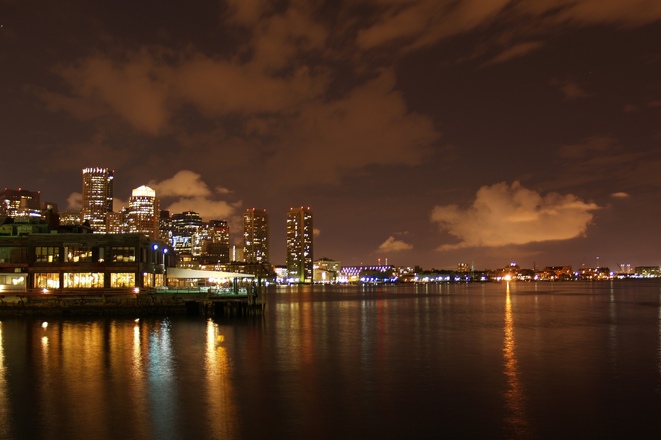 9.Boston, Massachusetts. I would love to see the Paul Revere house! I love history, so that would be very interesting to me. Another place I would absolutely visit is the New England Holocaust Museum. So sad, but so interesting too.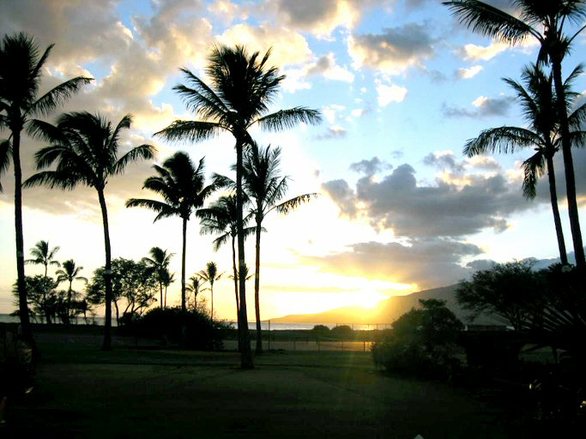 10.Lahaina, Hawaii. Of course, I am going to put Hawaii on this list! I have been to Oahu 2 times. Once when I was young, and once on my honeymoon back in 1997! I would love to go back and this time visit other islands and cities! So tropical and beautiful!
There are so many places I want to visit, so little money! What is a girl to do? What places have you traveled to? Tell me, in the comments below!