*2 Essentials You Will Want To Include In Your Baby Registry. Products received
Did you just find out you are pregnant? Are you far enough along to have your baby shower? Did you recently have a new baby? If you are in any of the categories above, then listen up! I have 2 essentials you will want to include in your baby registry!
New babies need a lot of things! But, mainly, in the first few months, they just need love, cuddles and lots of yummy breastmilk or formula. Nothing is better than those first few weeks with a new baby in your arms! The sweet sounds they make (or not…), how they smell (so new!!) and everything in between, it is all so sweet, memorable and magical!
There are things I needed for my little loves when they were new. I put together a VERY quick list of TWO things that will help simplify your life as a new parent, below.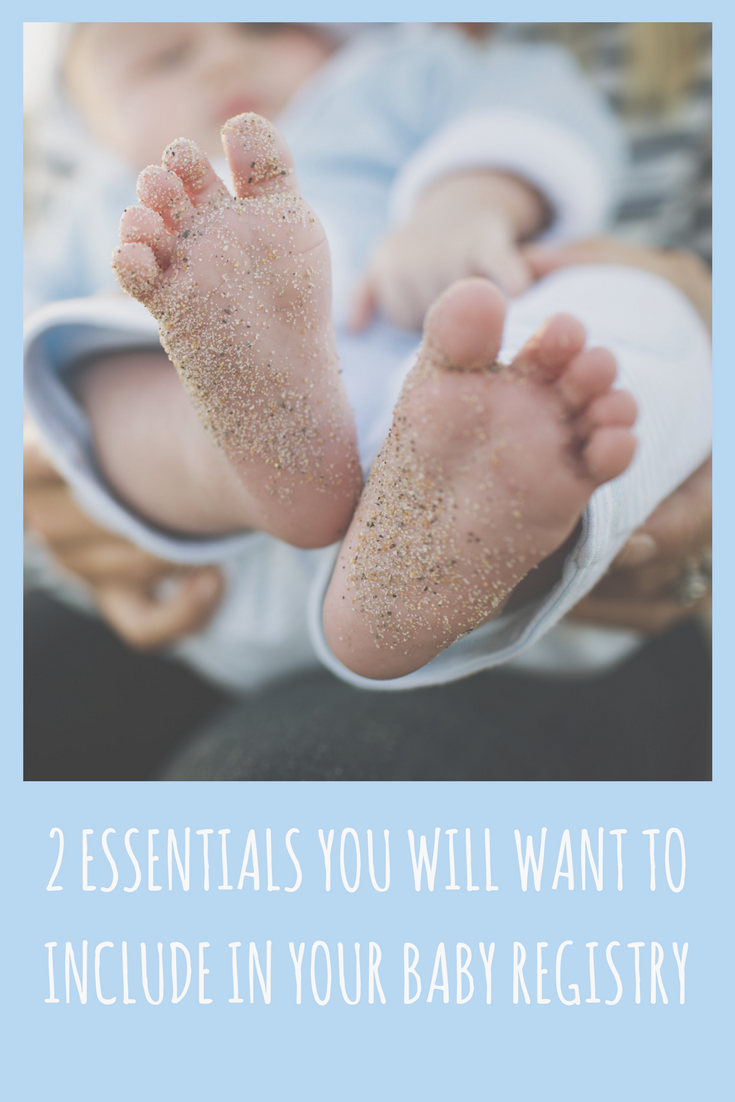 2 Essentials You Will Want To Include In Your Baby Registry
Milk Boss Feeding Pillow. This JUST came out this year and is all the rage right now and I can see why. Milk Boss from Itzy Ritzy is an infant feeding support, burping pillow and arm cushion all in one! The Milk Boss infant feeding support is ideal for positioning baby at the perfect angle while bottle feeding or breastfeeding to help reduce the chance of reflux or gas. And when feeding is over, Milk Boss acts as a rest for baby while on his or her tummy getting burped. Milk Boss is firm enough to improve the caregiver's posture while holding or feeding the baby and also helps to prevent strained arms from feeding or cradling. Its compact size makes Milk Boss ideal for use while out running errands or traveling. There are no cumbersome latches or straps needed while using Milk Boss – it simply slips on and off the arm to make feeding and holding baby more comfortable! Retails for $24.00.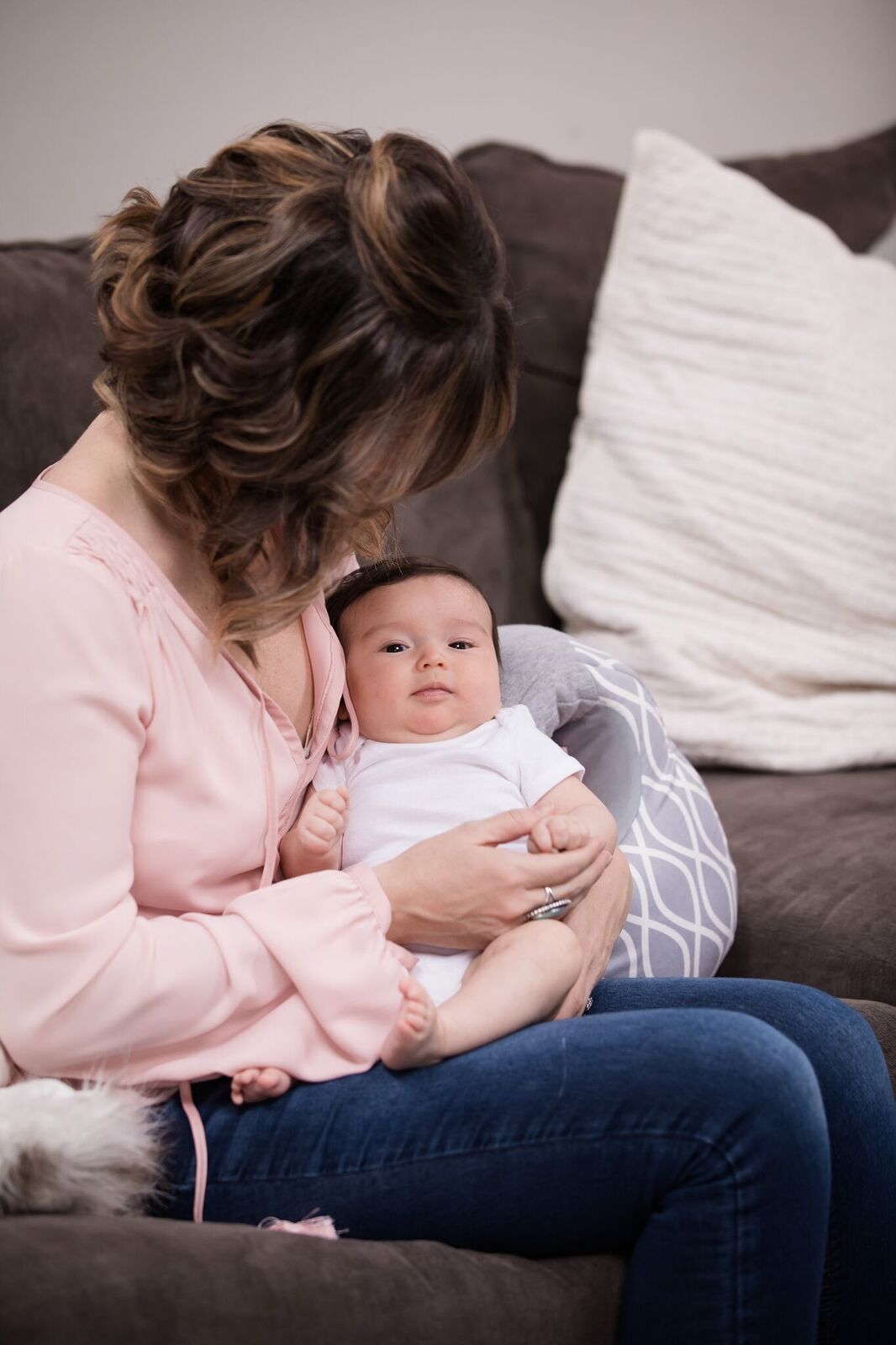 Watch the video on how to use the Milk Boss Feeding Pillow, below:
Boss Diaper Bag Backpack. Every new and seasoned parent needs to have a reliable (and stylish!) diaper bag. I love the Boss Diaper Bag Backpack because dad won't feel embarrassed using it too (if you purchase it in black or coffee and cream but is also comes in a pretty floral pattern too)! No need to have two diaper bags for each parent, this one will be just fine for both mom and dad to use. Parenting is an adventure sport so get the right gear. With a roomy interior and easy-access opening, this bag is perfect for the adventurous parent. Comfortable straps allow for hands-free exploration with little ones.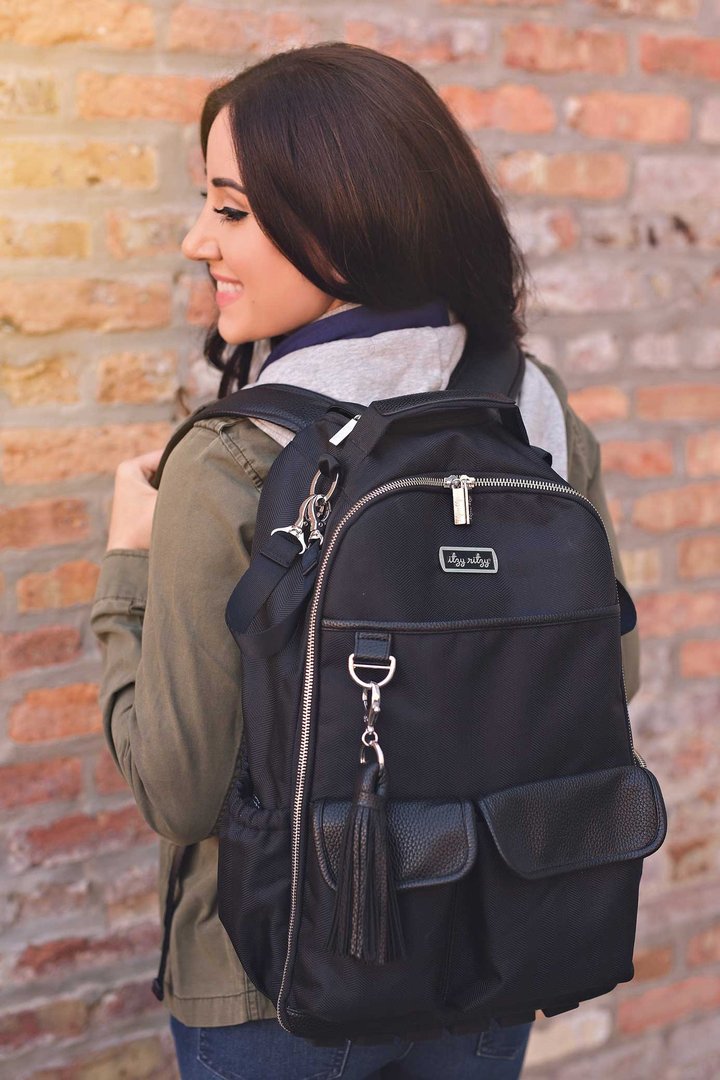 Specs:
100% vegan leather tassel.
Tons of interior and exterior pockets, 19 total pockets (12 internal and 7 external, including two insulated bottle pockets) and a felt-lined valuables pocket to protect contents.
Coordinating easy wipe changing pad included with whimsical "head" and "toes" printed on the inside.
Patent pending rubber bag feet are inspired by driving moccasin soles help to keep the bag clean
Includes coordinating stroller straps
Retails for $150.00
How To Add Itzy Ritzy To Your Baby Registry
Babylist is the free online baby registry that lets you add any item from any store! So, it is easy to add Itzy Ritzy to your baby registry! Get started here!
Win
One person is going to win TWO Milk Boss Feeding Pillows! One for the winner and one for their friend! Yay!
Rules
The contest is open to US 18+. Giveaway will end on February 11, 2018, at 11:59 PM MT. Winner will have 48 hours to confirm their win after I email them, or a new winner will be chosen. I am not responsible for lost or stolen mail. By entering this giveaway, you are giving permission for me to share your email with the sponsor, Itzy Ritzy.