*Contributed post by Jenna Smith
I love these 3 Tips for Furnishing Your Home in a Unique Way! I am always trying to find fun ways to spruce up my home.
Your living space is your sanctuary from the outside world. Being able to enjoy your home and getting the most use from it is important. It's likely you paid a great deal of money to own this property, and you'll want to do all you can to make it unique. Of course, this will mean staying away from some of the larger furniture and décor chains. These typically offer items that all your neighbors may have and you want to stand out from the crowd. Being aware of tips that can assist you with getting the perfect look that shows your personality is essential.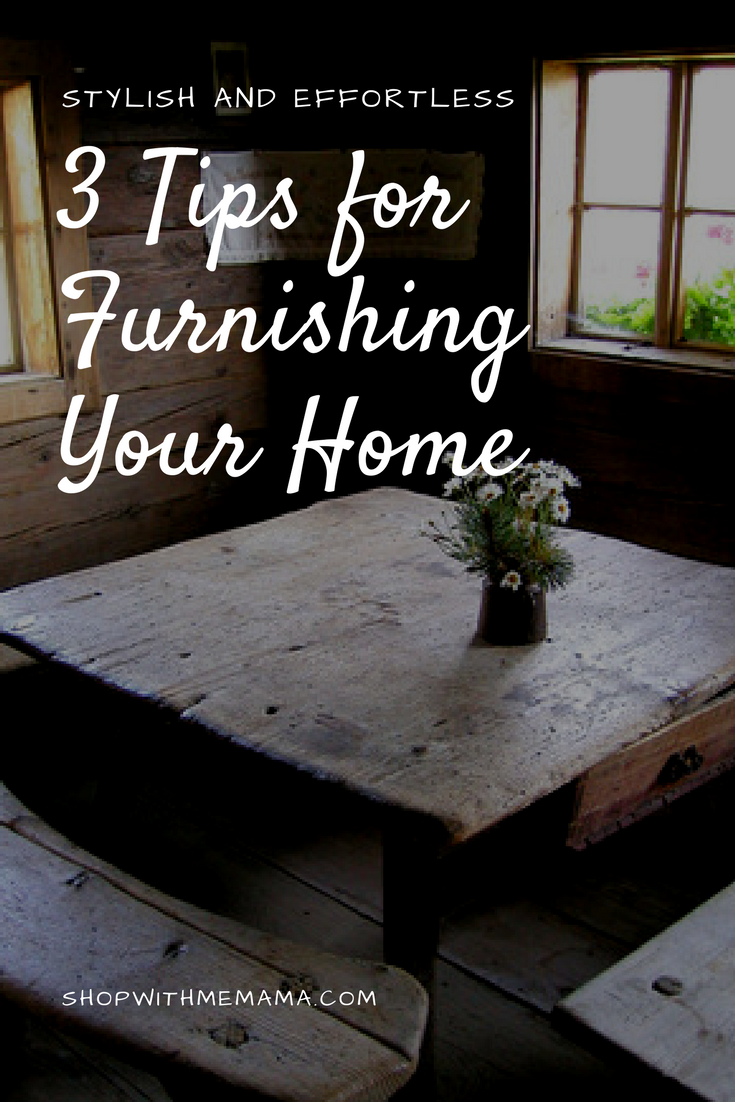 Tip #1: Start in the bedroom
There's no secret that the key to a great day will start with getting a good night's sleep. This means taking the time to wind down from the hectic events of the day and working to relax your mind and body.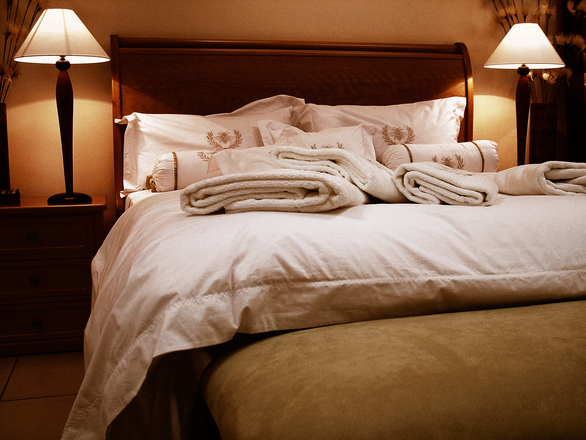 One of the things that can assist you the most in this area is having a bedroom that is relaxing and inviting. Choosing a mattress that has the best support for your body is a good place to start.
However, to help provide your bedroom with a unique look, you will want to select custom bed sheets. These could be based on your favorite hobby or simply offer the most luxury you can find when it comes to your sheets.
Don't forget to add custom made rugs, curtains and other unique accessories to make this room in your home truly get the attention it deserves.
Tip #2: Go antique furniture shopping
Some of the most durable and exquisite looking furniture you may find is from years ago. Working to incorporate antique furniture in your home is sure to help you avoid being like other people in your neighborhood.
You can typically locate these at estate sales, thrift stores and a variety of other places that offer items others want to get rid of quickly. Some of the benefits of antique furniture include increased value over time and durability that is simply hard to find elsewhere.
This type of furniture is in a class all its own and won't be something you will find at your nearby major chain furniture locations. Invest the time to find the right pieces for any room in your home today and enjoy the beauty these pieces can and will offer you.
Tip #3: Update your appliances
Regardless if you're single or have a large family, the kitchen is sure to be one of the most used rooms in your home. This is the place where you will gather to prepare meals and enjoy the company of your family. Homeadvisor states the low cost to remodel your kitchen is $4,300.
However, if you want to get cooking tasks done quickly and with the most ease, you should invest in the more modern appliances. These days you can choose a refrigerator that has many compartments for your food and is self-defrosting.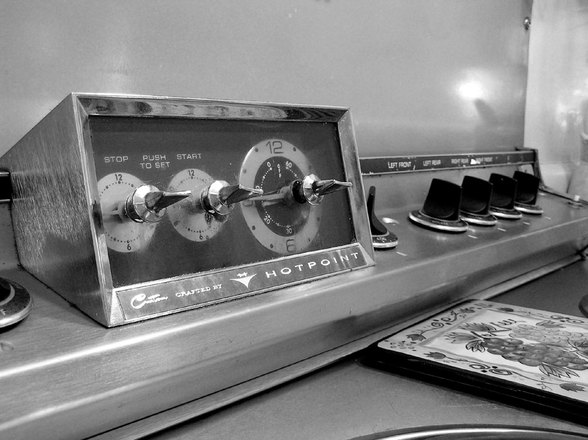 Selecting a double oven that can enable you to cook more than one item at a time is another good idea. Dishwashers that have minimum noise and get the cleaning done quickly are sure to be high on your list of appliance priorities. Invest some money in your kitchen appliances to get the most use and increased value for your home.
Working to create a home that offers you all you want and more is the key to being content with your living space. You can have a unique approach and showcase your personality in your home by making the right choices. Get started on this home improvement project today to help you have the space you want tomorrow!