In today's technology world, our smartphone replaces almost all computing devices. It is always at hand, it is small, it is easily portable and there is almost everything in it. Smartphones offer an enormous amount of mobile apps. What are the most important apps that every parent should have? This post shows you the 4 Apps You Must Have as a Parent!
4 Apps You Must Have as a Parent
Milestone Tracker
From birth to age 5, your child should reach milestones in how he or she plays, learns, speaks, acts and moves. Photos and videos in this app illustrate each milestone and make tracking them for your child easy and fun! Track your child's milestones at key developmental stages from 2 months to 5 years with the CDC Milestone Tracker app.
Available for Android and iOS.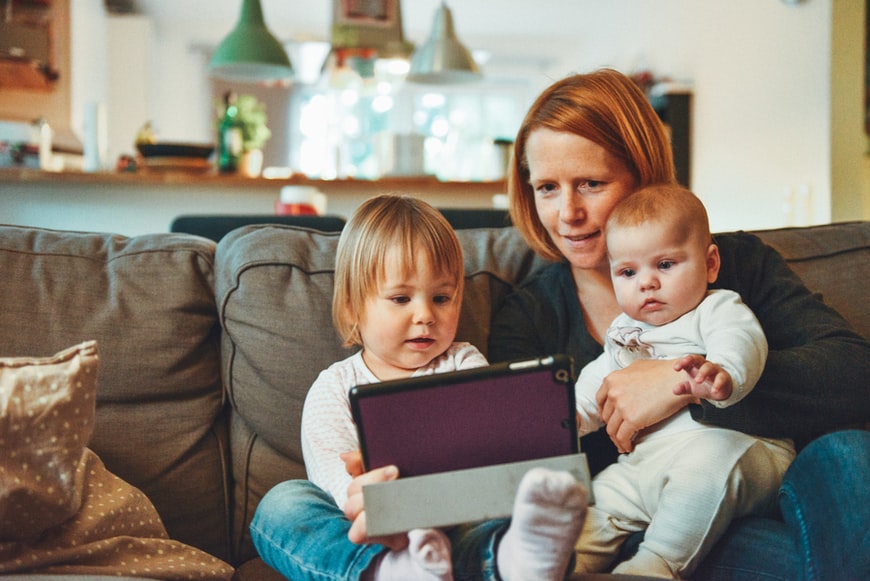 Baby/Child Monitor
The most important app that every parent should have is a baby monitor. You no longer have to spend on overpriced hardware baby monitors.
Baby monitor app is a convenient and cheaper alternative to classic babysitters. You know it – your child falls asleep, and you go to his room to look at him every minute to see if she's/he's crying, bad dreaming, waking up, or needs you. Annie Baby Monitor is just for you.
You just download the Annie baby monitor to your mobile and to other devices (you'll need at least 2 devices, e.g. smartphone, tablet, laptop, Apple watch, Onvif/HomeKit camera – no need to buy any other special equipment, use the devices you own), and set up the app.
At the moment your child wakes up, the parent unit – the phone you have – will give you a strong alert. In addition to notifying when the child wakes up, this baby monitor also has motion detection, which warns if any movement in the room happens.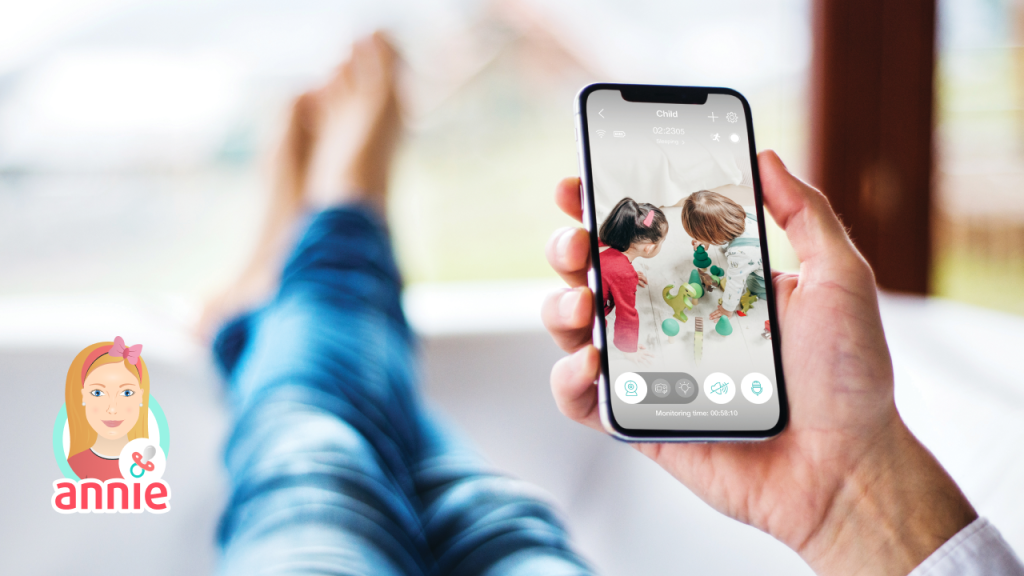 Other great useful features of this baby monitor app are lullabies and white noise, talking to your child, and for multitasking parents picture in picture feature. This baby monitor just doesn't monitor your sleeping baby, also has an audio activity chart feature, which keeps a track of the child's sleep and gives you extra information about your baby's activity.
These are not all the features of this baby monitor app. Be sure to read more about it and you will see for yourself that you just have to have it.
Available for Android and iOS.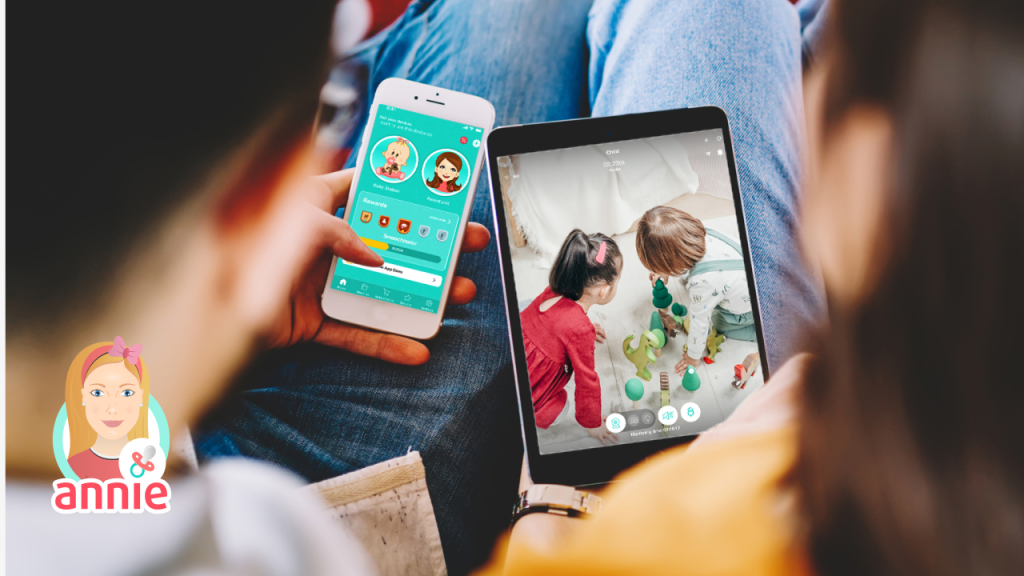 EarnIt app
This app Is the most efficient chores app on the market for parents and their children. It is a helpful app for parents to divide chores and responsibilities between them and their children.
Children see a clear, concise list of chores due by day, date, and overdue. Parents can reward their children when the tasks have been completed.
EarnIt focuses on helping parents teach their kids responsibility, accountability, and building self-esteem by helping to create good habits with positive rewards and impactful consequences.
Available for Android and iOS.
Parenting Hero
This is an app that helps parents to build a relationship with children. Parenting Hero features are tips and advice.
Parenting Hero presents practical skills that can be used immediately to make relationships with children more satisfying and rewarding. Interactive graphics and story guides will help you for example to cope with children's sadness, set limits while maintaining goodwill, encourage children to assume responsibility, resolve conflicts creatively, and last but not least use praise effectively.
Parenthood isn't easy. Parenting Hero app is fun to play and brings to you tried and tested strategies that will make your family life happier and more peaceful.
Available for Android and iOS.