Taking out a loan or borrowing money is a BIG deal. There are so many factors to take in and a lot of questions to ask. You want to be sure you ask the right questions and that you will get the answers that you are seeking.
No bull. Just being steered in the right direction so that you can feel confident when it comes time to take out a loan. Whether you take out a loan by yourself or with your partner, it is so important to be prepared.
4 Questions to Consider Before taking out a Loan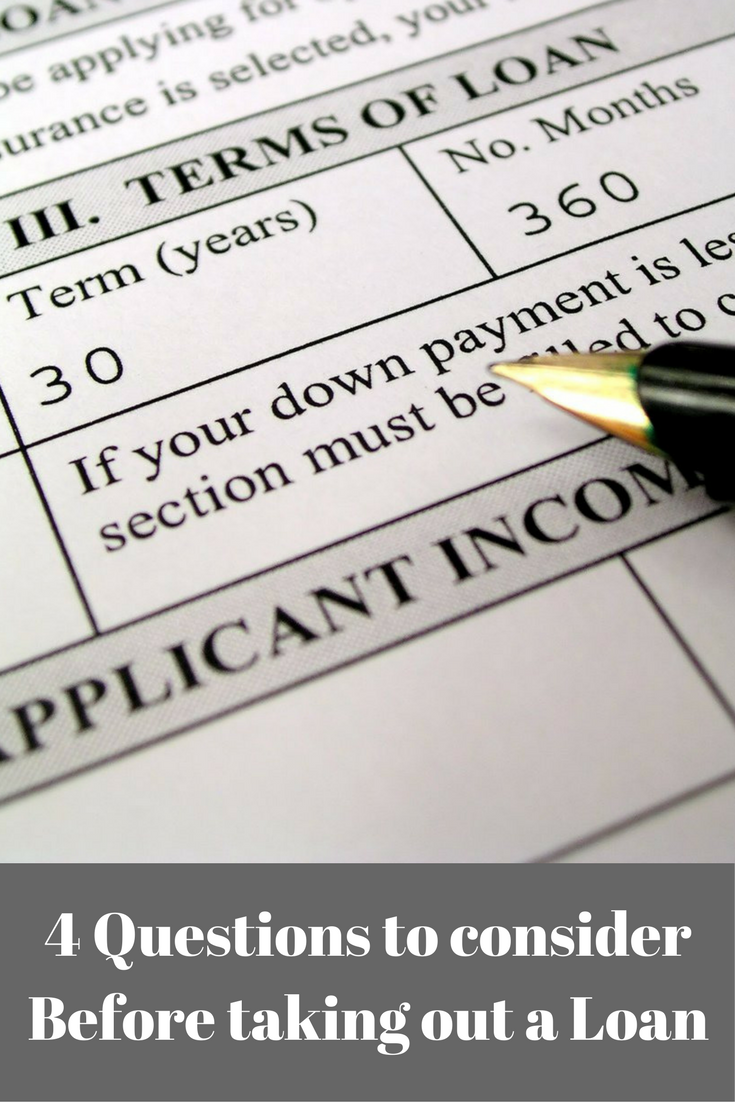 1. The first question is one we think about a lot. How much money should you borrow? This should be something you really researched. Come up with a figure that not only will allow you to buy that house, invest in a new car, remodel your home, etc., but also a little money left over for extra, unexpected costs too.
2. The second question is; Why Do I Want To Borrow This Money? Is this a necessity? Is it more of a fun loan? Can you live without this loan? I find that when I really sit and think about something, I am most often than not, able to talk myself out of it. If the loan is really necessary then I say go for it. If you can do without it for a while, then go that route. Just never make yourself feel burdened by debt it is not worth it. I mean, do people really live debt-free? Is there such a thing?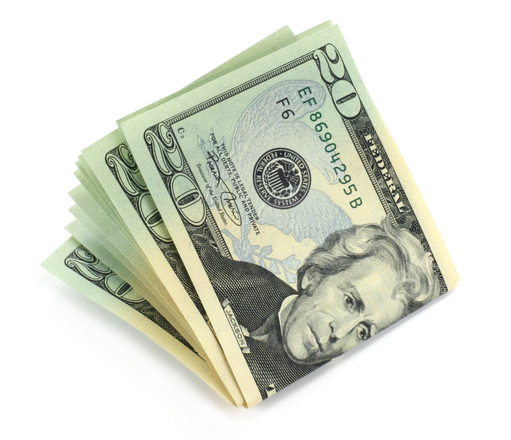 3. The third question is; How Long Do You Want To Borrow This Money For? Do you want to take your time in paying it back? Do you only want to borrow it for a short period of time and then pay it back quickly? You need to look into the payment plans and be sure when you make this decision. Creating a budget should be your first priority to see if you can indeed, pay back the loan.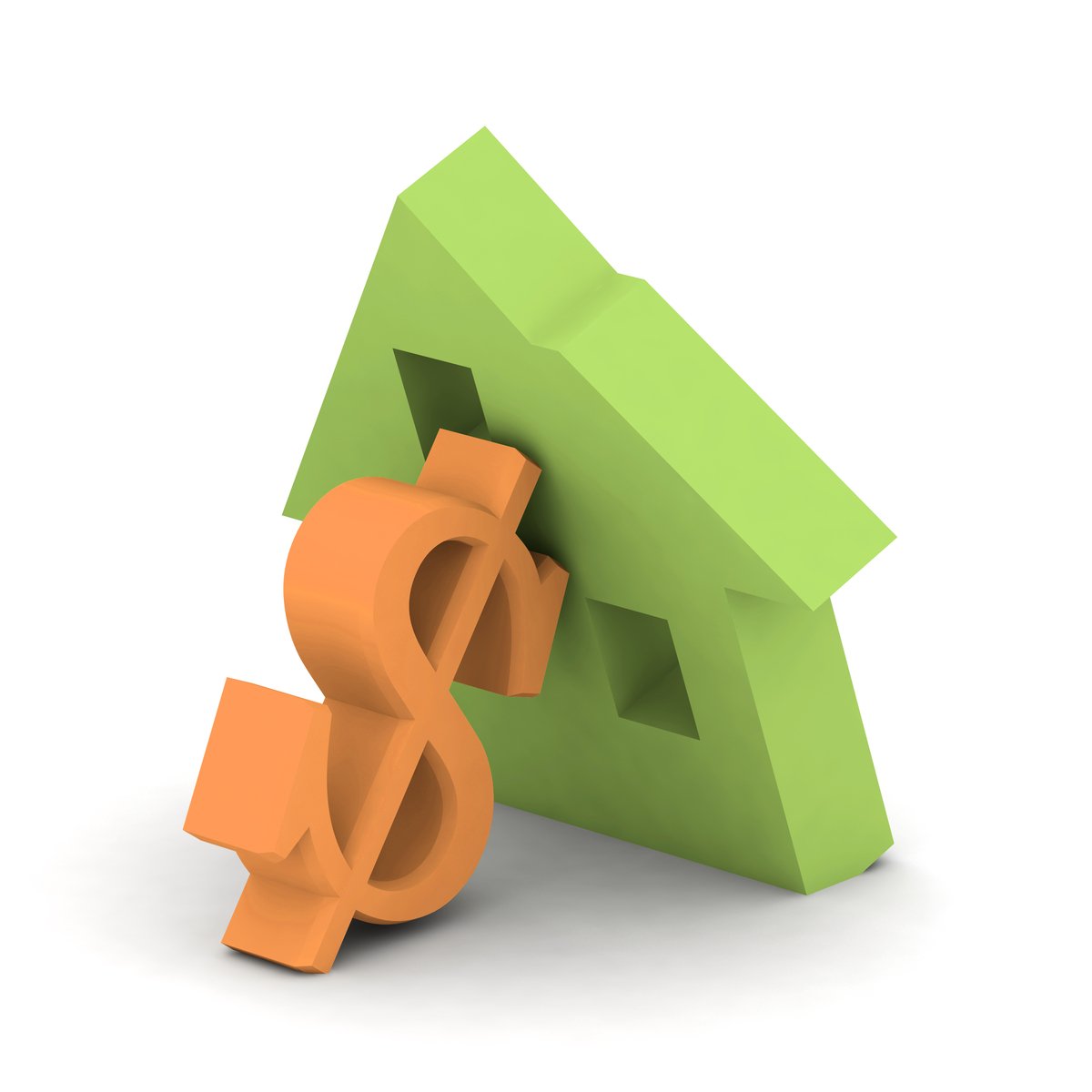 4. Question number 4 kind of goes along with question number 2, above. It is; Can I Afford To Pay The Loan Back? This is a BIGGY and one time I got myself into a bind on this one. It is SOOO important to figure out your finances and determine if you will even be able to pay back the loan in question, without making your life miserable. Nothing is worse than owing people or businesses money. So, make sure you will be able to pay back the loan, comfortably, without putting a damper on your financial situation.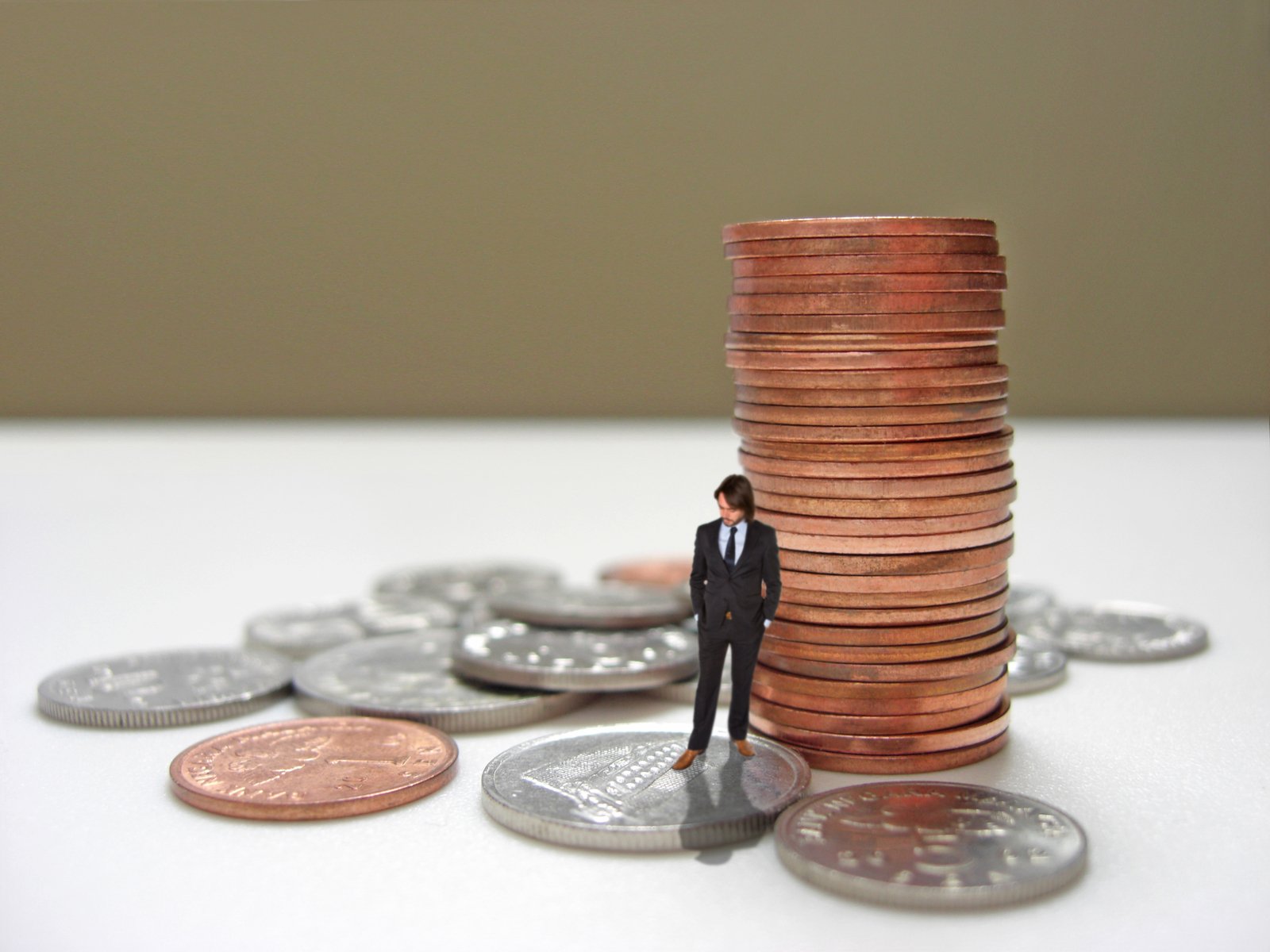 The best place to start is grabbing your free credit score and seeing where you stand with that. If your credit score is decent (let's say a 650 or above is decent), then you should be good to go on inquiring and applying for a loan. It is no fun when you go in and apply for a loan, only to be turned away because your credit score was too low! How embarrassing!
If you are thinking about taking out a loan, be absolutely sure you are ready to take one out. Make sure your finances are in order, your credit score is where it should be, and be sure you are able to pay back the loan. When you do take out the loan, make sure you have a spreadsheet to help you keep your budget where it should be. Write down every cent you spend and be responsible! You can learn about more budgeting, simply visit website Write down every cent you spend and be responsible!
Are You Thinking About Taking Out A Loan? What Tips Would You Add?