*4 Reasons To Service Your Car At Bob Fisher Chevrolet. This is a partnered post. Opinions are my own.
I am very lucky that I have a husband who knows his way around a vehicle, inside and out. He taught himself everything he knows and he knows a lot! We rarely, if ever, have to take our vehicle in to get it serviced or fixed because my hubby does it all himself.
Most are not so lucky though and I get that. No judging! So, for times like those, it is best to bring in your vehicle to get it serviced professionally. You don't want to mess it up even more, right? There are many reasons why you would bring your car in to be serviced like brake checks, oil change, tire rotation, etc. Sometimes you just don't have the tools to do the job at home.
Bob Fisher Chevrolet has some good reasons why you should bring your car into them, to service it for you. See below.
4 Reasons To Service Your Car At Bob Fisher Chevrolet In Berks County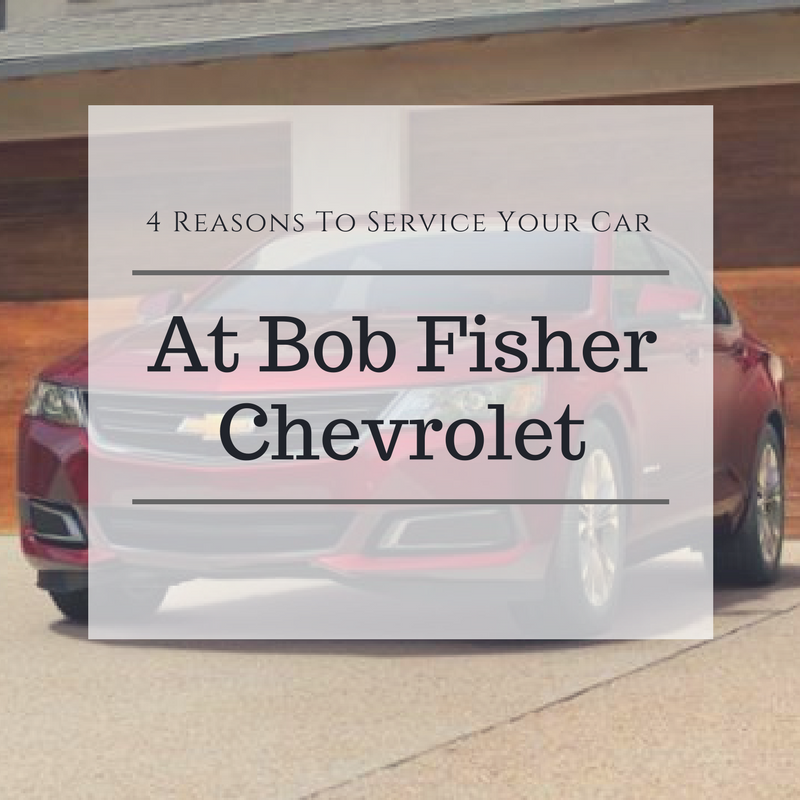 They Have A Service Department with over 400 Years of Combined Experience in the Automotive Industry. This is HUGE only because you want the person working on your vehicle to KNOW what they are doing! Been there, done that before!
Any Dealers Coupon Honored! I thought this was awesome. If you have a coupon from another dealer with a better price, they will honor it! So, why not go to them to service your vehicle? You don't lose out on anything.
Complimentary Car Wash with All Services! Yes, please! My vehicle right now if absolutely filthy. Too bad my hubby doesn't provide this extra service when he fixes our vehicles! Maybe I should have a little talk with him? Perhaps.
Convenient Service Department Hours Including Evenings and Saturdays. Nothing is worse than something happening to your vehicle and the shop you bring them to is closed. UGH. That is not only terrible but would if you had an emergency and needed to use your vehicle?
Do you do maintenance on your vehicle/s or do you have someone else service them?