4 Winter-Ready Boots For Kids
Where we live, it gets COLD. Right now everything is frozen and white. It is starting to snow too. Whenever I go outside, my nostril hairs literally FREEZE. It is the weirdest feeling, lol. It is a bitter cold I have never felt until we moved here!
*This post includes my affiliate links
It is so important to have my kids bundled up and ready for the cold weather when they are standing at their bus stop in the early morning or just going outside to play. boots are a MUST.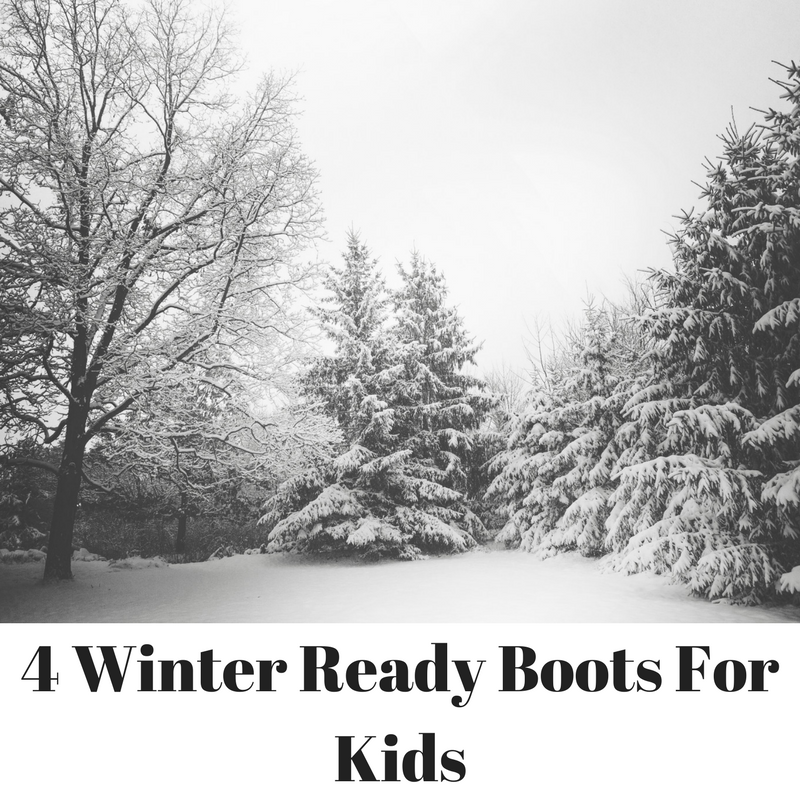 We recently received a couple of pairs of winter boots to review and my daughter and youngest son love them. They are not only fashionable, but they keep my kids' feet warm and dry. That is extremely important!!
They have other boots in the house, but the other boots are NOT winter boots and they never kept their feet dry, let alone warm. So the boots we recently received are keepers.
4 Winter-Ready Boots For Kids
1. My daughter was sent the Coralie winter boots and they are so cute on her. She loves the pink color and how warm they keep her feet even in the coldest weather. She likes wearing them outside when it snows, to feed her animals, and at school!
These are definitely a pair of warm, fashionable boots. Available in sizes 11-5 M for $55. The Coralie-T is also available in little kid sizes 5-10 M for $40.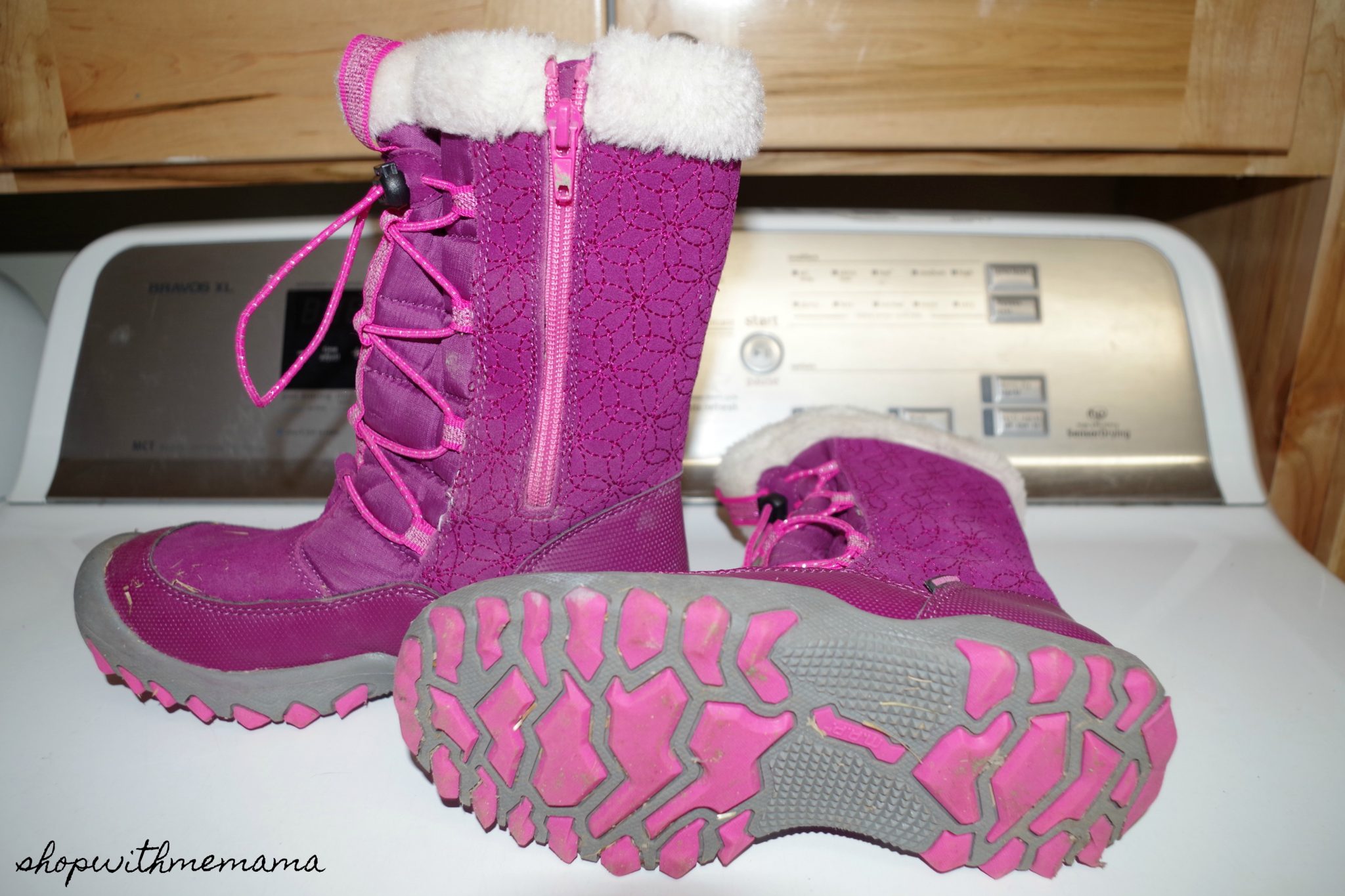 2. My youngest son was sent the super comfy and cute JambuKD Venom Boy's Outdoor Snow Boot! He loves how they look on his feet, likes how warm they keep his feet, and how they keep the 'wet' out of these boots. They are easy to put on and pull off.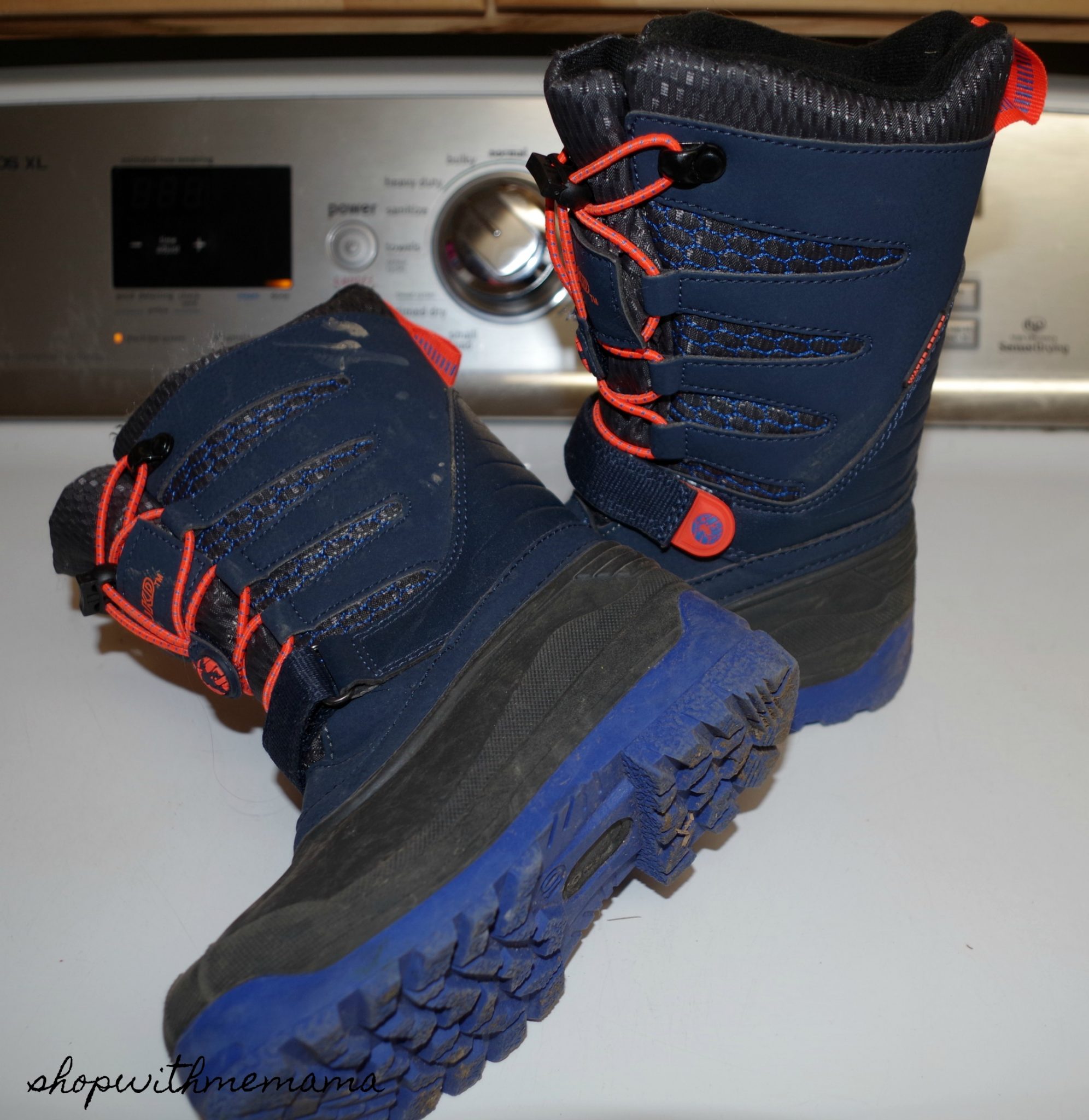 3. JambuKD Nydia. How stinkin' CUTE are these!? I absolutely love the design on these, don't you (see pic below)?? Both cozy and stylish, the Nydia offers a waterproof design to shelter your little one's feet from the wet and cold.
The boot also features All Terra Traction™ to provide superior flexibility and grip on all surfaces. Available in sizes 9-6 M and retail for $59.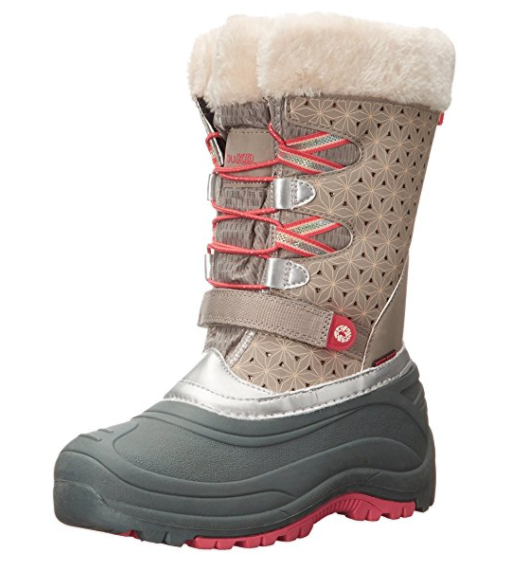 4. JambuKD Baltoro. Wild and rugged, the Baltoro features a Sherpa collar and waterproof lining to provide protection from the elements.
A shielded toe guard and heel bumper make for safer play and a Phylon EVA footbed allows for maximum comfort. Available in sizes 9-5M for $75 (they are on sale right now!).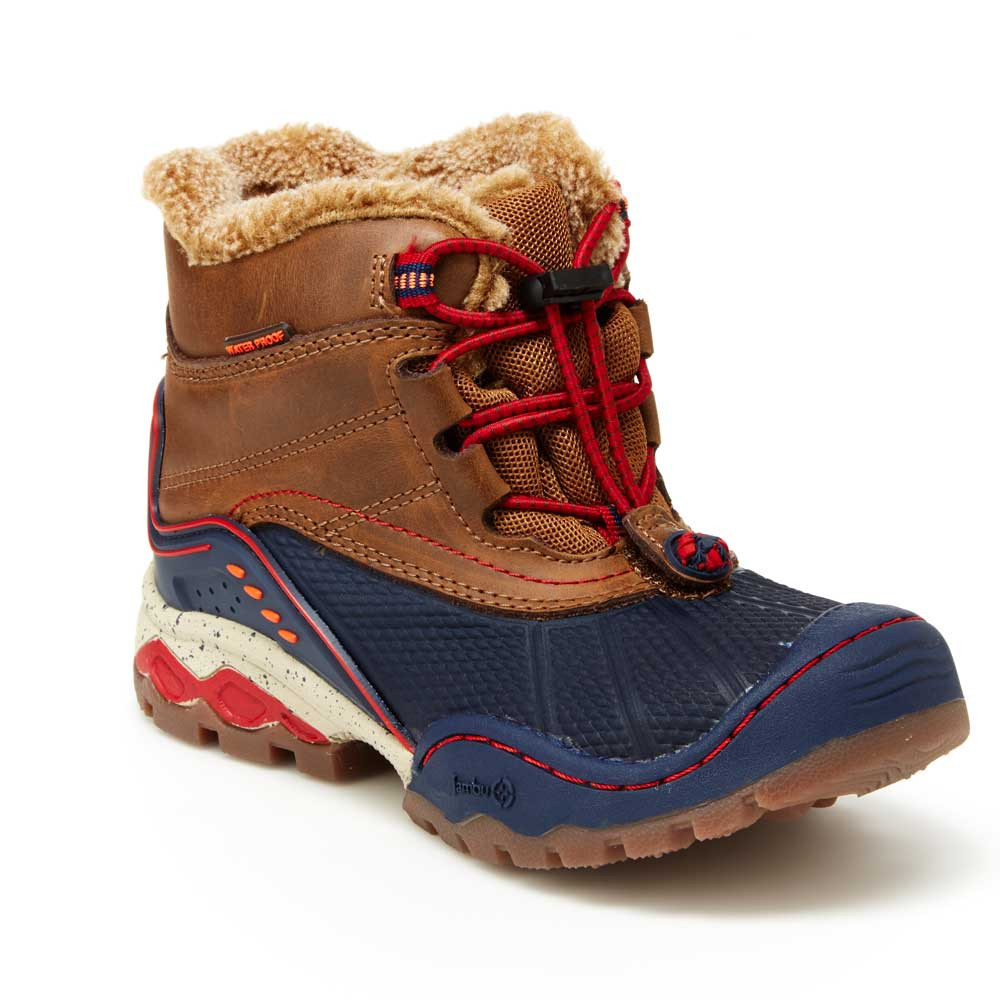 Do you have kids? Do they have winter boots? Which winter boots are your favorite?