*Post includes affiliate links
During the winter when the cold weather moves in, it's easy for kids and adults to get bored especially if you enjoy spending most of your time outdoors. You may find yourself just moping around thinking about all the ways you could be having fun if it was just a little bit warmer outside but don't let this time go to waste. With a little creativity and determination, you can always find something to keep you from getting bored when the cold weather sets in.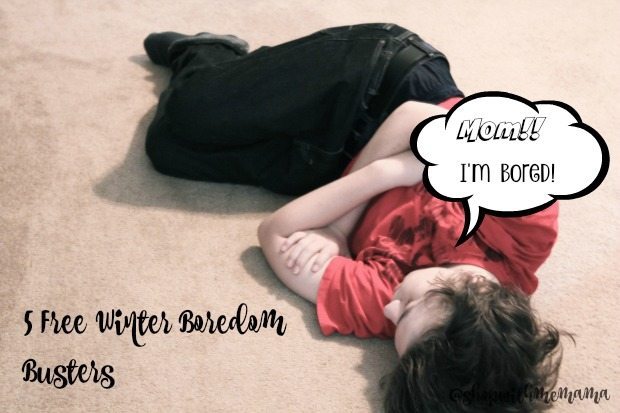 Here are 5 winter boredom busters to help make this time of year a little more fun and interesting: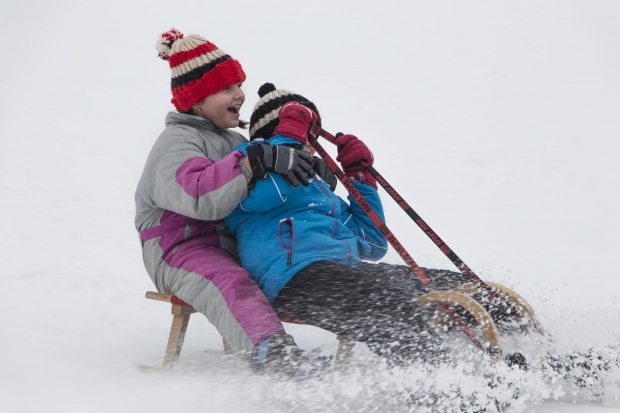 Make plans to hang out with friends–Socializing with friends is a great way to eliminate boredom and it gives you something to look forward to even if you don't do anything but sit around and talk.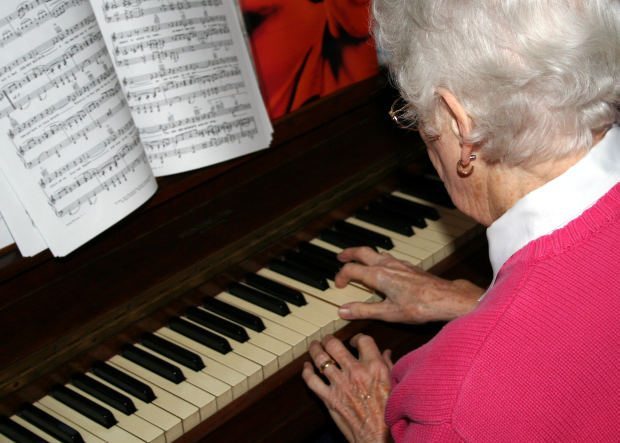 Take up a hobby– Hobbies are a great way to get rid of boredom. When you're doing something you love whether it's painting a picture, drawing, playing a musical instrument or listening to an elderly woman play the piano, time will fly by. You'll find yourself wishing you had more free time to enjoy your new hobby. Don't stress about how good you are at it, especially when you first start. Just allow yourself to enjoy doing something new.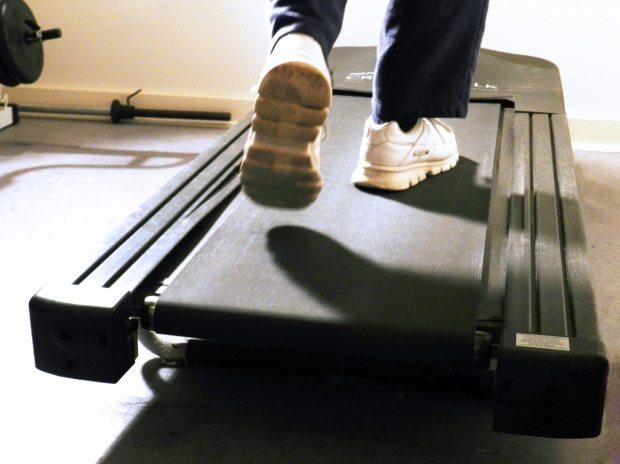 Exercise– When you feel bored and need something to do, exercise. You'll feel better physically, emotionally and mentally. It might even inspire you to try new things that will keep you busy all year long. Sometimes boredom is a sign from our body that we need to get moving. Or, you can sit and wait for the feeling to pass…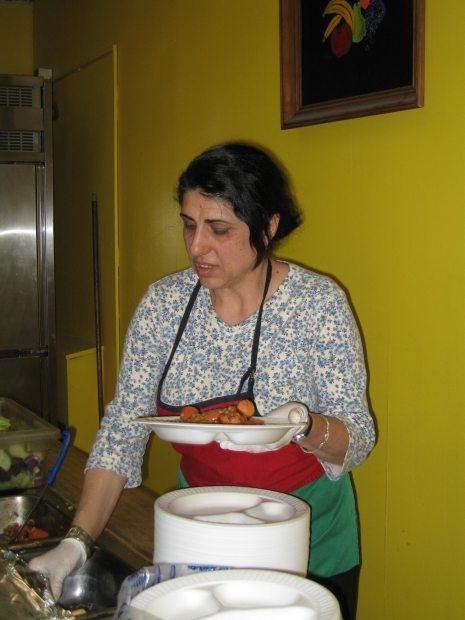 Volunteer your time– Instead of sitting around wasting time being bored, put that time to good use by helping others. It's very rewarding to know you made a difference in someone else's life so it's a great way to spend your free time and to run yourself ragged.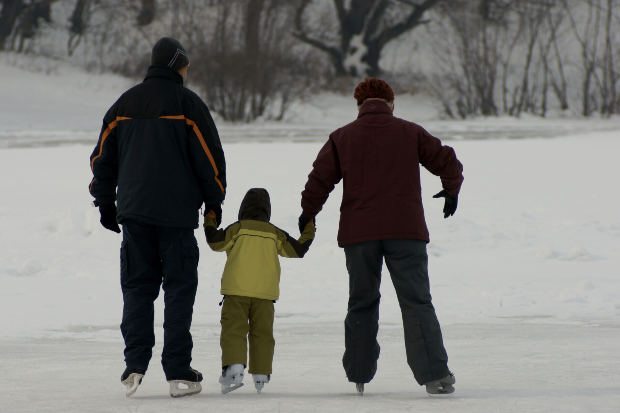 Do something together as a family– Now is a good time to break out that karaoke machine and have a sing-along, play games or watch a good movie together. Spending time as a family will enrich your life and help you build bonds that will last a lifetime or make you go crazy..
Don't just sit around the house being bored this winter when there are so many ways you could be spending your time. This is a great time to get creative and try something new you've always wanted to do or to take care of things you've been putting off like cleaning out that closet. Take advantage of the free time you have now because spring will be here before you know it and you'll be too busy to even think about getting bored.
5 Free Winter Boredom Busters https://t.co/khc9Et8SuN

— Kim Delatorre (@shopwithmemama) January 23, 2016
If any of the above tips failed to inspire you, please feel free to check out my other post about 10 things to do when you are bored.
What Do You Do When You Get Bored?