*5 Places To Visit In Winder Georgia
I have traveled to many beautiful places in my lifetime. I love road trips because you get to enjoy the scenery! I like taking pit stops with my family and sightseeing along the way. A nice, comfy and roomy vehicle like the ones from Akins Dodge Jeep Chrysler would be ideal to take on this fun road trip!
We have never been to Georgia and I would love to visit there. Maybe this summer we will get to take a road trip to Georgia. I know that The Walking Dead is filmed in Georgia, so that would be awesome to go somewhere near that area when they are filming! Oh, that would be so fun!
After that, we could head over to Winder, Georgia. I have an aunt that lives there and she has been wanting to see me and my family for some time now. I would love to see her again. She moved to Winder, Georgia a few years ago.
What is there to do in Winder, Georgia for a family of 5? I did a little research and was happy to find out there are a few things me and my family would enjoy doing together in that fun little town!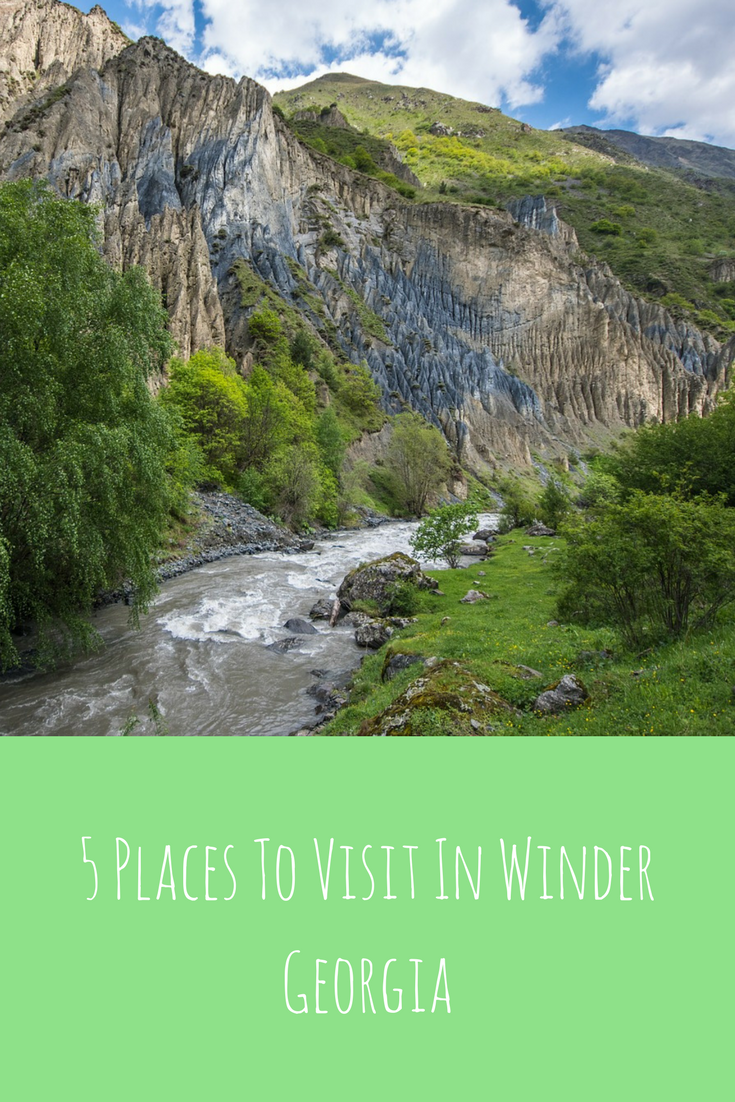 5 Places To Visit In Winder Georgia
Fort Yargo State Park. This beautiful park has 260 acres of the beautiful Marbury Creek Reservoir to enjoy. It is wooded and has camping and cute cottages! Definitely a place worth visiting on a road trip or mini vacay.
Barrow County Museum. My family and I LOVE museums! The Barrow County Museum sounds like a place we would love to visit! This museum is housed in the old Barrow County Jail that was built in 1915! So interesting! It is located on West Athens Street directly behind the courthouse.
Downtown Winder is a great place to visit and shop your afternoon away! Have lunch at Little Italy Pizza. It is delicious Italian pizza and has great ratings! I love pizza anyways, so this would be a good lunch spot for me and my family.
If you enjoy hiking there are some great places to hike near Winder, Georgia. One place in particular that stood out to me was the Arabia Mountain Trail because it is paved and is wheelchair accessible. Plus, it is great for riding your bike! It is 12.4 miles long. You can also fish along the way which I LOVE because we love fishing too!
Veterans Commemorative Park. This is a location to pay tribute to the Veterans who have served and continue to serve our country. This beautiful park was dedicated on November 11, 2003. You can look at the many bricks with Veterans names on them. So interesting and a great way to thank our Veterans both past and present.
Where would you visit first, in Georgia?