In this post we will talk about the 5 Summer Travel Essentials You Need To Have! Are you planning on traveling a lot this spring and summer? We will probably stay put this year and just explore our new surroundings. After all, we did just move and we haven't had time to check out anything, we have been so busy!
When I travel, I need certain things with me, in order to be comfortable and entertained. Nothing is worse than traveling to a faraway place and not having things that make you feel comfy and happy.
*This post includes my affiliate links.
5 Summer Travel Essentials You Need To Have
*A purse that charges your smartphone! I have a smartphone and it seems like I am always needing to charge it! Ugh. Carrying around SO many things when traveling is not an option. So the obvious thing to bring with me when traveling is the Mundi Back Up Buddy Women's Wallet Wristlet RFID Blocking With Portable External Phone Charger. Duh! Now I have a wallet and charger in one. I love that this wallet is fashionable and spacious enough to hold important things like my credit cards, cash, and checks!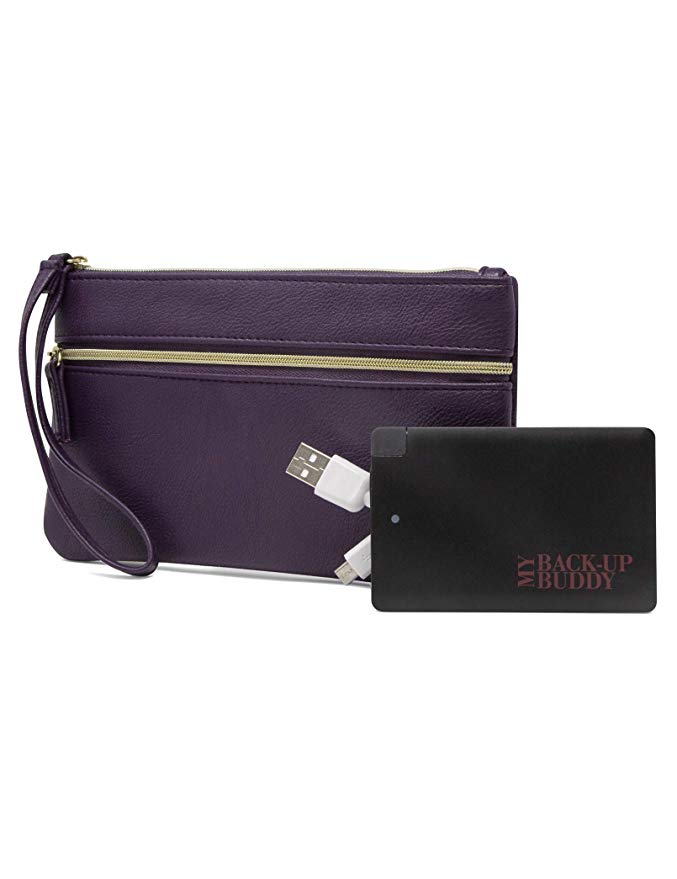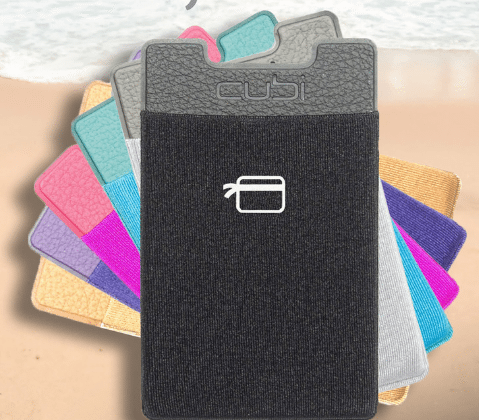 *Travel lighter this summer with CardNinja. Keep your essentials secure with this self-adhesive wallet. It can easily hold up to 8 cards so you can always have your IDs, credit cards, and cash handy at all times. Just peel it and stick it on your phone or phone case. Card Ninja is compatible with iPhones, Androids, and Windows phones. Don't worry about losing track of your credit cards and cash when traveling this summer with CardNinja!
Retails for $9.95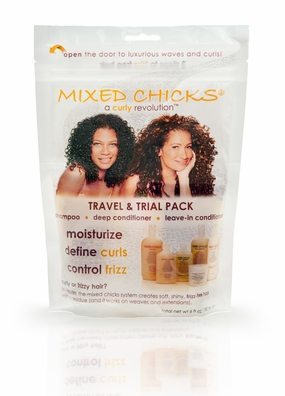 Be camera ready for summer pictures with Mixed Chicks Travel & Trial Pack. This 3-piece set includes a 2 oz. shampoo to cleanse your hair, a 2 oz. deep conditioner to nourish and detangle, and a 2 oz. leave-in conditioner to define curls and control frizz. This product is also TSA-friendly so you can put it in your luggage and have luscious locks wherever you go.
Retails for $9.99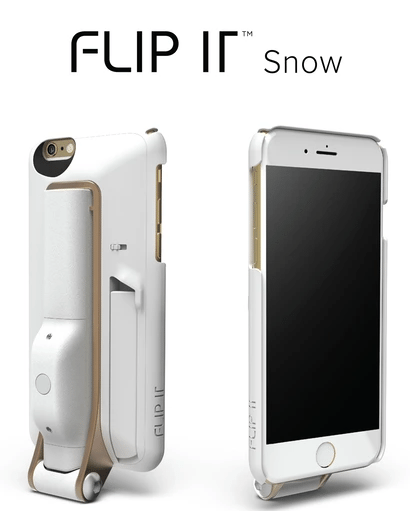 Want to take better selfies anytime, anywhere? Don't miss a second of the action with FLIP IT: the 4-in-1 selfie case solution! Simplify your life with the one gadget that does everything you need! FLIP IT is compact, sleek and as high-tech as the smartphone it protects!
It's a premium iPhone case, with a built-in selfie stick, wireless remote, and kickstand that easily fits in your pocket! No more carrying different gadgets to capture the perfect picture. Summer vacation is just around the corner, which means more opportunities to capture memories with family and friends!
Buy
You can purchase this purse online at Amazon.com.
What Are Your Must-Have Travel Essentials?