With so many destinations to choose from now, deciding where to take your next summer break could be a challenge. To help you along the way, here are five of the best vacation spots around the world for spring or summer travel.
Any one of these locations could be ideal if you want to enjoy some sunshine, relaxation and family fun! Whether you go on a road trip with the family or fly away on a jetted plane, these destinations are sure to make your time away from home, very memorable! Check out these Top 5 Summer Holiday Spots!
Top 5 Summer Holiday Spots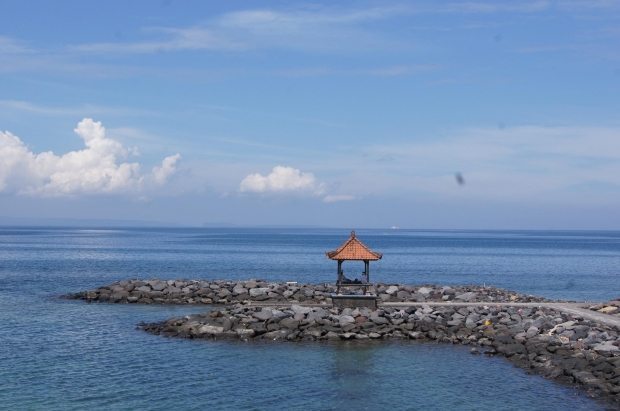 1) Bali
The popular Indonesian island of Bali could make the perfect base for your next overseas adventure. With its plentiful sunshine, white sands, and warm, clear waters, it is an idyllic destination.
There's no shortage of family-friendly accommodations and attractions on the island either, and the southern resort of Sanur is especially good for parents traveling with kids. Just three kilometers north of this area, you'll find the Bali Orchid Garden, which boasts thousands of colorful plants and is great for a day trip.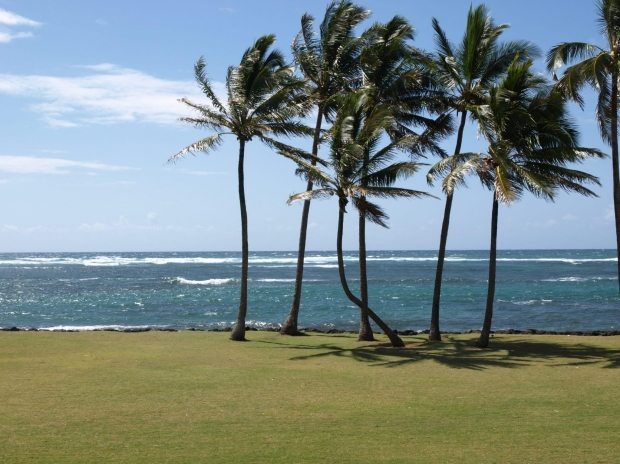 2) Big Island Hawaii
Hawaii's aptly named Big Island is another superb destination. If you head to this tourist favorite, you can clamber through old lava tubes in the Volcano National Park and take a dip in refreshing waterfalls.
For the best views of this verdant, undulating island, take to the skies on a helicopter ride. Trips are available from Hilo and they will take you over miles of rainforest, as well as the most active volcano on the planet.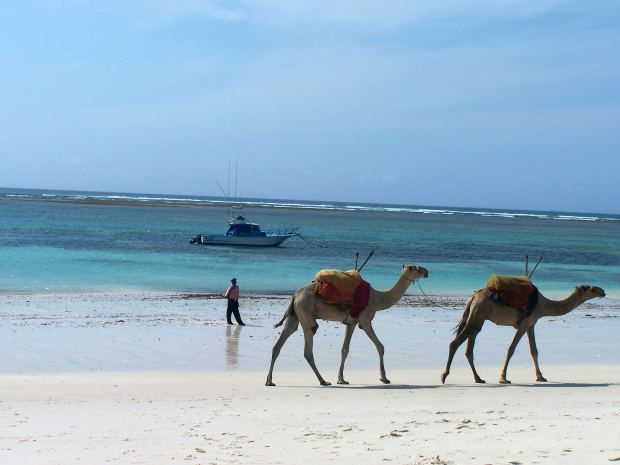 3) Sharm el Sheikh
The Red Sea Riviera has become increasingly popular with holidaymakers across the world, with year-round sunshine, water sports galore, and fun-filled evenings in Naama Bay or Soho Square there is something for the whole family to enjoy.
For the more adventurous members of the family, there are camel treks available, allowing you to take in the scenery from the height and (relative) comfort of a camel.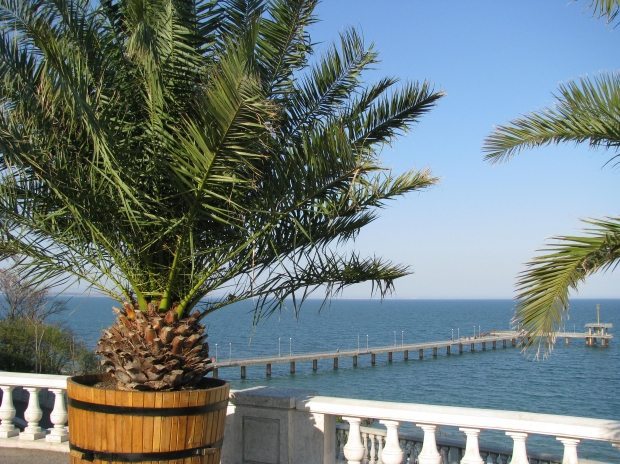 4) Bulgaria
Bulgaria has been growing in popularity due to it being very affordable for eating out, so escape the confines of the hotel and experience some local cuisine. Geared towards tourists Bulgaria has plenty of activities on offer.
Why not visit one of Europe's biggest water parks, Action Aquapark? The park offers great value for money, with half-day tickets available, and special reduced rates for children and over 60's, with a bit of forward planning, Action Aquapark can not only provide a fun-filled day out but is easy on the wallet too.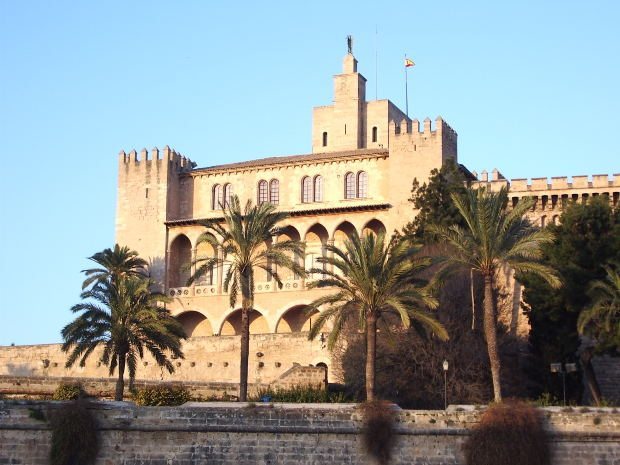 5) Majorca
An oldie but a goodie, tourists have been flocking to Majorca for decades to soak up some Spanish sun and it is easy to see why. With an abundance of sandy beaches, boat tours, and bars, Majorca has something to offer everyone.
It is worth taking a trip to Santa Ponsa and going to Jungle Parc. With a range of aerial obstacle courses with varying levels of difficulty, the aptly named Jungle Parc will have you swinging about the trees in no time, perfect for the cheeky monkeys in your life!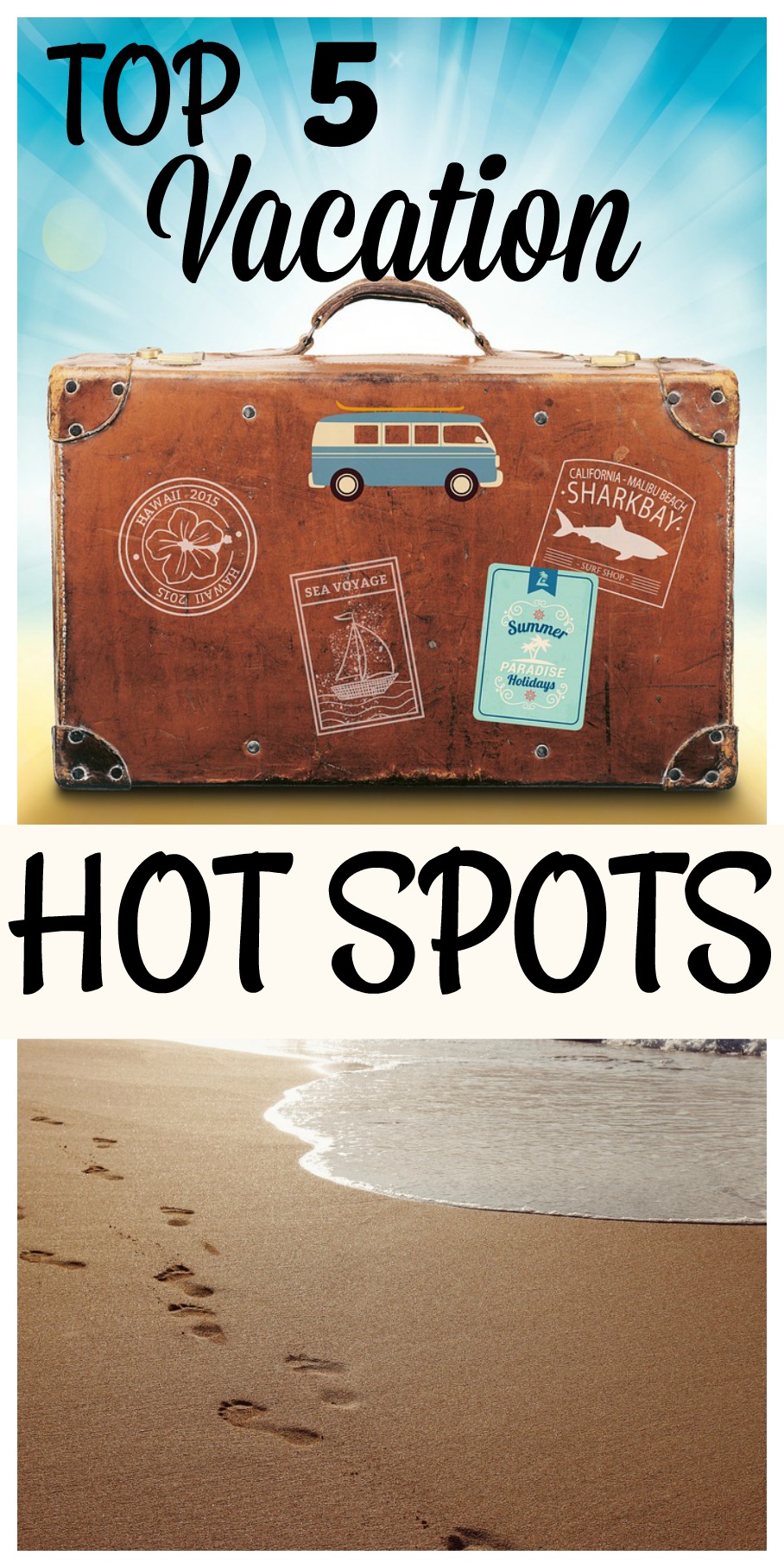 As long as you plan your trip carefully, any of these destinations could make the ideal setting for your summer vacation!