This post is all about Tips For Choosing a Baby Name! One of the hardest decisions for any expectant parent is choosing a name for their child. It's a hugely important choice to make, as their name will stick with them for the rest of their life. They will use it to introduce themselves to strangers, and their friends will shout it at them across the playground. So you need to pick a name that you are happy with, and won't cause any issues further down the line.
There have been plenty of examples of parents picking unusual names for their kids, only to regret it years later, or have their child grow up resenting them. So it's wise to take some time and really think about a suitable name that you and your child will be happy with.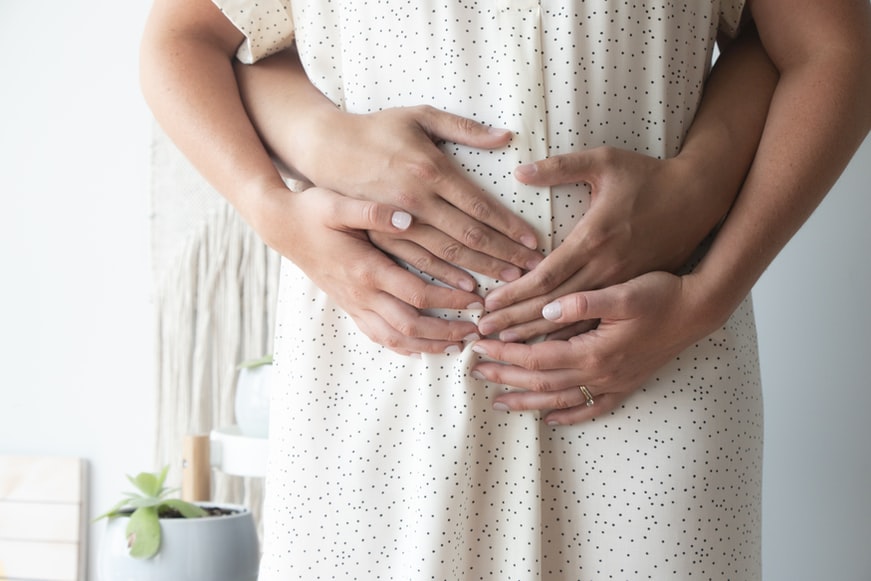 9 Tips For Choosing a Baby Name
But there are so many thousands of possible names out there, how can you know which one to choose? Here are a few tips to help you overcome your indecision.
Use a baby name generator
Over the course of your life, you will have met thousands of people with wildly different names, but when it comes to actually pick one, your mind draws a blank. A good way to get inspiration is to use a baby name generator. You just fill in a few details, such as your nationality and the child's gender, hit the button and you will be presented with a selection of possible options. And if you don't like any of them, you can just try again.
Look at your family tree
You might want your child's name to have some emotional significance, in which case you might want to consider naming them after someone in your family. Take a look at your family tree and there might be a grandparent or great uncle with a good name you could borrow.
Look up the meanings
Every single name has a meaning, and you just need to look up its etymology to find out what that is. For example, the name John means "graced by God," while Sophie comes from the Greek word for wisdom. Looking up the derivations of names you like will help you find a moniker you like and avoid the ones with unsavory associations.
Try it out for size
Once you have landed on a name you like, you might end up changing your mind. Try it for size, getting into the habit of referring to your unborn baby by this new name. If, when your due date rolls around, you are still using it, then it has been a success. But if you lose your love for this name after a few weeks then you know it's time to keep looking.
Consider the full name
Sometimes, a forename will seem so perfect you don't even want to consider anything else. But then you realize that when put together with the rest of your child's name, it forms an unfortunate combination. For example, Alicia is a perfectly nice name, but if their middle and surnames both begin with the letter "S" then they will end up with an unfortunate set of initials. Always think about the full name, and how it sounds when spoken aloud.
Think about nicknames
Children on the playground can be cruel, and often, all it takes is an unusual-sounding name to draw attention. The name Regina, for example, might be snatched up by opportunistic bullies due to its similarity to a part of the female anatomy. Always consider possible nicknames before arriving at your decision.
Avoid passing trends
You want your baby's name to stand the test of time. To avoid being swayed by trends that might fade out in the next few years. When the TV show Game of Thrones came out, a surprising number of parents decided to call their daughters Khaleesi, after one of the main characters. But now that the show is off the air, many of them may come to regret it.
Get some feedback
If you find yourself umm-ing and ahh-ing about potential names, it can help to seek the opinion of an impartial third party. Ask a close friend or trusted relative for feedback on your choices, and you can use their approval – or disdain – as a basis for your final decision.
Don't stress too much
One of the most important things to remember is not to stress yourself out too much about your child's name. You shouldn't feel pressured to choose a title that is unique and attention-grabbing. Sometimes the traditional names are the best.