*This is a sponsored post. Opinions are my own.
I remember back in the day when I bought my first car. It was not new by any means. In fact, it only cost me $350, all of which I had earned.  It was a fixer-upper… a big time fixer-upper.
I was excited though, because it was all mine. I paid for it myself and I was only 17 at the time. I went to my guy friend's house and he fixed the car up for me and it was running a few days later.  I was so happy because I was free to go where I wanted to go! Oh those were the days!
But in order to buy that car, my friend and I had to drive all over the place to different dealerships. It was so time-consuming and draining. I absolutely hated that part of finding a car. I love how now-a-days you can search for a car and buy a car, online. LOVE this! Do you know how much easier things would have been, if only I had a computer, when I was younger?  I have to say a better way to buy an affordable car is online.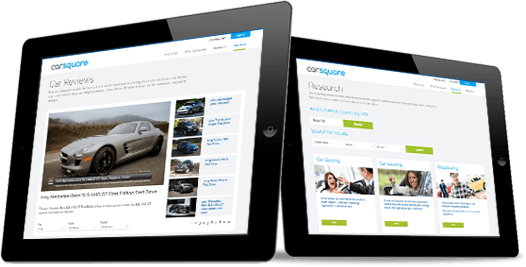 And Carsquare.com is a great place to do it! We all know that finding the right car or truck, at the right price, can be a challenge. That is where Carsquare comes in. This site gives you the widest possible selection of car and truck listings in your area. It also gives you the tools you need to make your search simple. Whether you are looking for a new or used vehicle to lease or buy, Carsquare is a site you will want to visit. 
Another thing that is very helpful on Carsquare.com is the advice section. If you want to know how to negotiate a car price or how to finance or insure one, Carsquare's advice section can help you. You can get all of the car buying, leasing, and selling advice you seek with the informative videos and articles featured in this section. I found it so helpful to refer back to when needed. It is smart advice at your fingertips! 

Right now we are not searching for a new or used vehicle, but when we are ready I know we will be checking out the Carsquare site first. Being a busy parent means managing my time better, and we all know looking for a new car or truck IS time-consuming! So, that is why I prefer doing all of my shopping online, including car shopping! 
What about you? Have you ever bought a vehicle online using Carsquare?