There are so many ways to buy a vehicle, but it is so nice and refreshing when it is easy and doesn't take forever to do! I am in my (early) 40's and I remember buying my first vehicle. I swear I was at the car dealership all day!
A New Way To Shop For Vehicles! Yay!
Car dealerships have certainly changed and come a long way! Now visiting them doesn't take a whole day from you. For example, at Reedman-Toll Subaru of Downingtown, PA, they want your next vehicle buying experience to be as quick and painless as possible.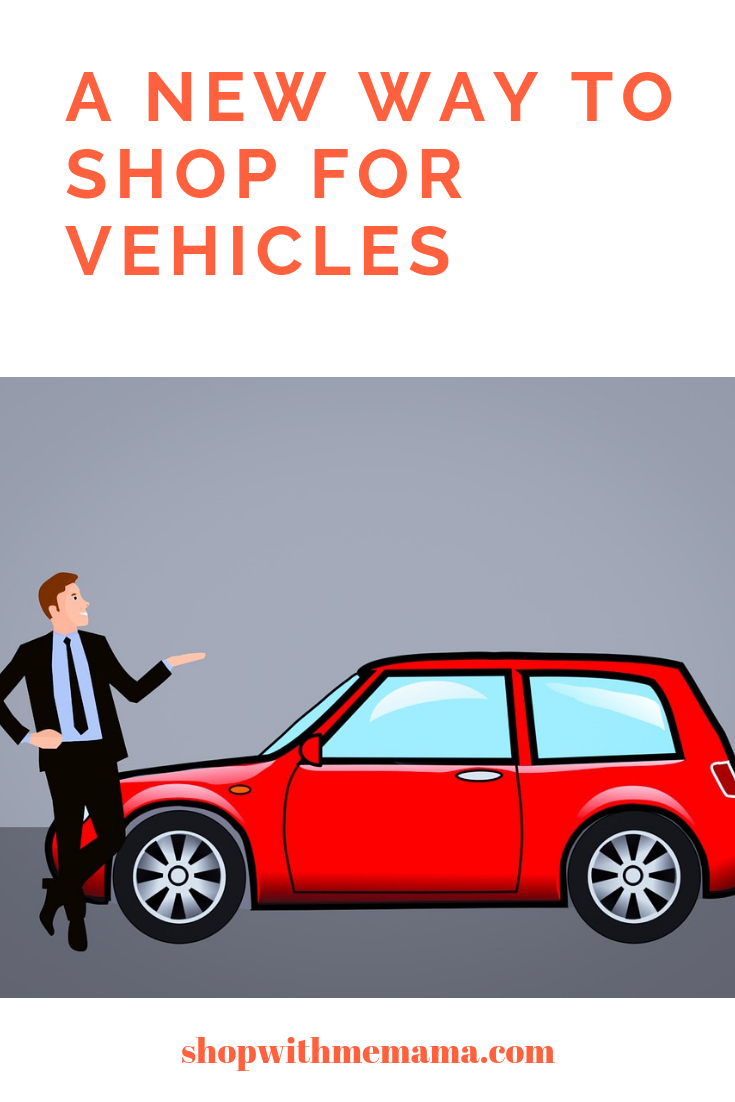 To do just that, they have an extremely helpful online tool that helps you be in control of your purchase from your home! If only they had that when I was buying my first car!
By using their online tools, you know exactly what to expect when you get to their dealership. You can easily access these tools from any vehicle details page by opening the tab next to the vehicles name. The more things you complete and do online, the more time you save at the car dealership!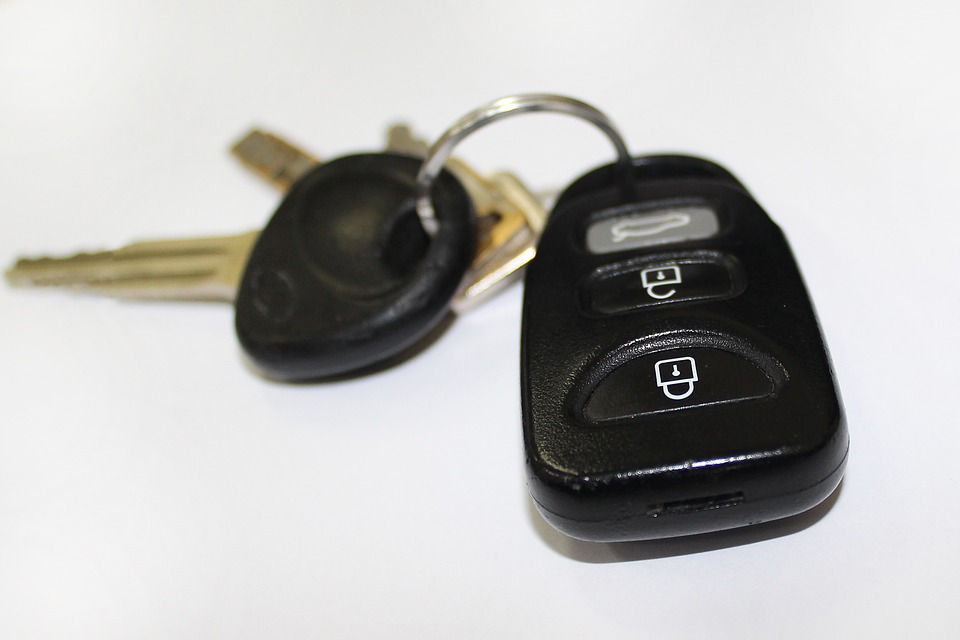 I love the online tools they have, they are so helpful! Talk about a time-saver! Plus, I am a control freak and love to be in control, so me being able to be in control of my car purchase from the get-go is HUGE for me! (I said control, way too much in this paragraph…)
Another way you can be prepared when visiting a car dealership is to bring a notebook. Jot down EVERYTHING you want to ask the salesman and the price you want to stick with, and the features you want/need in a vehicle.
Even though you do most of that online with their helpful tools, it is still great to have it on hand in a notebook too. I am a person that has to write things down and have them in front of me, even if the computer is in front of me too. I know, I am odd…
When we are in the market for a new or used vehicle the first thing I am going to look for on the car dealerships website are any tools that can help make my visit to the dealership, quick and painless!