*Product received. Opinions are my own.
Adding special effects to videos is something I have never done before. I have seen it done before and have always wanted to add special effects to my videos, but I am just not capable! It seems way too hard.
But since learning about Special FX Master, I am slowly changing my mind about the whole "I cannot do it" attitude. We received a prototype to test out and see what the whole Special FX Master is all about!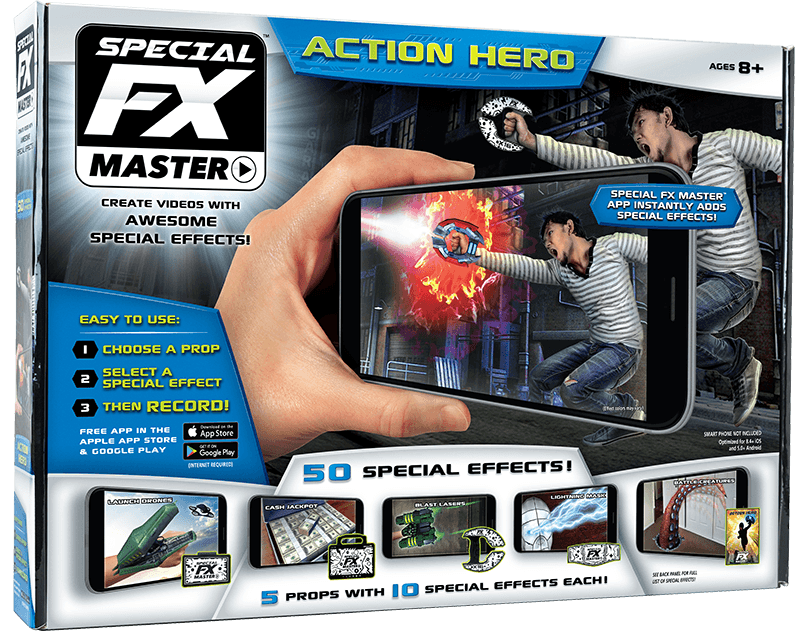 We have yet to really get into the prototype and test it out, so I will update this post when we have. I will even post a video of our special effects for you all to see! If you want to learn more about video editing and production, check out this Make A Video Hub website for more info!
Add Special Effects To Videos Instantly!
Special FX Master is a way to turn "screentime" into something more interactive and creative. It's perfect for families to experiment and shoot videos together and because Special FX Master will first be available solely as an exclusive through the Kickstarter campaign (that started today)!
Take your video making skills to the next level. Special FX Master is a prop-based special effects kit that utilizes augmented reality to revolutionize the way you make your videos!
5 special FX Master props make it easy to create epic videos. Each prop has 10 unique special effects for a total of 50 included in the app! Instantly add cool special effects to your videos as you record. And, it is easy to use!
You can make quick 5 second videos or awesome, epic videos with yourself or with friends. There is a camera flip feature to record yourself into the video too!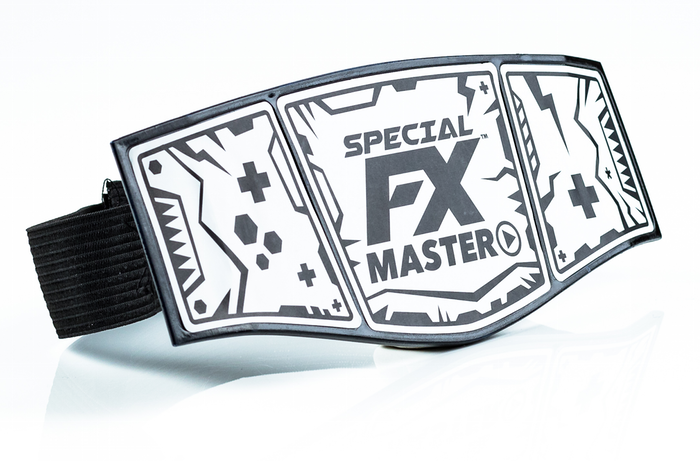 You can save your creations right to your photos and share it with everyone. Let your imaginations go wild!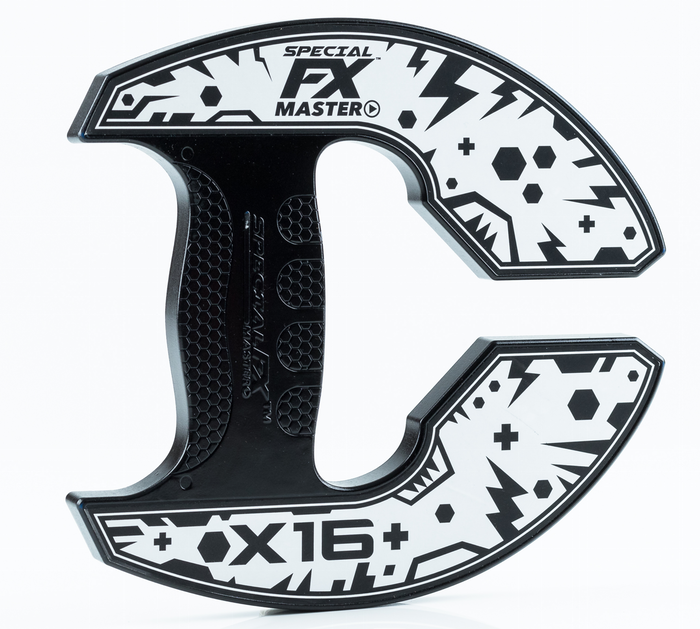 I can't wait to try out Special FX Master! We will have a blast with it I am sure. So stay tuned for an update on this post!
Help?
You can help Special FX Master become a reality and be available in stores! All you have to do is donate or share! Either one is fine.