*Inexpensive Storage Items from Kohl's. I received product to review. All opinions are mine.
With summer coming to an end, it is time to put away those summer clothes and other things. I always try to store my seasonal things in some sort of container, basket or other storage compartments.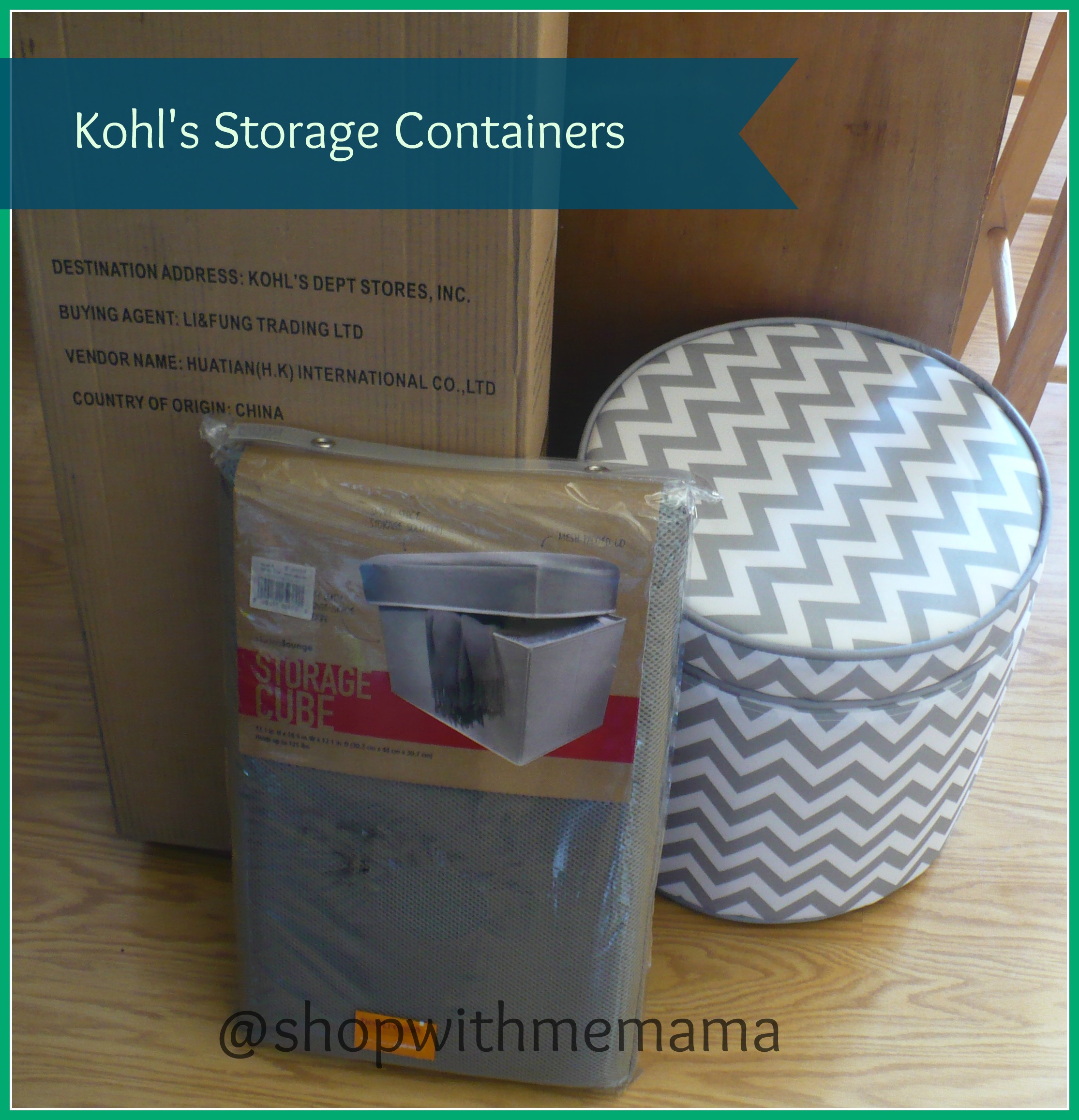 Inexpensive Storage Items from Kohl's
Usually, I use cardboard boxes to store those things and shove them into my closets. But this year, I am going to do something a bit different. I will be using some absolutely adorable storage items to help me get ready for the next season, FALL!!! These storage items would be perfect for those college-bound students too!! Small dorm rooms and no place to put things?? No problem!!! Take a look at what I received, below!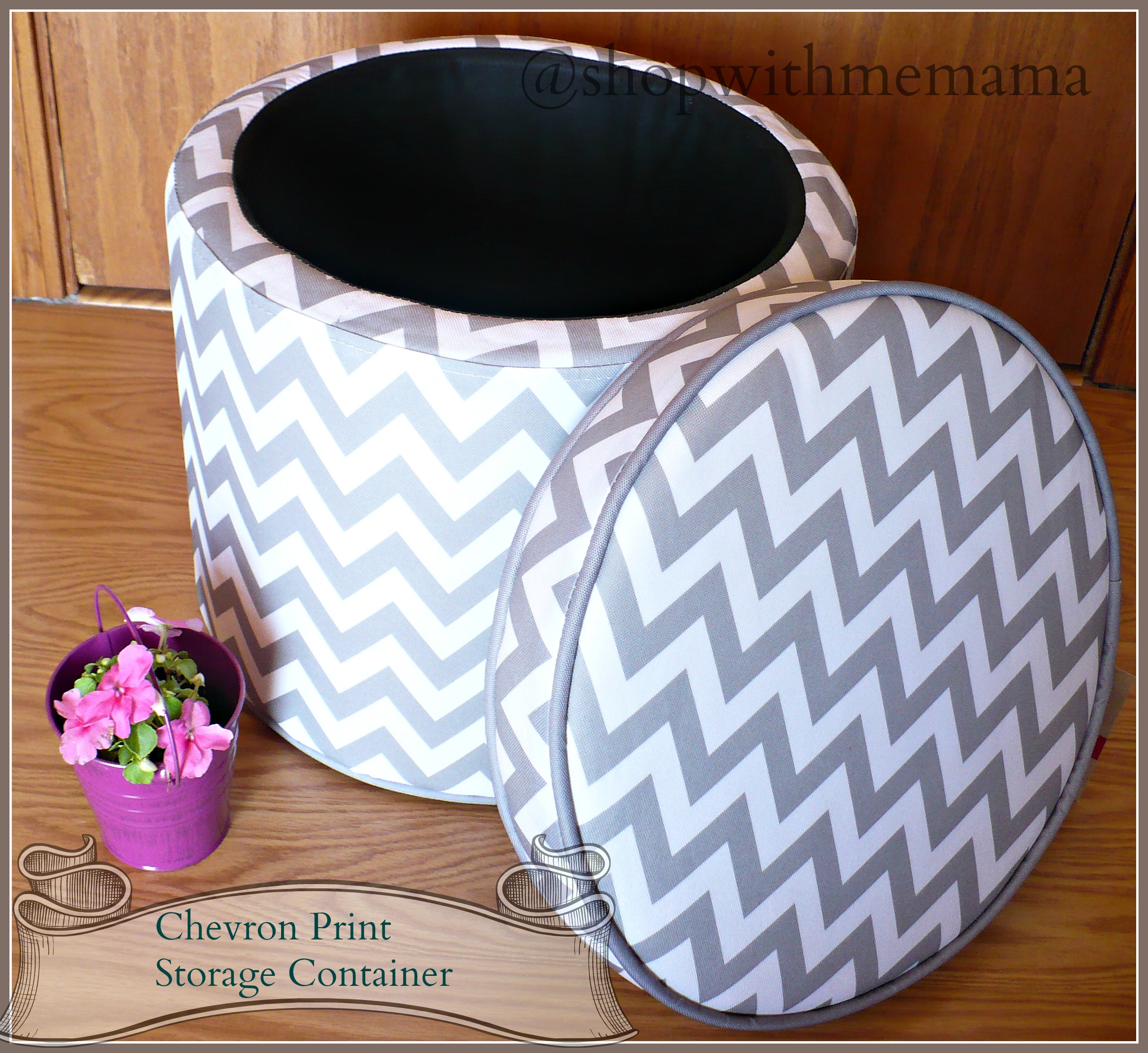 Kohl's sent me some really cute things. I received the following:
*Student Lounge® storage cube (ottoman) gray
*Student Lounge® 4- drawer storage unit
*Student Lounge® pouf white chevron print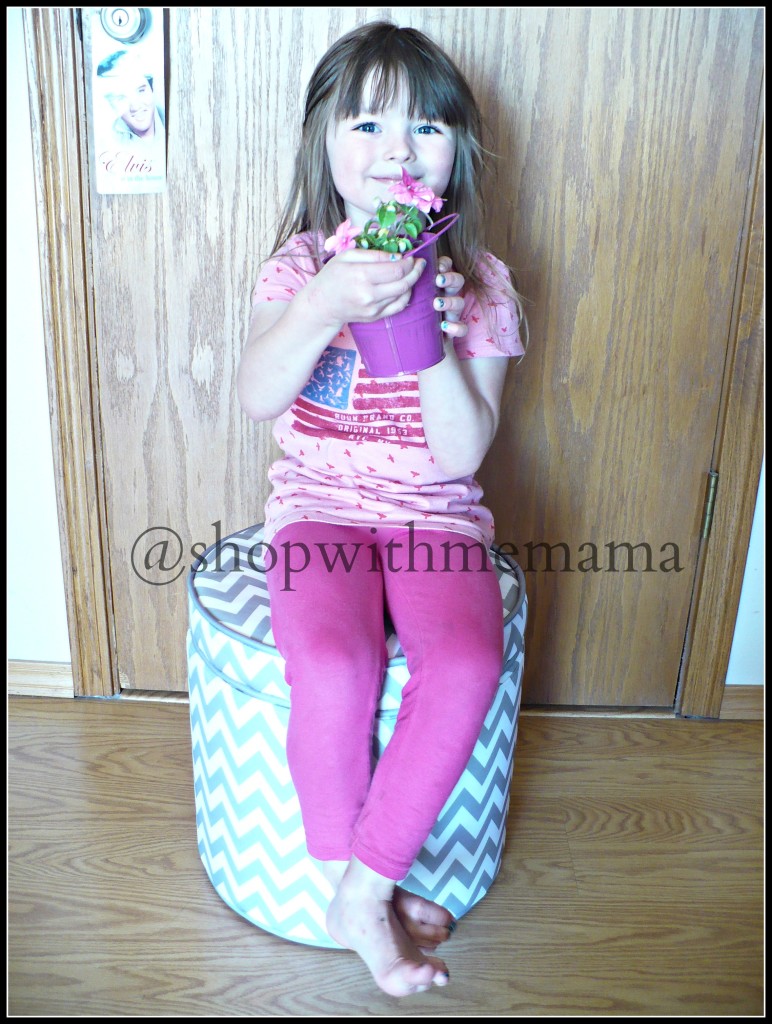 Oh heavens, how neat, cute and stylish these are! I really really adore them all! The
Student Lounge Storage Cube Ottoman
is something I am putting my babies toys in, in the living room. It is a wonderful storage container that is the perfect size to store anything from
baby toys
to clothes and more! It has a padded lid that sits nicely on the top of the storage cube so you can hide any of the things you put into this storage container, making you able to display this ANYWHERE! It is too cute for words!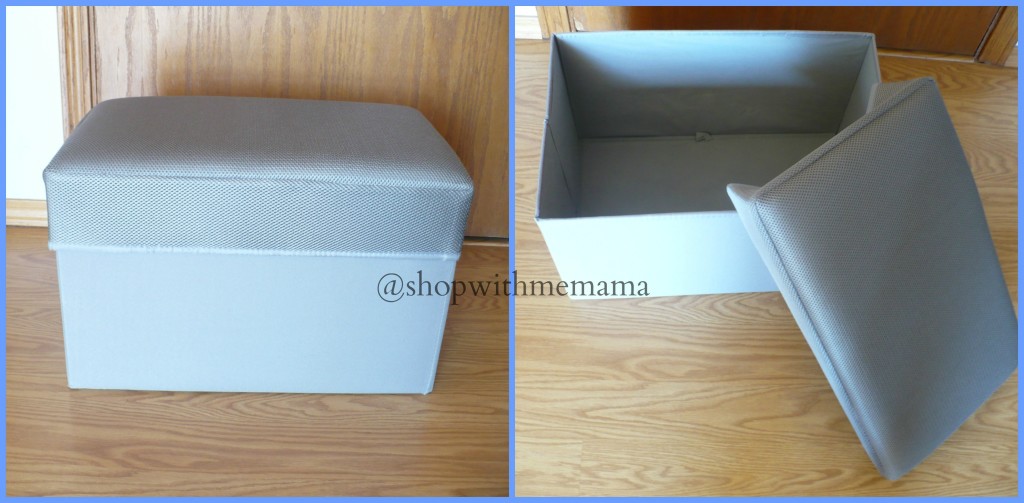 The Student Lounge 4-Drawer Storage Unit is perfect for my kids summer clothes. Yes, they will outgrow them by next summer, but I like to store them away right now because we are still having some warm weather and I still want them nearby. This 4-drawer unit is the perfect size to store lots of clothes or whatever you need it for. It is on wheels, so you can easily move it from room to room if necessary. The frame part is made of wood and the drawers are a linen type material. I LOVE this storage unit!!! I have it in my room 🙂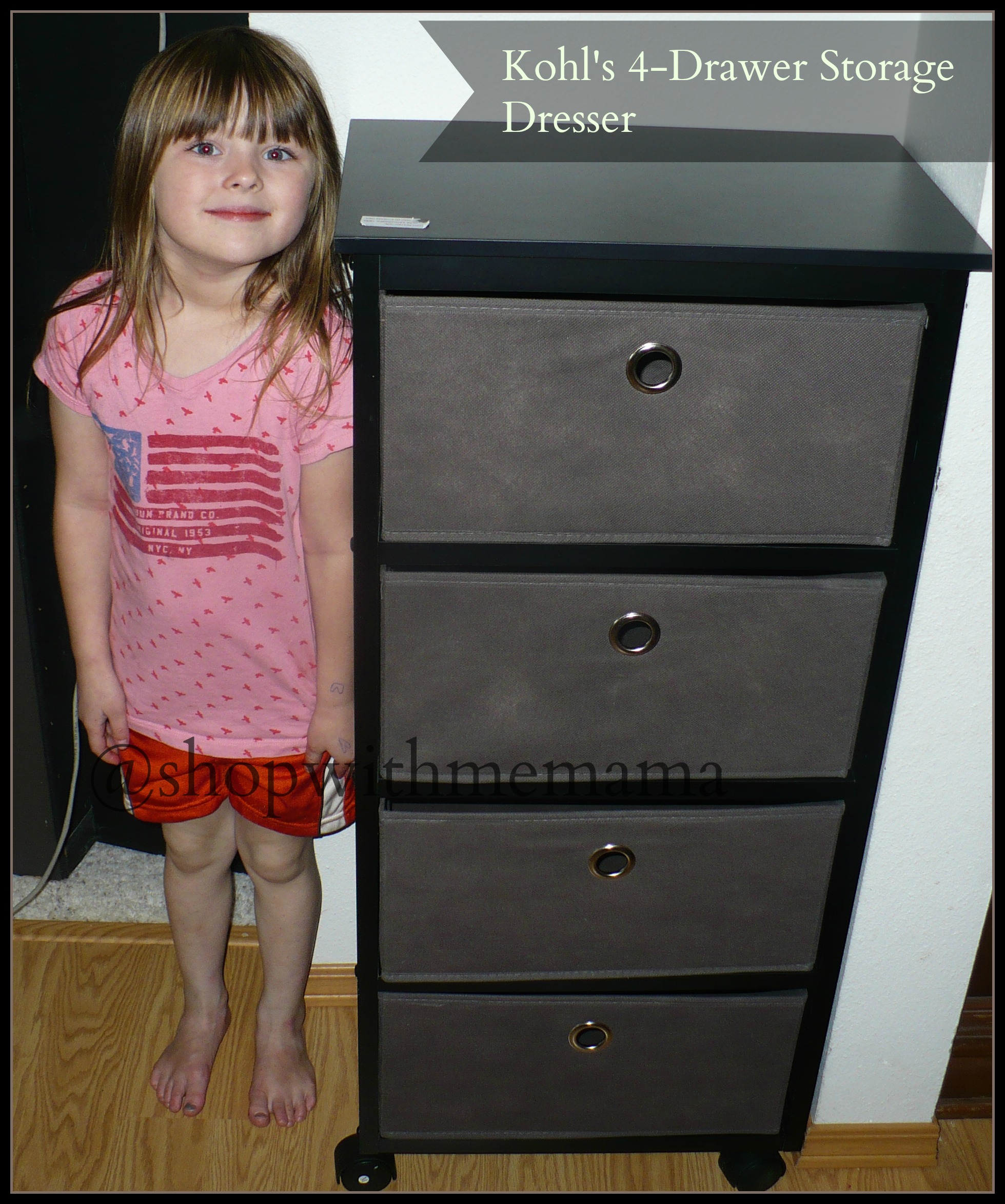 Last but not least, is my absolute favorite piece I received. It is the ever popular
Chevron Print
material and it is a cute Student Lounge Pouf storage container! It is round and has a padded top on it. It is in my room and I use it for socks! This is another item that can be stored anywhere out in the open because it is soo darn cute! It would be adorable in any nursery or room! Or perfect for that
bedroom makeover
! I am loving this storage container so much. It also doubles as a little chair! So, all you college-bound gals, you might just want this in YOUR
dorm room
! It is small enough to not get in the way, doubles as a little chair AND you can store stuff in it, W
IN/WIN
!!!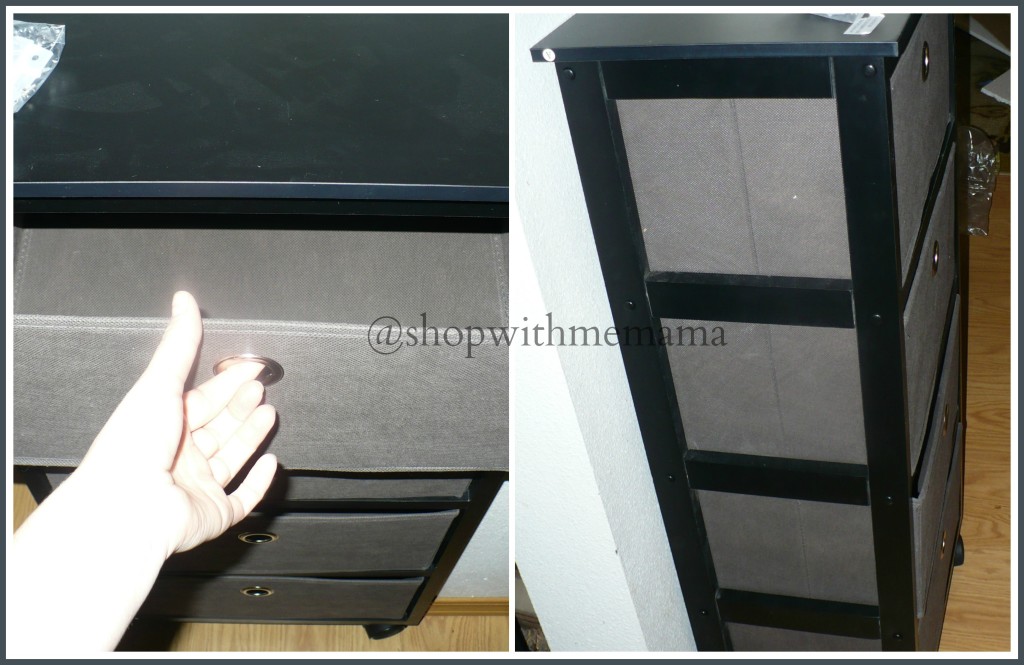 I have always really liked Kohl's, I am just sad that Kohl's is not too close to me anymore. During the holidays, I truck on out to the nearest one, but it is a little way. Otherwise, I just shop online! I love their sales and even more, their merchandise!
Go back-to-school with Kohl's! Or stock up on those storage items now, and get ready for the fall season! Whatever you decide, Kohl's will have it for you! No more
back-to-school jitters
!
Buy
You can purchase the items listed above, from Kohl's online at http://www.kohls.com/. Be sure to check out Kohl's clearance page for TONS of awesome deals going on now!