I love being girly, looking girly and feeling girly! During the winter months, being girly does not really happen, because it is soooo cold, windy, rainy or snowy. All I want to do is wear comfy, WARM clothes. So, t-shirts and blue jeans is what I wear during those cold months. By Spring I am soooo ready to break out some cute dresses, skirts and sandals! I just love the All Over Print Yellow Dress By Muse, I received!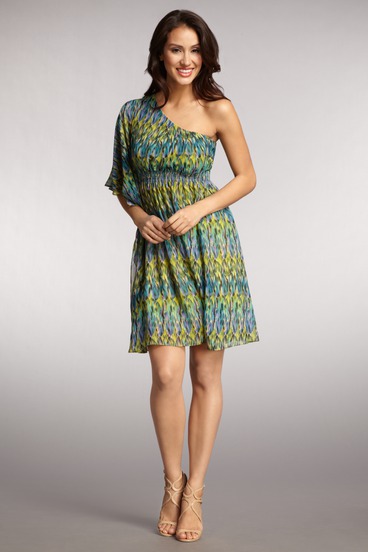 I was introduced to a company called Muse and fell in love with their flirty, fun and girly clothes/dresses! I was able to review a beautiful dress from them! I received the All Over Print Yellow Dress by Muse and love it!
My 6-year-old took this picture…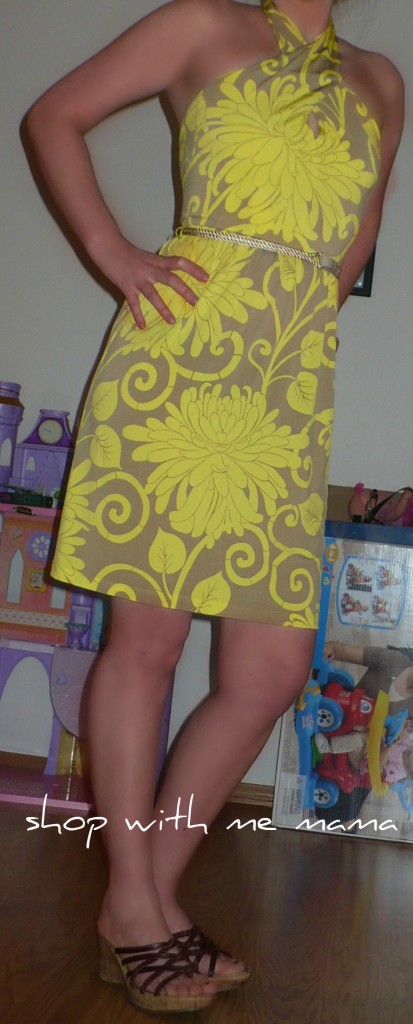 Super cute, huh?!! It is so comfortable and flowy and perfect for Spring/Summer! You can dress it up or down, for day or night and the belt around the waist, is absolutely too cute! I got the size 4 and it fit me perfectly!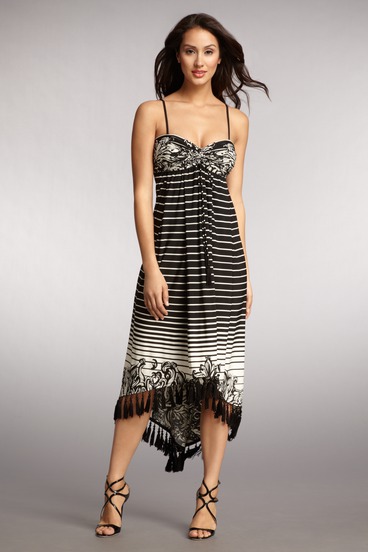 I am just in love with all of their dresses! And right now, they are having a pretty good sale on some of them!!
About Muse:
Muse was founded in 1999 and is a modern women's apparel brand. They specialize in trend-right and fashion-forward designs for every woman. Muse combines flair and innovation to make an ageless style that stands out as "WOW" with an attitude! It is stylish, confident and independent, the Muse woman doesn't follow trends, she sets them!!!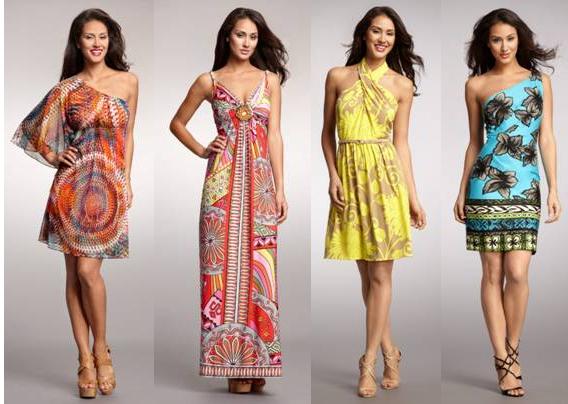 Buy
You can purchase fun and flirty dresses and apparel from Muse, by visiting their site at http://www.museapparel.com/
"What product do you love most from Muse???"
Disclosure:
I was sent product to review, these are my own, honest opinions, thanks!