Mother's Day is quickly approaching and I have a lovely gift idea for you to give your mom. Anjolee carries some absolutely gorgeous jewelry including; diamond studs, earrings, necklaces, bracelets, rings, and more! I love Anjolee: Quality, Handcrafted, Customized Jewelry!
All of Anjolee's pieces are breathtaking and just gorgeous! I was so excited to receive a beautiful necklace from Anjolee! I received a replica of the Circles Of Love Diamond Pendant. It is available In 14K, 18K Yellow, White, Or Platinum. You can choose the chain length: 14-22″. I chose the 18″ chain. It is so pretty! Since mine is a replica, it was made with silver and cubic zirconia.
Anjolee: Quality, Handcrafted, Customized Jewelry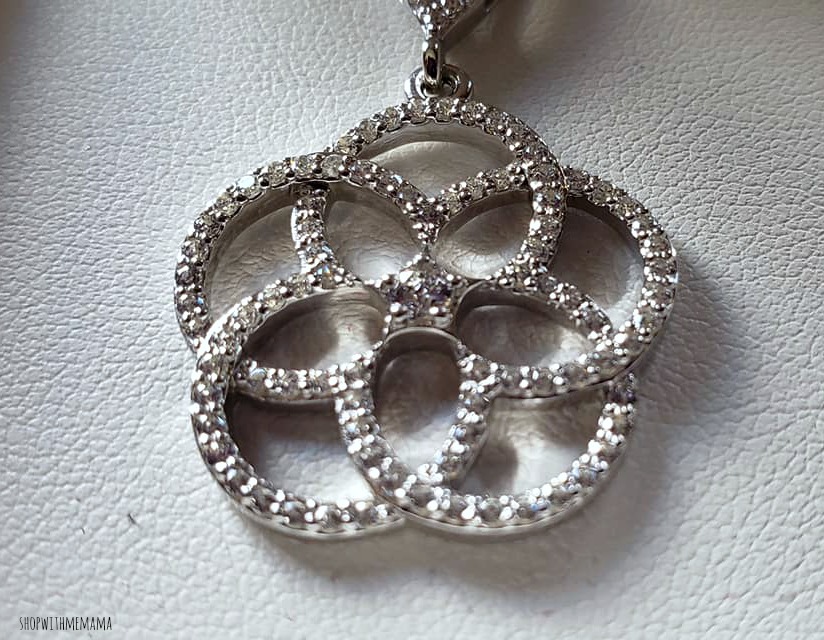 All of the Anjolee pieces can be customized on Anjolee.com according to the preference of metal type, diamond size, diamond/gemstone quality, and length/size. Navigating the website was easy and made sense to me. I like the setup of the site and the ease of use!
LOVING Filters 😉
When I received the gorgeous necklace, it was packaged so pretty. It came in a big blue box with the logo on the front. Inside the box was a smaller, brown box. Inside that small brown box was my necklace.
I have worn this necklace twice so far and love how it looks! It looks great with a dress or with jeans and a tee! I love how I can wear it anytime, anywhere, and dress it up or down. It is very versatile.
My sissy and I 🙂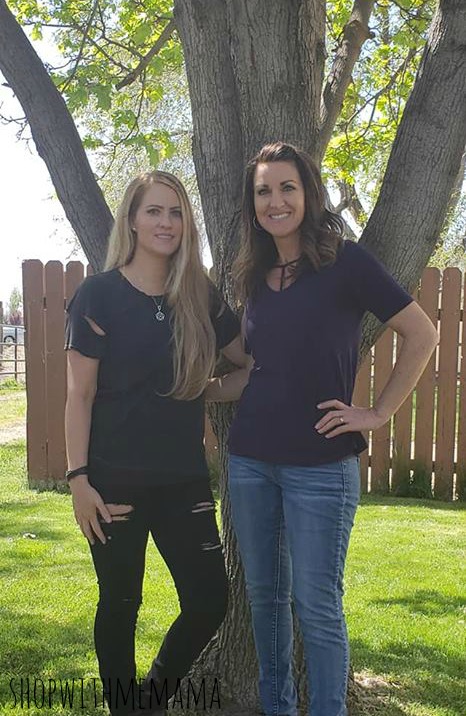 About Anjolee
Anjolee has been the leader in jewelry manufacturing since 1977, recognized within the industry for fine craftsmanship, attention to detail, and superior customer service. We are proud of the service we provide, and the special moments we help to create. Our commitment to building strong relationships with our customers earned Anjolee a top three ranking in Newsweek's 2018 survey, America's Best Customer Service.
The Back Of The Necklace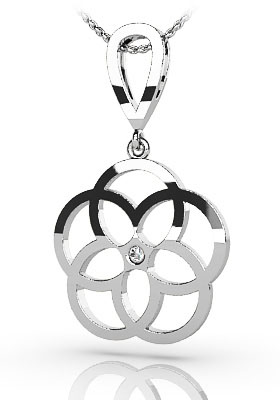 Their Mission
To provide our customers with the highest quality of handcrafted, customized jewelry, using only the finest precious metals, natural diamonds, and gemstones. Anjolee: Quality, Handcrafted, Customized Jewelry.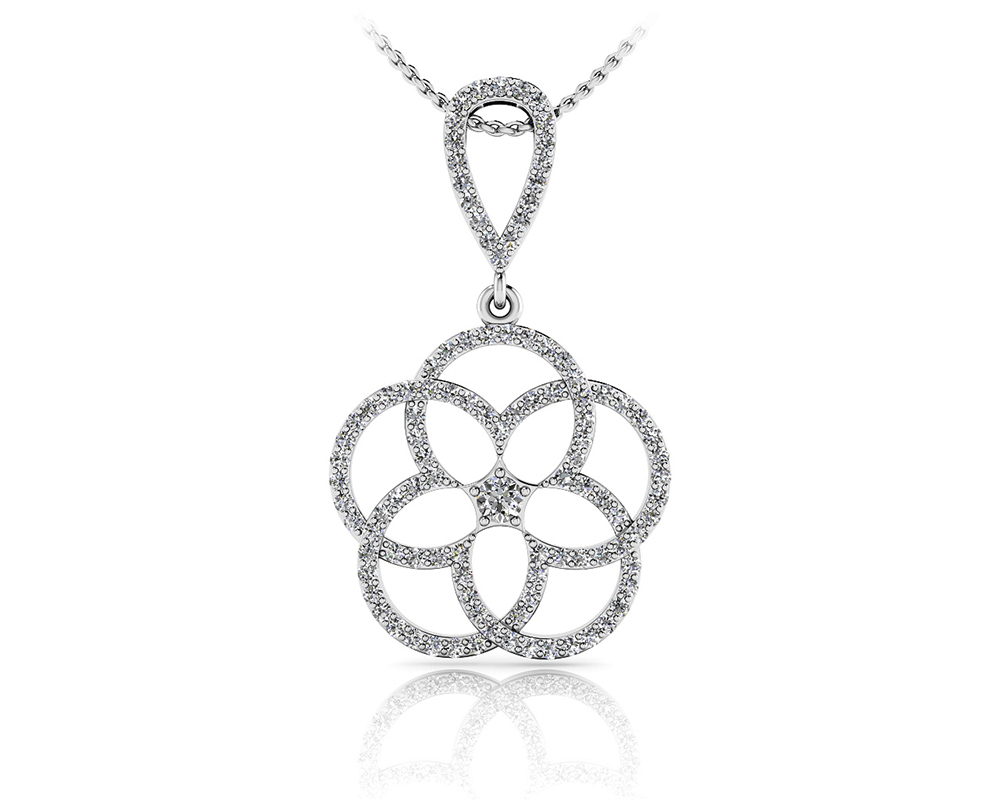 The Anjolee Story
The originator of the diamond tennis bracelet and its leading manufacturer to this day, Anjolee has steadily expanded from its beginnings in New York City in the 1960s to a full-service provider today of quality diamond jewelry, from bridal pieces, and fashion rings to bracelets, earrings, and necklaces.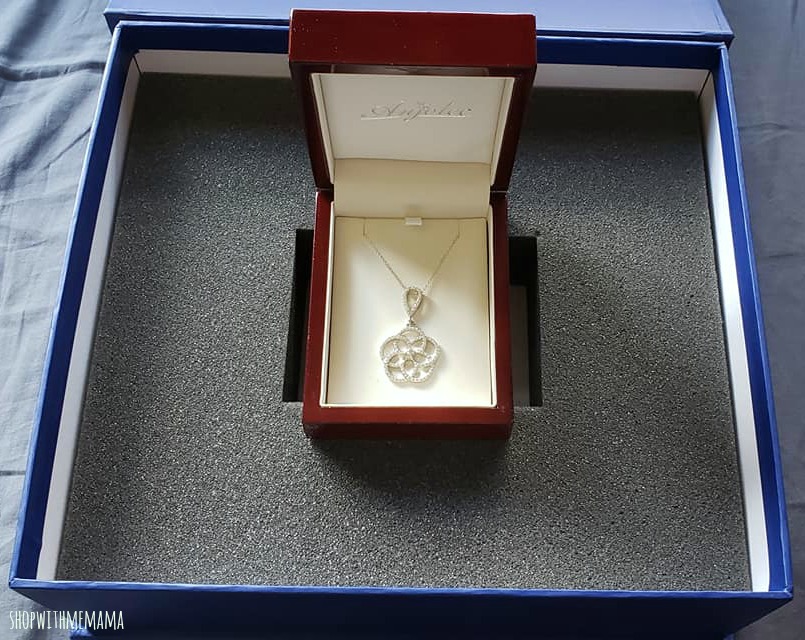 In those early days, Anjolee's founder created his own jewelry designs, formed key relationships with wholesalers and retailers and in 1977, incorporated and relocated the company to Los Angeles. In 1997, Anjolee was moved to Chula Vista, California and the manufacturing operation continued to grow as family members joined in.
In 2007, an e-commerce division was established to cater directly to the public and the company became known as Anjolee, a name inspired by the beloved mother of the founder's two nephews. They combined "angel" with her first name of "Lee" and altered the French "Jolie" (beauty) to "Jolee".
The brand known as Anjolee stands for love, beauty, and respect for quality. Anjolee understands that each customer order also represents a meaningful and memorable moment of life celebration, and we honor that occasion! Anjolee: Quality, Handcrafted, Customized Jewelry.
Buy
You can purchase Anjolee's gorgeous jewelry online at https://www.anjolee.com/.