*aPen Touch 8 Pen for Windows 8. This post includes my affiliate links.
Don't you hate having to print out documents to sign? Or how about not having a touchscreen? I am so used to my iPhone, that I find myself touching my laptop screen trying to browse the internet! I have to laugh at myself! Whoosh…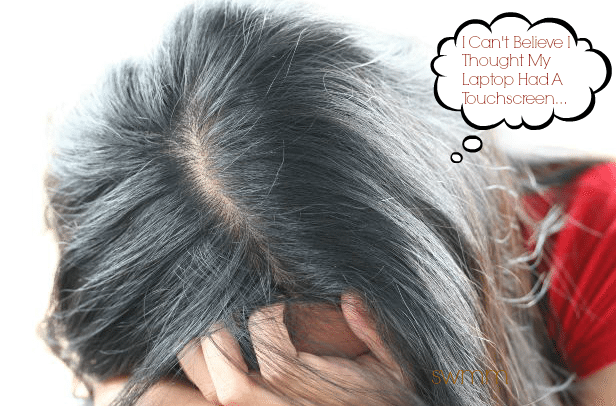 With the aPen Touch 8 Pen for Windows 8, you can easily convert your Windows 8 PC monitor or laptop into a touchscreen device so you maximize your Windows 8 OS to the fullest. How cool is that?!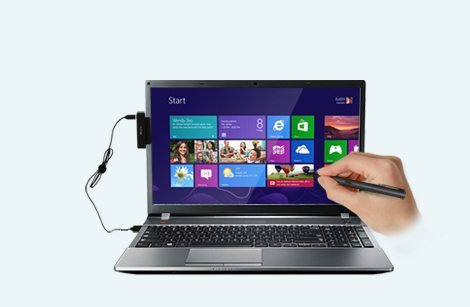 The aPen Touch 8 Pen requires no drivers, just simply plug and play. You can also play your favorite games by a simple touch!

Special Features
Transforms non-touch screen PC Monitor or Laptop into a touchscreen (with a pen)
Enables the ability to touch and write on your Windows 8 Computer or Laptop monitor.
Plug and play – no drivers required
Works exclusively with the Windows 8 environment
Business, Presentations, Drawing, Games, Education, And more
Slide, swap, or drag to operate, browse images and web pages
Play Games, handwrite emails, draw pictures, annotate documents, & more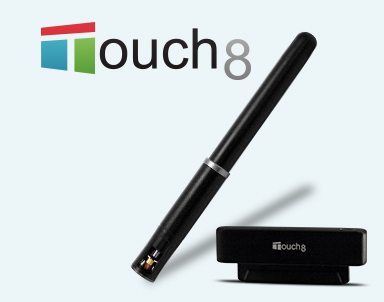 Sounds too good to be true, doesn't it??
Buy
You can purchase the aPen Touch 8 Pen For Windows 8, online at Amazon.com.