| | |
| --- | --- |
| Artichoke and Bacon Dip (Recipe) | |
Author:
Serve before meals, during the holidays! Yummy and EASY to make!
Ingredients
14 oz. Jar of Artichokes
1 Cup of Mayonaise
1 Cup of Sour Cream
1/2 Cup of Cream Cheese, Softened
1/4 Cup of Real Bacon Bits
Sprinkle of Mrs. Dash Garlic Seasoning (for taste)
Sprinkle of Johnny's Salt (for taste)
1/4 Cup of Parmesan Cheese
1/2 Cup of Fried Onions (in the bag)
Instructions
Preheat oven to 350 degrees. In a 9 inch Baking Dish Mix Mayo, Sour Cream, Cream Cheese, Bacon Bits, Parmesan Cheese, Johnny's Salt, Mrs. Dash Seasoning and Fried Onions in bowl. Cut up or dice the artichoke and add it to the rest, mixing.
Place in oven uncovered, for 20 minutes, or until golden. Serve warm, with crackers or breads! Enjoy!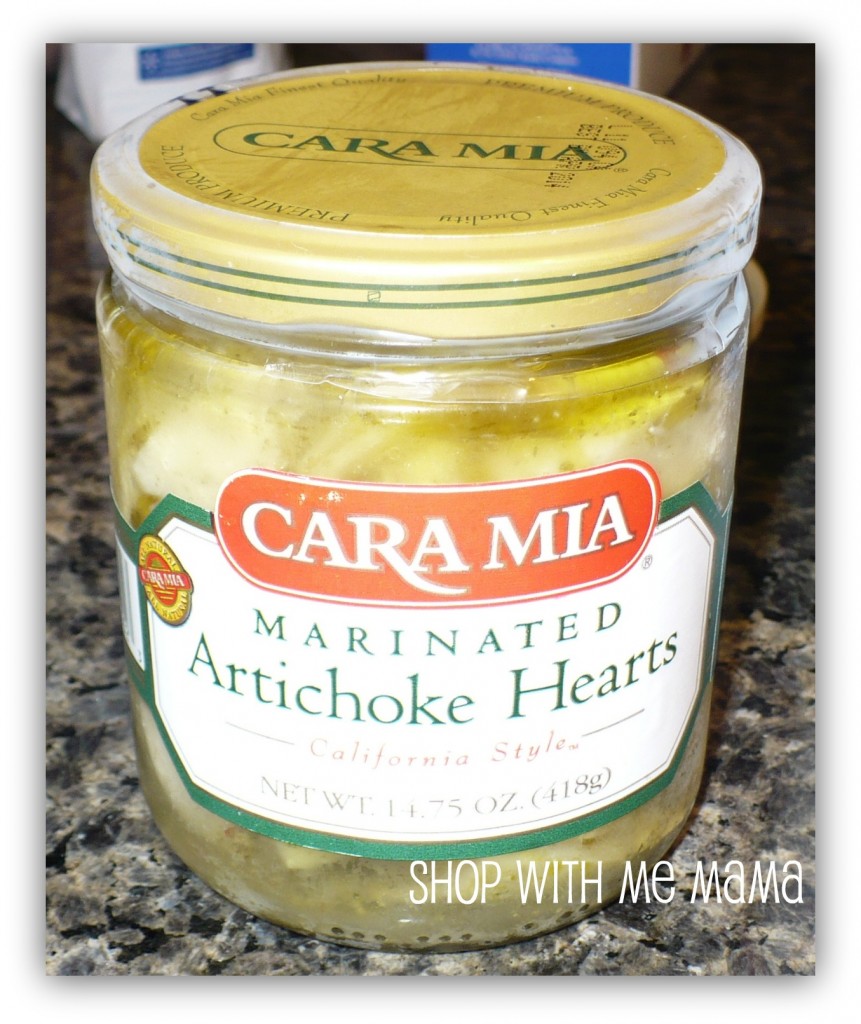 It is so funny, when Fall hits, BOOM, I am wanting to be in the kitchen, baking, cooking and trying different ways to make meals better! I even made my VERY first meal plan for this week and I have been following through!!! Yay 🙂 My family is very happy 🙂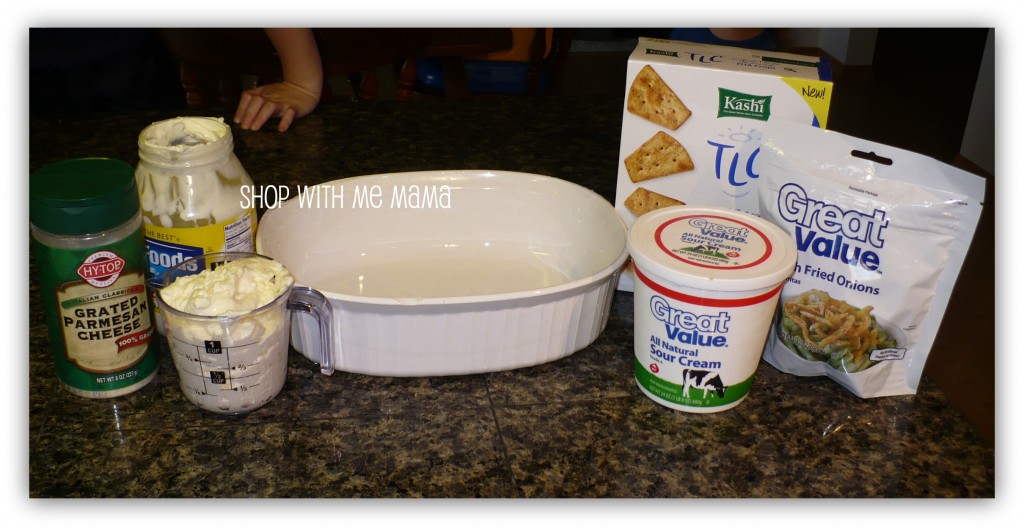 I made a really delicious Artichoke and Bacon dip the other night and it turned out sooo dang yummy, that I just have to share it with you all! See above since I have NO clue how to make the dang recipe go BELOW this…
The results are well, delicious! The pan on the sides, got a bit browned, but the dip is SO GOOD!!!! I served it with crackers 🙂