*Product was received, opinions are mine. 
I like products that I can use for a long time. I don't have a lot of money, so I really like products to go that 'extra mile'. I heard about the Baby Bud
, which is a booster seat that actually grows with your child. Talk about a product that we can use, for a long time!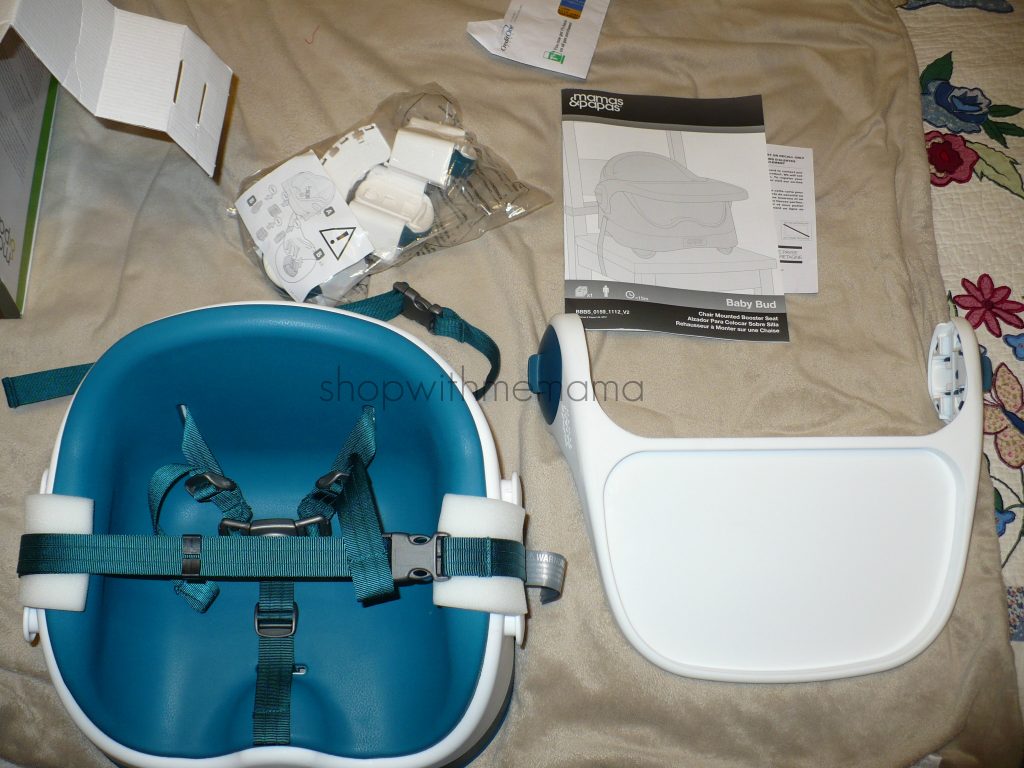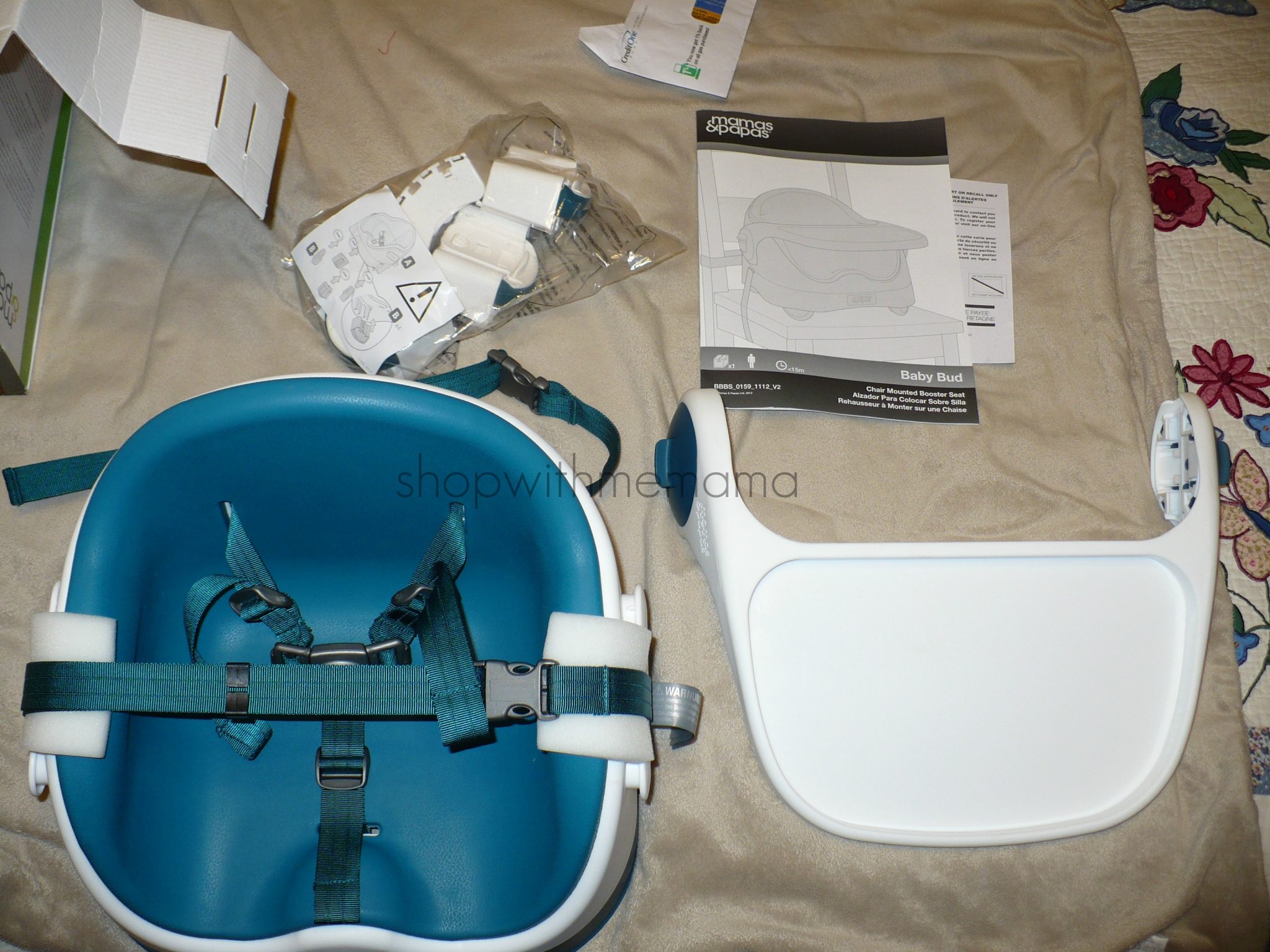 Mamas & Papas, (Which is Great Britain's favorite baby brand), is proud to introduce the first long-term baby seat, the Baby Bud! The Baby Bud grows with your baby, in three distinct stages, giving this booster a lifespan of over three years! Talk about being able to use a product to the fullest, huh?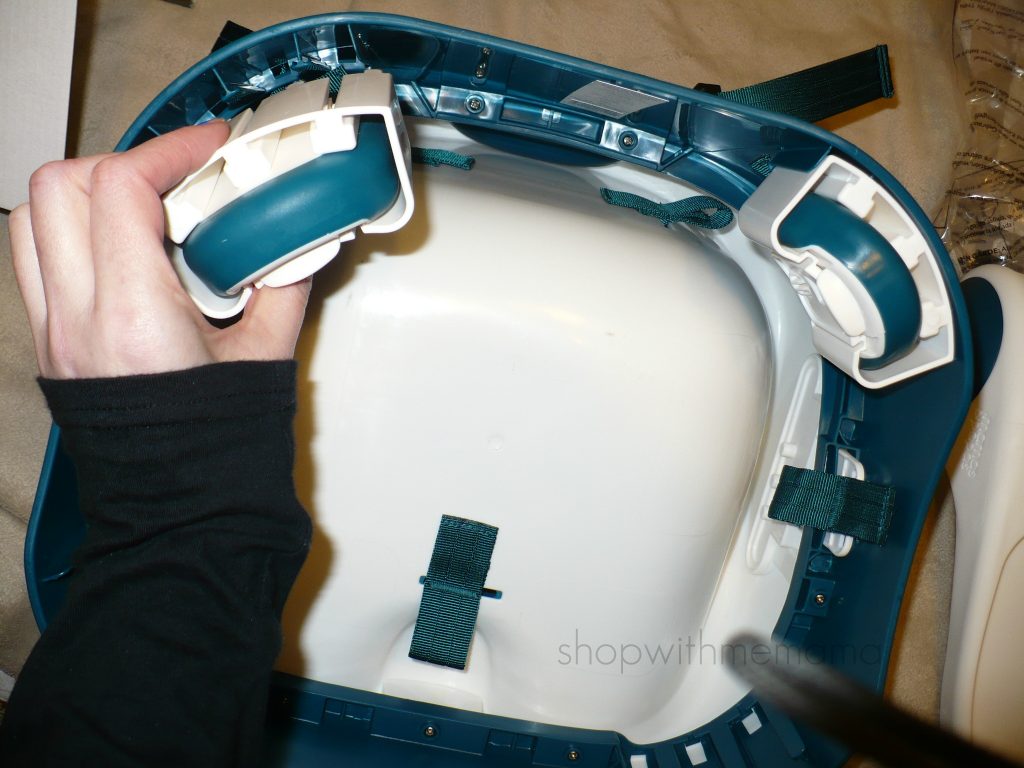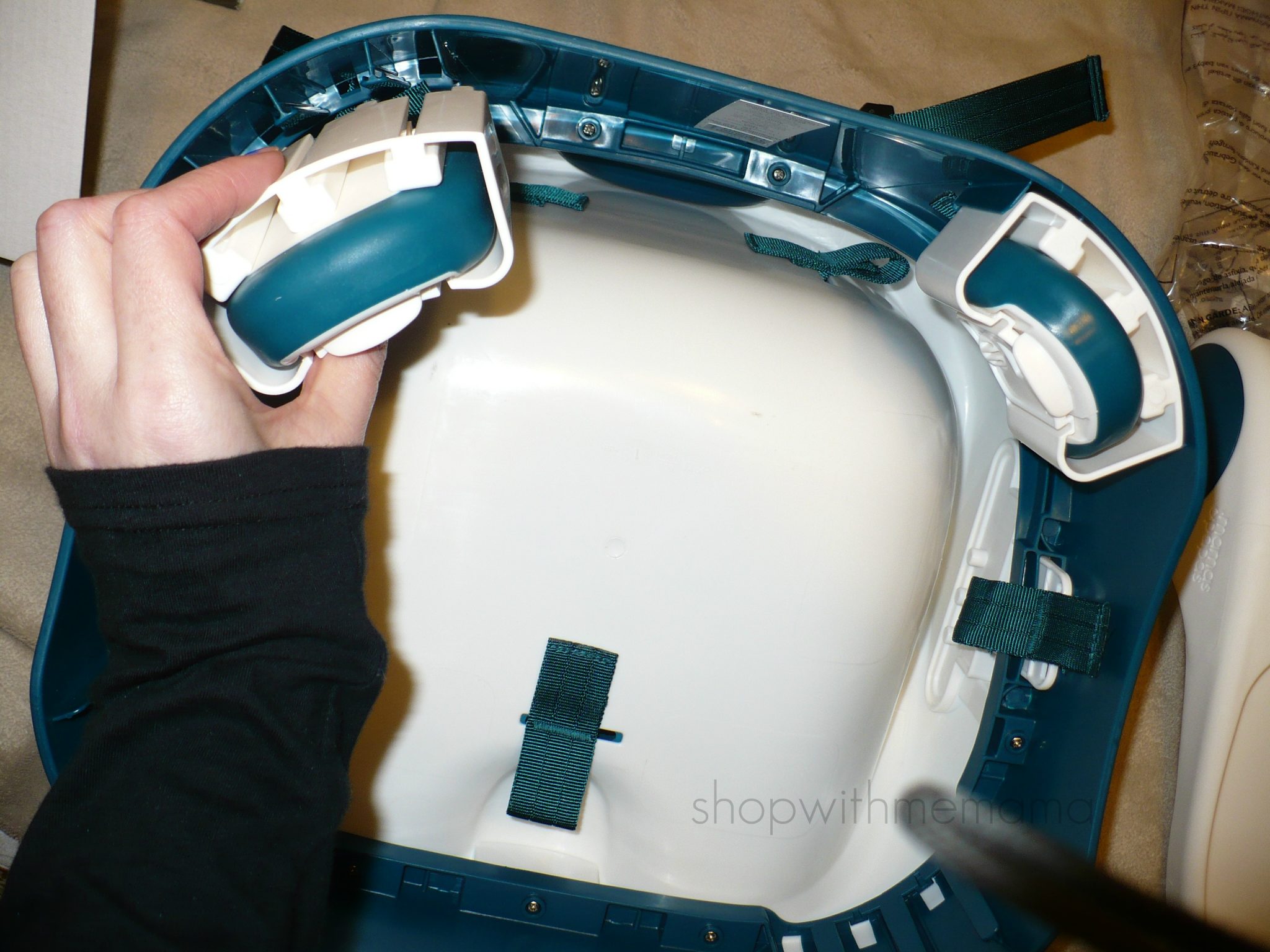 The seat is super soft and can easily be removed, which gives your baby extra room as they grow. The booster seat also fits most chairs and has non-slip feet, so that it does not slide around on the chair. It also has attached safety straps to keep baby safe and sound. The removable tray allows for the booster chair to be moved closer to your table, so baby can be a part of the dinnertime too or provide them with a space to eat and play!

This is awesome to bring along with you when you travel, so baby has a place at the table with you. Or, if you are taking baby to the sitters or to grandma's house, this is also great to have on hand there. It is easy to transport and light weight too. This booster seat is suitable from 6 months old and up to 3 years.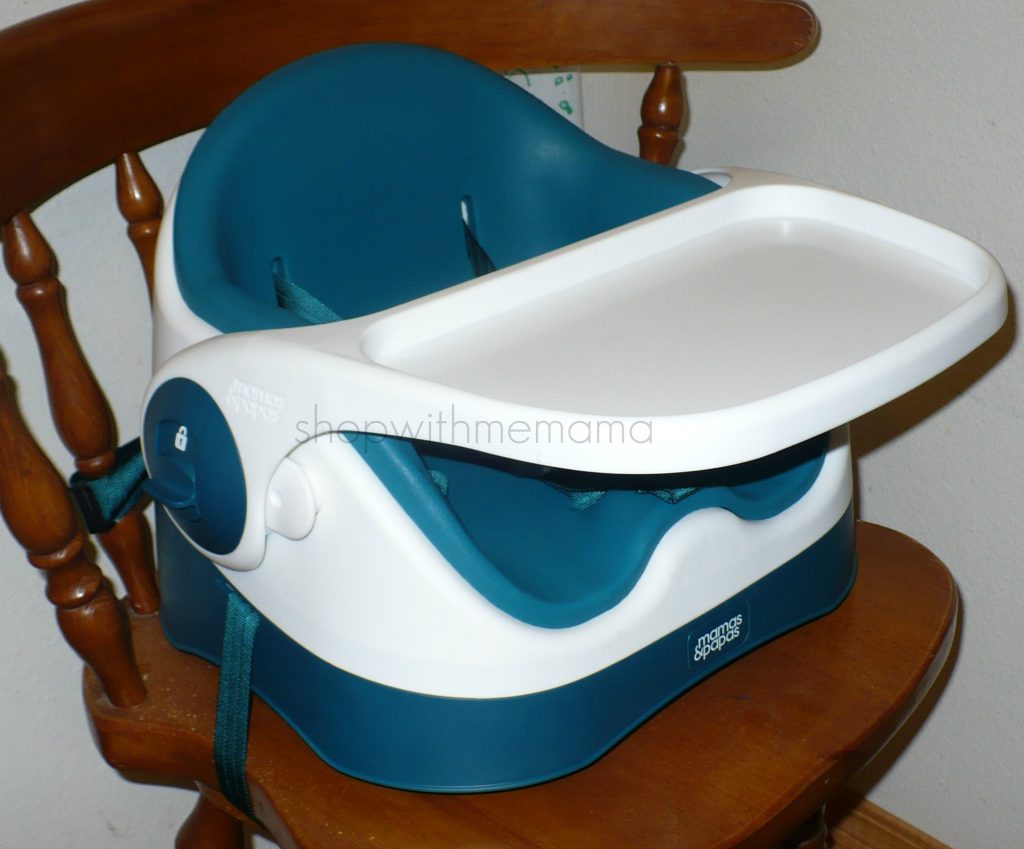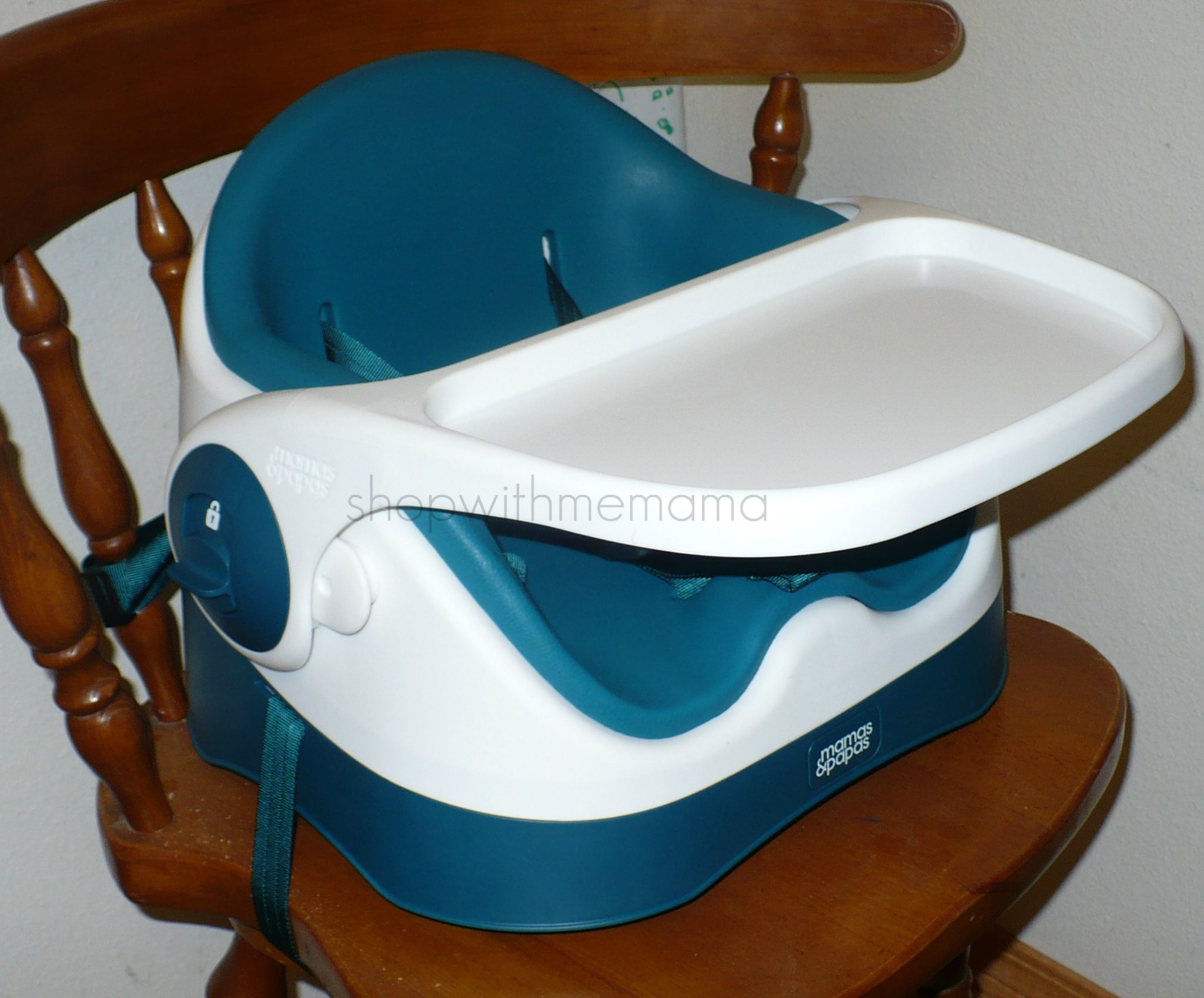 If you are traveling with little ones this summer, you will want to check out my newest post "My How Things Have Changed". It is a good read and makes you really think about the things we used to be able to do, when traveling with kids!