*Check out this Back-to-School Shopping & Phone Security post. You can never be 'too safe'. This is a sponsored post. Opinions are my own.
Like many parents, I'm concerned about online security.  We have anti-virus software and other protections set up on our laptop and desktop computer, but recently I realized our phones weren't protected!  I started thinking about this as I was doing some back-to-school shopping for my daughter.  I've decided to get her a phone this year before school starts so she'll be able to contact me in an emergency. I know she'll be using her phone for much more including taking pictures and maybe posting on social media, so after buying the phone for her I started thinking about what type of protection or security the phone might need.   I've also had friends who have kids who had their phones hacked so I know it's important to take necessary precautions.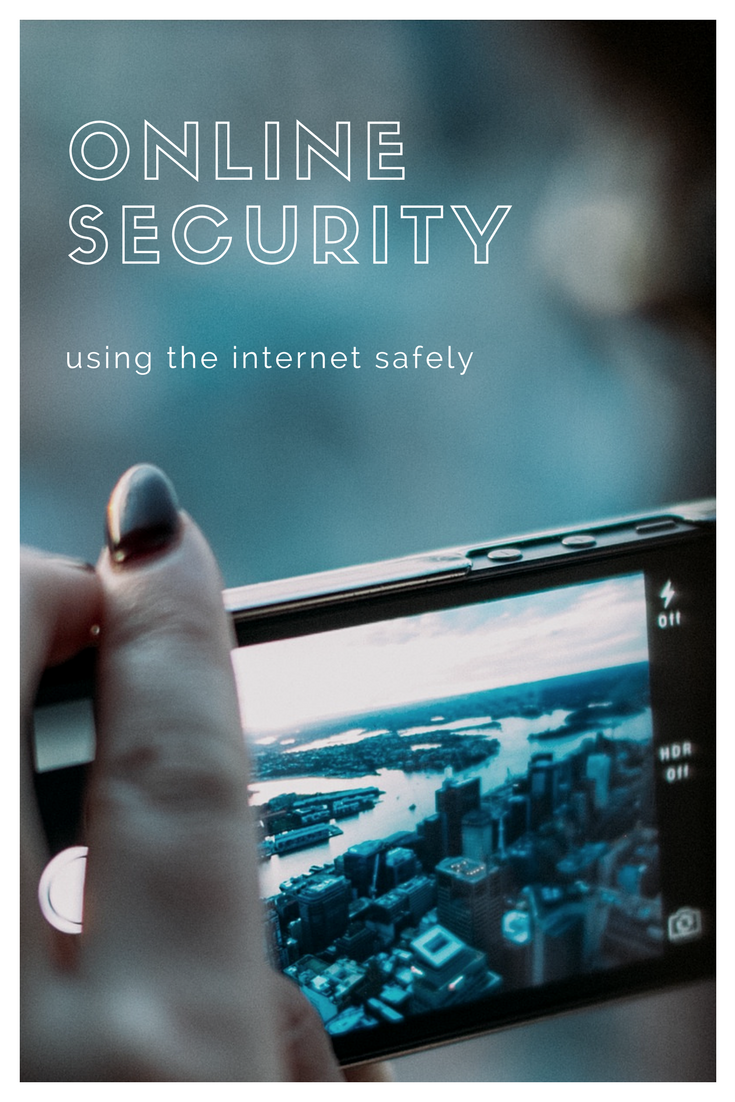 In doing my research, I found a great app with great reviews made by Cheetah Mobile in the Google Play store called Security Master which offers many different levels of security and protection for mobile phones.  It's very popular and has actually been downloaded over 500 million times on Google Play store! One of the greatest things about the app is that it's free but you also have the option to upgrade if you want added protection. I was able to install it on my daughter's new phone and on all the rest of the phones in our family!
Some of the great features include protecting your personal login details, bank account information and any data that is stored in your applications.  It also gives you the option of encrypting any and all data sent over the internet, like instant messaging or banking details.  You also get options to enhance performance by cleaning up your device storage, speed and it will even help cool it down if it is using too many resources.
Security Master was very easy to download to our Android phones.  After installing, I was quickly given tips to improve each phone's security.  It gave me recommendations for cleaning up the phones including deleting notifications that we weren't using. It also helps you clean up your phone and delete your browsing history which can improve your phone's performance as well as remove potentially sensitive information from your phone including financial or personal information. It also tells you when your phone is overheating and recommended I disable certain applications to cool my phone down!
Other benefits of Security Master include:
·         Real-time virus protection: If you're receiving files in email or through the application, the app will scan the files to ensure they're safe before downloading.
·         A secure Private VPN (virtual private network) to change your IP address and hide your identity online.
·         Performance Booster:  Security Master also closes background apps to free random access memory (RAM) to make your phone perform faster. There is also a Game Mode that improves your phone to let games run faster.
·         If you try to log into your phone after you have set App locks and have a few failed attempts, the phone will take a picture of you and then send you a message that someone was trying to access your phone with the picture attached!
·         It saves your battery! My phone is always dying so this is a huge benefit for me!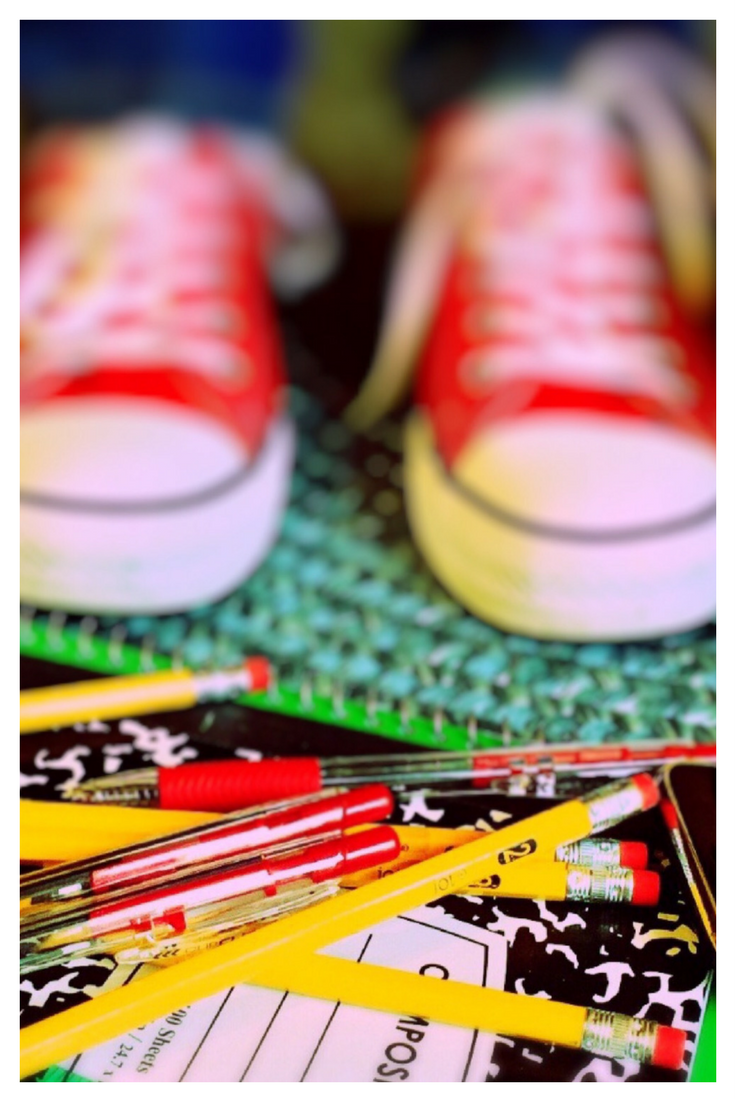 It's great to find a solution that works for the whole family to make sure all of our phones are secure. I now feel much more secure about my daughter using her own phone before school starts again and I now feel a lot better about the security on all of our phones!  It's important to keep everyone in the family safe and secure and Security Master makes it a lot easier.
Download the Security Master App on your Android Phone Today! It is free and will definitely give you peace of mind!
How Are You Keeping Your Family Safe, While Online?