congrats to Patricia Wojnar Crowley
*Product received. Opinions are my own. This post includes my affiliate links.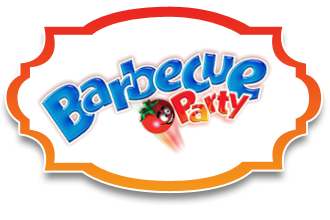 When I was little, it was all about the board games! My dad would set up his card table and away we would play, game after game until we got so tired we had to call it a night.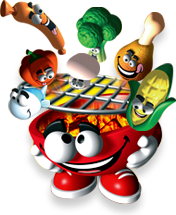 Things have changed, now that I am older. Now we have iPads, tablets, iPhones and more. It seems like families are disconnected in some way. I want to bring back the family game nights at my home, so I have been stocking up on board games me and my kids can easily play together.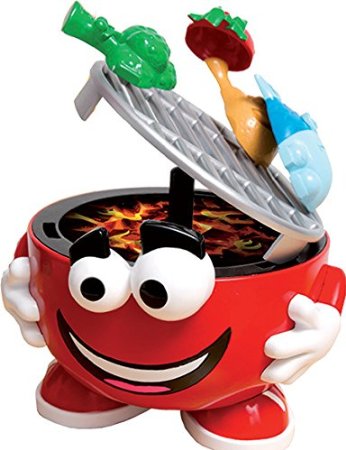 One fun and silly game that we added to our growing board games collection, is the Barbecue Party Game from Goliath Games. It is filled with fun! This game is great for kids ages 4 and up, so this game was perfect for us. This is a game that actually jumps! So be prepared to be a little bit caught off guard!!
What you do is choose someone to go first. Then they choose a card and put the food that is on that card, onto the grill with the tongs. Then the next person goes and draws a card. When the card/s are drawn again, with a picture of food that is ALREADY on the grill, that person must take that food off the grill with the tongs (the food is done cooking!). When they (or you!) take the food off the grill, be careful, because the grill just might pop up!! If that happens, the game is over and that person loses!! It is a really fun and exciting game and because the grill 'jumps' my kids stay intrigued with playing the game over and over again!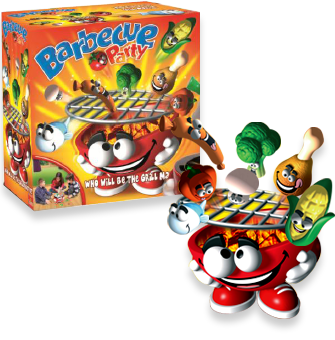 Contents: 1 barbecue and grill, 16 pieces of food, 18 cards, 1 grilling tongs and instructions.
Buy
You can purchase the Barbecue Party Game
 online at Amazon.com. It retails for $17.99!

Win
One person will win the fun Barbecue Party Game!
How?
Easy! Just use the RC form below! GL!