Backpacks and notebooks may be 'back-to-school' staples on every parent's shopping list, but have you added a new mattress to that list? According to experts, children who regularly get enough sleep have improved behavior, learning, memory, mental and physical health – all of which are needed to increase their cognitive ability. Sleep is SO important! The JAMA Collection by MLILY USA is the perfect solution for children who are struggling with sleep. This is the best mattress for teens! With gel memory foam and washable covers, your child will be able to rest easily in their own space whether that be their college dorm room or at home in their bedroom. They'll also wake up feeling refreshed and ready to take on the school day.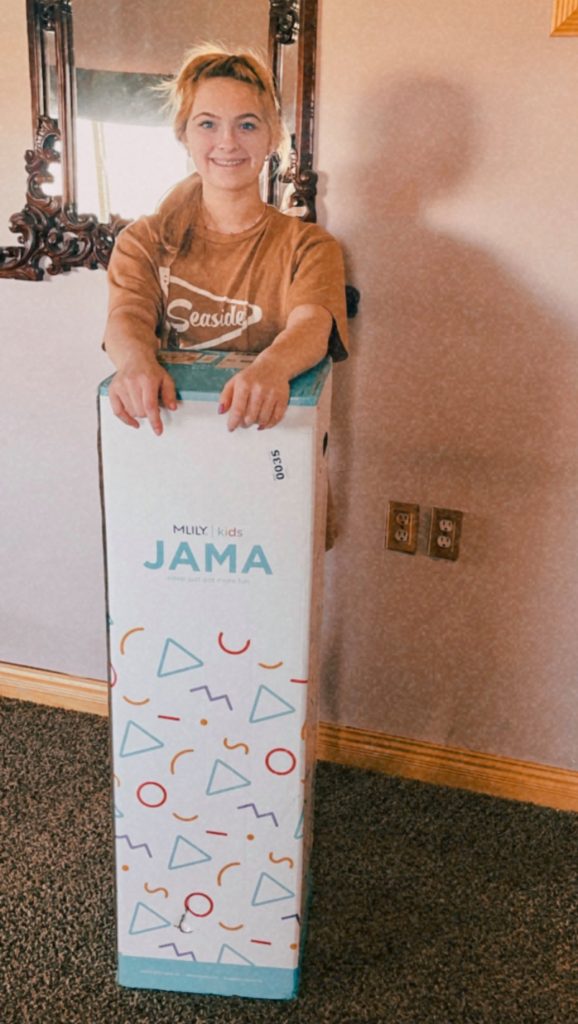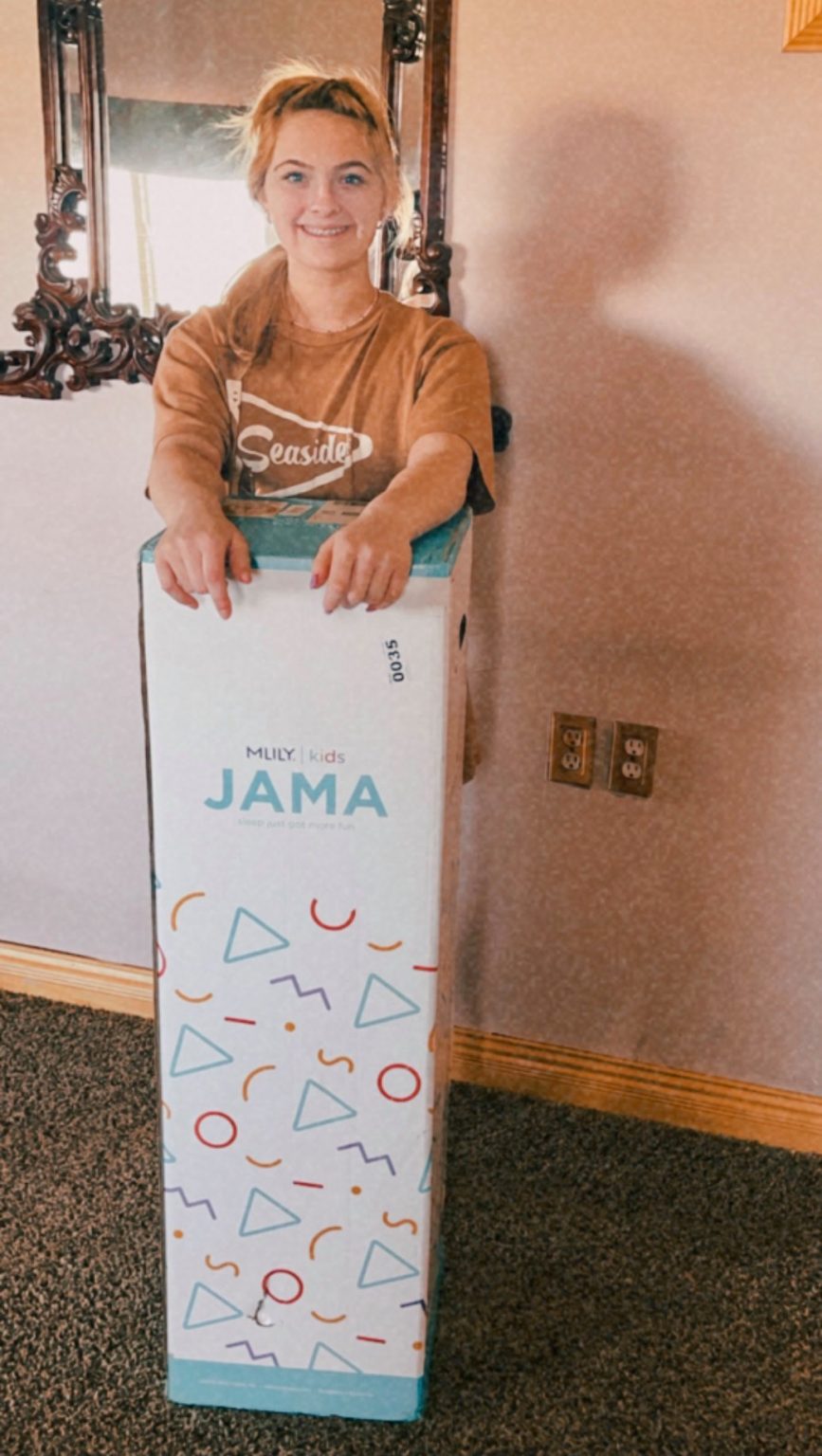 This comfy mattress provides children with the necessary sleep that is needed to be alert and responsive during the school day. Comprised of a mattress and coordinating pillow, the collection was designed with gel memory foam for comfortable support and cooling properties for children to fall asleep faster and wake up feeling well-rested. Each mattress comes with a 100% waterproof and machine washable JAMA mattress protector.
My daughter started 8th grade this year and has always had a hard time falling asleep and staying asleep during the night. I knew that I needed to change something in order for her to be able to get the sleep she needed. The mattress she had was from a cheap big box store and it was not doing a very good job! I knew a change was in order!
Best Mattress For Teens and Children
We received The JAMA 7" mattress. This is a medium feel mattress wrapped in a fun washable cover featuring an aesthetic that embraces a generation of parents who grew up in the early '90s which is iconic Memphis Design. The AdaptiFoam TM adds a bit of latex-like bounce and comfort while the Gel Memory Foam regulates temperature. This is a great option for standard beds and bunkbeds. JAMA is designed for growth spurts, pillows fights, and, of course, lots of sleep!
The JAMA 7″ Mattress Features:
Eco-Friendly Breathable and Washable Cover

AdaptiFoam

TM

Gel Memory Foam

JAMA Mattress Protector Included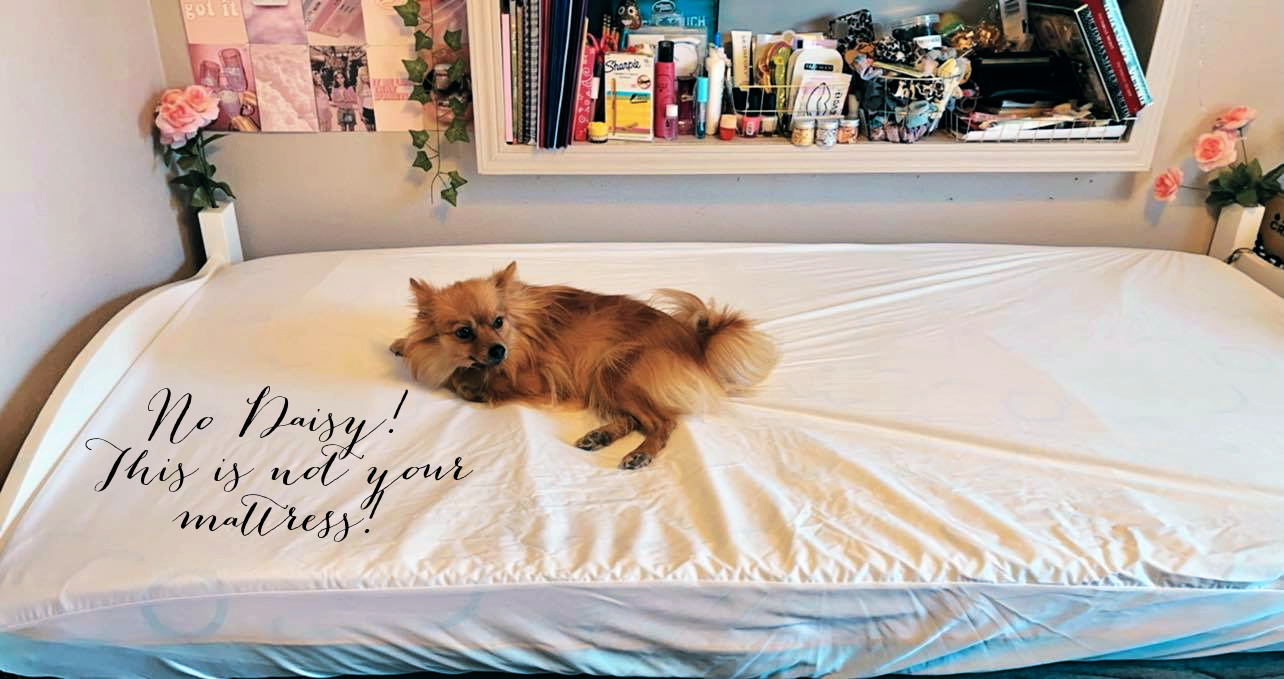 The JAMA Protector is made from a soft polyester knit fabric that is waterproof, breathable, and temperature neutral.

100% Waterproof

& Machine Washable

Fits Mattresses 5"-7" Thick

Durable & Protective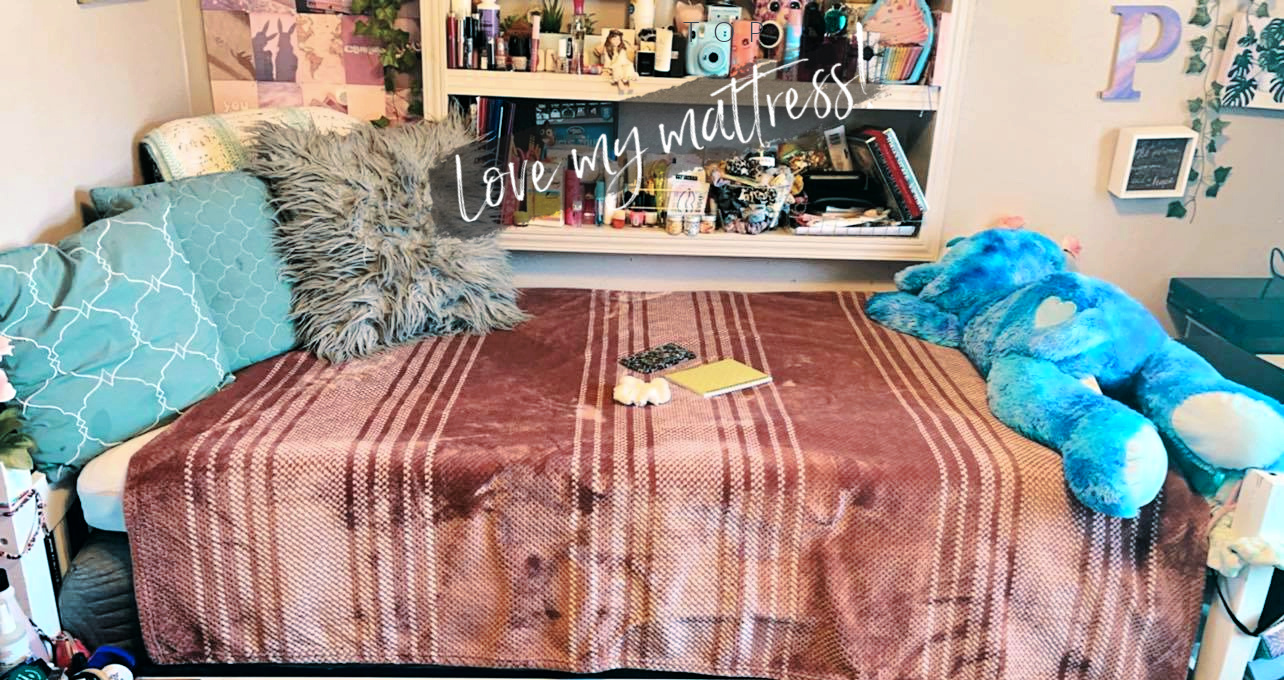 We were excited to get it all set up on her bed. This mattress comes in a big oblong box and expands when you open the plastic it is wrapped up in. This was kind of a fun process for my daughter! I let her open the box and tear open the plastic and we watched as the mattress slowly expanded.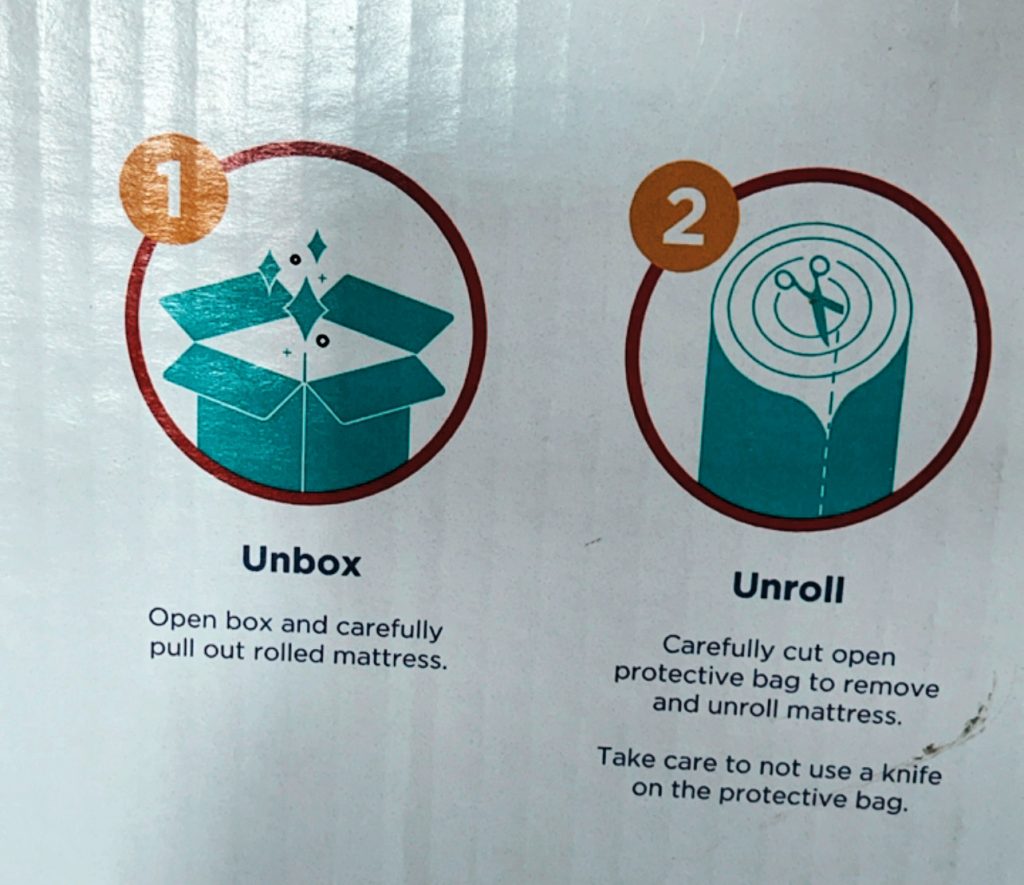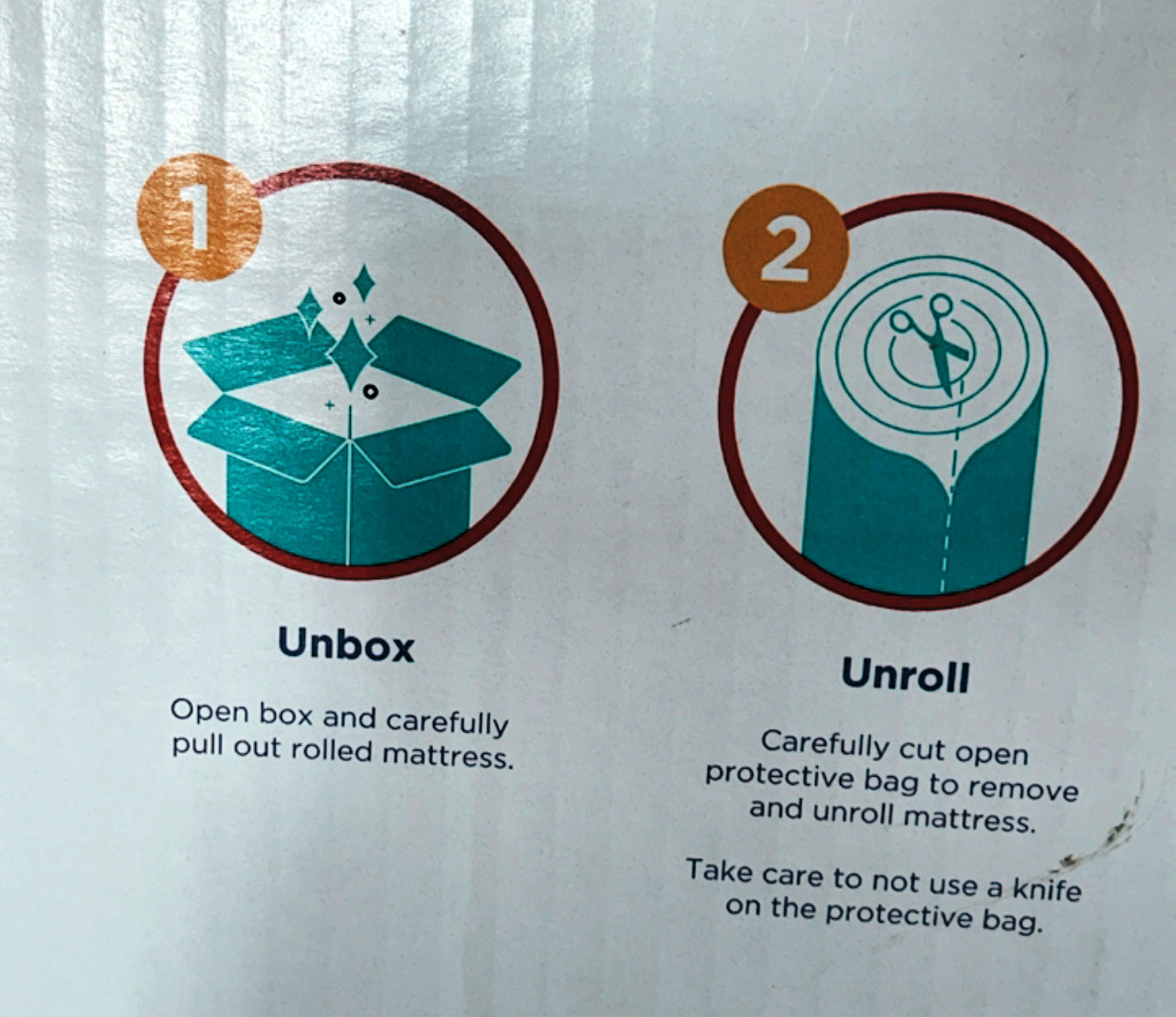 We left the mattress flat on the floor for 24 hours so that it could fully expand and then the next day, we put it on her boxspring and put sheets on it. It was ready to sleep on that night! When she woke up the next morning, she said she felt so good and well-rested. This was only day one, so I knew this mattress for teens was working for my teen!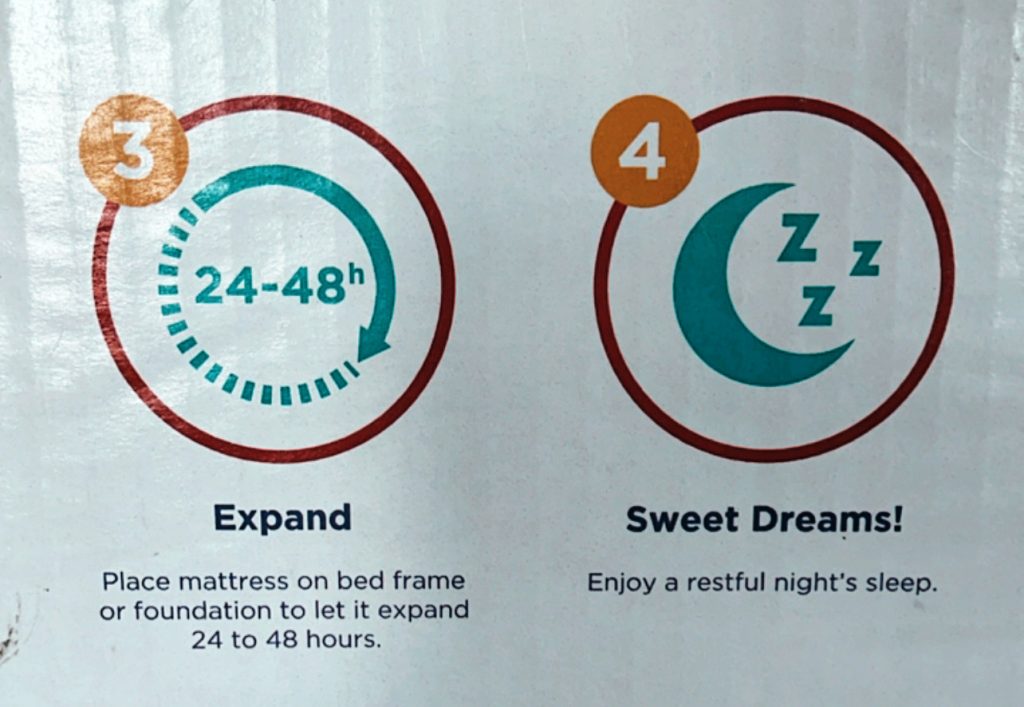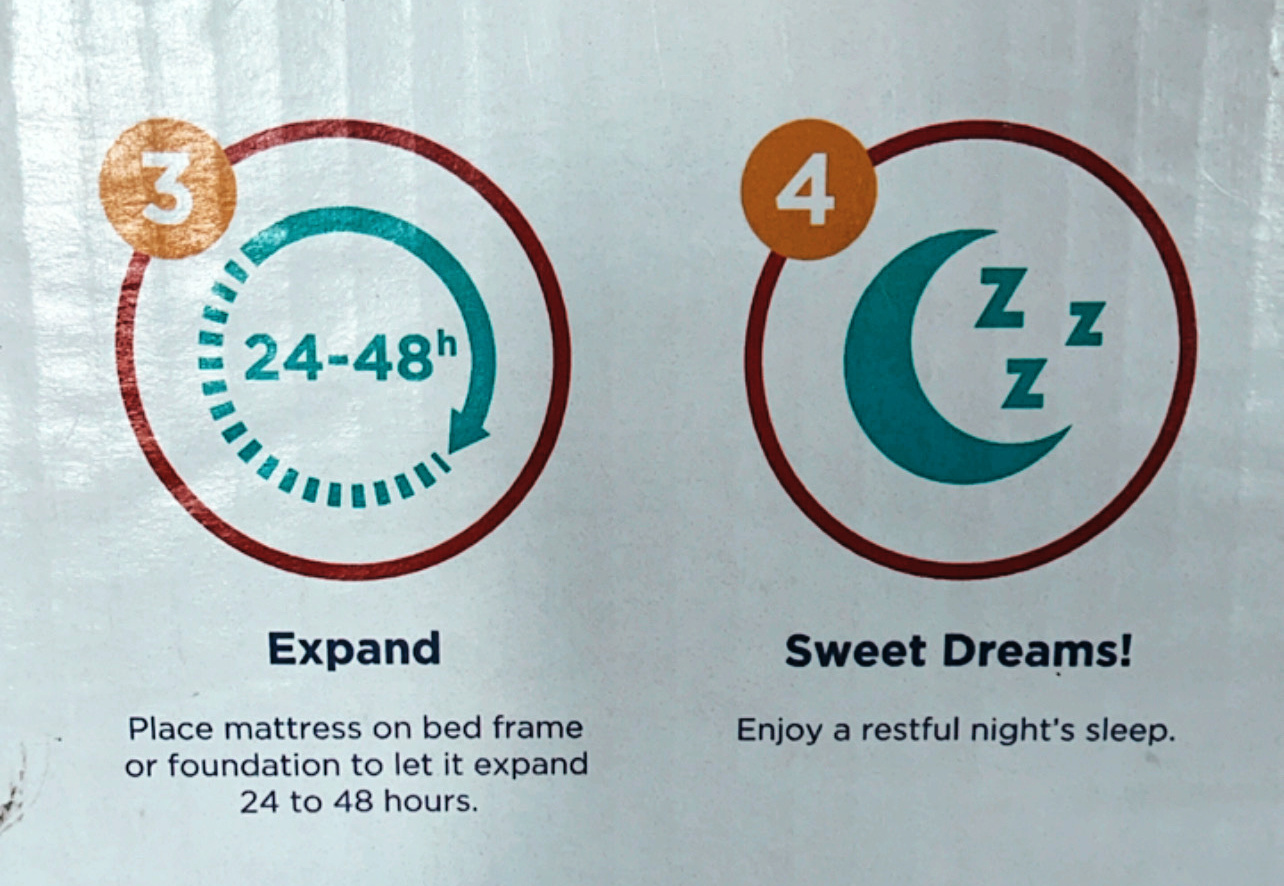 Here is the video we created of opening up our box mattress and the end result! I am so glad that my daughter now has a mattress that she can sleep well on and get a good night's sleep so she can focus on her schoolwork the next day! What a game-changer it is to have a good mattress, wow!
Shop
Your child deserves the best sleep possible, which is why they created this collection just for them! This mattress will give them the rest they need to be alert and responsive during the school day. Click here to learn more about this Best Mattress For Teens and Children or purchase one today!
Stay Tuned!
Dr. Robin Thorpe, former sleep & recovery coach Manchester United soccer team and current Olympic athletes, will be putting in his two cents about the importance of sleep. I will add this when he is finished writing the piece, so stay tuned for that!
Win
If you are searching for the best mattress for children and have a child or teen not sleeping well because their mattress sucks, then this giveaway is for YOU! One lucky individual is going to win a JAMA 7" twin mattress from MLILY USA! This mattress retails for $549!
Rules
The contest is open to US residents ages 18+. This giveaway will end on September 12, 2021, at 11:59 pm MT. The winner will have only 48 hours to claim their win or a new winner will be selected. I am NOT responsible for lost or stolen mail (DUH!).