What is The Best Product For Clogged Drains? In this blog post, we will talk about that! Ever since having kids, I have been losing my hair like CRAZY. I still have plenty of it left (minus the side area of my head, sigh), but I do have thick hair so thankfully I have not noticed much loss.
*This post includes my affiliate link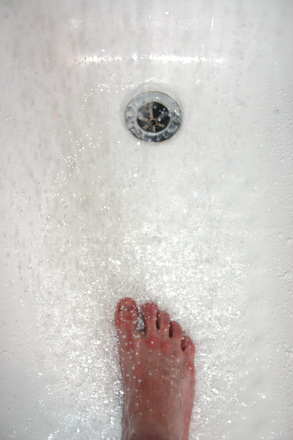 With that said my poor shower and sink drains are constantly getting clogged! I try my hardest to keep my hair out of my sinks, but sometimes it just happens! And with my shower drains, well, I can't really control how much hair goes down that! So, I have clogged drains a lot.
The Best Product For Clogged Drains
I use Roto-Rooter Clog Remover and there is also the Roto-Rooter Hair Clog Remover! It is a carefully balanced gel formula and has the most active ingredients, and the precise viscosity to power through standing water, penetrating deep into the clog's source, FAST.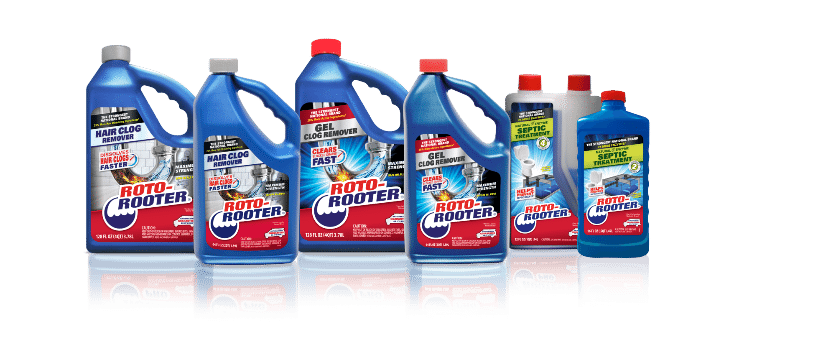 In fact, lab tests have proven that Roto-Rooter Clog Removers clears tough clogs up to 50% faster than other national brands! Roto-Rooter is safe for all types of pipes and septic systems.
Roto-Rooter has saved us from calling a plumber, numerous times! I can't count how many times this has come in handy for our family.
About Roto-Rooter
Roto-Rooter® is introducing a complete line of powerful and fast-acting drain and septic care products: The Strongest National Brand. Each has been specially formulated to meet the demanding requirements of professionals and homeowners who expect professional results.
The Roto-Rooter® products have more active ingredients than any other product in the market and the right viscosity to provide the fastest and best-in-category performance but are safe for all types of pipes and septic systems. Roto-Rooter products are clearly The Best Product For Clogged Drains!
Buy
Roto-Rooter is sold at a ton of different retailers such as Dollar General, Lowes, Walmart, and more! You can also purchase Roto-Rooter online at Amazon.com!
Have You Ever Used Roto-Rooter Products Before? Let me know in the comments below!