I love makeup, no duh, right? So it is really no wonder that when I saw a review come up about the BHCosmetics 88 color tropical matte eyeshadow palette, I was super excited to apply!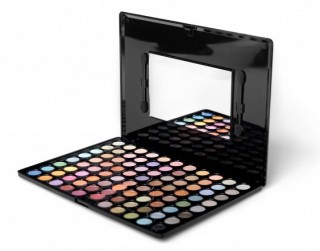 I was sent this wonderfully bright, fun and sparkly palette and had to put it to use real quick 🙂 When I opened it, nothing was broken, everything was in tack. It was packaged really well, so that was a great start.
I really like greens, dark blues, grays, mauve, deep dark purples and yes, black, eye shadows 🙂 I love wearing it dark on my eyelids, it looks so pretty I think. I have received lots of compliments on my eyes, so I always dress them up and just have fun!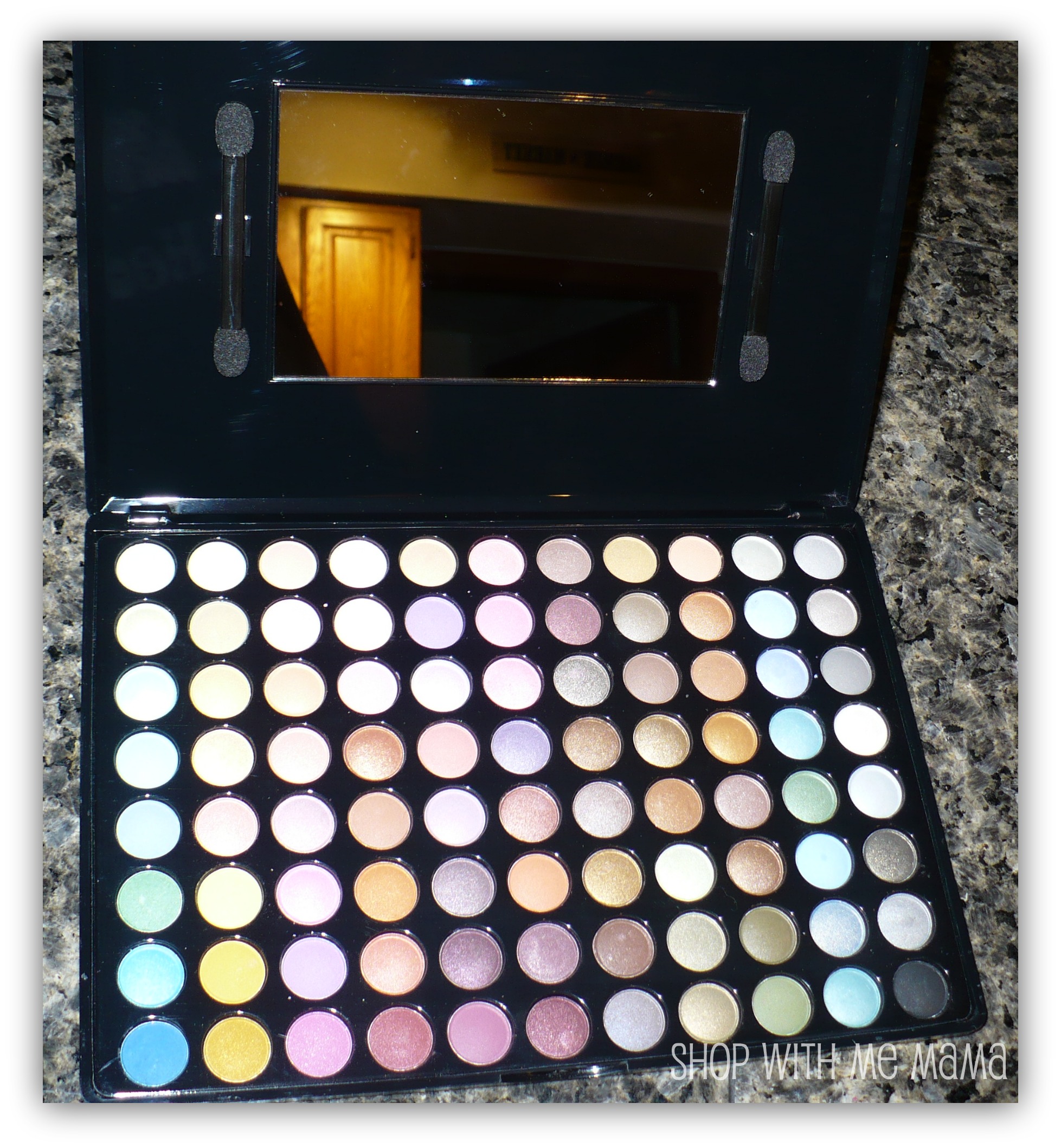 This palette of eyeshadows is so awesome. I come up with so many different colors by blending the colors together and wearing them. I use a lighter base shadow for all over on my eyes. Then I will put on a black eyeliner on the top only. Next, I choose a darker shadow to wear on and below the crease of my eyelids. I will then blend it in and then add a lighter color of the same color I put on my lids, to the lash line on the bottom part of my eyes. I think it really makes my eyes stand out and I love the colors in this palette.
The shadows also does not get all over everything, like some annoying shadows do. I cannot stand those kinds of shadows and will rarely use messy ones. Who has time for that?! These shadows don't make a mess and blend really well.
It comes with two eyeshadow brushes and a mirror, all tucked inside of this palette case!!! Great little package if you ask me 🙂
A Bit About the 88 Color Tropical Matte Eye Shadow Palette:
Even sassy urban princesses go on tropical retreats: warm up your eyes with year-round, summer-toned beauty. Breezy blues and sea glass greens dance with peony pinks and lilting lilacs. Sand dune taupes and ocean-splashed grays are as coolly lovely as a late summer sunset.
 Buy
You can purchase this 88 Color Tropical Matte Eye Shadow Palette on Amazon.com!
*Product received. Opinions are my own. This post includes my affiliate links.