*Buy A New Or Used Vehicle That Is Reliable. I have had my fair share of unreliable used vehicles! Don't fall victim to a lemon!
I love my mom, but she doesn't always make the best decisions with her money! I remember seeing her drive up our driveway one day with a used car and a big smile on her face. My dad's jaw hit the floor because he wasn't expecting this. She told him that she got a great deal and couldn't pass it up. Turns out, the great deal wasn't so great, and the car itself was actually a lemon. Car dealerships should be places that can be trusted, not places that take advantage of little old ladies!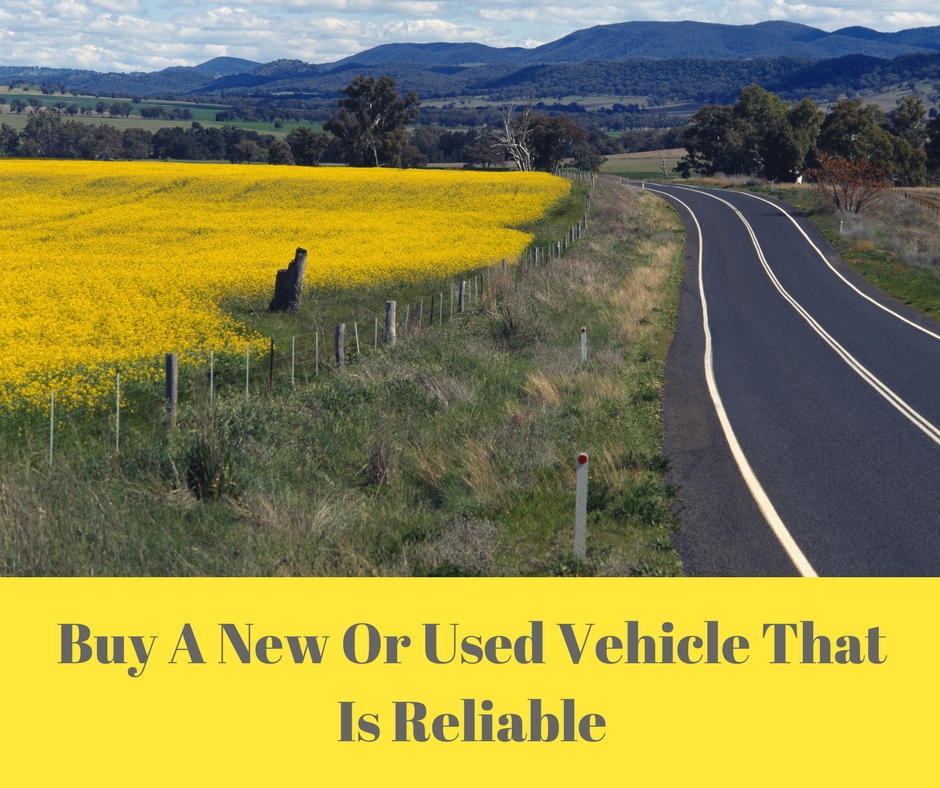 Meet Waldorf Dodge: a dealership that understands how to take care of their customers and earn your trust by selling top-of-the-line vehicles that anybody would love. In fact, they even so far as to treat you as if you are a member of the family. They've been doing business for over 20 years, so they have the business know-how and a place in the community that makes them a great choice for selecting your next vehicle.
Remember that lemon my mom purchased? Guess who inherited it? You guessed it: me. That was my high school car (and I shouldn't complain, because, after all, it was a free car for me), but it's a miracle I survived that thing.
It stalled constantly (usually in busy intersections), the electrical components would haphazardly die, and the horn sounded like a dying cow (which was always quite humiliating). Car buying decisions are a big deal. You need to pick a car dealership that you trust.
You need to pick a car dealership that gives you a great car for a great price without any compromise on quality. Waldorf Dodge wants their customers to feel like that they are taken care of and leave with a smile on their face. From new cars to used cars and even a full repair center, this is the place for you!