*This post includes my affiliate links.
This pitcher could not have come at a better time for us. You see, with no rain, our well has really gotten low and because of that, our water quality is not very good! So, all water has to be filtered and if it is not, it just can't be consumed!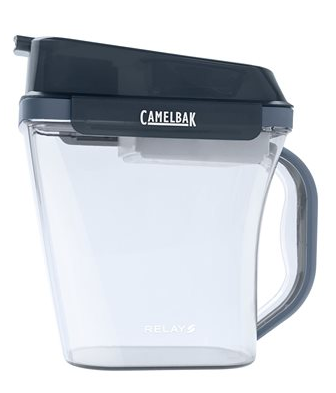 So, when I received the CamelBak Relay Water Filtration Pitcher (the company surprised me and just sent one out to me!), I was so happy! I immediately put this pitcher to use!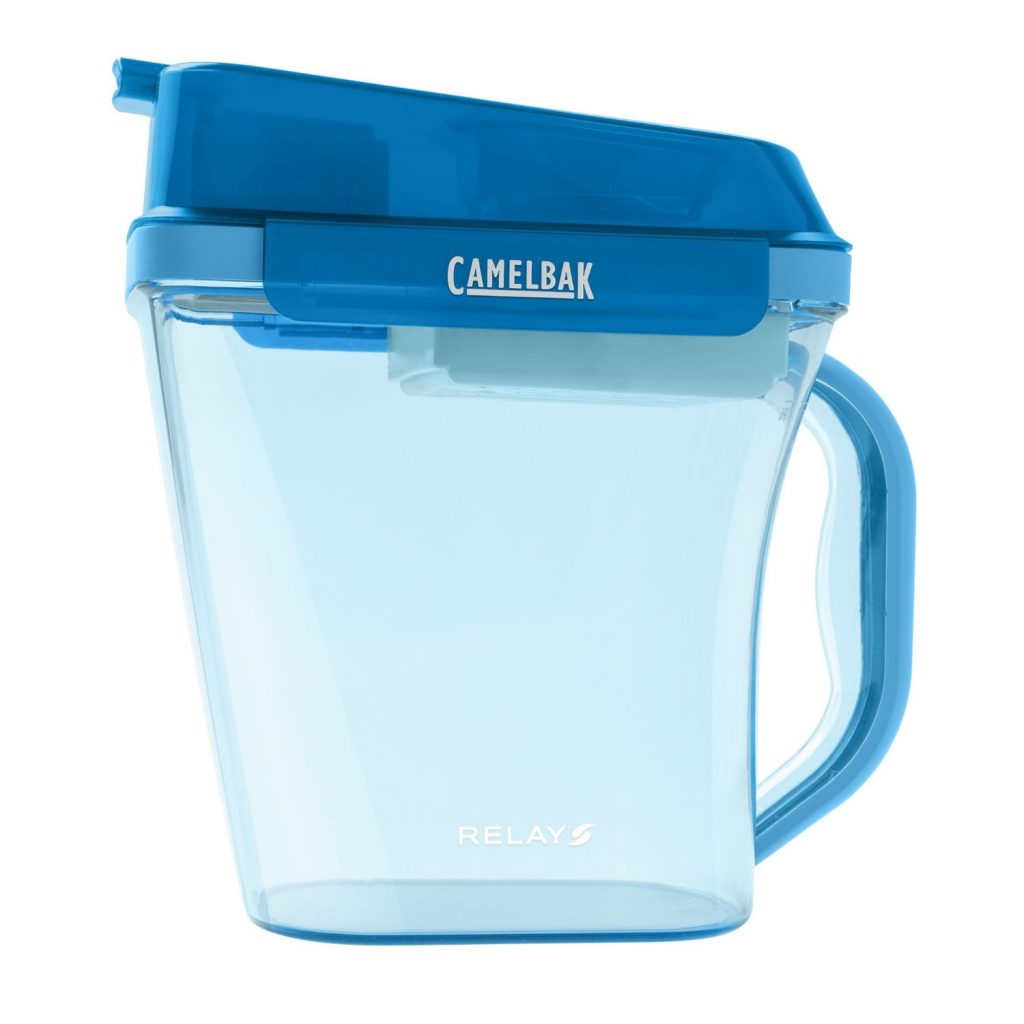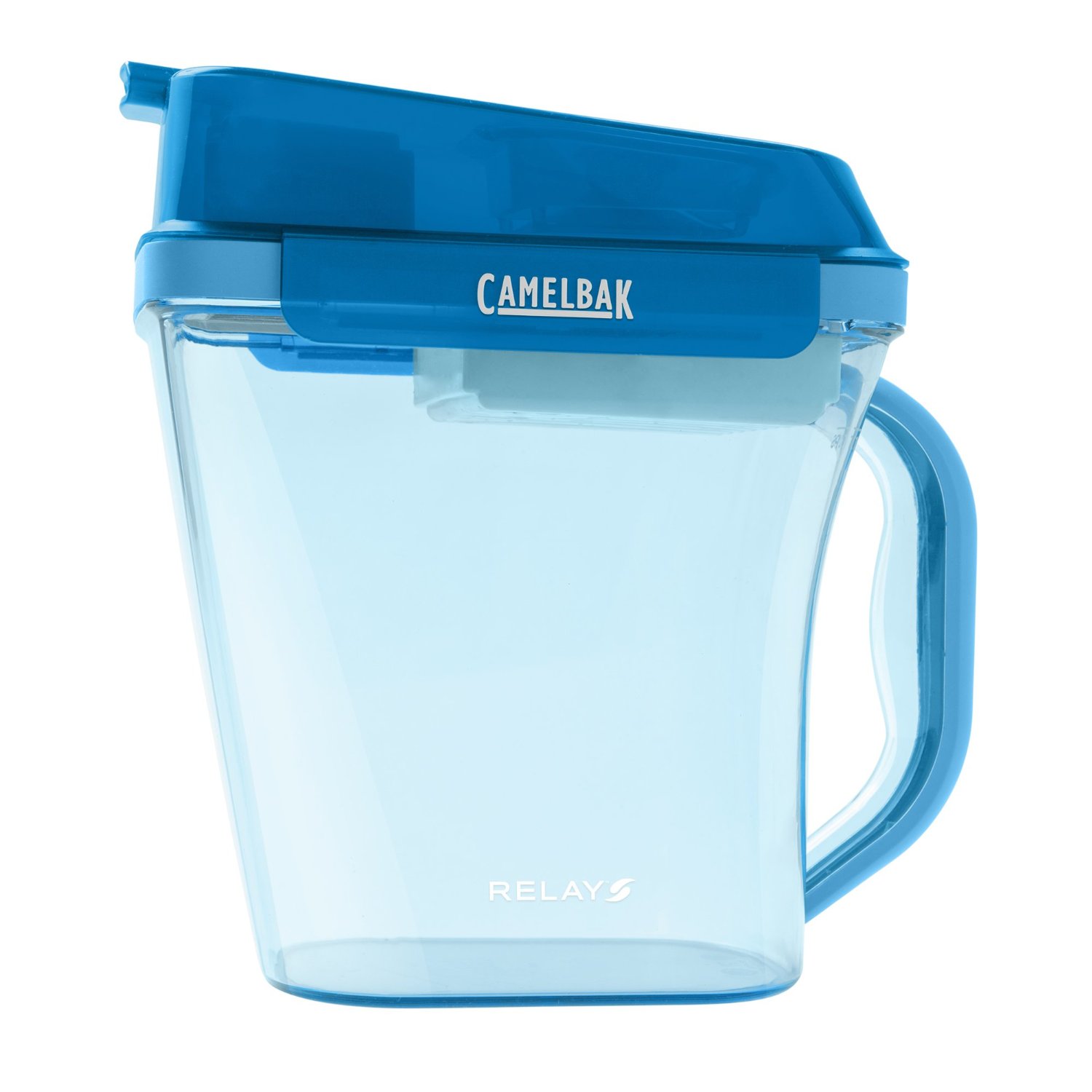 This pitcher is different from any water filtration pitchers I have used because it immediately filters your water. There is NO waiting! So, when you add water to it, it immediately filters it. Then, when you pour it into your glass, it filters it AGAIN, to ensure super clean water at all times! Even our brownish water is CLEAR. You can compare almost any other filter pitcher against the CamelBak Relay if you want—the results will be poorer.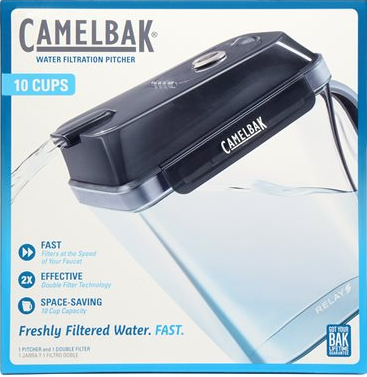 How It Works:
CamelBak® Relay™ reinvents home water filtration with a unique Double Filter Technology that allows you to filter at the speed of your faucet. The innovative double-filter design removes chloramine, chlorine, taste, and odors twice—every time you fill and every time you pour.
Made with plant-based activated carbon, each Fresh™ Filter lasts twice as long as the leading competitor—up to four months. With its spill-proof locking lid and space-saving design, Relay goes from your faucet to your fridge in a snap. It's so fast and easy, you'll discover all kinds of new uses for filtered water, from making your morning coffee to washing fruits and vegetables.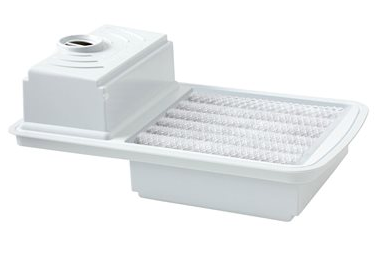 Buy
You can purchase the CamelBak Relay Water Filtration Pitcher online at CamelBak® Relay™ http://shop.camelbak.com/ or on Amazon.com
!