*This post includes my Amazon Affiliate Links.
Click-eez: Sweet Summer Arm Candy! Check it out below!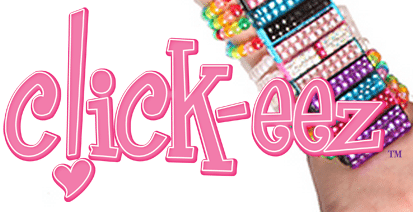 Little girls love girly things! My little girl and her friends love to play dress up and adorn themselves with pretty jewelry and makeup 🙂 They also like to give each other things, a lot. LOL.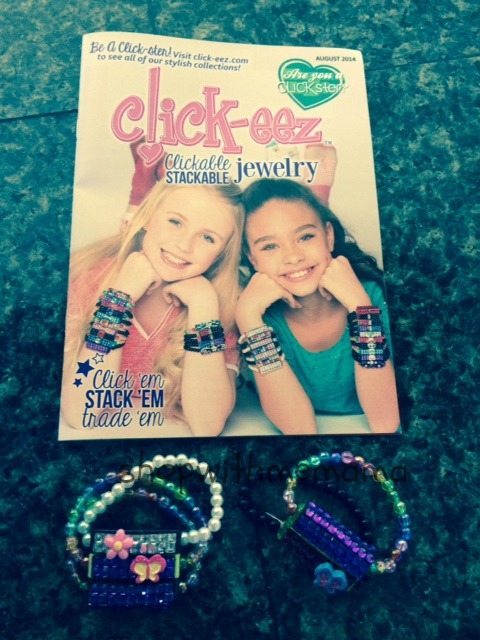 So, when I heard about Click-eez I thought of my daughter! Click-eez is sweet summer arm candy for your girl/s! They are bracelets that 'click' together easily and you can share them with friends too! Not only are they 'clickable' but they are stackable too, making them super fun and unique. Your child can trade with her friends or keep them all to herself.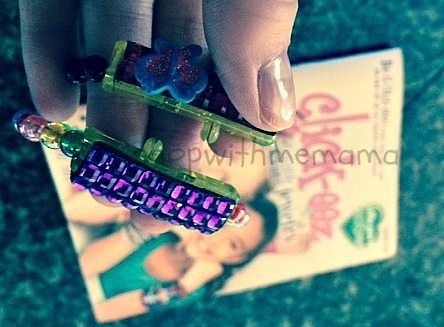 I believe, there are 10 collections available you can mix, match, and stack them however you like to find the style that best describes your child's vibrant & creative personality. They are all different and have fun themes to them.
To see them in action, take a peek at the video below!
For the holidays, I am definitely getting my daughter more of these and will put them in her stocking. She loves them and loves browsing the book that we were sent, with all of the fun collections in it!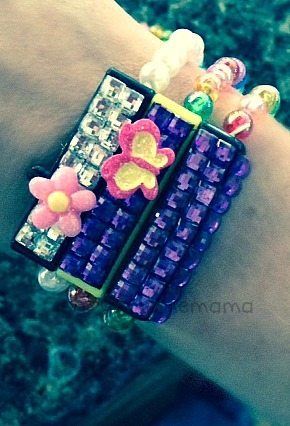 Buy
Click-eez is available on Amazon.com!
Connect with Click-eez on Twitter, Facebook and Instagram!!!!