*Chapstick DUO! Products received. Opinions are my own. This post includes my affiliate links.
The only lip balm I use on my lips is Chapstick. My favorite flavor? It is Candy Cane of course and at the stores, you can really only find it around Christmas time. But, I found that I can buy it on Amazon any time, so I was SO happy to find that out!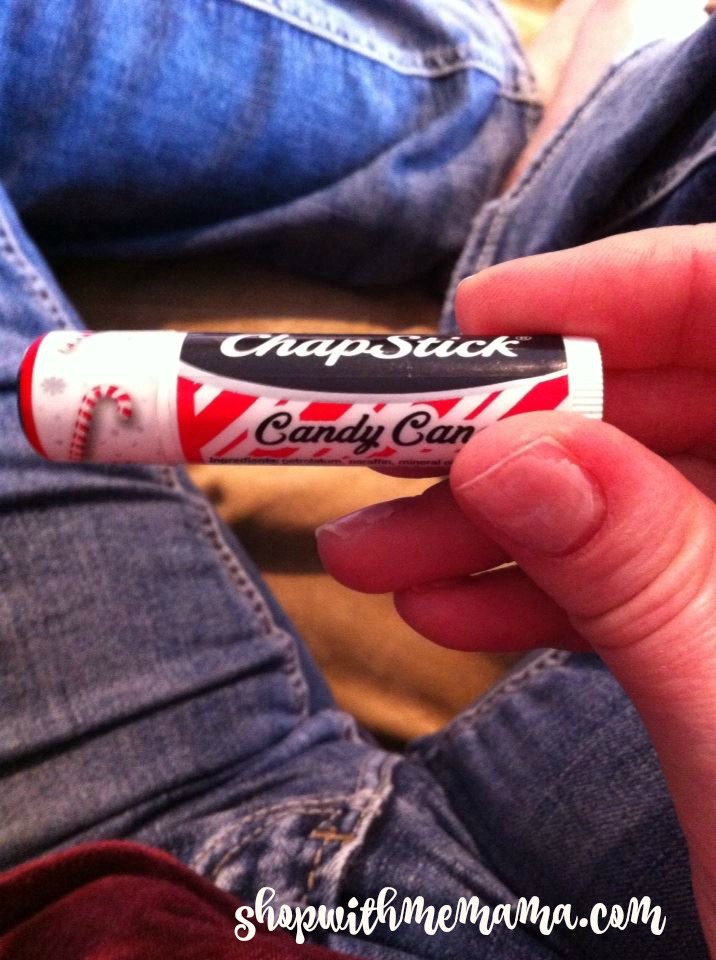 I seriously have about 5 Candy Cane Chapstick's floating around at any given time. Usually, you can find them stashed in my pillowcase (for at night applying), in my bathroom on a shelf away from my toddler who will nibble it up in no time, in the pocket of my jeans and in my handbag. I am sure there are other places like the under the cushion of our couch, but for now, those are the places I can think of that I remember stashing these gems.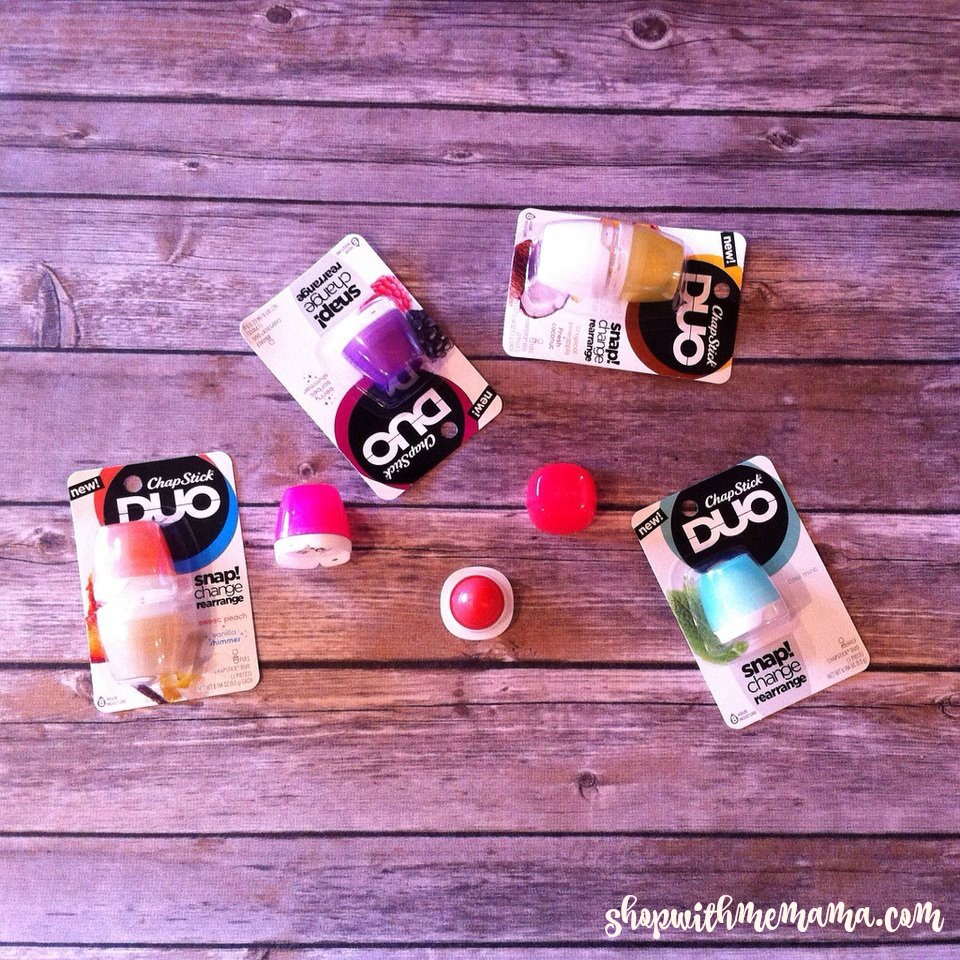 Chapstick is constantly coming out with new chapsticks. I love finding out about new ones! Recently, they came out with the Chapstick DUO! I love these!! Now, you can Create Your Favorite Flavor Combos With New Chapstick DUO! These are pretty cool!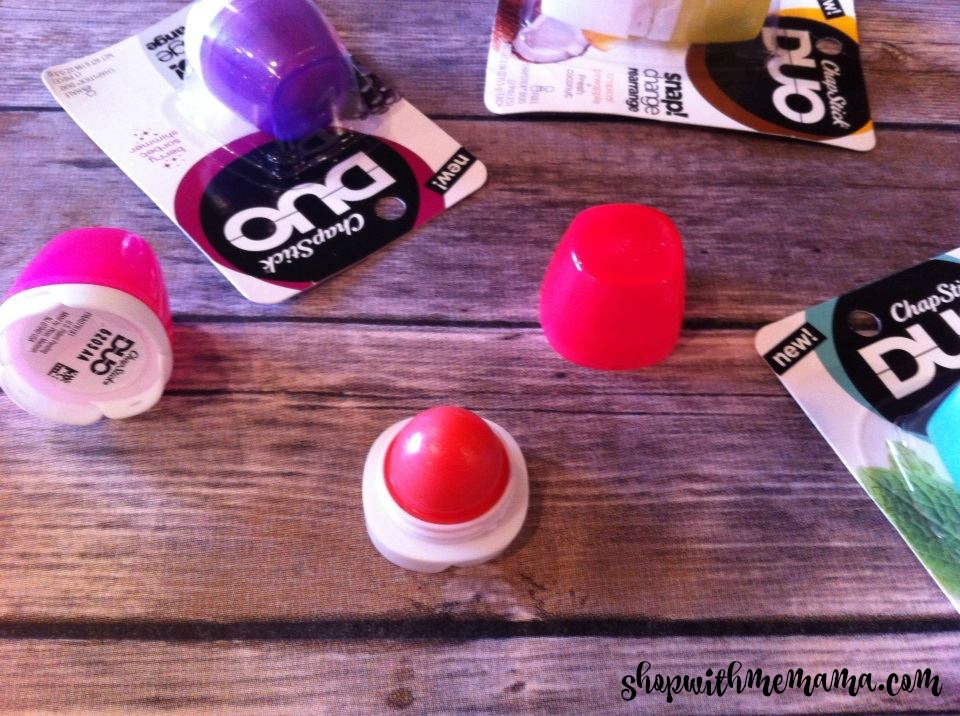 Now you can mix, match and attach your favorite Chapstick's together! Woot! The collection has 8 different flavors to choose from that will leave your lips soft and supple feeling. The 8 Chapstick DUO flavors allow for up to 28 different flavor combinations!
Chapstick DUO Flavors:
Berry Sorbet Shimmer
Vanilla Shimmer
Fresh Coconut
Tropical Pineapple
Strawberry Kiwi
Cool Mint
Refreshing Watermelon
Sweet Peach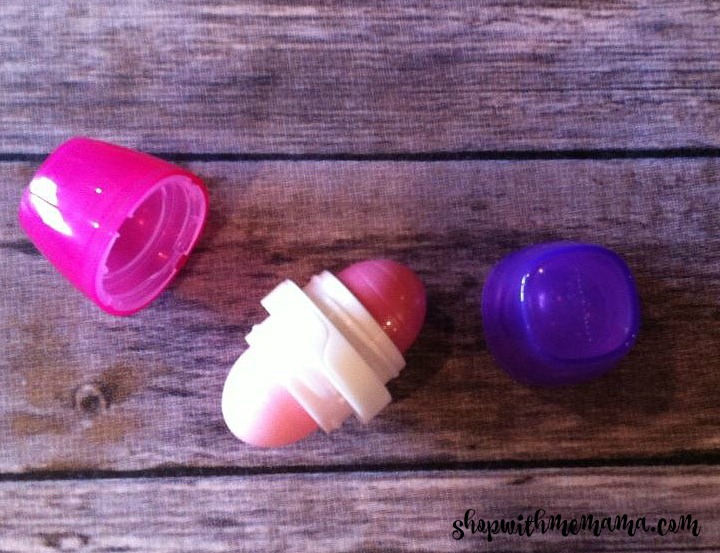 I love them all! They not only taste good but leave my lips so nice and soft! You can take one flavor and attach it to another flavor and when you get tired of those flavors, just switch it up! So much fun! Collect all the yummy Chapstick DUO flavors!
Buy
You can purchase the new Chapstick DUO online at http://www.shopchapstick.com, at Walmart locations nationwide or on Amazon.com! The DUO is $3.99 and for the singles, it is $2.49.