Are you looking for Discount Party Supplies? Then keep reading! It seems like every week someone in my large family has a birthday! Whether it is my sister, brother, mom, dad, niece or nephew, or friend, there is ALWAYS a birthday or event going on!
*This post includes my affiliate links
Discount Party Supplies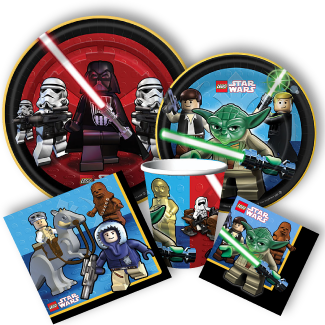 So, naturally, we are invited to a ton of birthday parties. Some we cannot make it because they are so far away and others we do. My kids love seeing their cousins and I love seeing my family!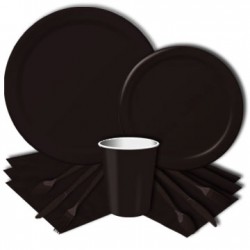 Party decorations are a must to always have on hand, because of all of the birthdays we have. I always have paper plates, cups, forks, spoons, napkins, and party decor stored away in a hall closet for occasions such as those!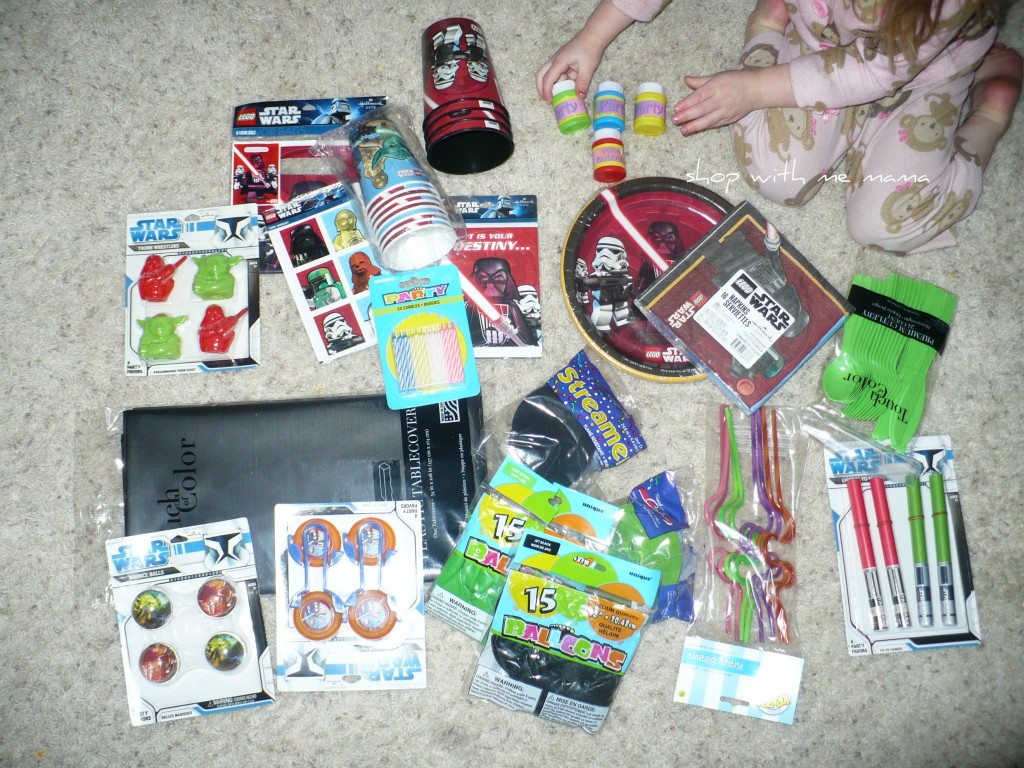 I recently was able to review some fun party supplies from Discount Party Supplies. The stuff arrived a bit late for my son's birthday party in January so that kind of sucked, but we did use it anyways, for a birthday party after a birthday party 🙂 Kids don't mind a couple of birthday parties just for them, now do they? My son did not mind at all!
We received the Lego Star Wars Standard Party Pack along with 4 Lego Star Wars Deluxe Favor Packs to pass out. The stuff was really cute and my son absolutely loved it all. It came with the following:
And the Deluxe Favor Packs had favor bags, stickers, 16-oz keepsake cups, a light saber Chinese yo-yos, thumb wrestlers, wristbands, bounce balls, squiggle straws, and mini bubbles! They were a huge hit and the kids had lots of fun!
Discount Party Supplies has an enormous selection of themed party supplies. From Disney-themed items to the newest movie releases, you'll find that they have the greatest collection of birthday supplies on the internet. Need a baby shower or wedding decorations? Then check out their special events section!!!
Buy
You can purchase great party products from Discount Party Supplies, by visiting them online at http://www.discountpartysupplies.com/. You can also find discount party supplies on Amazon!