You all know that Disney's Frozen was a huge hit. We love that movie and were SO excited to learn that they were making a second one! Now, Disney Frozen 2 is out on Digital in 4K Ultra HD™, HD and Movies Anywhere, and on 4K Ultra HD™, Blu-ray™ and DVD! Yay!
With the new movie coming out, we have been busy making some super fun Disney Frozen 2 activities for kids! My two youngest were very excited about the movie coming out because we never had the chance to see it in the theaters. So, before watching Frozen 2, we made some fun crafts!
*Movie received. This post includes my Amazon affiliate links.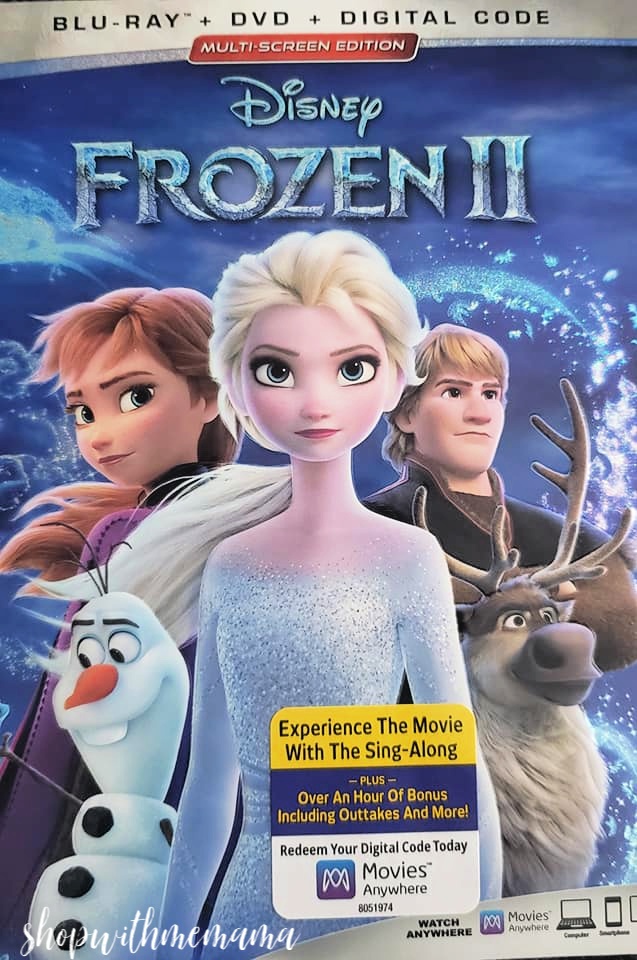 But first! About Frozen 2!!!
In "Frozen 2," the answer to why Elsa was born with magical powers is calling her and threatening her kingdom. Together with Anna, Kristoff, Olaf, and Sven, she sets out on a dangerous but remarkable journey. In"Frozen," Elsa feared her powers were too much for the world.
In the highly anticipated sequel, she must hope they are enough. From the Academy Award-winning team—directors Jennifer Lee and Chris Buck, producer Peter Del Vecho and songwriters Kristen Anderson-Lopez and Robert Lopez—"Frozen 2" features the voices of Idina Menzel, Kristen Bell, Jonathan Groff, and Josh Gad.
What Features/Bonus Materials Are Included?
"Frozen 2" will be packaged in several ways to ensure families get the most out of their at-home viewing experience. The film will first be made available on digital in 4K Ultra HD™, HD and SD offerings on Feb 11 with two extra bonus exclusives.
Additionally, a digital bundle, which includes both "Frozen" and "Frozen 2," will be made available for purchase in 4K Ultra HD™, HD and SD. Physical copies of the film will be available on Feb. 25 as a 4K Ultra HD™Combo Pack (4K Ultra HD, Blu-ray, and Digital Code), a Multi-Screen Edition (Blu-ray, DVD and Digital Code) and a single DVD.
Frozen 2 Toys!
All-new toys inspired by the film's finale featuring Queen Anna and Elsa the Snow Queen will hit retail shelves on February 22 timed to the in-home release.
Disney Frozen 2 Activities For Kids
There are some super fun and engaging Disney Frozen 2 Activities for kids for you to check out! So fun!
*Disney Frozen 2 Paper Heart Valentine's! Even though Valentine's Day has come and gone, you can still make these really cute paper heart Valentine's! Give them out as gifts or for a 'just because' moment that must be celebrated!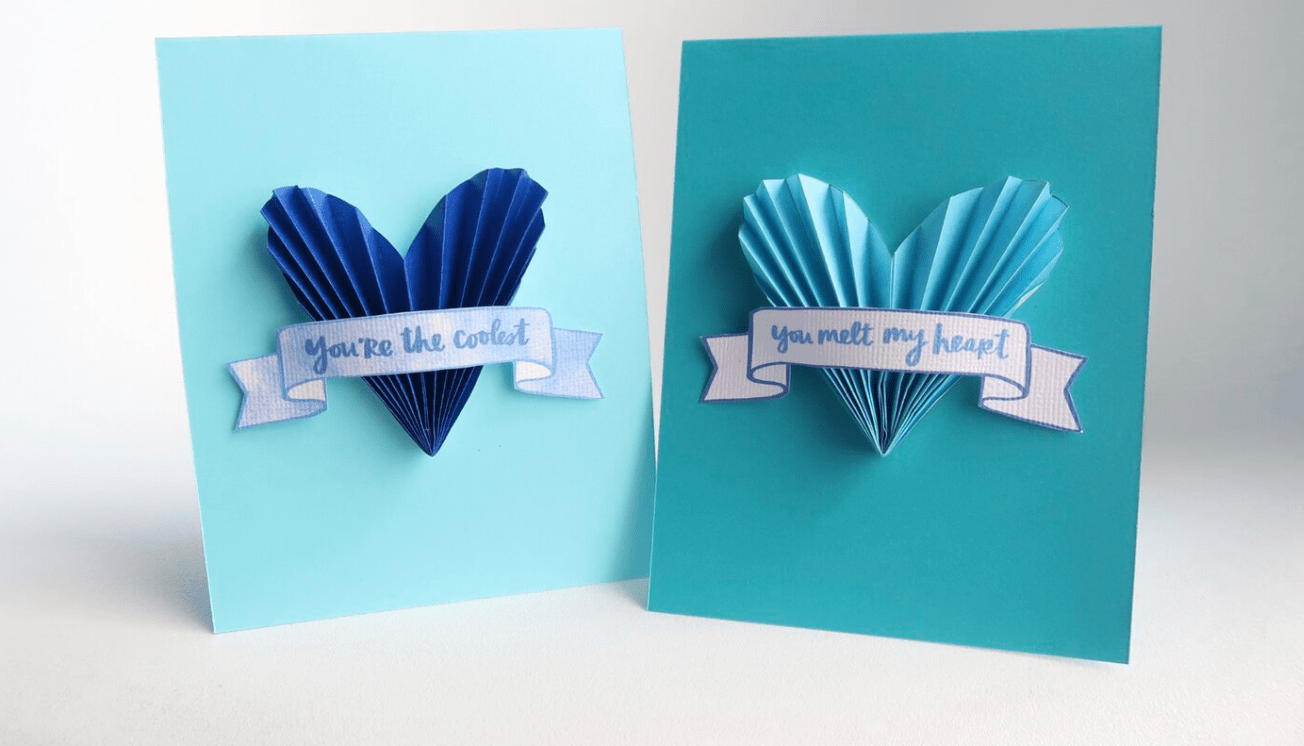 *Frozen 2 Cupcakes! Yum! Everyone needs a delicious treat when watching a movie! I love these yummy cupcakes!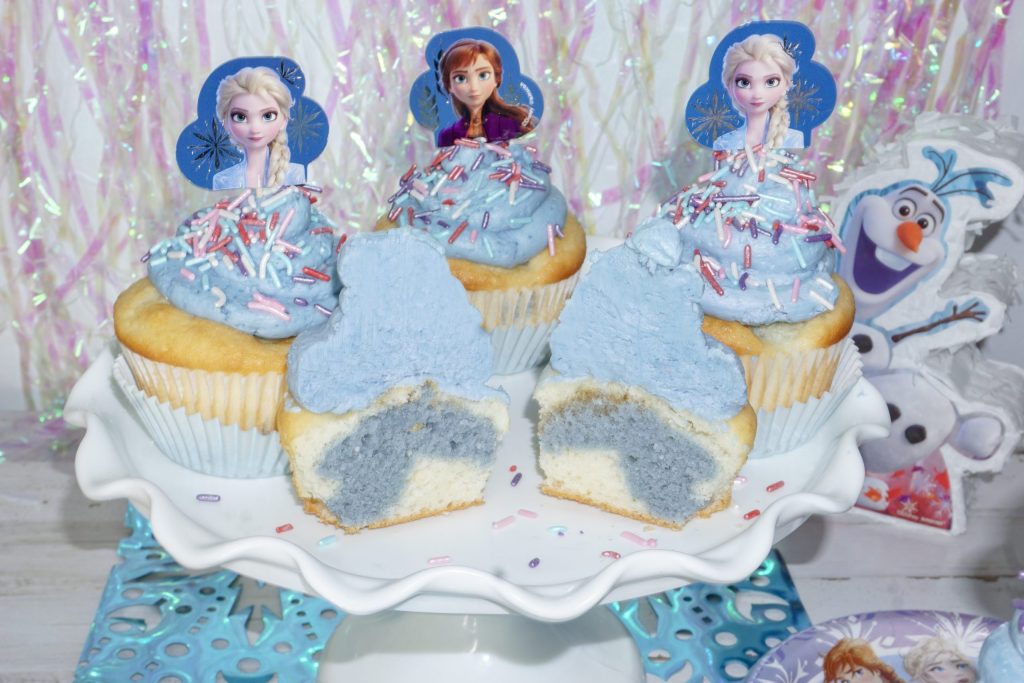 *Elsa's Vanilla Blueberry Bites! Oh, these look so good! And, they are pretty!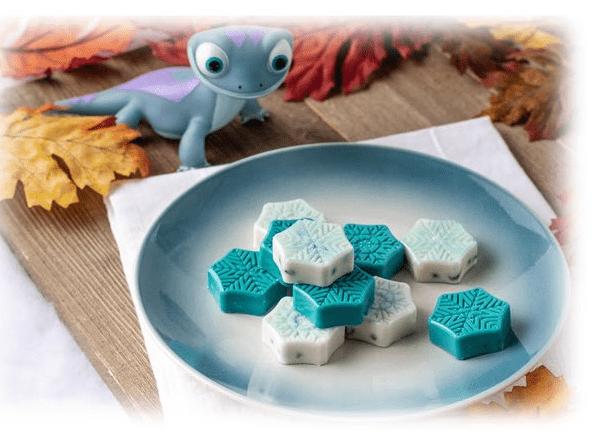 Elsa's Slime!
My daughter made this one! Every child LOVES making and playing with slime, right? Of course, they do!! That is why Elsa's Slime is so popular in this home! My kids actually made quite a bit of it and my kitchen was a bit of a mess, but hey! It is okay! As long as they are being creative and having fun, right?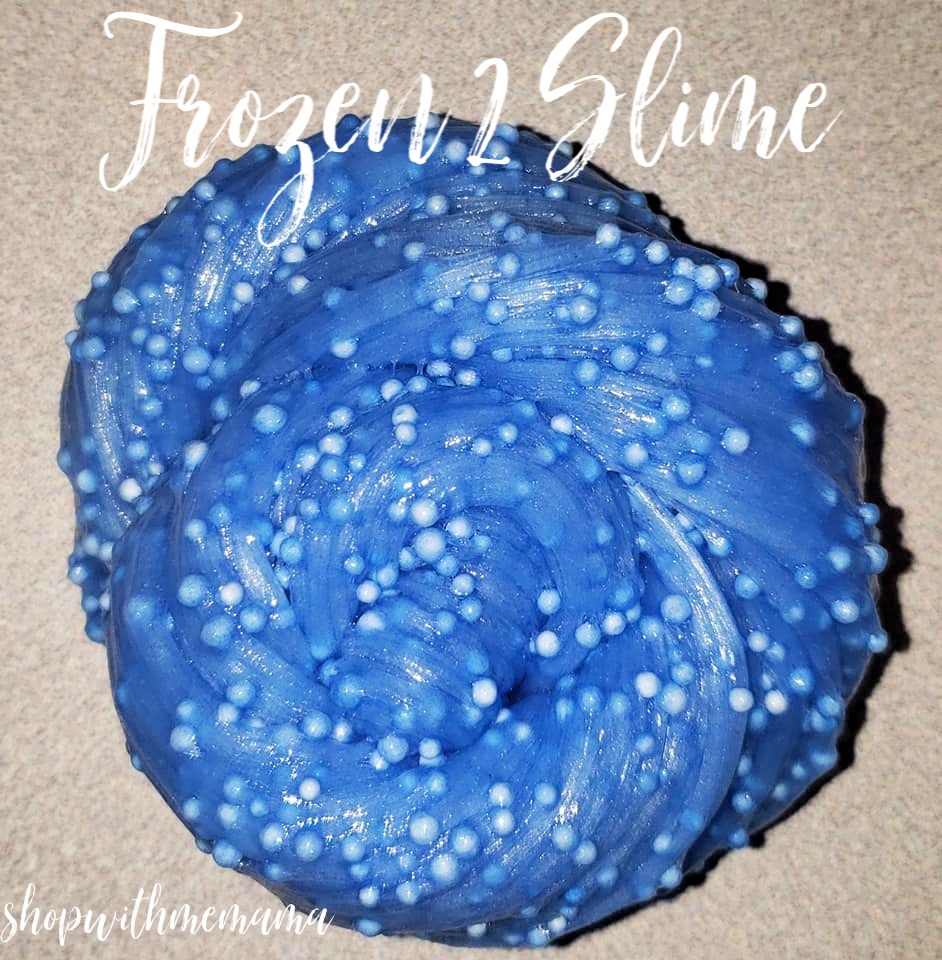 Supplies
*1 bottle of clear Elmer's Glue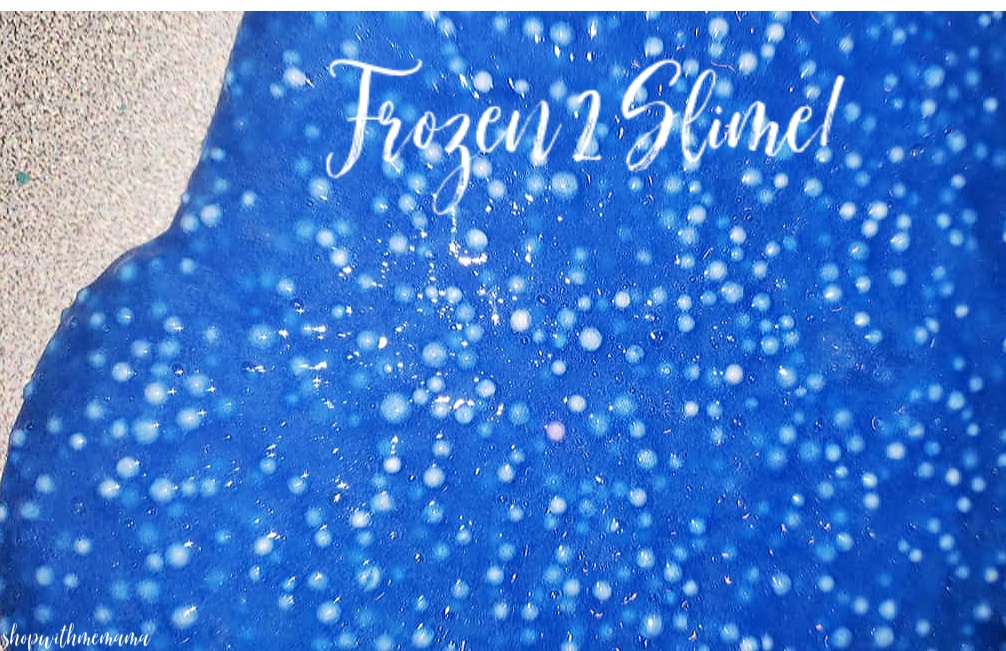 Directions
*Mix Elmer's Glue with the activator. You add a tiny bit of activator (1 tsp at first), and then add more if you need it.
*Add the blue foam beads (that is also what gives the slime it's blue color!)
The Elsa Frozen Slime is so easy to make and my kids love playing with it! Let me know if you decide to make any of the above crafts or treats! I would love to hear how they turned out!
Buy
You can purchase Frozen 2 now, on Disney Movies or on Amazon.com!
Have you seen the new Frozen 2 movie yet??? Are you going to???