Geez, I just cannot believe the holidays are almost here! Eek! I am excited, nervous, and just plain giddy all at once thinking about it! After all, who does not love the gift-giving season? I absolutely love being on the giving side. I love seeing people's faces light up and how it makes them feel when I give them something they truly needed. I get all warm and fuzzy inside!
*This post includes my affiliate links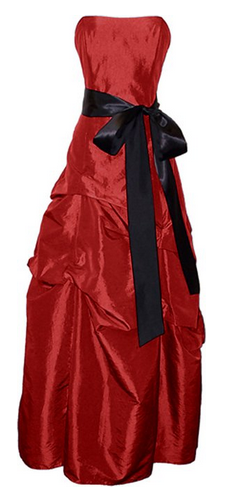 So, with the holidays and gift-giving, comes the yummy dinners and get-togethers! When we do the Thanksgiving dinner, we have it at my home. My mother-in-law lives with us, so she usually cooks the majority of the meal. She is an awesome cook after all! I try to help out where I can, but you simply cannot have too many cooks in a kitchen!
We also like to dress up a bit for our dinner. I like to wear a Formal Holiday Dress
or maybe a skirt! My daughter will wear a super cute holiday dress
.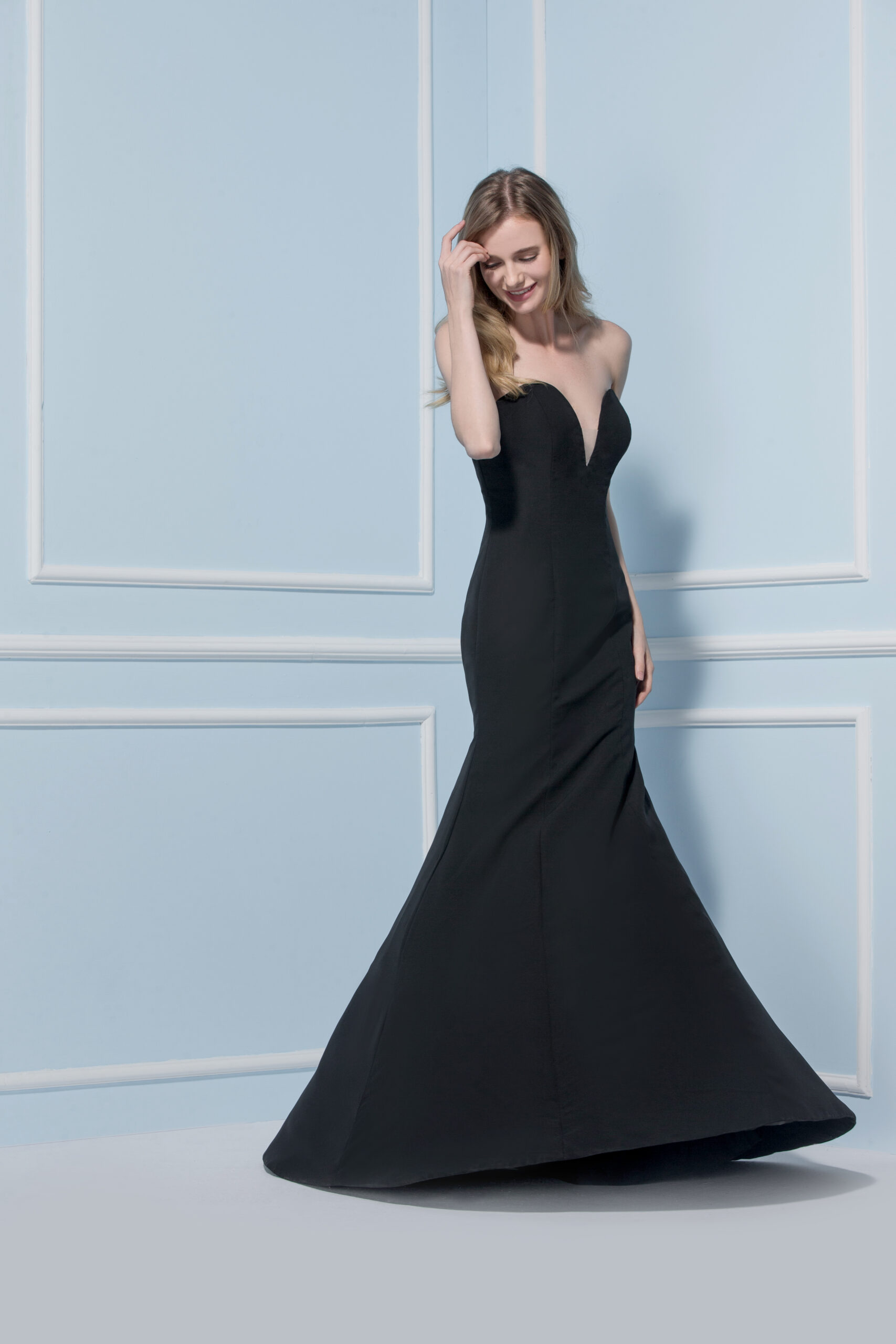 For Christmas dinner, it can be a bit more formal. I have even worn a long prom dress from high school! Thank heavens I still fit into it!. But, that was YEARS ago and I am quite sure it would no longer fit my post-baby body, sigh…
This year I feel like dressing up only because I am not pregnant this year and I have lost a ton of weight! I want to wear something really nice and feel good about the way I look as I enjoy my delicious meal (which will probably make me gain weight again, sigh..).
Do you dress up for the holidays? I want to know if I am the only one who does…