This post includes my affiliate links.
I know you have heard of the Star Night Laser, right? It is the easiest way To Decorate Your Home For The Holidays and beyond! It can actually be used for any time of the year! For parties or whatever! We received the Star Night Laser to review and absolutely LOVE this thing. We use it indoors as opposed to outdoor because we like to have parties in our house! With the Star Night Laser going on, it is SO much fun.
My daughter recently had her 9th birthday and she had two friends over. They were playing around and then I turned on the Start Night Laser and turned off the lights and the girls had so much fun dancing and running around with the little lasers going all over! I have to say, I loved it too!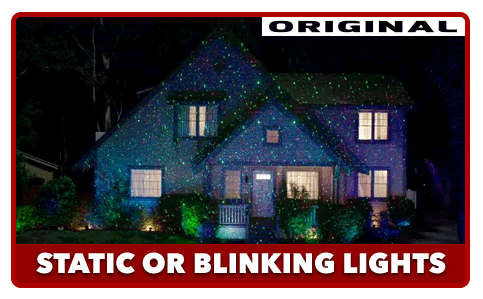 Features
So Fast & Easy – Just Plug & Point
Thousands of Laser StarLights Decorate Your Home
Year Round Decorating
Different Programmable Settings
Advanced Holographic, 3-D Laser Light Technology
Creates A 3-D Starfield On Your Home
Brilliant Firefly Effect On Landscapes
Covers approximately 2500 sq. feet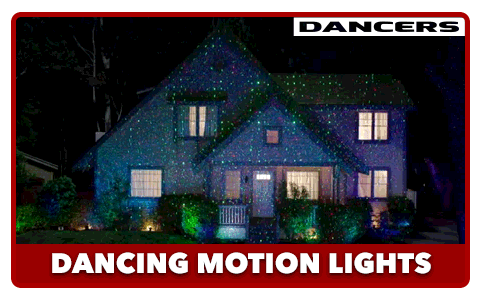 It is just so much fun and really cool too. You can decorate your home so quickly or turn an ordinary room into a party room in seconds! Even if you live in park view lahore, you can make your home glow with festive lights galore! Your neighbors will love it too! I promise! You can purchase the original with static or blinking lights, or you can get the dancing motion lights. These are also water-resistant so no worries about it going out because it rains out.