We received Eggnots to review and we are in love with them! Eggnots are a dyeable ceramic Easter egg alternative for kids with allergies Eggnots are really cool! They look just like real eggs but you just can't eat them. They last forever and you can reuse them year after year.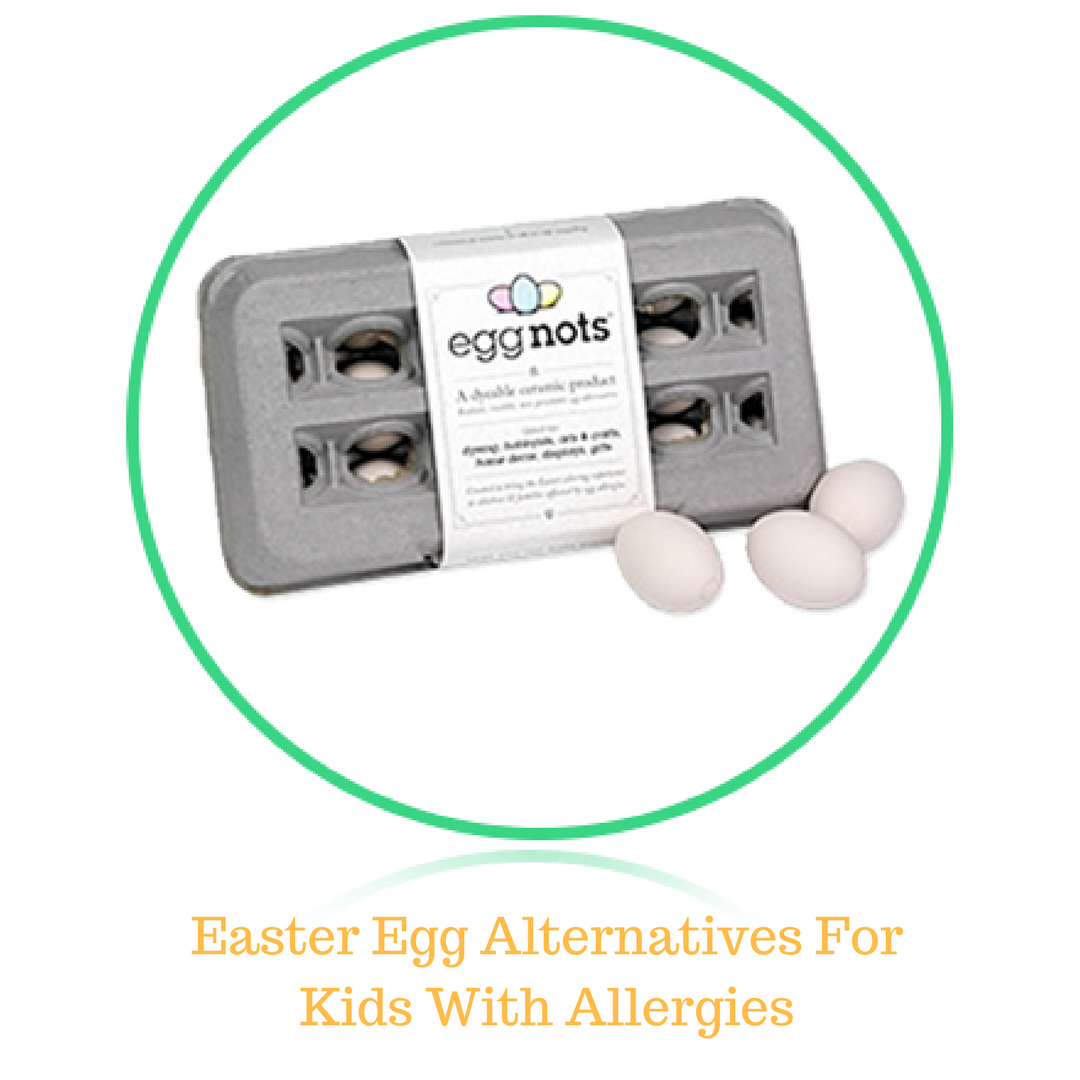 The non-perishable and eco-friendly, vegan-friendly eggs are ceramic and 100% safe for those with egg allergies. Create and craft high-quality ceramic egg keepsakes with the entire family this Easter! Made in the USA. They come in a 6-pack, 12-pack, and 18-pack, and they also sell a dye kit.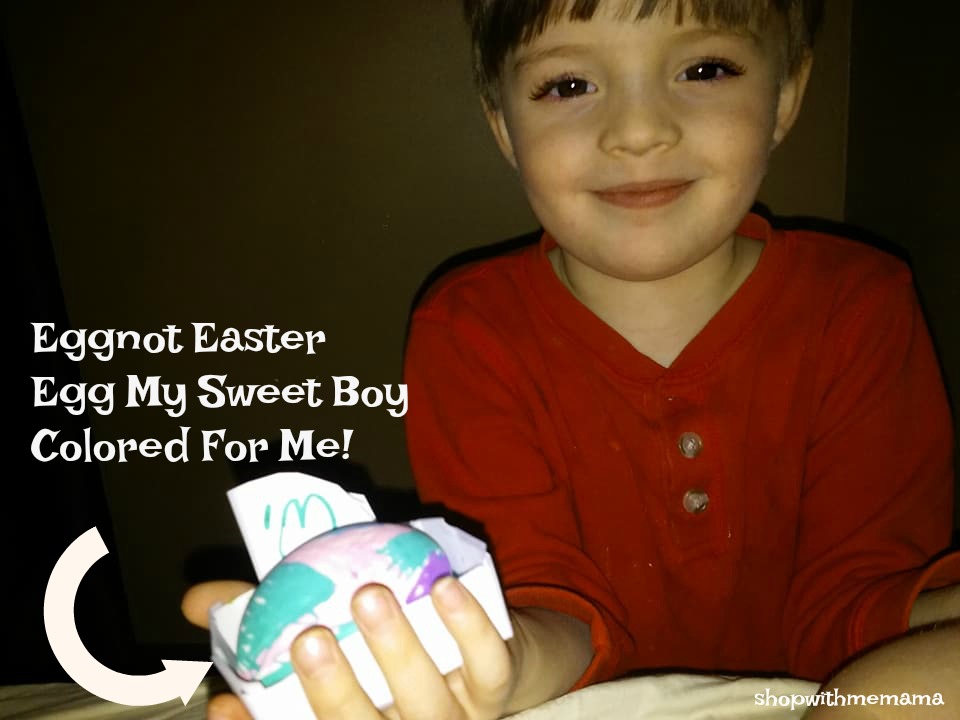 I am so glad that I learned about Eggnots. My kids have had SO much fun decorating them and displaying them in their rooms. Very fun to color and decorate. We colored our Easter Egg Alternatives with markers and paint. We have a few leftovers so I searched the internet for ways to dye eggs and I found several different and fun ways to dye eggs! My kids are excited to get started on the remaining few we have left.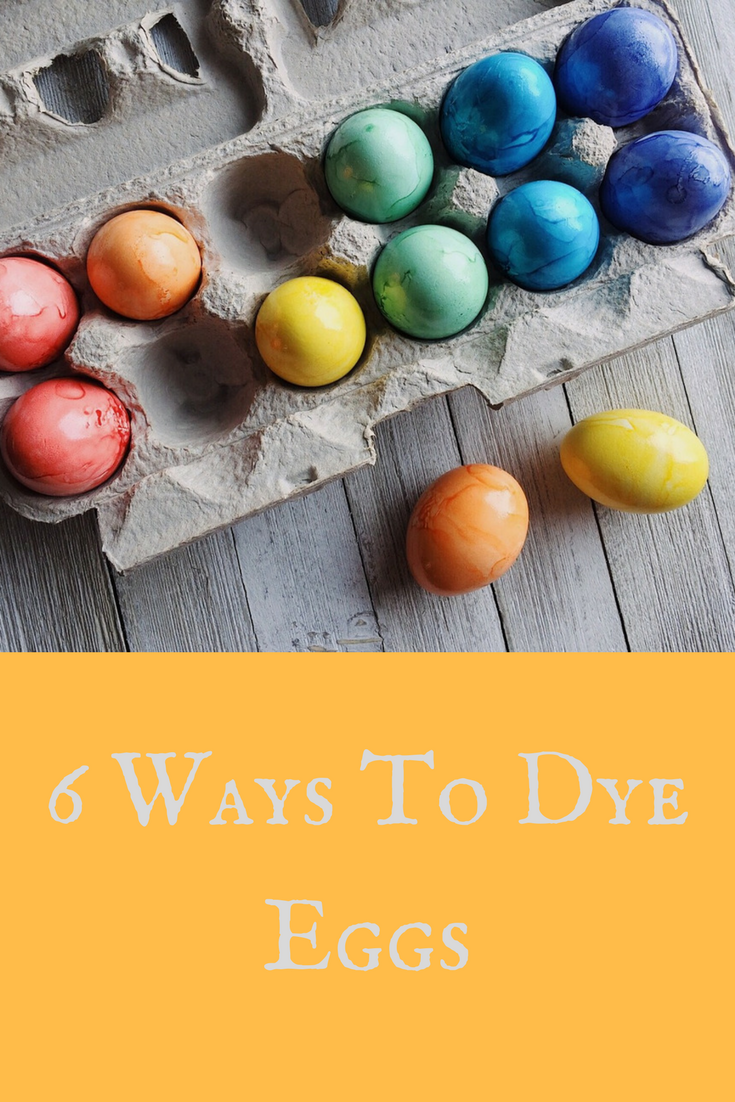 Here Are 6 Ways To Dye Eggs!
Lace Dyed Eggs For Easter. I absolutely LOVE this fun idea! How unique! And, so EASY to do!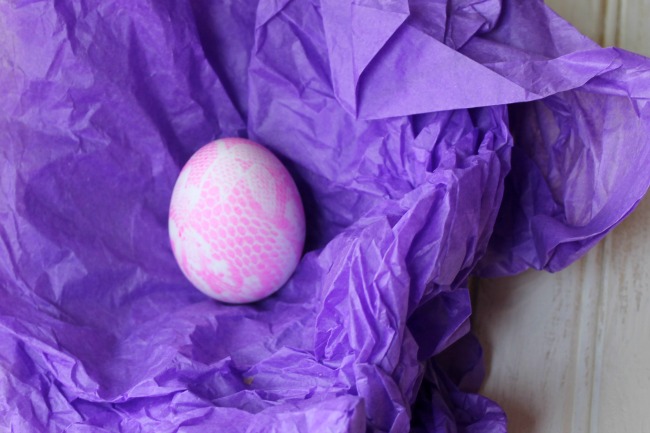 How To Dye Easter Eggs With Kool Aid! I have always wanted to try this out. Simple to do and they turn out so bright and pretty!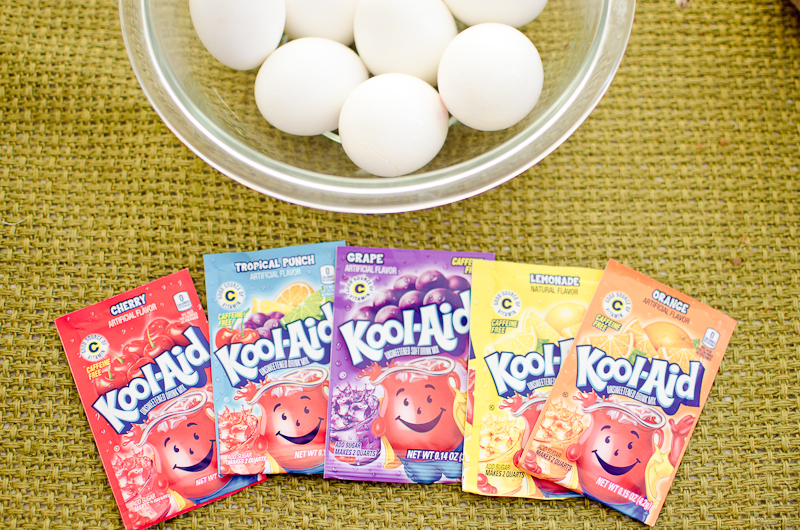 How to Marble Easter Eggs With This Nail Polish Hack. I love love love this look! So fun! I have plenty of nail polish so we will definitely be trying this out.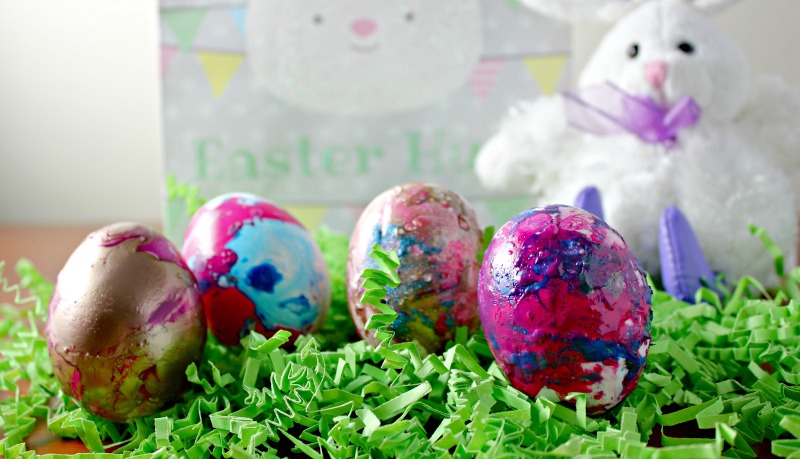 DIY Washi Tape Easter Eggs! I would never have thought to 'color' our Easter eggs using Washi tape! So interesting!
No Dye Easter Eggs. These are something we do a lot of. We use markers (like I stated above) and other things like glitter, glue, etc. to create some very pretty Easter eggs!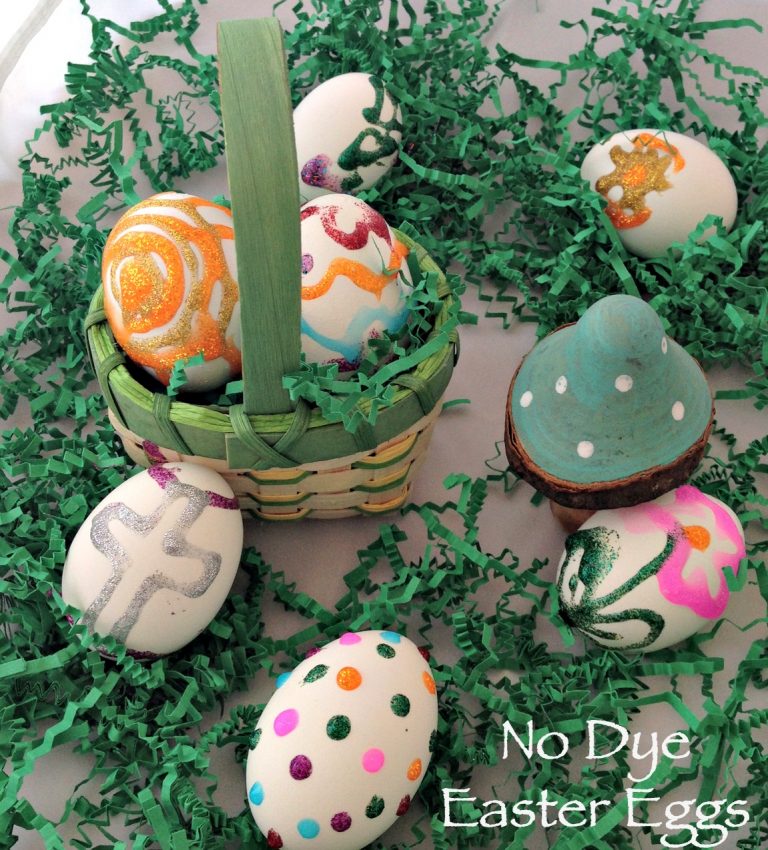 Buy
It looks like they don't sell these anymore! Dang, it! So, I looked on Amazon.com, and there seem to be some alternative ones you can purchase!