I have never been one to exclusively cloth diaper my children, but I have been known to use cloth diapers when I am getting low on my disposable diapers when I am at home or during the summertime, when I want my baby to look cute (there are SO many CUTE designs for cloth diapers, nowadays, oh my goodness!!!!). These are the best cloth diapers!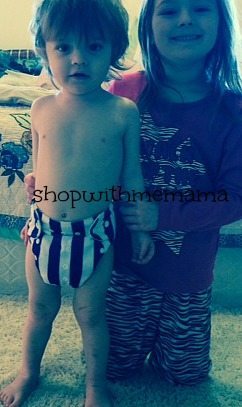 I received 6 bamboo cloth diapers and inserts (Microfiber insert, charcoal bamboo insert, and Bamboo Insert) from Eco Cloth Diaper. I also received their new Bamboo towels (Bamboo Bath towels, Bamboo Baby Hand towels, and Bamboo Baby washcloths), which are made of 100% bamboo without synthetics and are great for baby skin. I really love both products I received! The cloth diapers have a super soft Minky out shell that is sooo soft and nice feeling and the stay-dry suede inner layer is perfect to keep baby feeling dry! Man, these are NICE!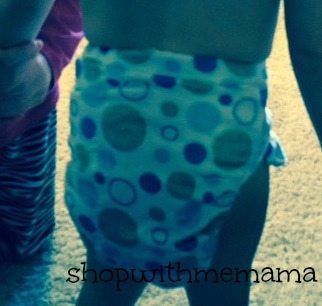 The only thing I have to be careful about is that when my little one is in his cloth diapers, he knows how to take them off! I am trying to teach him to NOT do this, however, he is at the age where he is finding out he can do things on his own and this is his 'new thing' to take them off, sigh.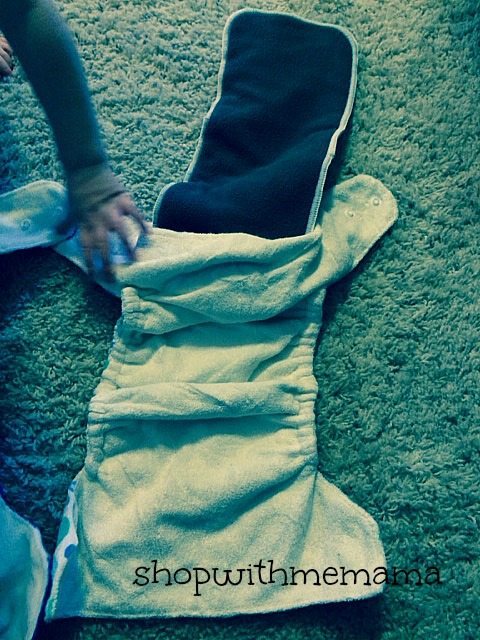 The Bamboo Towel set is perfect for cleaning babies. My little one has really sensitive skin, so using the soft, bamboo bath towel, hand towel and washcloth is better for his skin than the other ones I was using.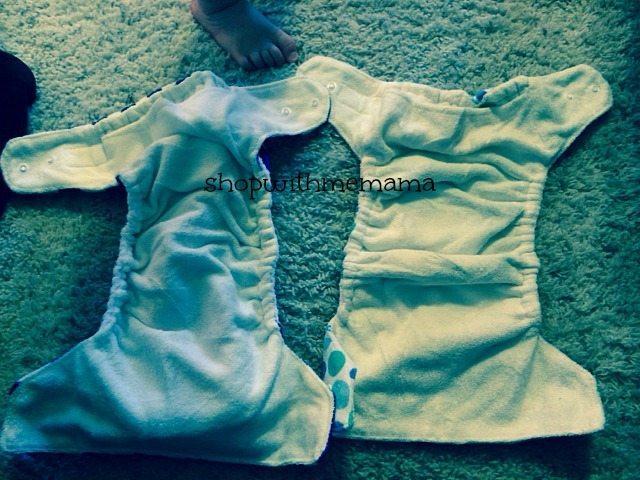 You can check out the cute selection of Cloth Diapers for baby boys and girls online at http://www.ecoclothdiaper.com/. Lots of super cute designs.
I also found their Cloth Diaper Users Guide to be extremely helpful! So, if you are fairly new to cloth diapering, or have some questions you would like answered, I would definitely check out that guide!
Get $5 Bucks!
Eco Cloth Diaper is providing a $5 gift card for new customers! Perfect for the holidays! Yay!