Oh, sweet treats, how my family loves you! Me, not so much, but I have always been like that. My family on the other hand? Ya, they can't get enough of the sweets. Why not have Eli's Cheesecake For The Holidays?!?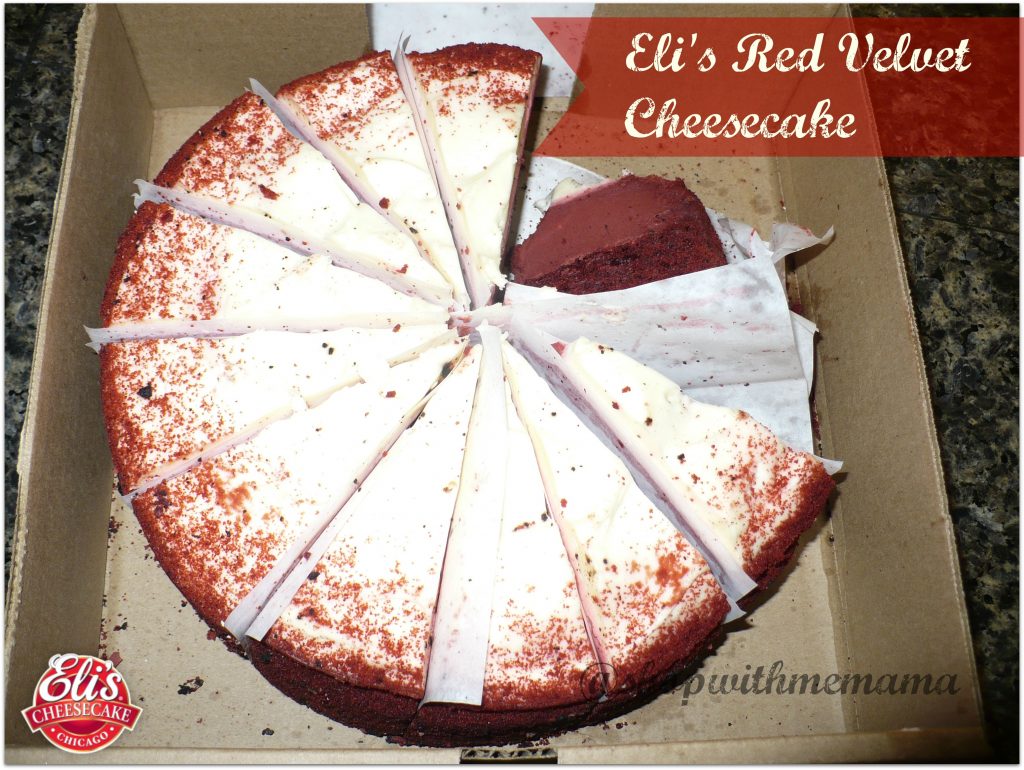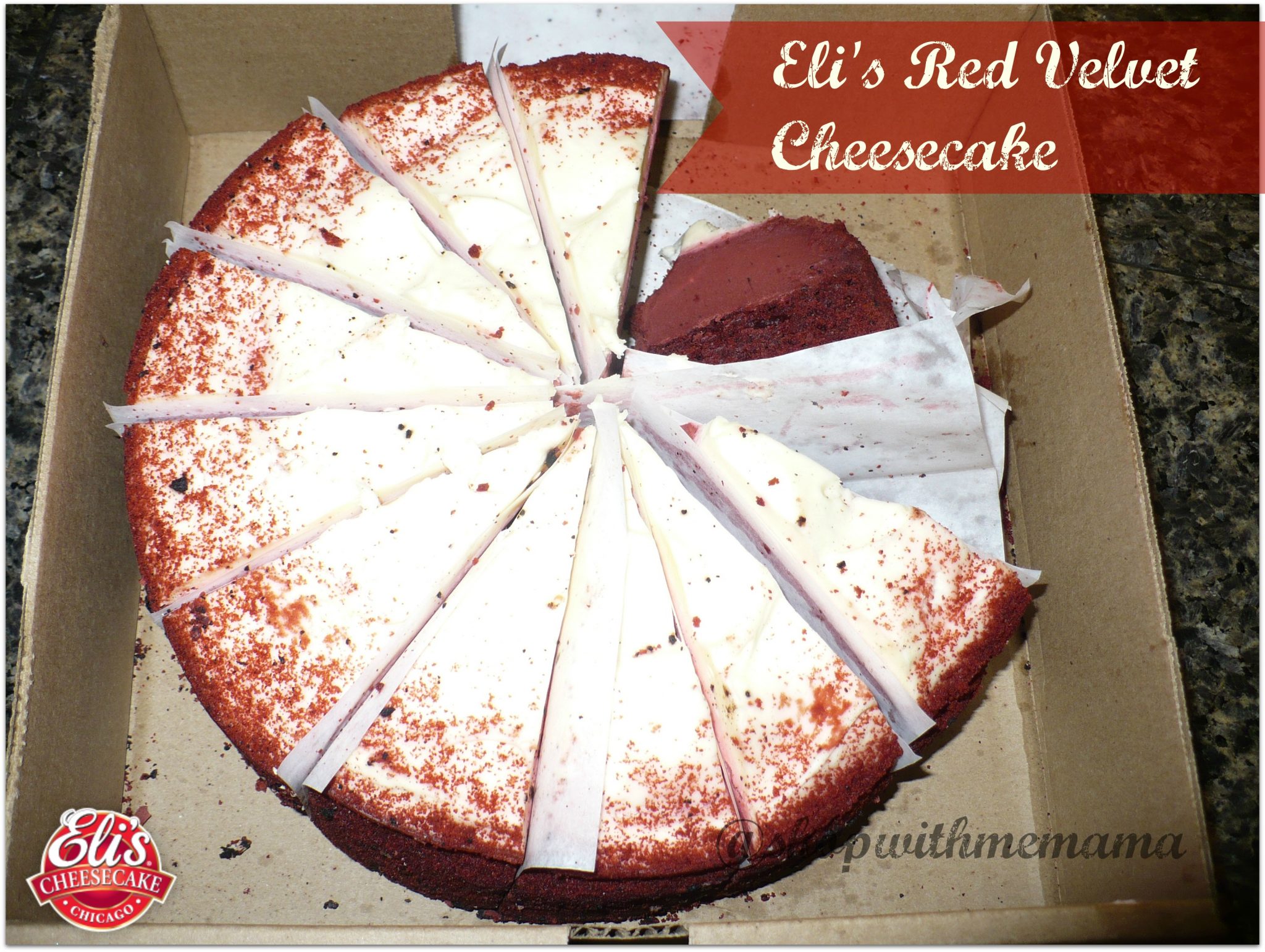 I was recently sent a delicious Eli's Cheesecake to nibble up and share with you all. Of course, it was super delicious, all the cheesecakes I have reviewed from Eli's Cheesecake have been splendidly yummy!
The one I received this time was the Red Velvet Cheesecake. This was very good, but rich! I did not like this one as much as the other ones I have received in the past, but it was good and my family enjoyed it. The Cheesecake arrived frozen, on dry ice. We let it thaw and then ate it!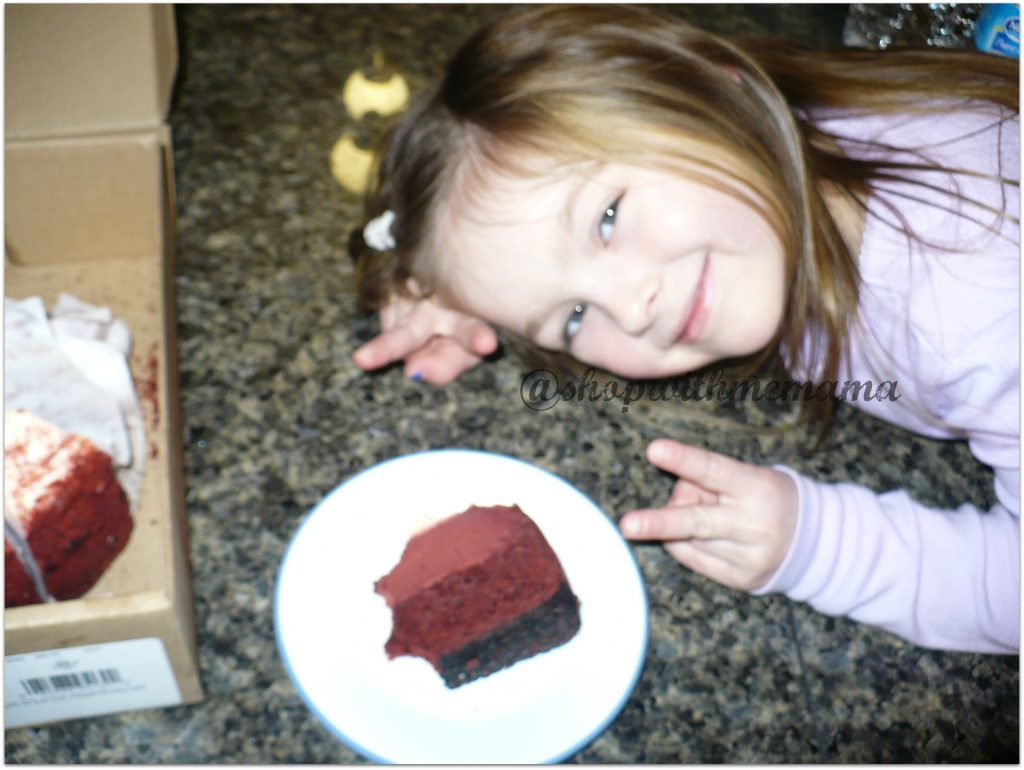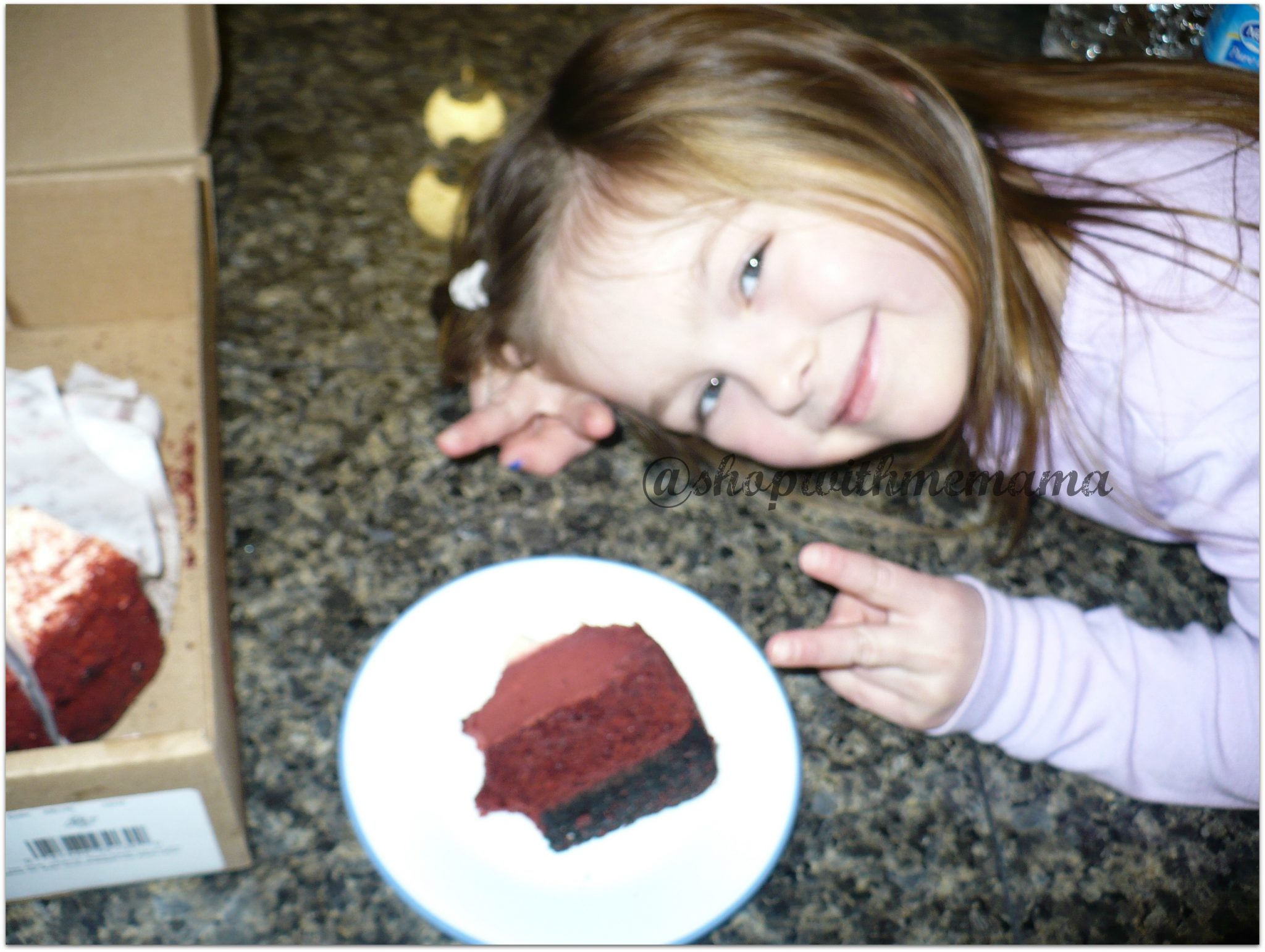 About Eli's Cheesecake:
Eli's uses the finest ingredients like pure Madagascar vanilla, cultured cream cheese and sour cream, fresh Michigan apples (never frozen or processed), fine chocolates, real key lime juice and more.  Eli's desserts are baked in small batches, decorated by hand and certified kosher.
Buy
You can purchase Eli's Cheesecake online at http://www.elicheesecake.com/. They have quite a variety, so go check them out!