*Ellovi Raw Body Butter. The product was received. This post includes my affiliate links.
Is your skin super-duper dry from a long and hot summer? Ya, mine kind of is too. My skin does not like a lot of things, so I have to be careful what I put on it.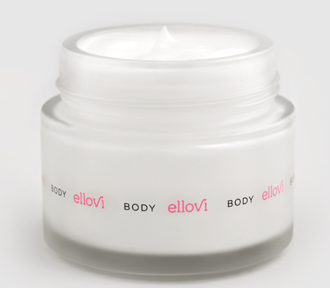 Ellovi Raw Body Butter
One thing I have found that works great with my skin and moisturizes it nicely is the Ellovi Body Butter. It is so rich with wonderful things for my skin to drink up and it is very moisturizing too. Talk about a treat for my skin!

We all know that somebody butters/creams/lotions have unnecessary chemicals in them, parabens, and preservatives. This body butter does not. Your skin is, after all, a 'giant sponge', so you have to protect what you absorb into it!!
The Ellovi Body Butter is pure body butter that is handcrafted in California (so the USA made, yay!!). Ellovi Butter is a raw body butter made from just six pure ingredients. Butter is free from all artificial and unnecessary ingredients. They don't even add water! It goes on smooth and definitely leaves my skin intensely hydrated all day.
"We believe it's only worth making a product if it's going to be the very best of its kind."

-Kelly Winterhalter, Founder
I put this on at night, after my shower, when my skin is the thirstiest. I use a good amount on my knees, elbows, and feet because those areas really need to be softened up! The rest of my body, I only use a bit and that goes a long way!
When this body butter came my way, it was a bit melted, so I just put it in the fridge for about 20 minutes and let it 'firm' up a bit. When I used it right out of the fridge, it was cool and felt SO good on my dry, hot skin! It literally melts into your skin!! I really like this stuff. It can be a bit greasy, that is why I put it on at night and that is why I don't use as much on my whole body as I do on the rougher areas of my skin.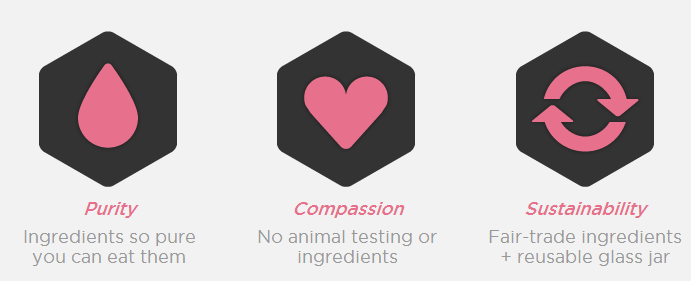 All in all, this is great stuff. It really softens up my skin and it absorbs nicely! I really recommend this product! This is definitely a skincare product you should be using every day!
Buy
You can purchase the Ellovi Body Butter online at Amazon.com.