*This is a partnered post
Everything You Ever Wanted To Know About The Certified Pre-Owned Vehicle Program
We have all been there. Sitting nervously at a car dealership waiting for our buying options, waiting to hear what the vehicle will cost us. Buying a car is the next biggest purchase to buying a house, so of course, you have to be careful, SURE and make sure the price is right for you. If you cannot afford it, don't buy it.
There are a TON of programs out there for you to look into when buying a new or used vehicle. I encourage you to look into them before even visiting your local car dealership. Nowadays, car dealerships have everything online, on their website, like Don Vance Chrysler, Dodge, Jeep, & Ram. They have a section on their website that explains programs they offer like the certified pre-owned vehicle program.
Everything You Ever Wanted To Know About The Certified Pre-Owned Vehicle Program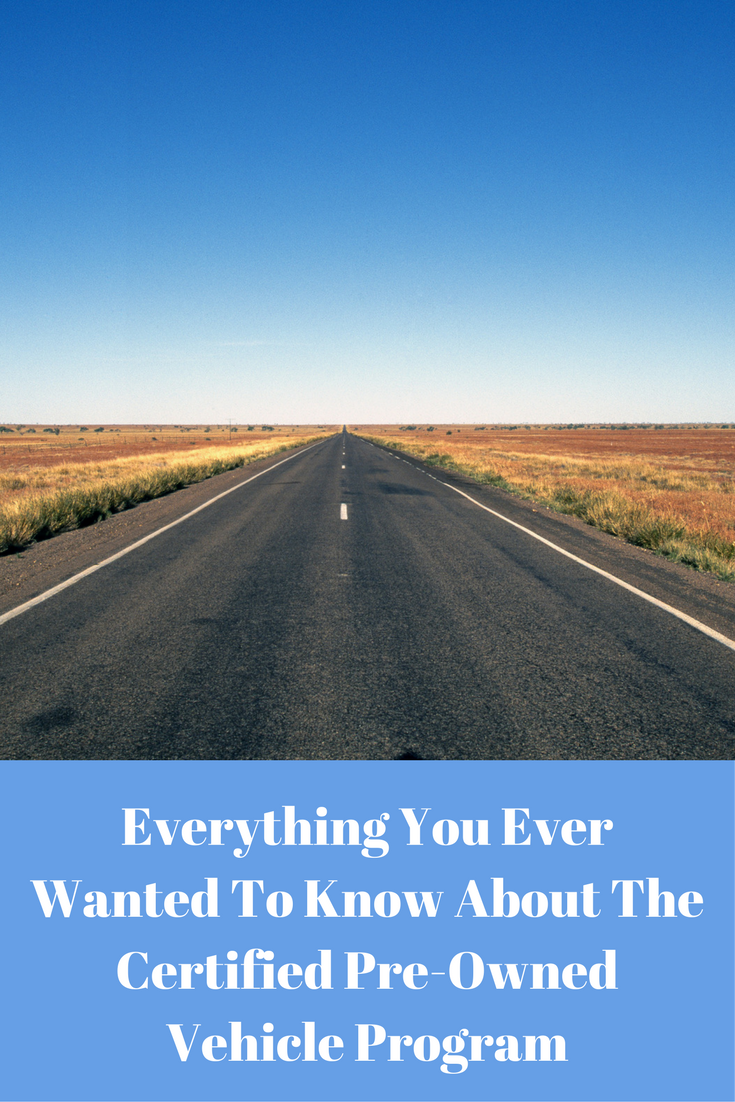 This program ensures that every Chrysler, Jeep, Dodge, and RAM that Don Vance car dealership sells, passes their stringent certification process that guarantees only the finest vehicles get certified.
*Warranty is the first one. Driving a certified pre-owned vehicle means you are taken care of. That means a 3 month/3,000 mile maximum care warranty, up to 7-year/100,000 mile powertrain warranty and lifetime certified upgrade plans.
*125-Point Inspection. This is so that you KNOW the exact condition of your vehicle. They are truly put to the test through a thorough inspection. So, you won't have any surprises once you get that vehicle home.
*Vehicle History Report. The CARFAX Buyback Guarantee will protect you from buying a used car with DMV reported incidents that may include fire, flood damage, how reliable it is, etc. The coverage lasts one year and is transferable which is nice.
*Broke Down Or Flat Tire? No problem. With the roadside coverage, you won't have to deal with any of that stuff. If you need to be towed, have a flat tire fixed (with your spare), or something else, you are taken care of.
*Need a car rental because your vehicle is being worked on. You will also get an allowance for a rental car if your vehicle is being worked on. Terms and conditions may apply.
The Certified Pre-Owned Vehicle Program Is Awesome. Do You Have Any Experience With It?