*Products received. Opinions are my own.
We love shopping at fabkids! They have such cute clothes and accessories for kids! I have received several cute outfits this year for my little girl, but this time around, I wanted to get something for my oldest boy!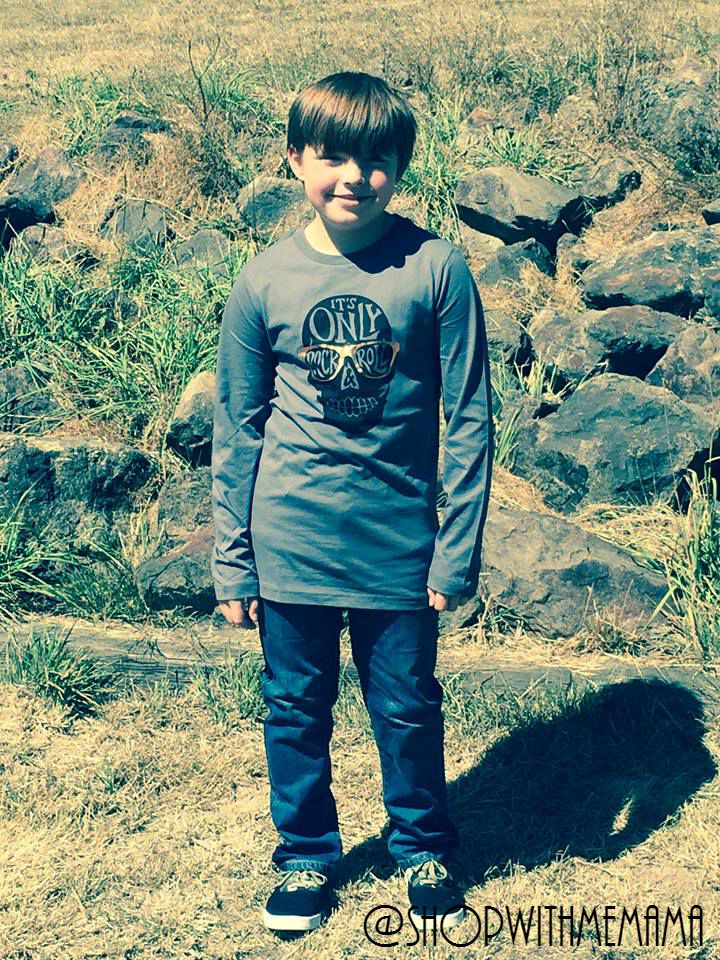 He received some really cute shirts, jeans and shoes! We love them and he looks so handsome wearing these clothes and shoes! Too cute!
fabkids Has Back-To-School Deals Under $20 for their VIP Members! This started on August 1st and they have some seriously cute clothes and accessories for next to nothing! What a deal and a steal!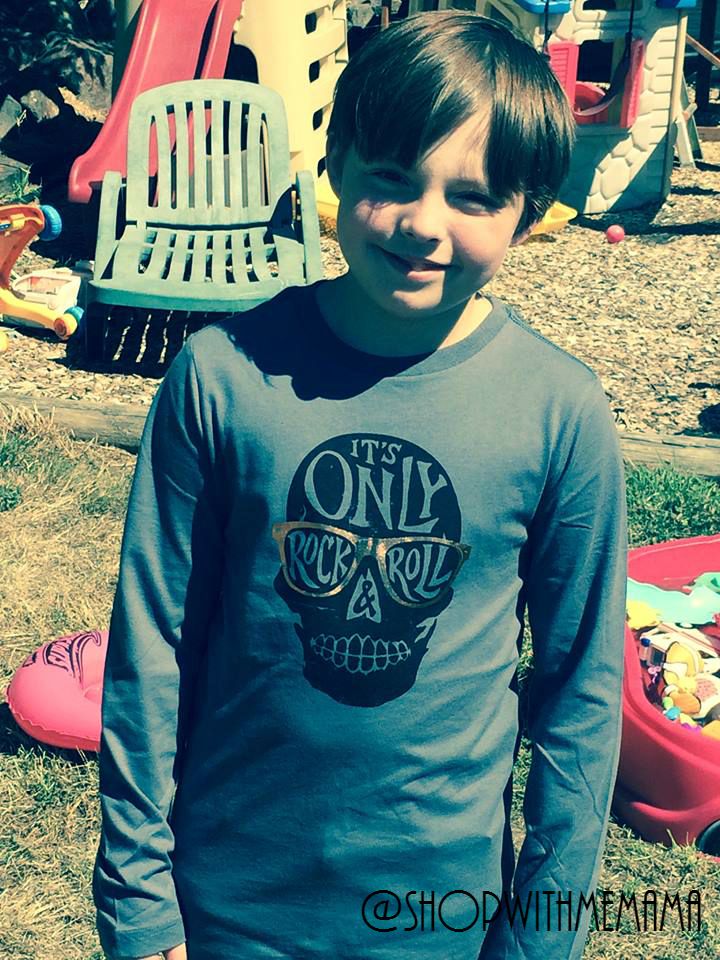 School Deals Under $20
Dresses from $15
Girls tops & Tees from $10
Leggings 3 for $19
Tutus from $8
Sneakers from $19
Boys tops & Tees from $6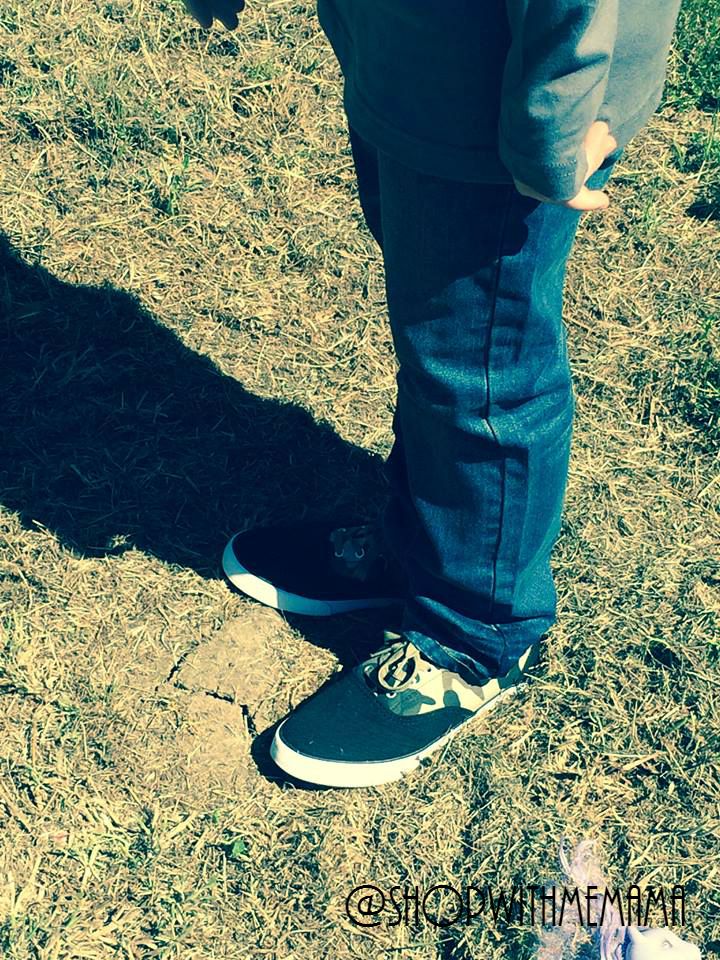 Talk about amazing deals! The clothes are always quality too and seem to last a long time. The shoes are really durable and long-lasting as well. We are just so pleased with the quality and prices at fabkids!
Buy
You can purchase clothes and become a VIP member to fabkids, by visiting them online at http://www.fabkids.com/.
Get Social!
Connect with fabKids on Twitter, Facebook and Instagram!
Do You Have School-Aged Kids? If So, Are You Done With Back-To-School Shopping?