*Family fun in Portugal. This is a sponsored post
Portugal is renowned as a sports lover's playground – a place where surfer dudes flock to catch some of the best waves in the world, and a destination for snow bird golfers who want to tee off in temperatures which remain warm even in winter.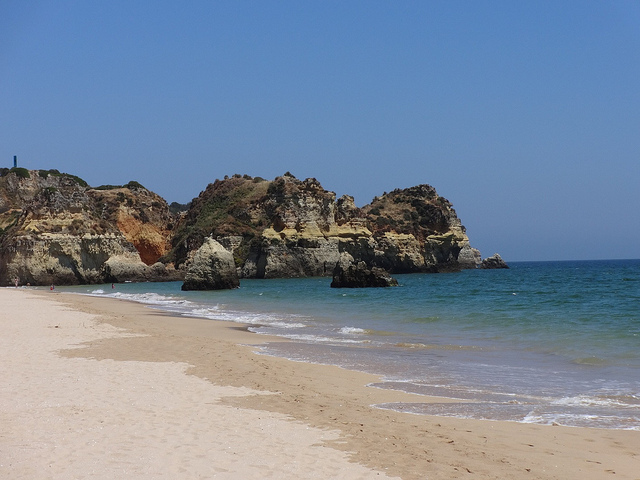 Family fun in Portugal
But, this vastly varied country is also pretty hard to beat as a year-round family-friendly destination. The Algarve, in particular, is packed with attractions for all ages and, with a good choice of cheap package and flight options available from most countries it's easy to get to.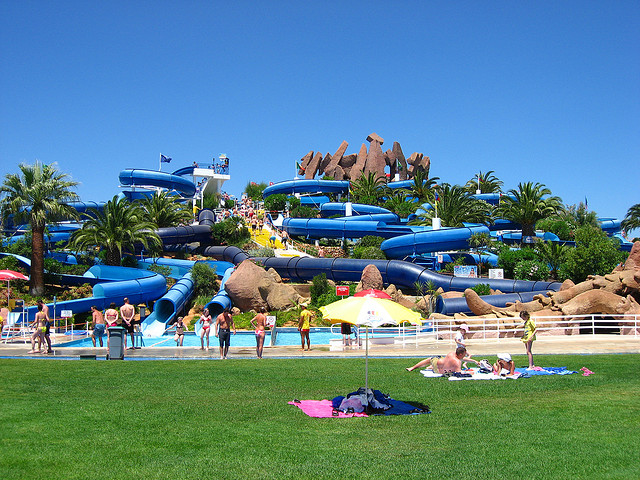 Portugal is one of our favorite countries to visit with our little ones in tow so we've experienced a raft of family days out in the Algarve. Here are just a few of our favorites.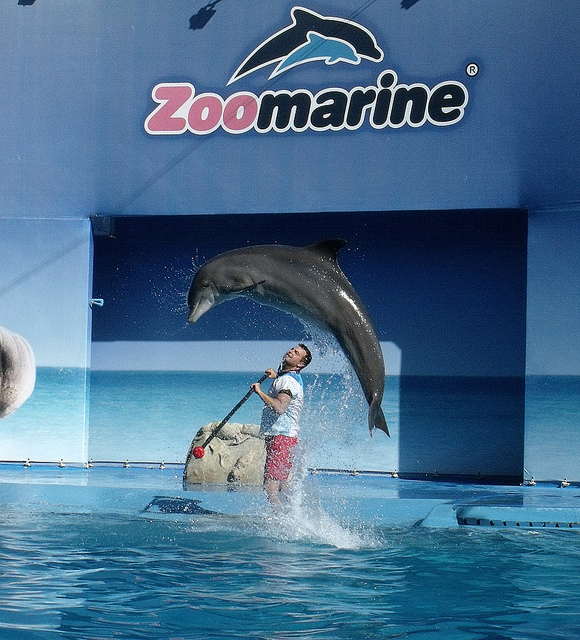 Costing around 84 euros for our family of four to get in, Zoomarine is certainly not cheap. But, you can get good deals from tour providers in resorts, such as nearby Albufeira, if you book in advance – we found we saved the price of two child tickets. And, you can easily spend the whole day here.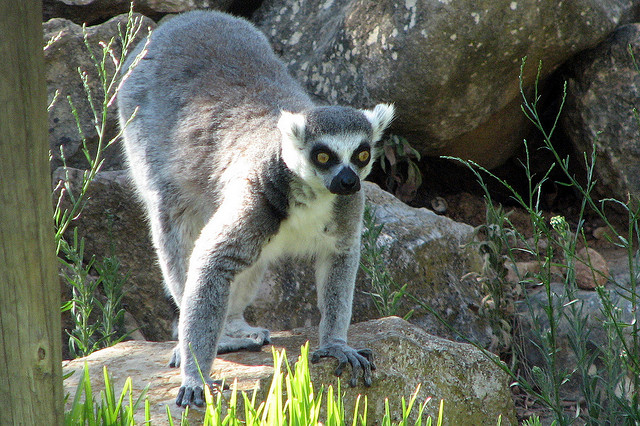 Our two are mesmerized by the dolphin show, laugh at the sea lions, duck as birds of prey swoop over their heads and hold their hands out so the parrots can take food straight from their palms. There is also an aquarium, swimming pools, and a 4D cinema – although last time we visited, the 3D element wasn't working, so we actually just watched a 2D movie and were squirted with water in time with splashing sea creatures on-screen.