*Feel Secure When You Take An Online Transaction Offline with SafetyPIN. This is a sponsored post in partnership with BraVoMark and SafetyPin Technologies
I am sure we all have had our extremely uncomfortable situations where we 'meet' someone online who is selling something or who wants to buy something from you OR you want to find a nanny or pet sitter and they turn out to be scary individuals. Been there, done that, right?
Feel Secure When You Take An Online Transaction Offline with SafetyPIN
To bypass all that scary encounter stuff, and to help you feel secure when you take an online transaction offline, you can sign up and use SafetyPIN. Now you can have peace of mind when you meet someone you met online, in person. No more wondering if the person you are about to meet could harm you in some way.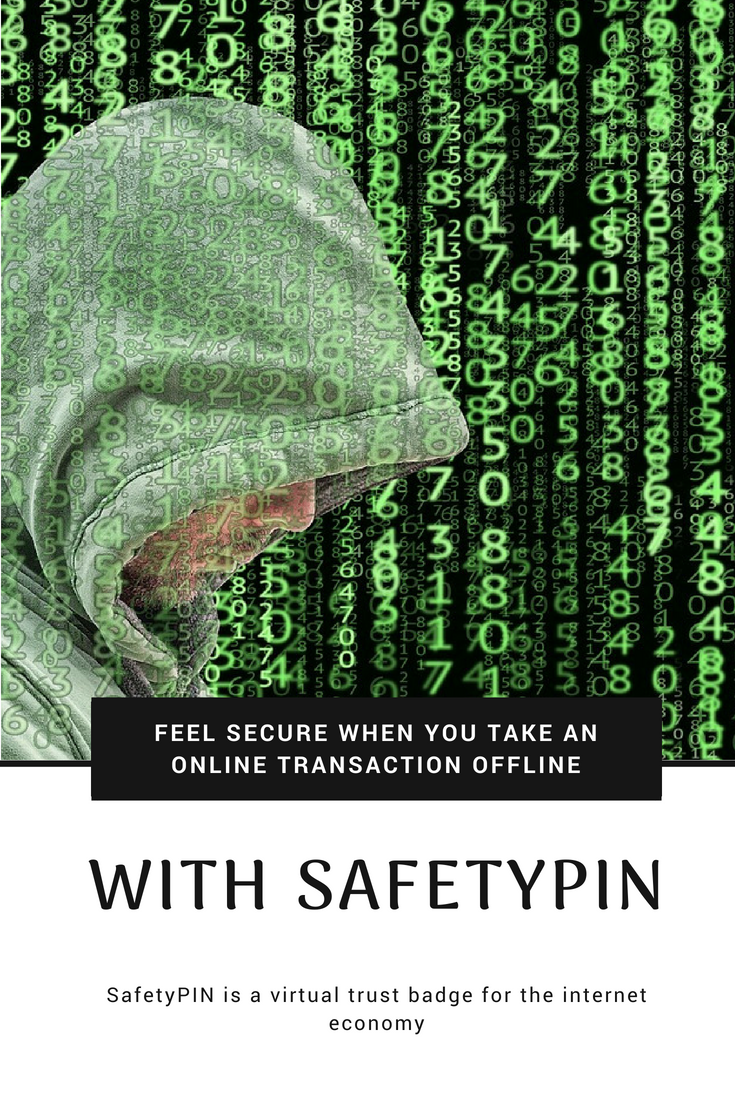 What Is SafetyPIN???
SafetyPIN is a virtual trust badge for the internet economy – babysitting, housekeeping, dog walking, pet sitting, buying a product from someone, etc., pretty much anytime you're taking an online relationship offline.
By using SafetyPIN, it is a great way to know someone you met online is safe to meet offline. Before awarding anyone a SafetyPIN, they do a comprehensive background and behavioral screening. Many places are not that thorough.
I love that SafetyPIN includes the behavioral screening too! Simply put, someone sharing their SafetyPIN is the best way to know you can trust them — in your home, and around your kids and pets. See an example of a SafetyPIN, below: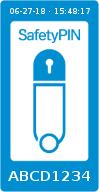 The behavioral screening includes a questionnaire that was developed with criminal profilers and a clinical psychologist. This helps weed out the people who may present danger, even if they don't have a criminal record! Love this. Plus, SafetyPIN holders are regularly rescreened and their SafetyPIN is revoked if they no longer meet requirements.
You can ask for someone to show you their SafetyPIN and you can check them out before you meet them in person or hire them for a job. You can use your SafetyPIN anywhere online like Craigslist, Airbnb, HomeAway, Bumble, Match, etc.
All personal data is encrypted and follows best practices for security, so your information is never shared with other parties. You control who can verify your SafetyPIN and who you share your SafetyPIN with. Don't let anyone in your home or around your family without asking for a SafetyPIN!
What If The Person I Want To Hire Doesn't Have A SafetyPIN?
If the person you want to meet or hire doesn't have a SafetyPIN, you simply direct them to https://app.getasafetypin.com/safetypin/ where they can easily apply for one. You can have them pay the fee (see below) OR you can pay the fee if you want to hire them. The whole application only takes about 5 minutes. Most applications approved within 24 hours.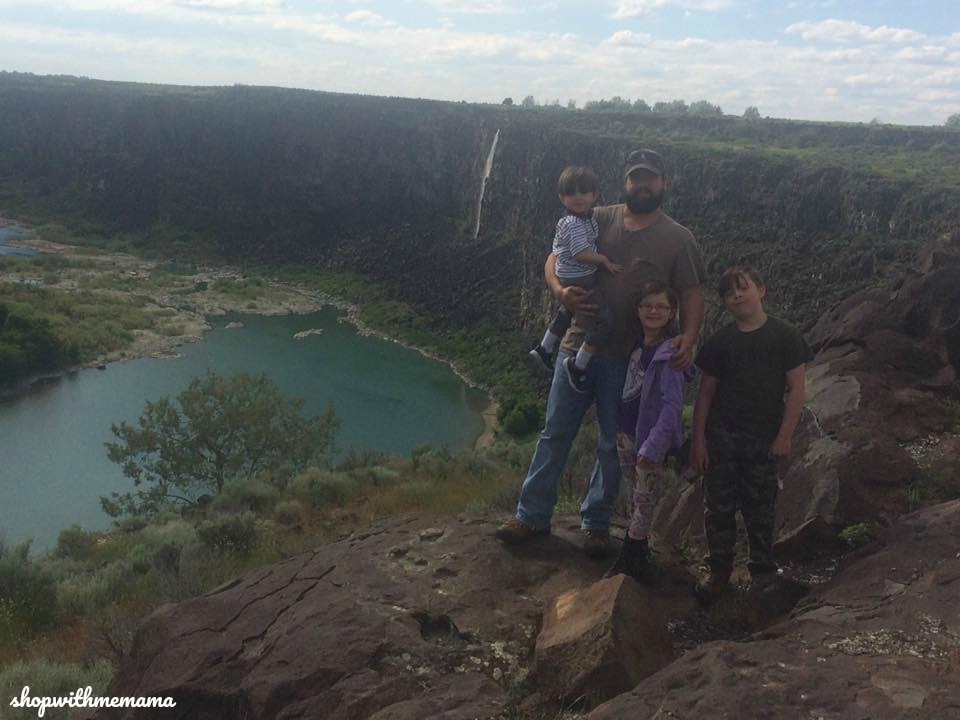 What Is The Cost Of Using SafetyPIN?
There is a small monthly fee of  $1 to apply and $6 for the first 6 months. Less than $5/month after that. I can hardly put a price tag on my family's safety, can you? This is totally affordable! Right now, this is only available in the U.S. Sign up today and get your SafetyPIN!
What Do You Think Of SafetyPIN? Will You Be Getting A SafetyPIN Of Your Own?