*This post is brought to you by My Gift Stop. Opinions are my own. 
The holidays are officially here and I am sitting here thinking about all the things I need to do before Christmas! Last weekend we put up our tree and tonight I will wrap some presents so that I am not overwhelmed when Christmas Eve gets here.
It is weird to think that people are saying they need to find last-minute gifts for their loved ones. Say what? Didn't December just start? Didn't the holidays just begin? Last-minute shopping already? Oh my goodness! It goes by too quickly, am I right??? My Gift Stop just may be able to help with that!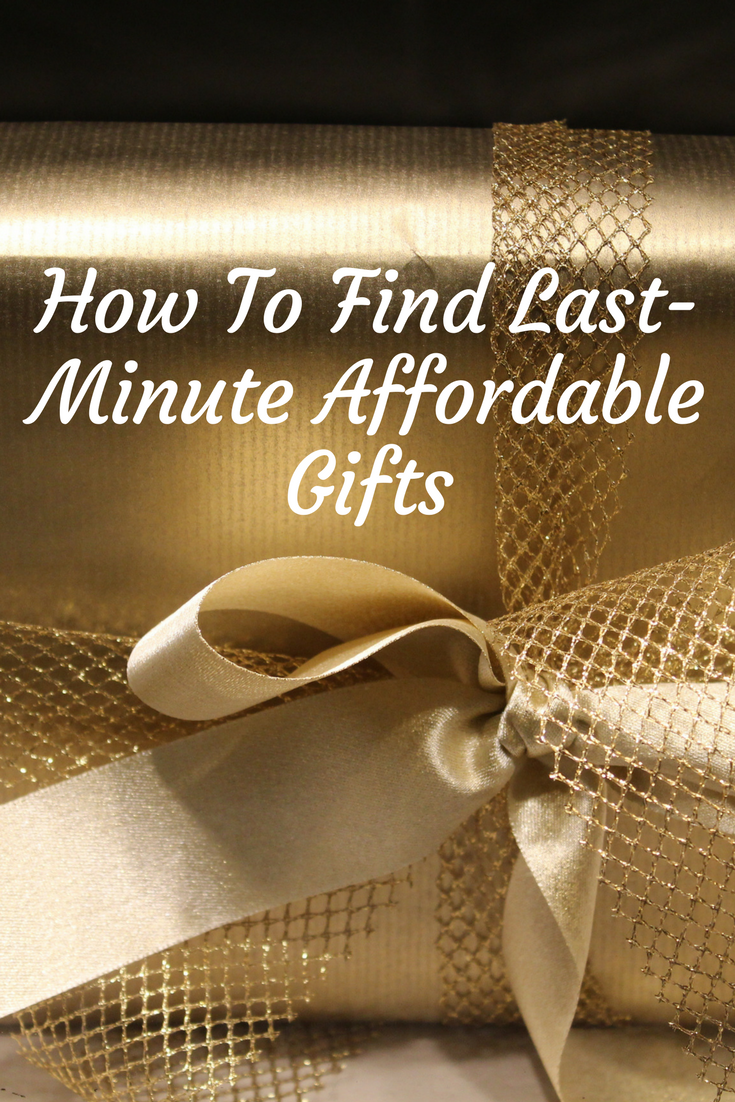 How To Find Last-Minute Affordable Gifts
One way to get shopping done and not break the bank too much is by shopping online at My Gift Stop. If you are wondering what to get that person who has everything, or the person who just doesn't know what they want (or whatever!) then My Gift Stop can help you with that. This site makes it simple to shop for that last-minute gift and get that special someone something they will actually want and use.
What Sort Of Products Does My Gift Stop Carry?
Great question! My Gift Stop carries lots of different products like; Bags and Wallets, electronics, perfume, home and kitchen, jewelry, outdoor products, sunglasses, writing instruments, and more. They really have a great selection of top products and they make finding that perfect gift, so easy.
At the top of their page, it says, 'What Are You Looking For?'. Type in for what holiday and who you are shopping for (mom, dad, etc.). It will bring up products that match what you want or who you want to buy for. This makes shopping online easier. Saves me so much time.
Last-Minute Affordable Gifts
I found quite a few last-minute affordable gifts on My Gift Stop and I want to share them with you. Hopefully, this last-minute affordable gifts list will help some of you!
For Kids:
Lego Figure Digital Clock Retails for $19.66 (on sale from $30) and use coupon XMAS8 for an extra 8% off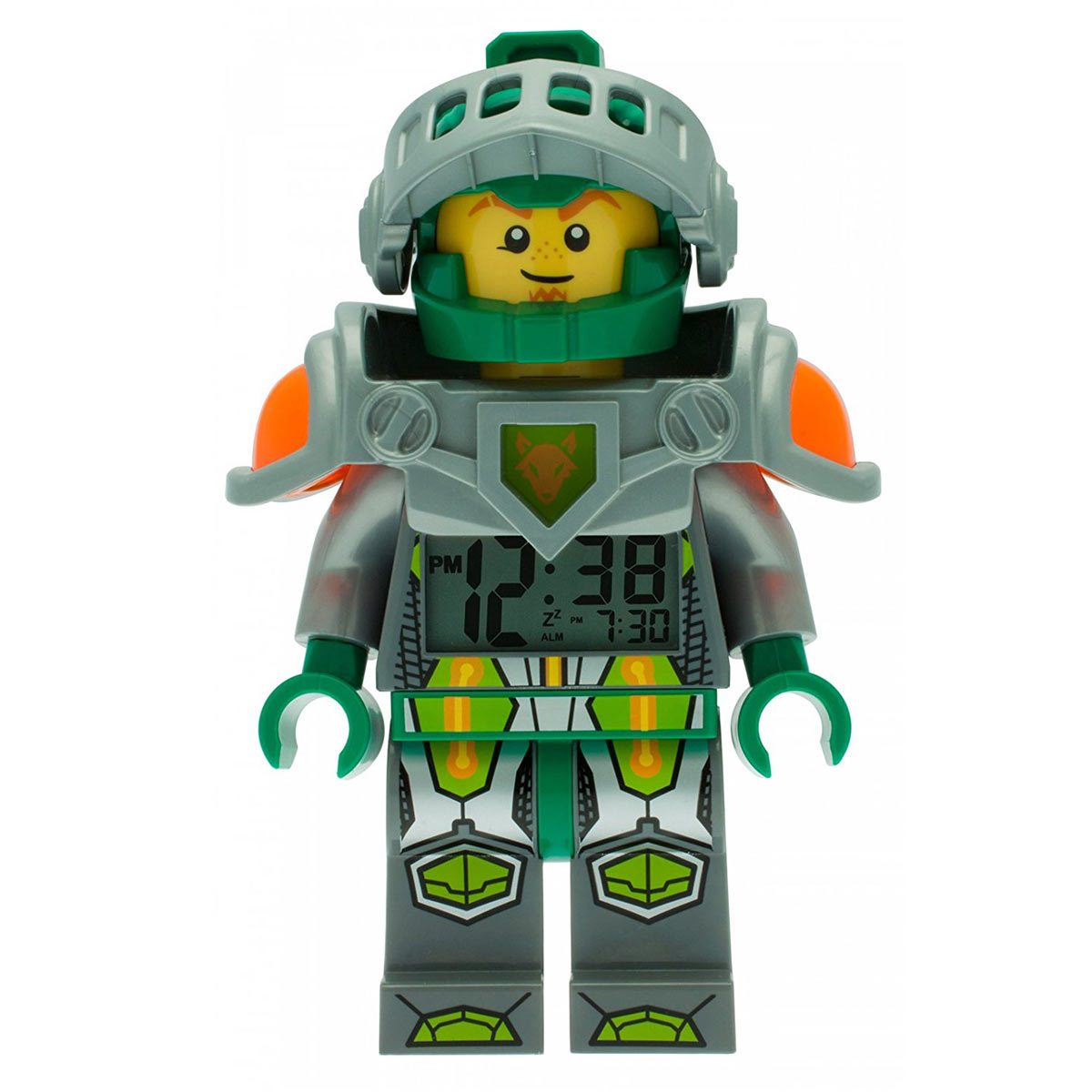 Kid's Blue Rubber Strap Quartz Time Teaching Watch. Retails for $19.99 (on sale from $24.95)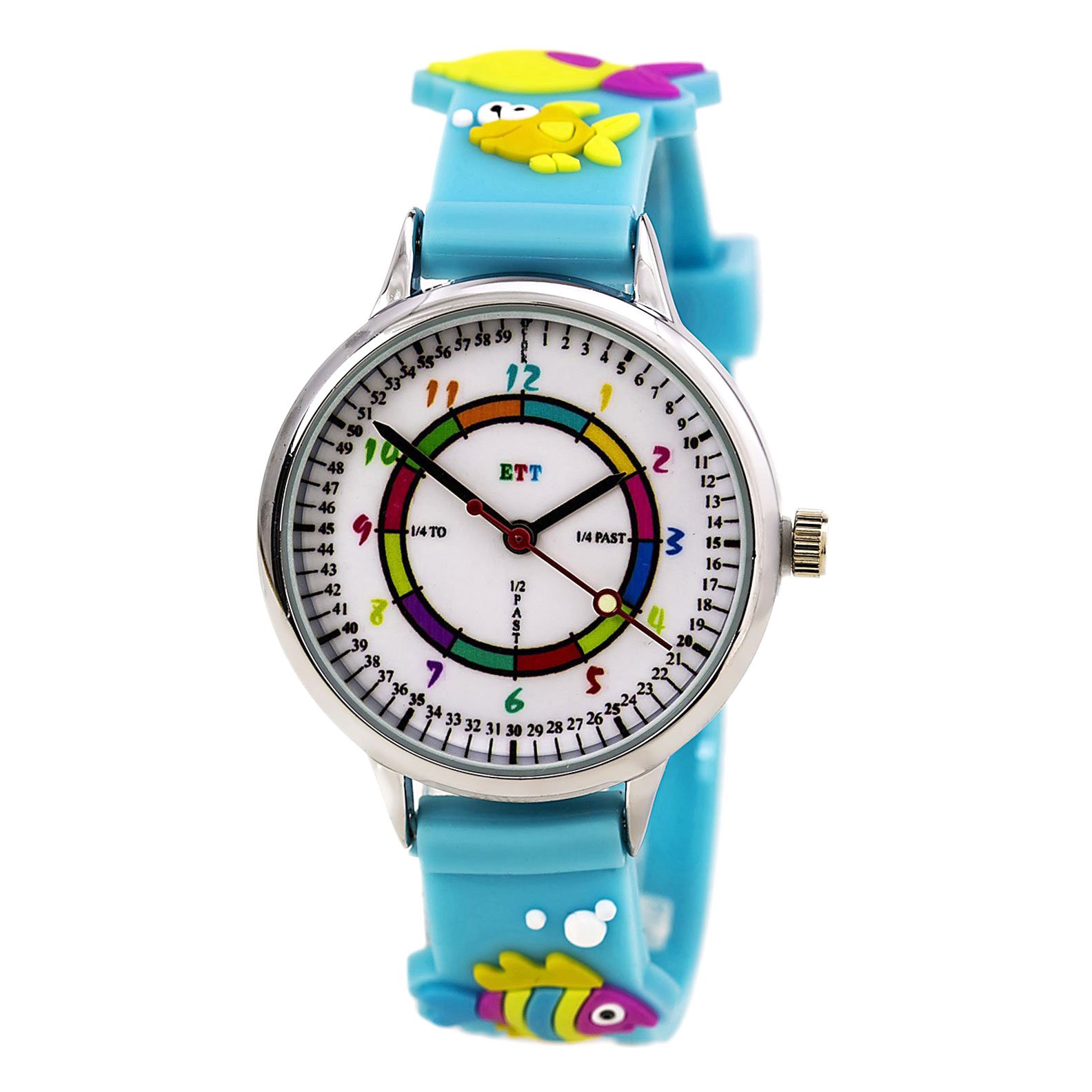 For Dad:
Hugo Red by Hugo Boss for Men 2.5oz (75 ml) Eau de Toilette Spray. Retails for $39.12 (On sale from $62.00) Get Extra 50% Off with coupon FRAG50.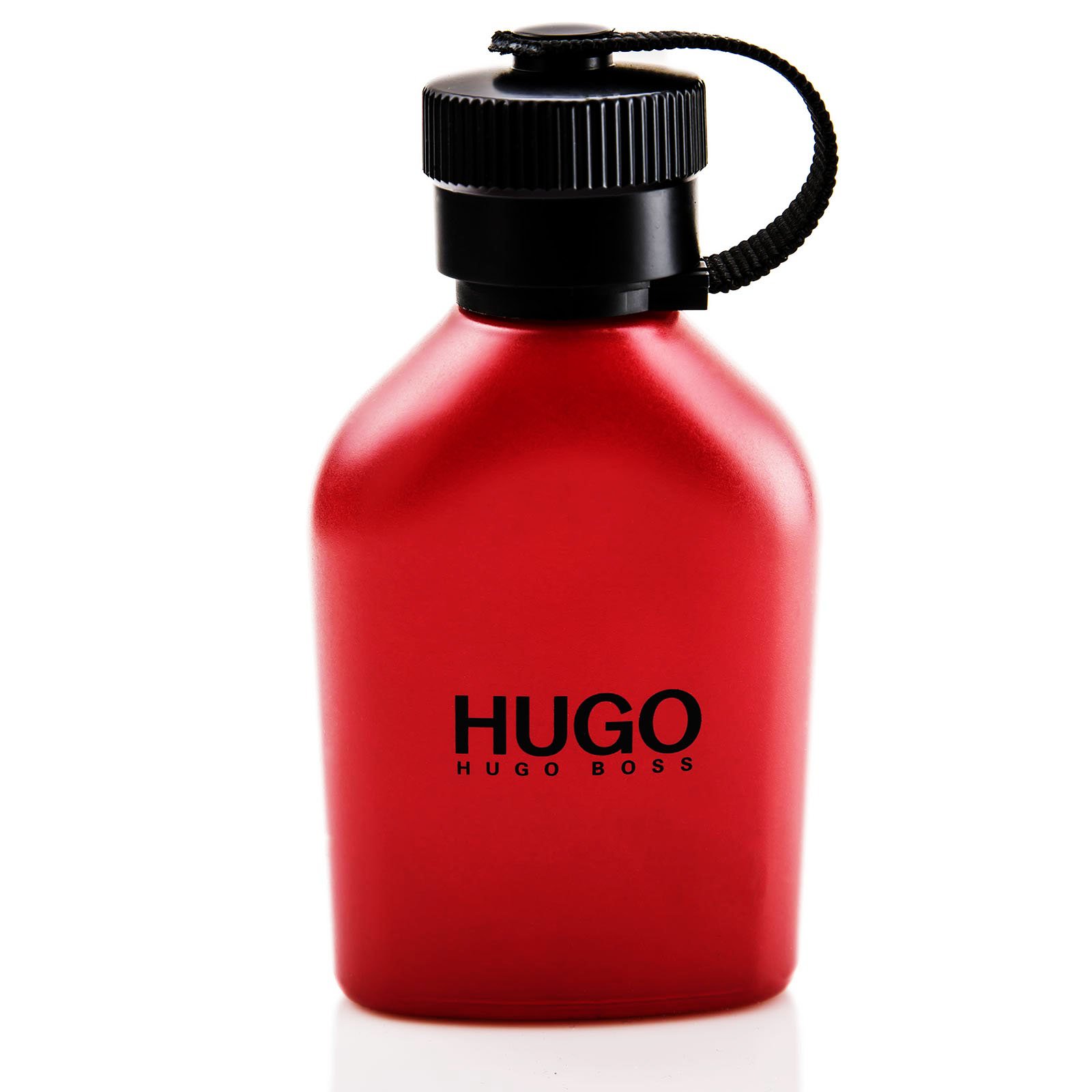 Casio Stop Watch. Retails for $16.99 (on sale from $24.95) and get an Extra 6% Off with coupon CASIO6!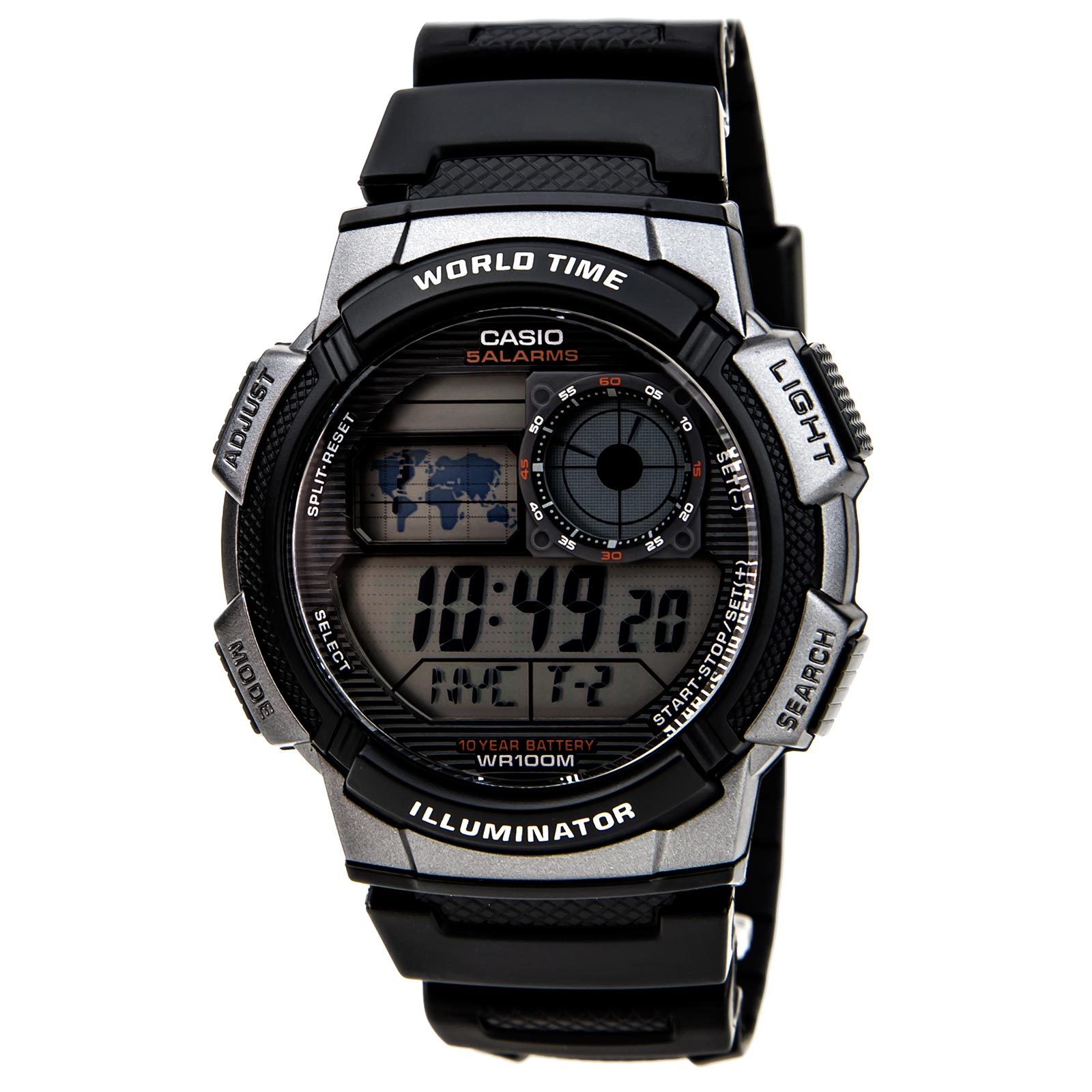 For Mom:
Kipling Shoulder Bag. Retails for $52.00 (on sale from $79.00). Get an Extra 8% Off with coupon XMAS8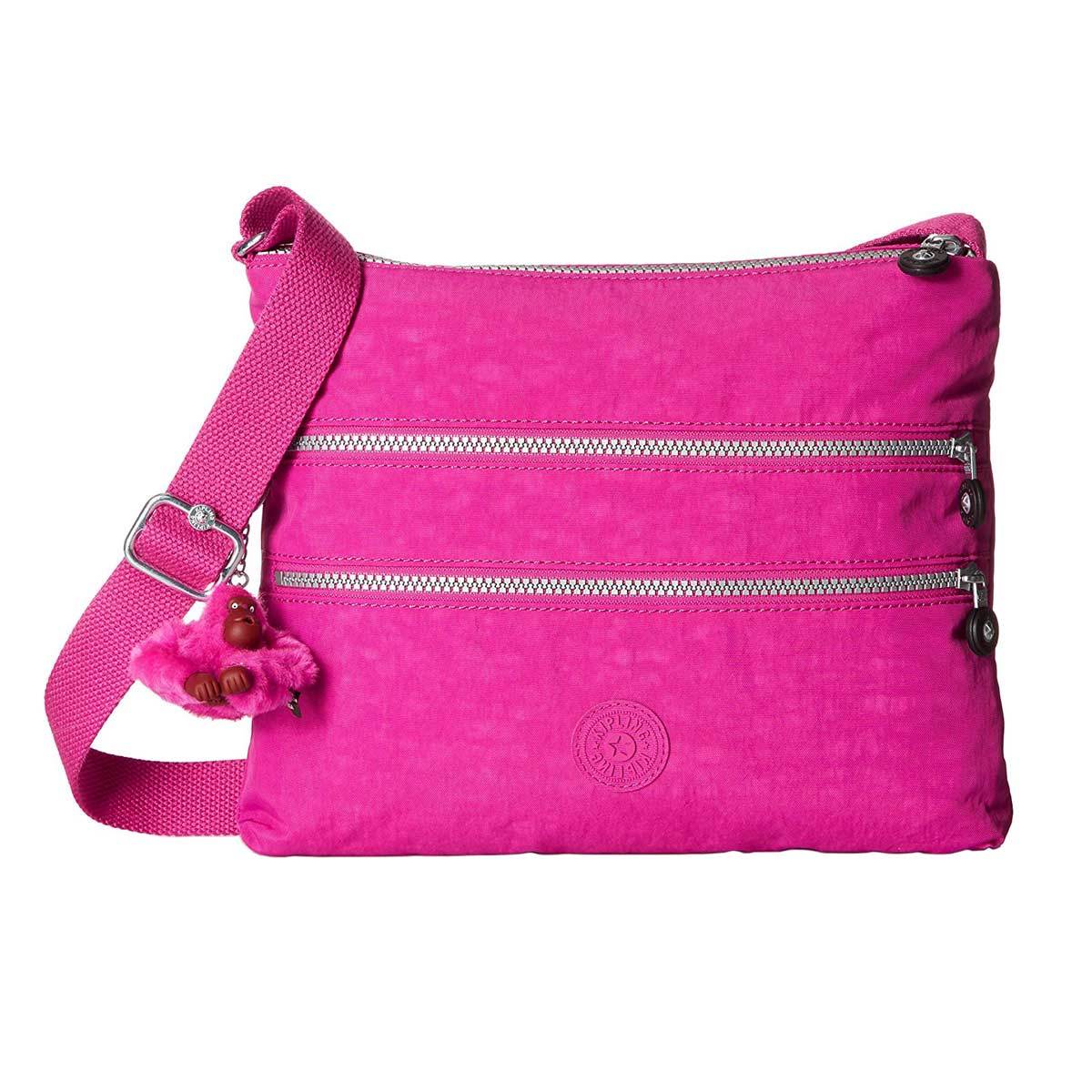 Michael Kors Stainless Steel Women's Chain Link Padlock Bracelet. Retails for $86.00 (on sale from $125.00) Save an Extra 20% Off with coupon GEMS2017.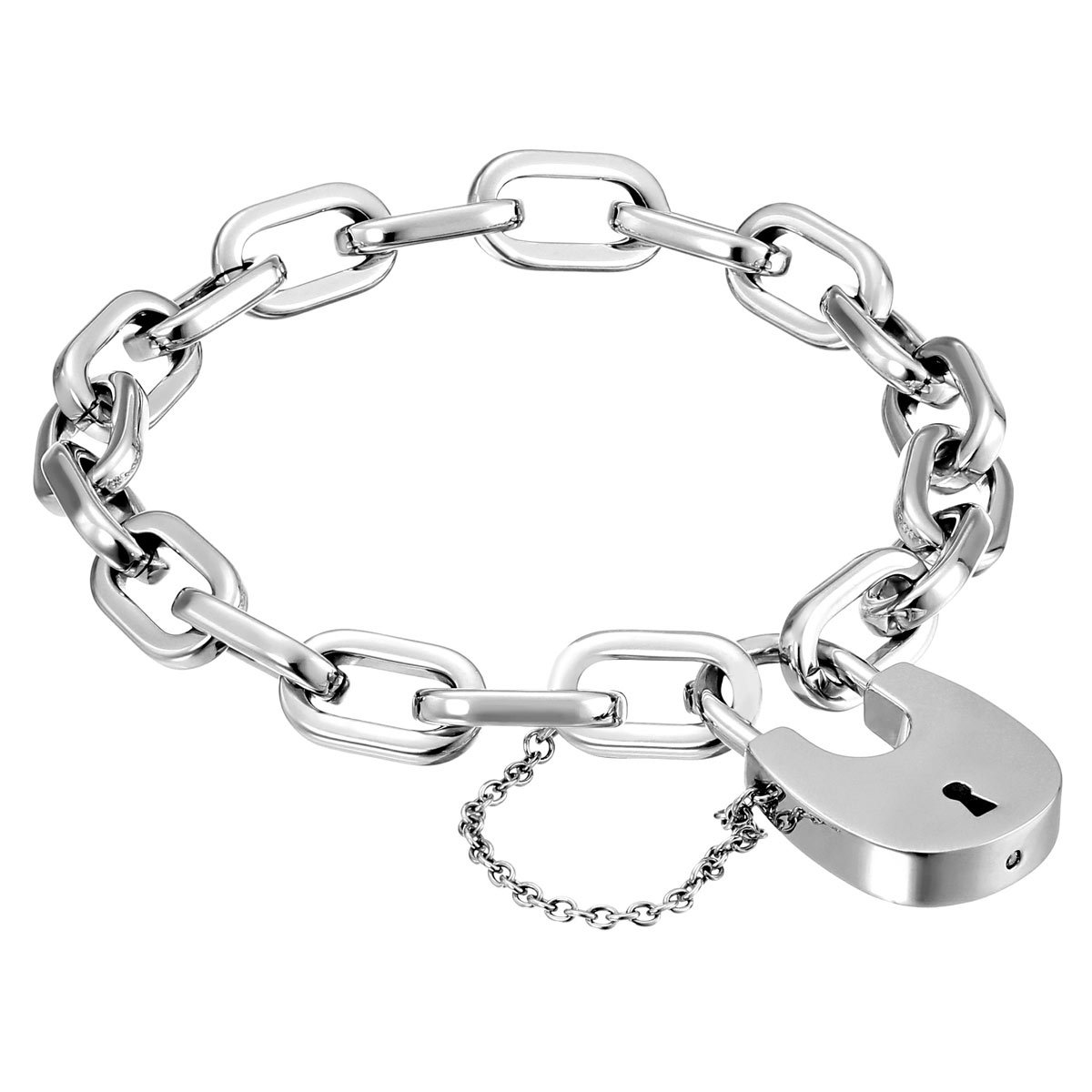 I love the gifts I selected! Any person would be happy with them.
Giving Back
I also wanted to mention that My Gift Stop gives back! They believe in being of service to those affected by poverty or struck by disasters through Direct Relief. They want to do their part in supporting this cause by giving 5% of each sale profit to Direct Relief. I like shopping at places that give back, don't you? I think it is wonderful!
Let's Go Shopping (And Coupon Code!)
Shop Online at My Gift Stop and find that perfect gift for that special someone on your holiday list! Don't forget to grab your special coupon code for 5% off your purchase! Just use Coupon Code:  INFSHOPMAMA5 at check out!
Get Social
Connect socially with My Gift Stop, on Twitter, Facebook, Instagram, and Pinterest.
Who Is The Hardest Person To Shop For, In Your Family?